The bodies of the climbers Muhammad Ali Sadpara, John Snorri of Iceland, and Juan Pablo Mohr of Chile were found on K2 this Monday. It took more than five months after they went missing.
Because of the high altitude, bringing the bodies down from the mountain was "extremely tough," according to the Alpine Club of Pakistan Secretary Karrar Haideri, who also added that Army Aviation provided assistance in this regard.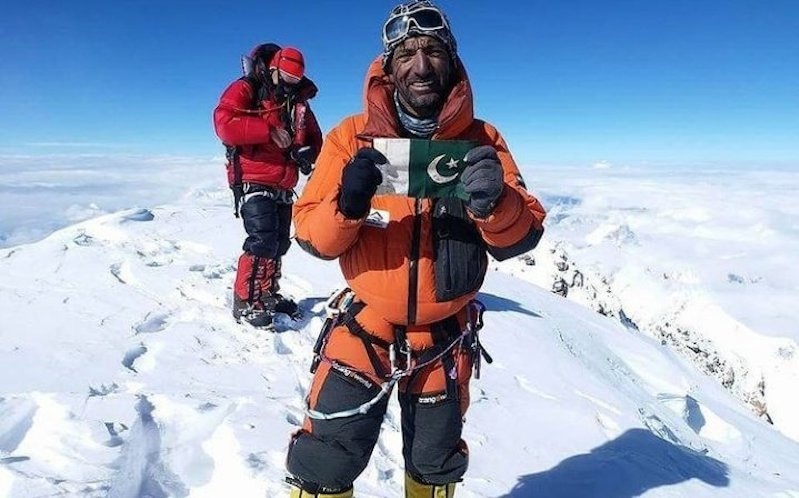 Snorri's body would now be sent to Iceland as per his wife Lina's request. Mohr's sister and mother had also previously agreed that his body should be sent to Chile.
Mohr's corpse was discovered 400 meters above Camp 4 by the Nepalese Sherpa rope-fixing team. "When the crew was 300 meters away from the Bottleneck, they discovered the second body. They were able to recognize Sadpara's body. Snorri's corpse was discovered about 100 meters away, reported ACP.
Also Read: Muhammad Ali Sadpara Disappearance: Everything We Know About It So Far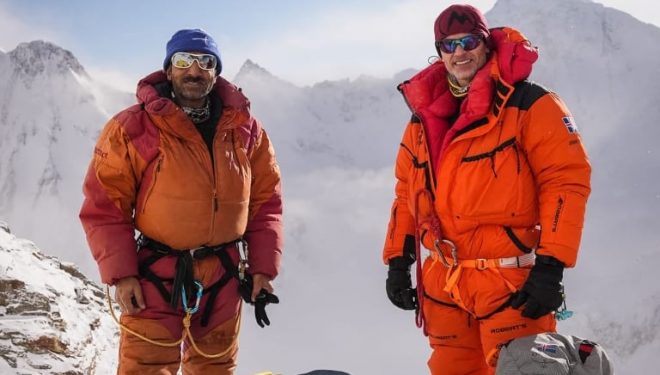 On February 5, the three lost touch with Base Camp while attempting a historic winter climb without supplementary oxygen. K2, also known as the "Killer Mountain," had never been climbed in the winter season. Nevertheless, a Nepalese crew did so less than a month before the Sadpara mission.
Aside from Sadpara, Snorri, and Mohr, mountaineers Atanas Skatov and Sergi Mingote Moreno also died trying the K2 winter summit this year.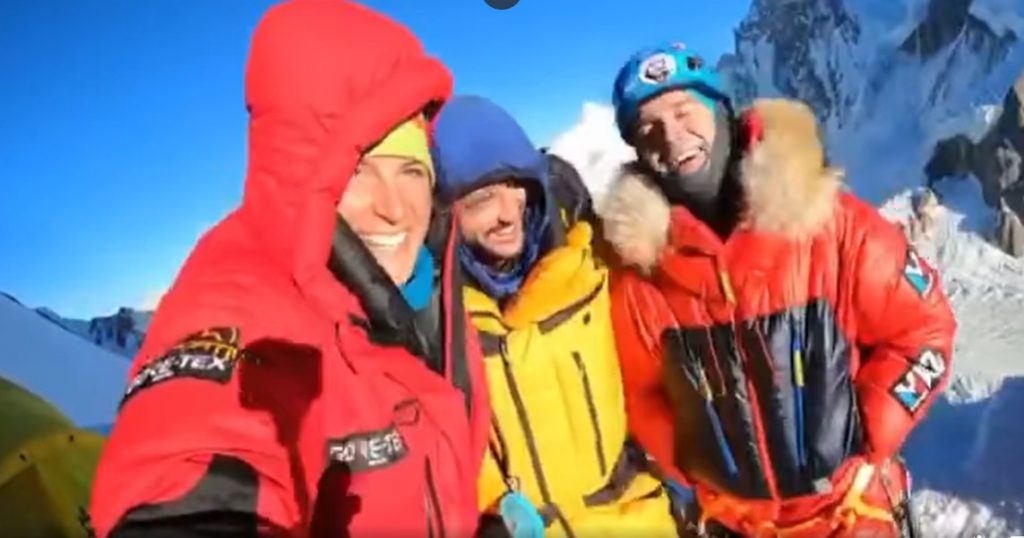 Muhammad Ali Sadpara was the only Pakistani mountaineer to climb eight of the world's fourteen highest peaks. The mountains were all above 8,000 meters. He was also the first to climb the Nanga Parbat in the winter season.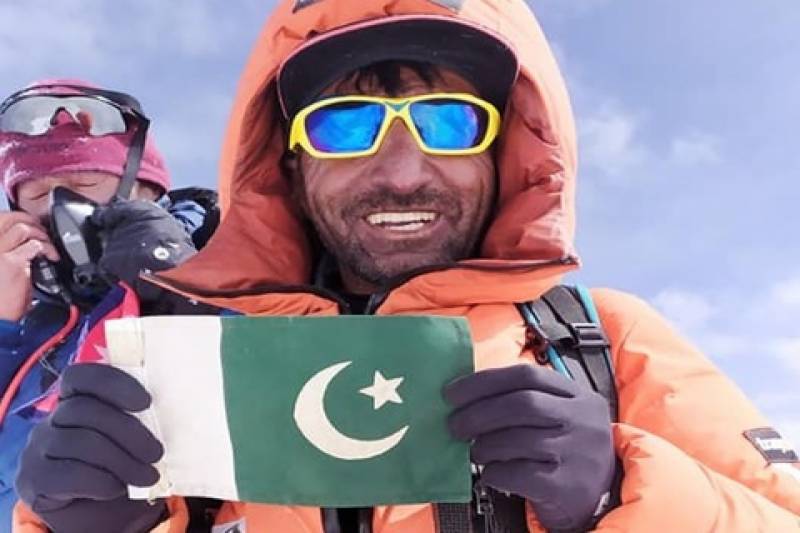 Following Sadpara's death, the Gilgit-Baltistan government promised his family Rs3 million and employment for his son.