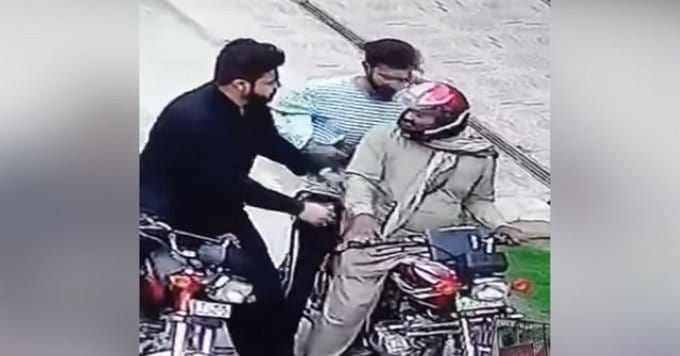 Many cases of robbery and kidnapping in Islamabad have surfaced in the last two months. This has created an alarming sense of fear among the residents of the capital which is otherwise considered relatively safe.
How many cases of robbery and kidnapping in Islamabad?
So far, 25 cases of robbery have come to light. Last week alone, 4 armed robberies took place in F-10/2 and F-10/3 sectors of the city.
Cases of Armed Robbery
An event manager, Rezz Aly Shah in F-10/2 got injured when robbers entered his house and made the entire family hostage at gunpoint. They looted cash, gold items and cell phones from his house.

Robbers entered a CDA Officer, Mian Shafique's house in I-8/3 and looted cash worth million of rupees, gold items and other valuables.
Read: Pakistanis Are Heart-Broken After Mob Violence In Alleged Ghotki Blasphemy Case
Most cases have surfaced from sectors, F-10, F-11, E-11, G-9, G-10 and D-12. It is said that there is a group of robbers comprising of 6-8 men who are behind this. They either break into houses or hold a family member entering the house after sunset hostage on gunpoint.
The valuables of a resident of I-9 got stolen from her car. She went to weekly bazaar and when she returned the windows of her car were smashed and her cellphone and cash worth Rs100,000 was gone.
Read: These Images Of Muslims In Ghotki, Sindh Staying Up All Night To Guard A Hindu Temple Will Warm You Up
The Anti-Car Lifting Cell arrested two men on September 2 for car theft in Islamabad. The cell recovered eight vehicles.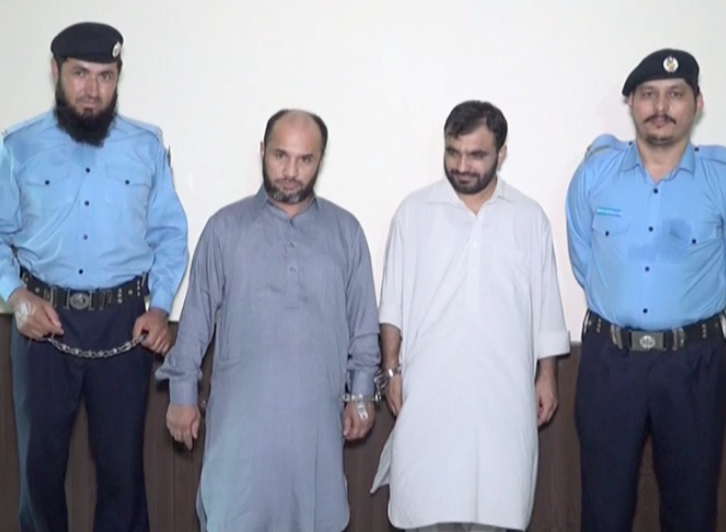 Cases of Kidnappings
A teenage girl, Kamishka Khalid was kidnapped from Sector G-8/1. her parents are saying that police is not pursuing the case properly.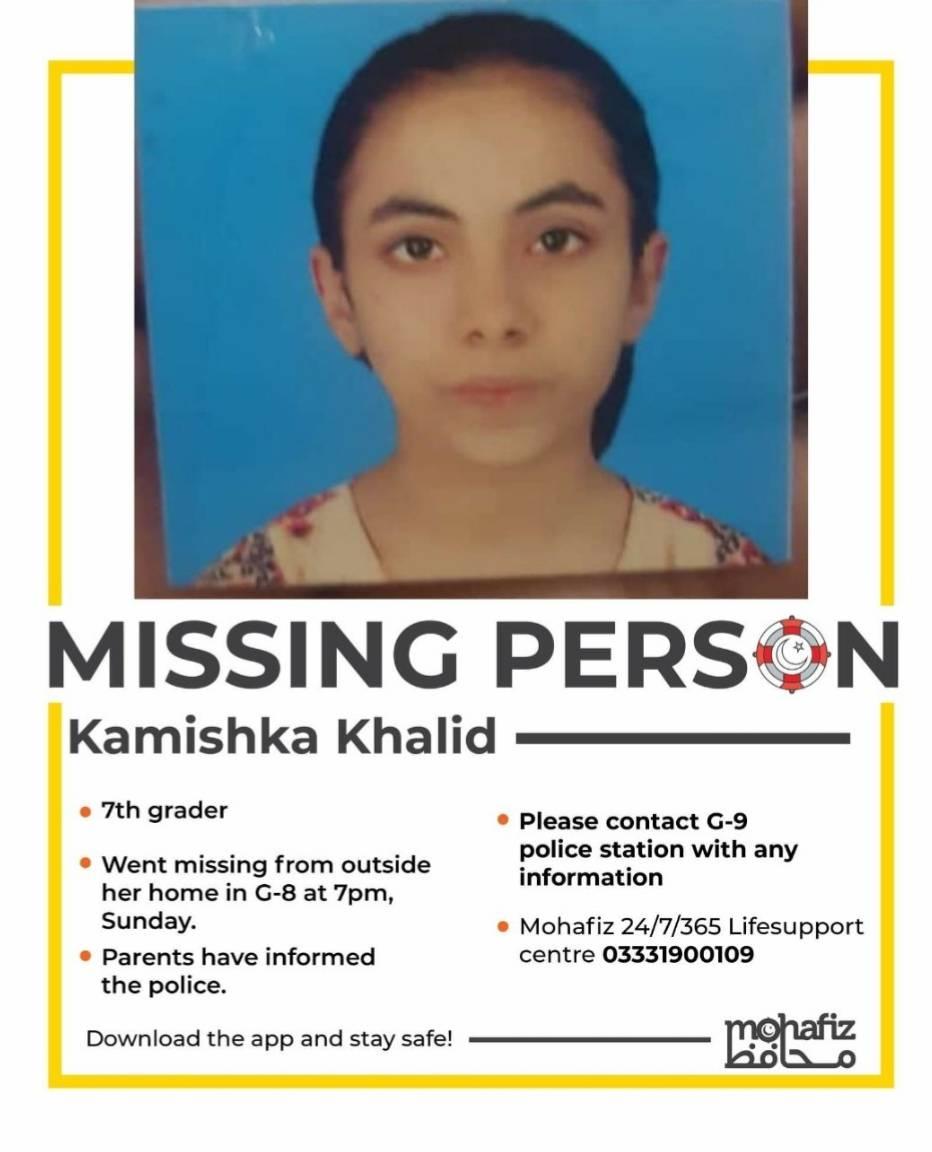 A 50-year old man was abducted by unknown kidnappers in the vicinity of Maraglla Police Station.
Read: Not Just Faiza Nawaz But Most Women Police Officers In Pakistan Face Misogyny