Pakistan hasn't really been spot on with their team selection of late. Therefore, here is a look at a few selection mistakes that can cost Pakistan the world cup and which we hope the think tank will be careful of and will avoid making during the mega event.
Read: Why Pakistan Are Likely To Lose The ODI Series Against England!
Should Not Play An Extra Fast Bowler In The Playing XI
Ever since the Asia Cup, 2018 Pakistan for most part has selected more pacers than required in their squad and at times even in their playing eleven they have gone in with an extra fast bowler. We just hope that the green caps don't repeat the blunder and that they don't select more than 3 quickies during a given game of the mega event which promises to produce plenty of runs particularly, against pace bowlers.
Read: Takeaways From Shahid Afridi's Autobiography 'Game Changer'
Dropping Imad Wasim To Accommodate Shoaib Malik Or Asif Ali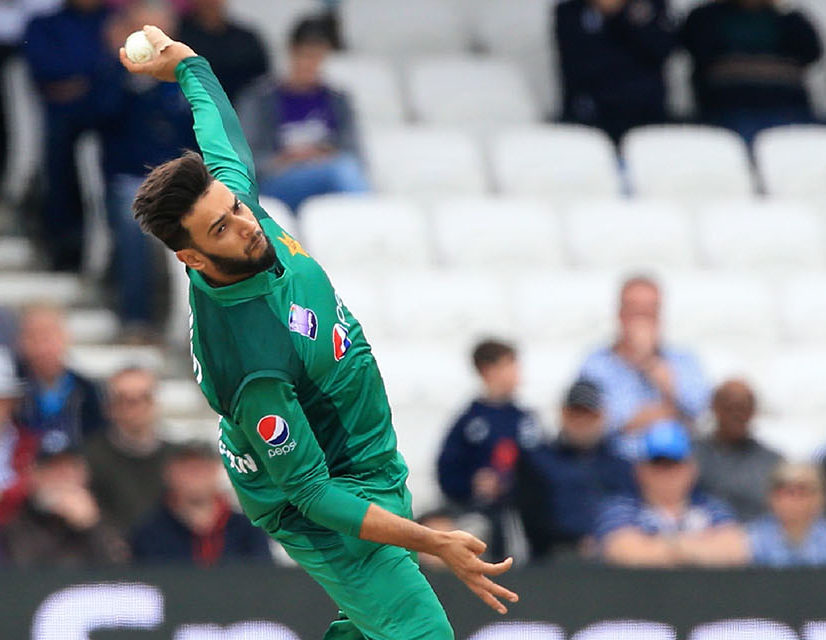 Spinners Imad Wasim, Shadab Khan and Mohd. Hafeez should all play a crucial role during the tournament that is likely to be dominated by  batsmen. Hence, Pakistan will be better served by keeping faith in Imad Wasim even if he fails in a game or two rather than replacing him with big-hitter Asif Ali. If at all Pakistan are to play Asif Ali then it has to be at the expense of out of form, middle-order batsman Shoaib Malik whose part-time spin bowling is also no longer effective.
Read: 3 Unhealthy Behaviors Pakistani Cricket Fans Must Not Indulge In This World Cup
Not Having Sarfraz To Bat At 4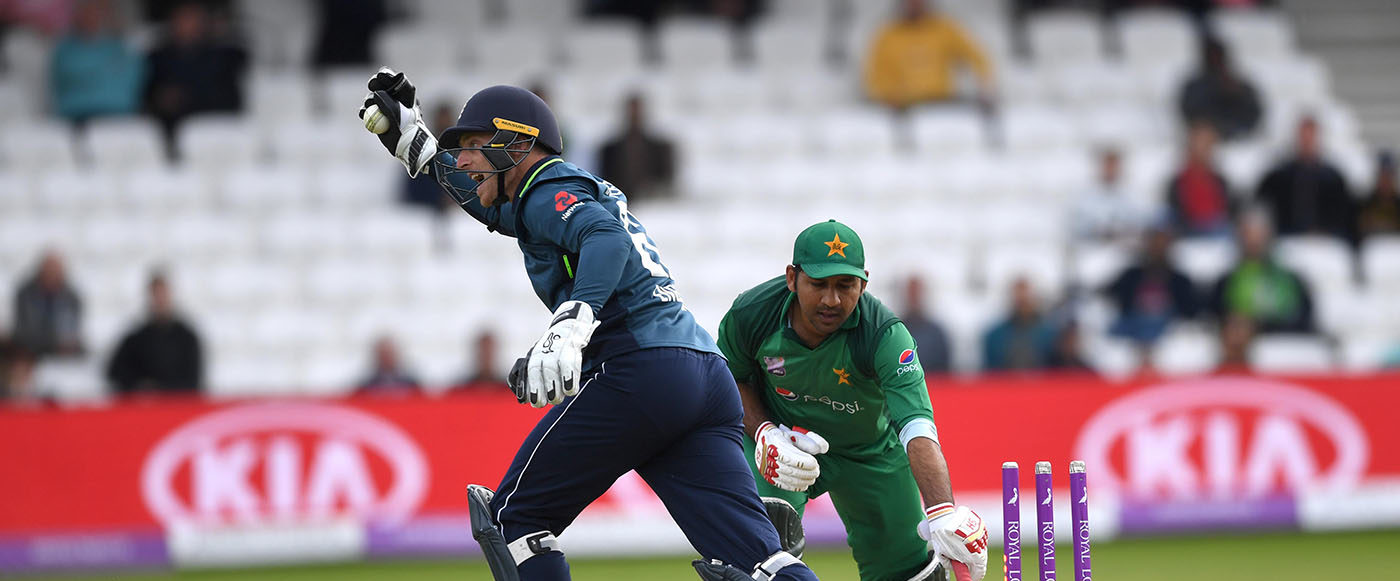 Sarfraz Ahmed is the kind of batsman who is good at rotating the strike but who lacks the ability to hit the cricket ball hard. Hence, if Pakistan's top 4 somehow manage to bat for like 30 to 35 overs then Sarfraz loses his utility in the middle order while batting at 5. Thus, Pakistan are better of asking him to bat at number 4 and asking Mohd. Hafeez to bat at 5.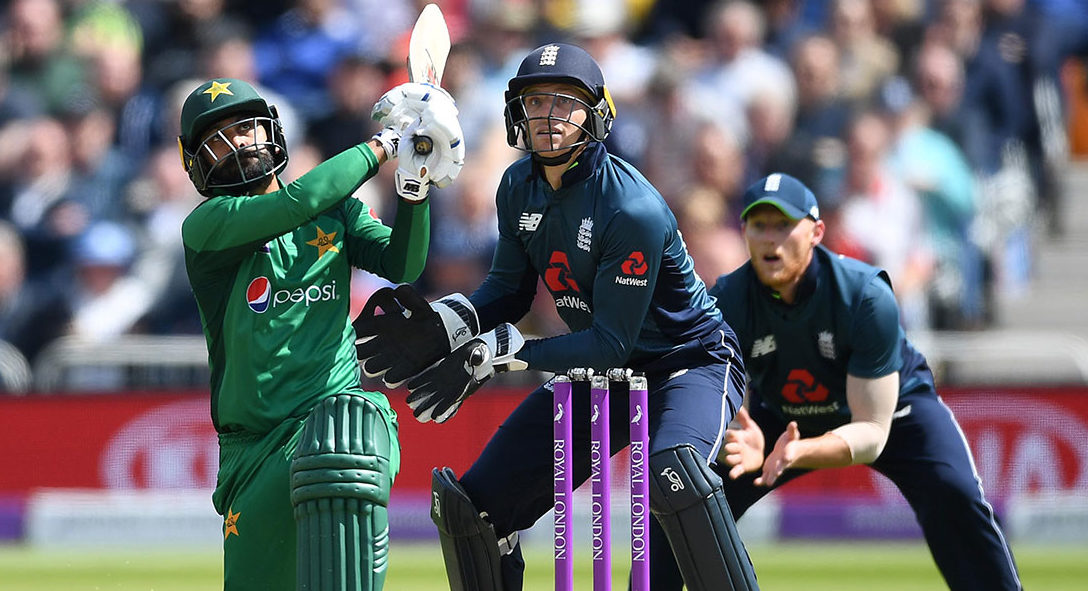 Mohd. Hafeez has batted at different numbers and has the experience and skill required to both stabilize and finish an innings.