So, the Pakistani cricket team captain Sarfaraz Ahmed is off to a terrible start in 2018. Here is a look at 5 reasons that explain how and why the period between 2018 to 2019 can be Sarfaraz's worst season as a captain!
Also Read: Faheem Ashraf, Shoaib Malik and Mohammad Hafeez Kept Pakistani Twitter Abuzz Today
5. One Defeat Away from a Crisis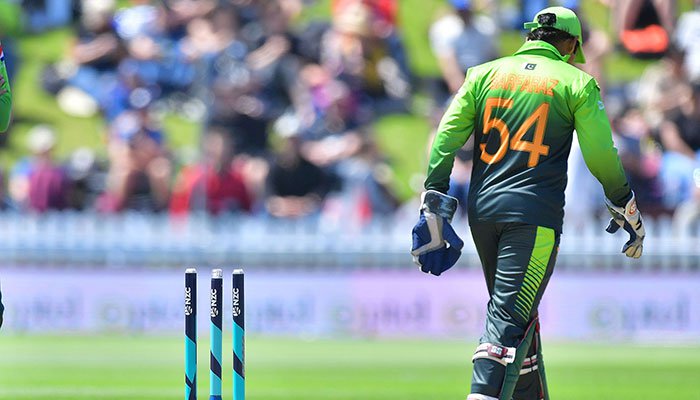 Pakistan is a defeat away from an ODI (One Day International) series white wash in New Zealand. Sarfaraz knows that for sure and will be desperate to avoid the unwanted situation.
Pakistan's ODI side had just settled down around six months back. The public and media pressure to make whole sale changes can still, be kept away if the boys in green are somehow able to turn the tide in the final ODI of the series.
Also Read: Only These 3 Things Can Help Redeem Pakistan Cricket Team In New Zealand!
However, in case they lose another game, the entire think tank including the skipper will have no other choice but to announce whole sale changes and a crisis with it and that too with only a year to go before the next world cup. This is exactly why 2018 -2019 can turn out to be Sarfaraz's worst season as a captain.
4. A Test Team Still in the Rebuilding Process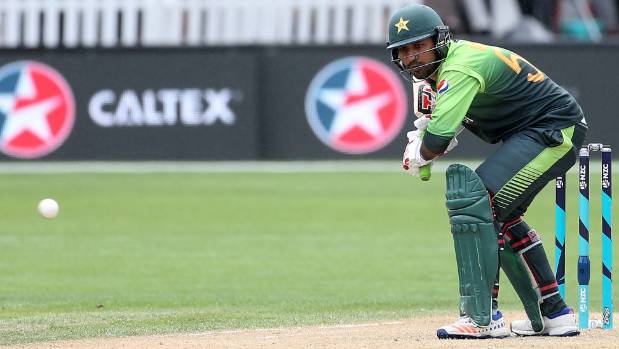 Following the exit of Younis and Misbah Pakistan's Test side is in the middle of a rebuilding process and hence, requires time to start performing well again.
Also Read: Dear PCB, Please Make Sure That Pakistan Achieves These 3 Things in New Zealand
With the ODI team also in shambles and with difficult tours ahead Sarfaraz will have more than one thing to worry about during the next year and a half.
3. Tough Decisions that Can Spark a Controversy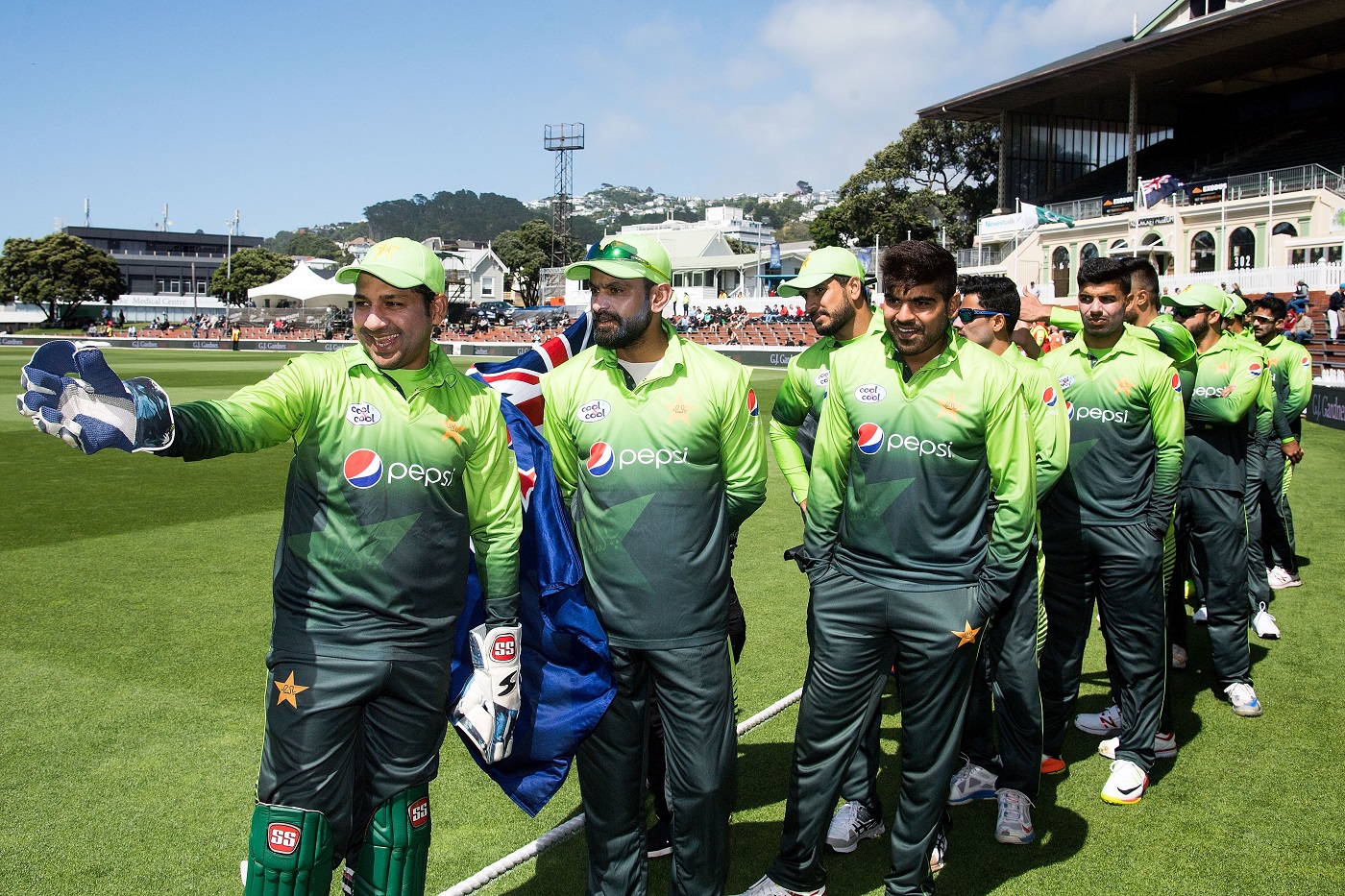 A Kiwi white wash can result in some of the senior players being dropped. Something the Chief Selector, Inzamam-ul-Haq has already indicated. If such a development takes place; expect seniors to create media pressure that can spark a controversy or two and make it Sarfaraz's worst season as a captain!
Also Read: 5 International Cricket Series & Tournaments To Look Out For In 2018
2. Tough Schedule Ahead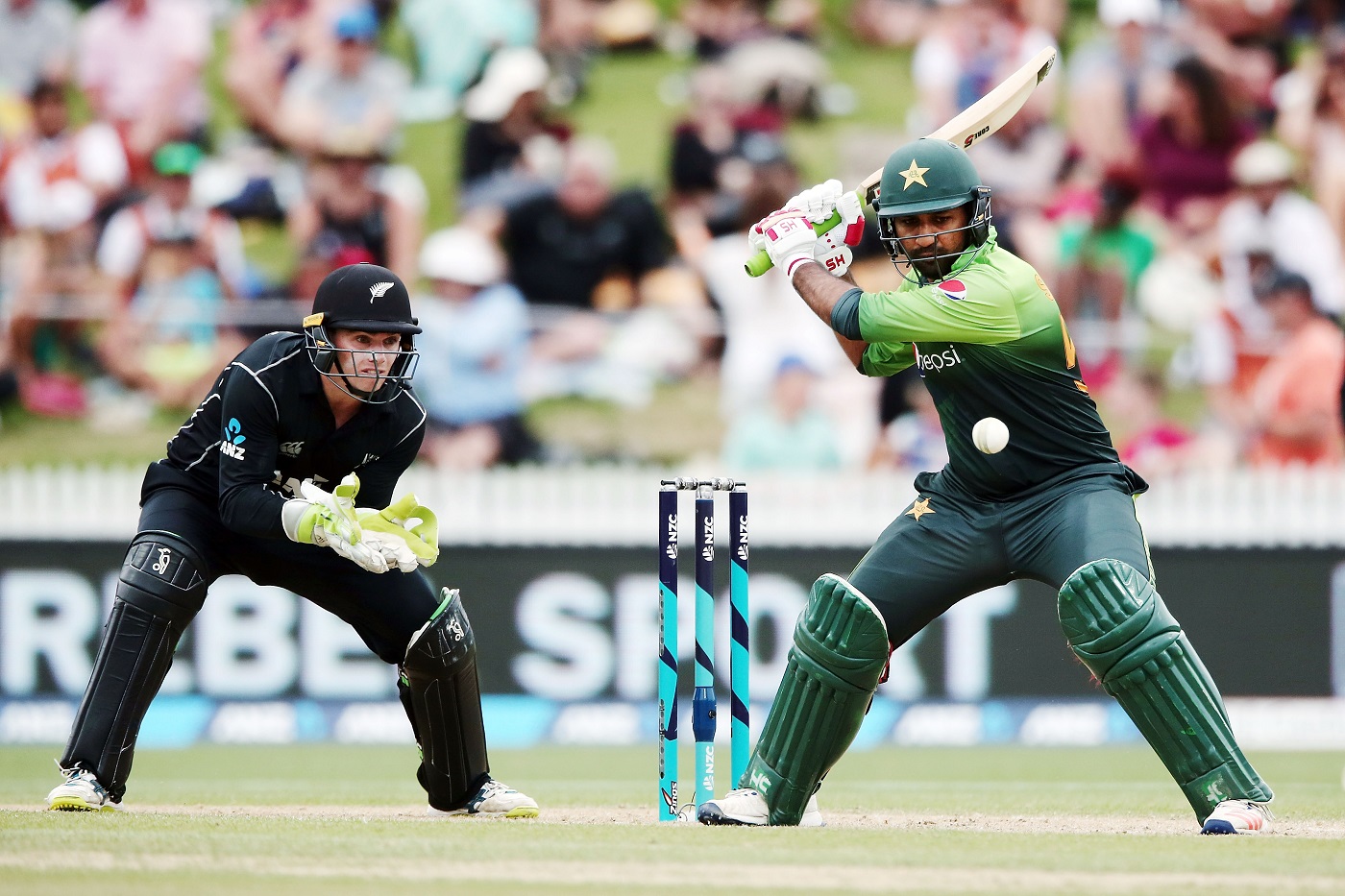 Before the world cup in England next year Pakistan face opponents like England and South Africa in their own home conditions, New Zealand both home and away and Australia at home. With form not on Pakistan's side and with a very tough schedule a head, Sarfaraz is in for a bumpy ride and requires a lot of luck to keep the proceedings smooth.
Also Read: Wrap-up 2017: 3 Cricketers Who Deserve a Better Chance in 2018
1. An Uphill Task to Retain Captaincy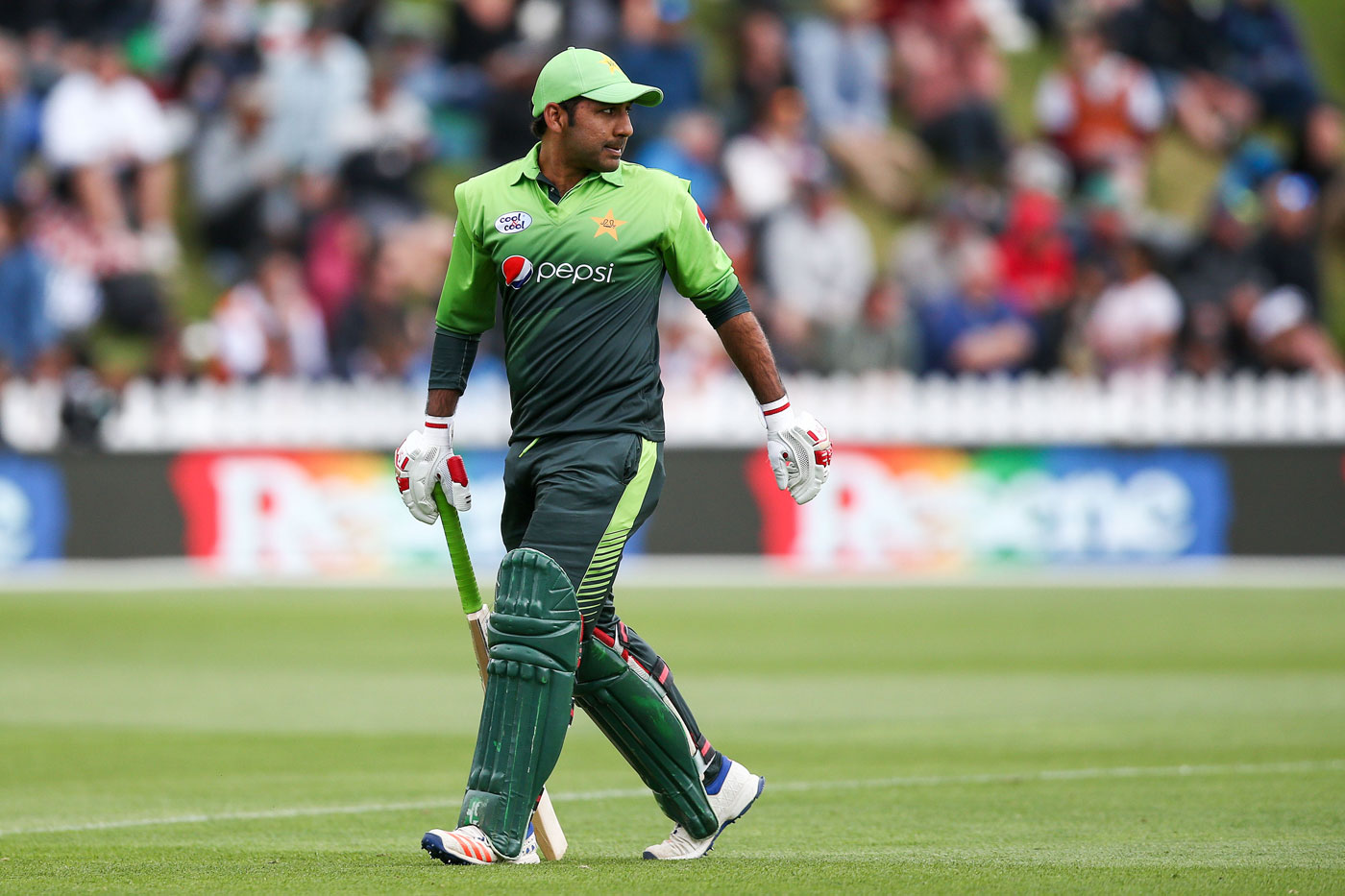 Sarfaraz's position as the captain is secure for now. However,  a couple of bad tours from here can put him under massive pressure and it would sure be unfortunate if he is unable to retain captaincy and we see a change of guard even before the next world cup begins.
Also Read: Here Are The 3 Things We Learnt From Ashes 2017-18