Sarfaraz Ahmed, Naseem Shah, Mohd. Amir, Shan Masood and Faheem Ashraf named Pakistan's dream opening pairs while responding to Pakistan Cricket Board's (PCB) campaign on social media. So, here is a look at how the current lot of cricketers in the country went about while selecting country's all-time great opening pair.
Read: Here Is How Javed Miandad, Zaheer Abbas, Ramiz Raja, Rashid Latif & Kamran Akmal Reacted To Umar Akmal's Three Year Ban
Apart From Naseem Shah Every One Else Selects Saeed Anwar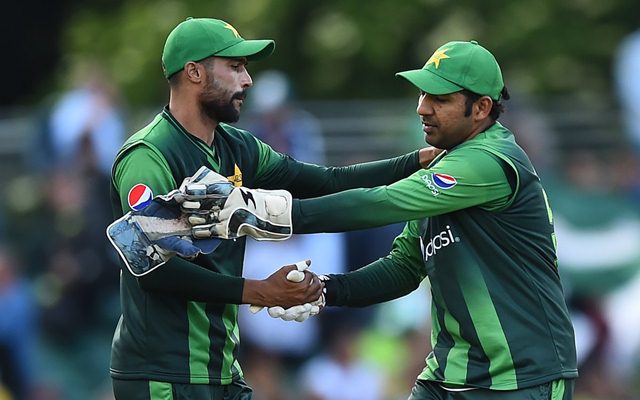 Rookie Naseem Shah named Test skipper Azhar Ali and Shan Masood as the country's best ever however, all others selected Saeed Anwar while naming Pakistan's dream opening pairs. Hence, former captain Sarfaraz Ahmed and Shan Masood picked Hanif Muhammad to partner the south-paw; Mohd. Amir preferred Amir Sohail while Faheem Ashraf opted for Mohd. Hafeez.
Read: Shoaib Akhtar Praises Wasim Akram But Says He Would Have Killed Him Had He Approached Him For Match-fixing!
Start Of The Campaign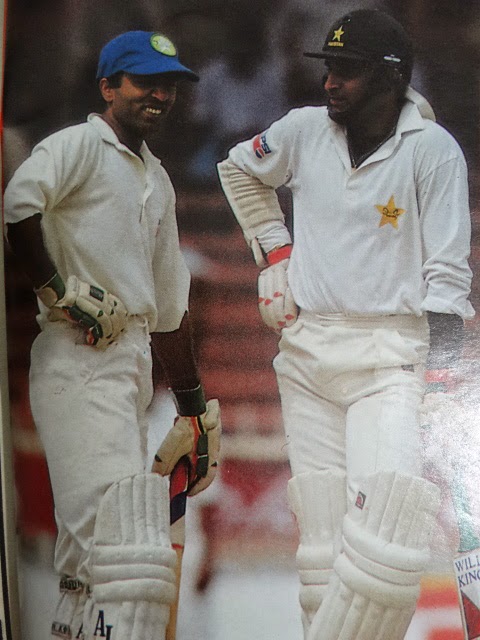 The entire exercise marks the start of PCB's campaign which aims to invite fans to select their favorite Pakistani cricketers for different roles from across generations. It is also worth mentioning here that owing to COVID-19 cricket like all other games has been hit hard and thus, boards across the globe have been busy engaging the audience via similar online campaigns.
PCB's website suggests that the short-listing has been made possible while keeping in mind the following criteria:
So, who in your opinion picked the right opening pair as Pakistan's all time great? Sarfaraz Ahmed, Naseem Shah, Mohd. Amir, Shan Masood or Faheem Ashraf?