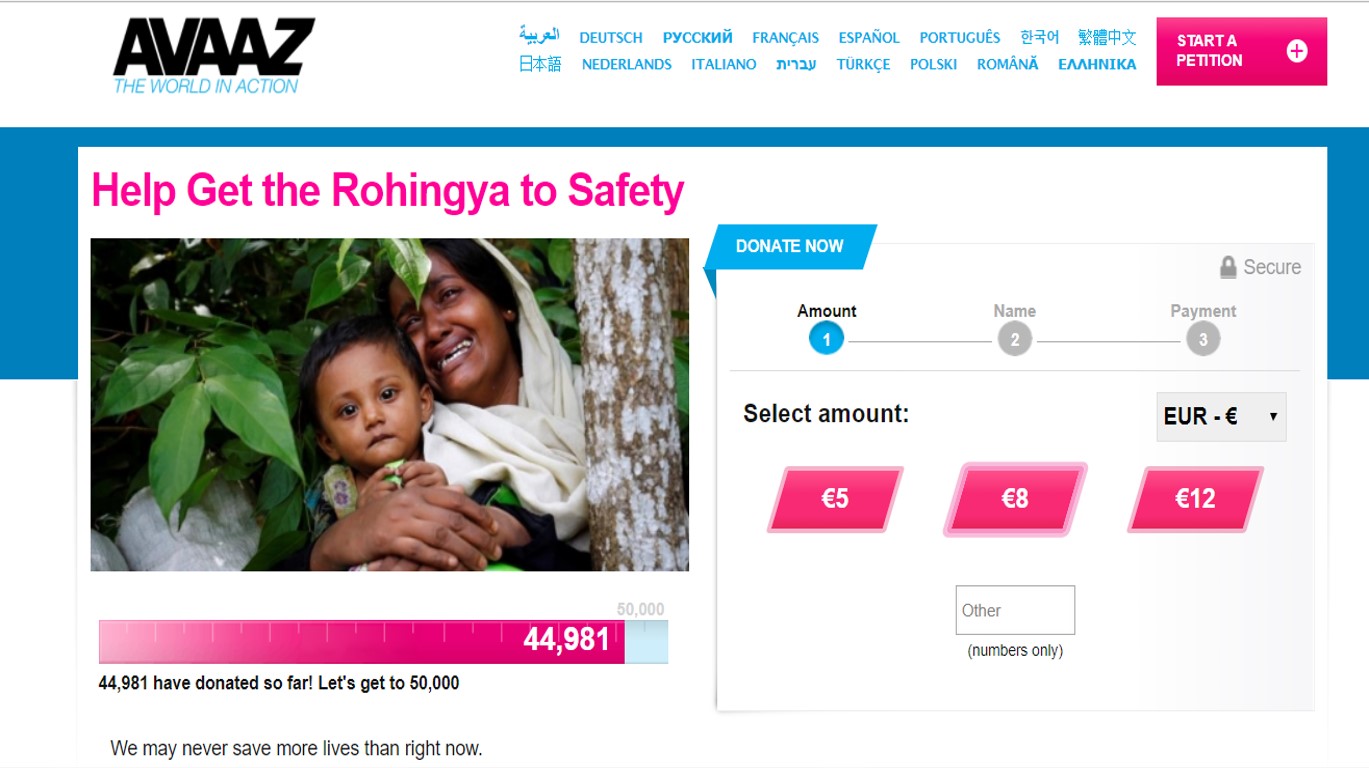 The on-going violence against the Rohingya muslim minority in Myanmar has given birth to one of the biggest humanitarian crises of our generation.
The good news is that the collective clamour of a horrified world has forced international leaders and media to take notice. The bad news is that talking is not sufficient to put an end to the terror that the Rohingya continue to face as you read.
The urgency of the matter cannot be emphasized enough. Thousands of precious human lives are literally on the line. Every passing hour spent in procrastination makes the chances of survival for scores of people very bleak.
Also Read: Important Actions YOU Can Take to End the Genocide of Rohingya Muslims
To paint a quick picture, thousands of Rohingya remain stranded near the bank of the river that divides Burma/Myanmar and Bangladesh. They can see safety from where they stand but have no means to reach it.
Why? Simply because they do not have the meager resources to hire boats that would take them across the river!
At this point funds are urgently required to support the rescue efforts.

For this reason the citizens of the world will have to act as a joint force to save as many lives as we can. However, this time, the Rohingya do not just need our verbal support, but their lives depend on our ability to fund their rescue.
Avaaz, considered by many as the world's biggest and most powerful advocacy network is collecting donations to fund the rescue of the stranded Rohingya population. Funds will also be used to provide food and shelter to the refugees.
You can learn more about the Avaaz and it's mission to protect the Rohingya Muslims by clicking here.
Also Read: How I Have Seen 9/11 Change Pakistan
Avaaz is committed to divert every cent in donations towards the rescue mission. Donors will also be kept informed about the progress at each step.
If you have the capacity to donate, please do it without sparing another minute. However, if you don't, please do pass on the message to those who can.
May peace prevail!