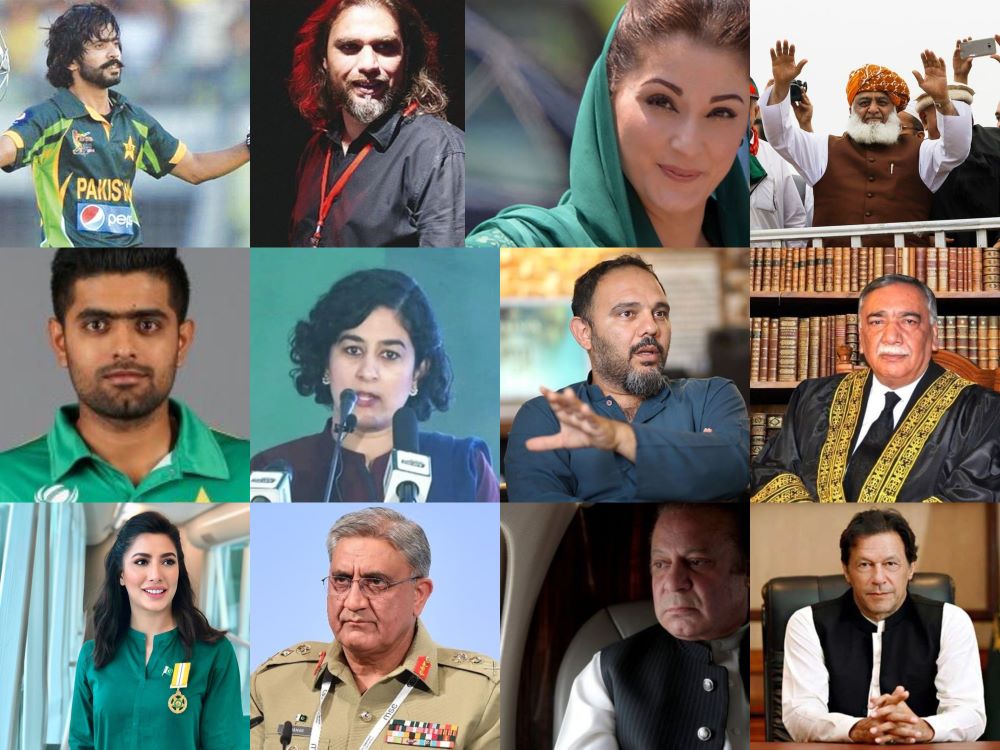 Prime Minister Imran Khan is the most influential Pakistani of the year 2019 based on your votes. Let's have a look at all the highlights of Imran Khan's 2019!
Imran Khan's poised response to India after the tension between the two countries.
Prime Minister Imran Khan's UNGA speech that had the world talking.
Read: PM Imran Khan's UNGA Speech: Why IK Has Arrived As A Global Leader
Imran Khan stole the thunder from Indian PM Narendra Modi at the Shanghai Cooperation Organisation Summit 2019.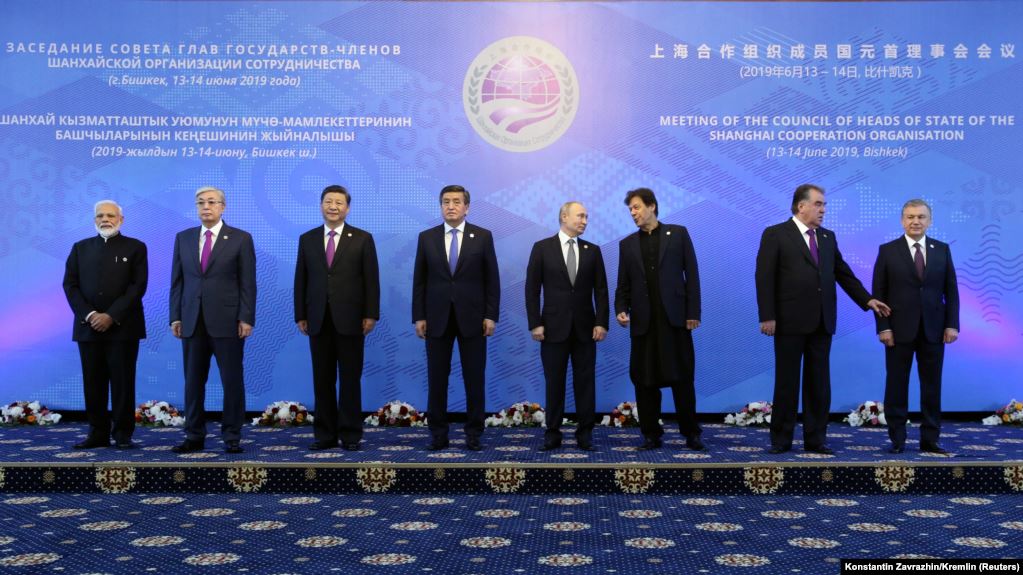 Imran Khan's US jalsa was a roaring success & there were many images to prove it.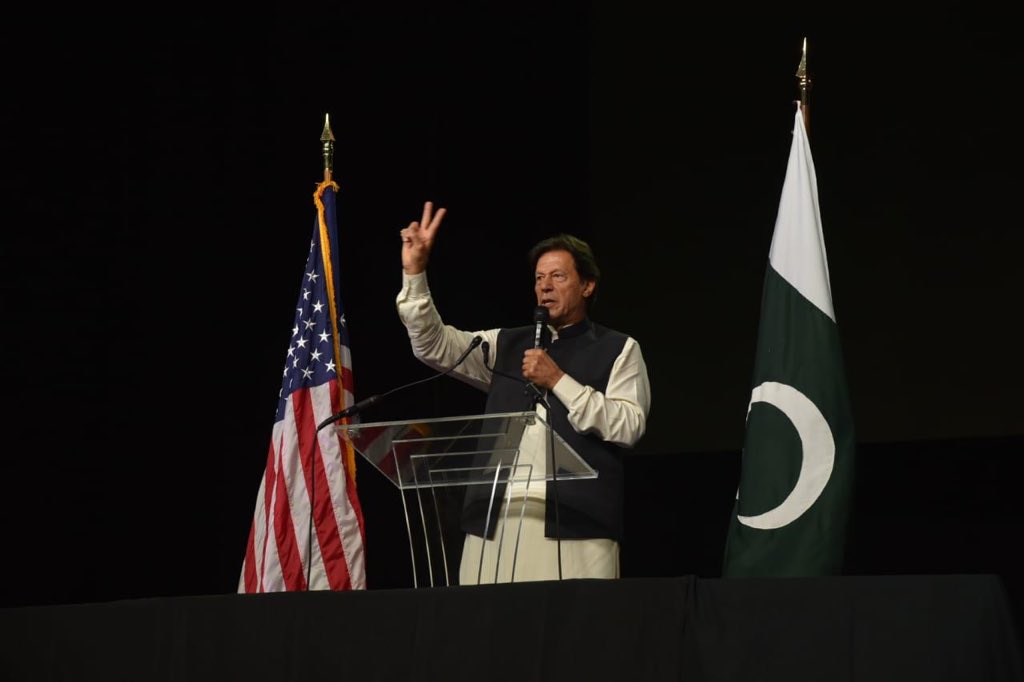 Read: PM Imran Khan's US Jalsa Was A Roaring Success & There Are So Many Images To Prove It
PM Imran Khan launched Kamyab Jawan Program to provide self employment opportunities to Pakistani youth.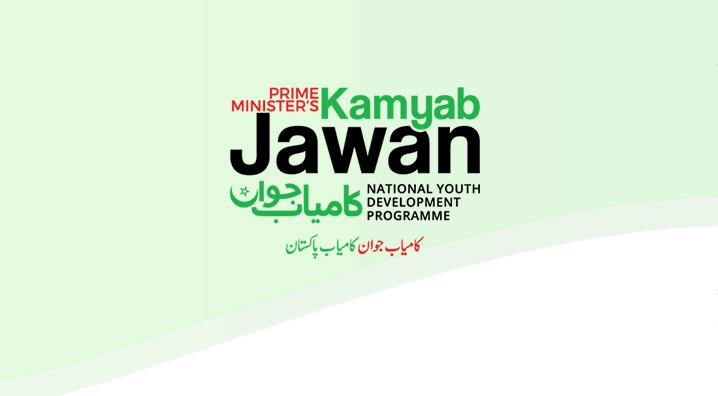 Read: Everything You Need To Know About PM Imran Khan's Kamyab Jawan Program
PM launched Ehsaas-Saylani Langar Scheme to combat hunger.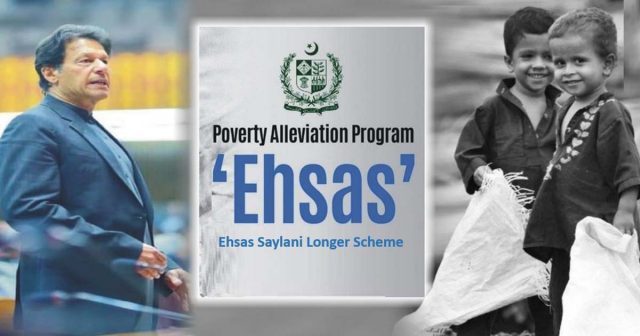 Read: This Is How Pakistanis Are Reacting To Imran Khan & His Langar Scheme
He is featured in TIME 100: The Most Influential People of 2019.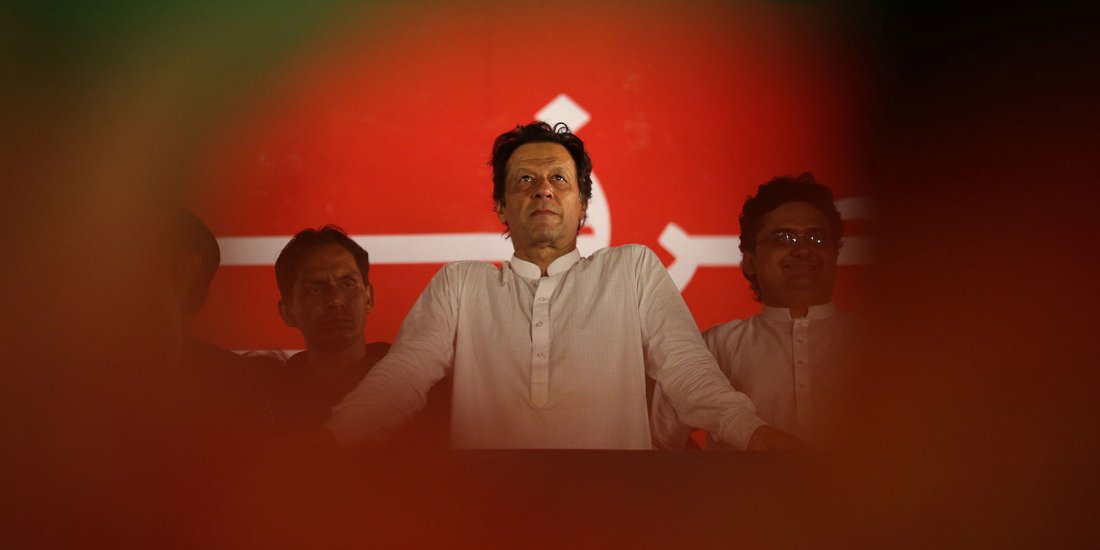 Who did you vote for the most influential Pakistani of 2019? Tell us in the comments section below!