Different options are being considered with regard to the rescheduling of PSL 5 which abruptly ended because of COVID-19. So, here is a look at what they are and what Pakistan Cricket Board (PCB) and the franchises involved in the tournament might agree to.
Read: Confusion Prevails For Pakistani Selectors As COVID-19 Ends PSL 5 Abruptly
November, 2020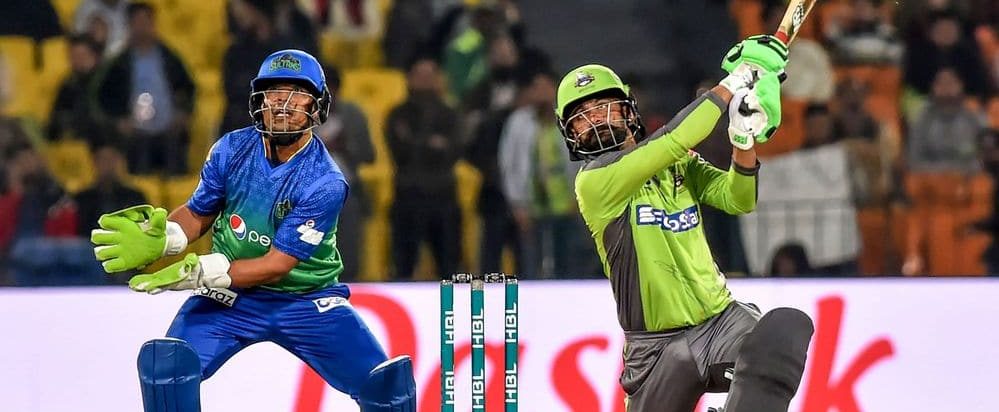 We all hope that the threat of COVID-19 ends soon and if that happens then PCB might organize the tournament right after the ICC World T20 i.e. during the month of November, 2020. While most international players should be available during the time; broadcast and boarding lodging costs should increase big time and hence, there is this definite probability of the franchises refusing the option.
Read: Pakistan Cricket News: PCB And BCB Agree To Postpone Tour, Chris Lynn Decides To Return Home While Mohd. Rizwan Blames Imad Wasim For A Lack Of Opportunities
February, 2021

A little more viable option and the one that actually can help in cutting down the extra costs involved is the one to have the remaining games played a few days before the next Pakistan Super League (PSL) i.e. in February, 2021.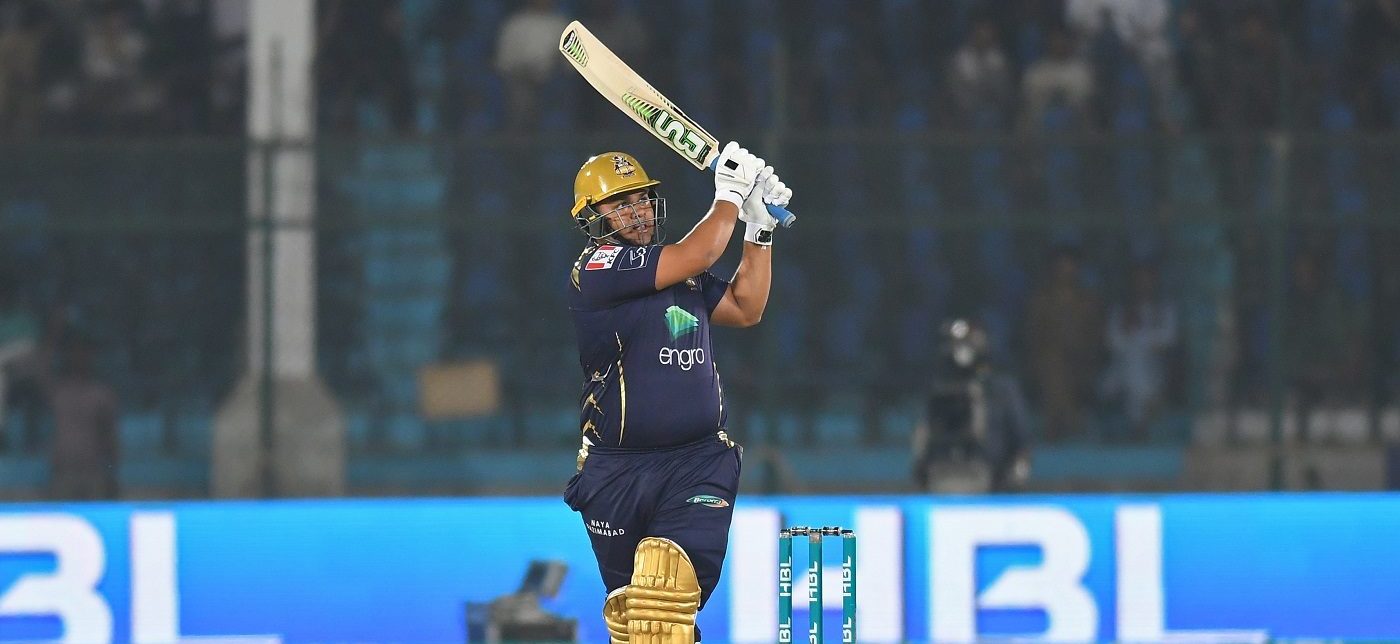 Since the broadcasters and the international players will already be traveling for the sixth edition of the tournament; costs shouldn't go too up however, the television viewer might lose interest to a certain degree.
Read: Why Haider Ali's 69 Run Innings Is Likely To Help Him Find A Place In Pakistan's T20 Squad
Declaring Multan Sultans As Champions?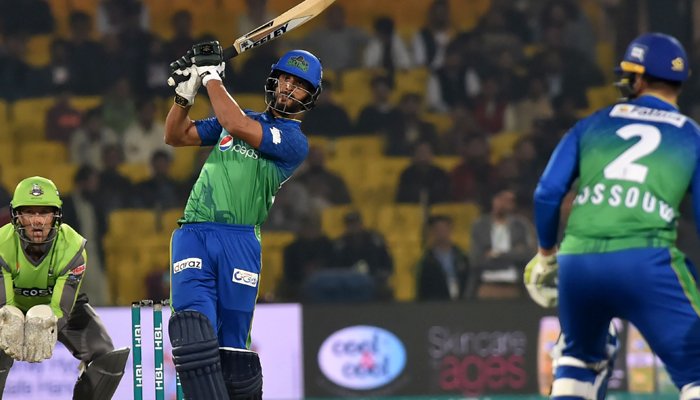 It is also being rumored that if all stakeholders fail to agree to any of the available options with regard to the rescheduling of PSL 5 then table toppers i.e. Multan Sultans will be declared as champions of the fifth edition.
Well, it should be a very sad end to the tournament if the winner is actually decided without a final being played!