Dismal performances by the men in green over the last few months have left the critics and fans fuming. Hence, there have been calls for the removal of Sarfraz Ahmed and Mickey Arthur. Therefore, here is a look at why Pakistan's disappointing run particularly, at the Test level will continue even if both the captain and the coach are removed and why such a move by Pakistan Cricket Board (PCB) won't help.
Read: 5 Interesting Things You Must Know About Today's Google Doodle, Abdul Hafeez Kardar!
No Improvement Possible Unless The Batsmen Deliver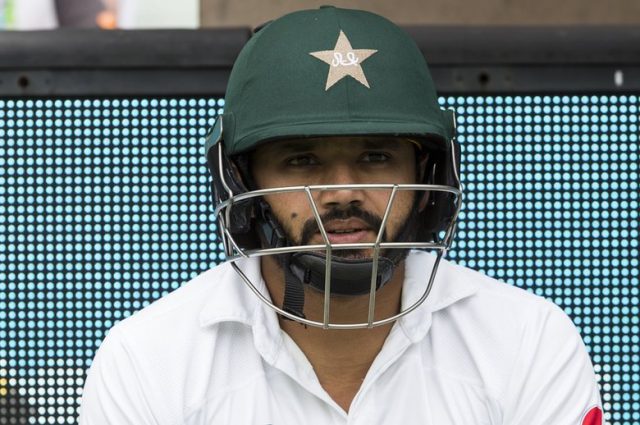 Regardless of who leads the dressing room and the green shirts on field; Pakistan will remain unpredictable if not pathetic, for as long as their batting doesn't improve. Frankly, post-Misbah and Younis the likes of Azhar Ali and Asad Shafiq have quite clearly failed to take over the responsibility. Pakistani openers have rarely contributed during the last two decades and hence, a vulnerable middle order is why the Test performance has gone down so dramatically.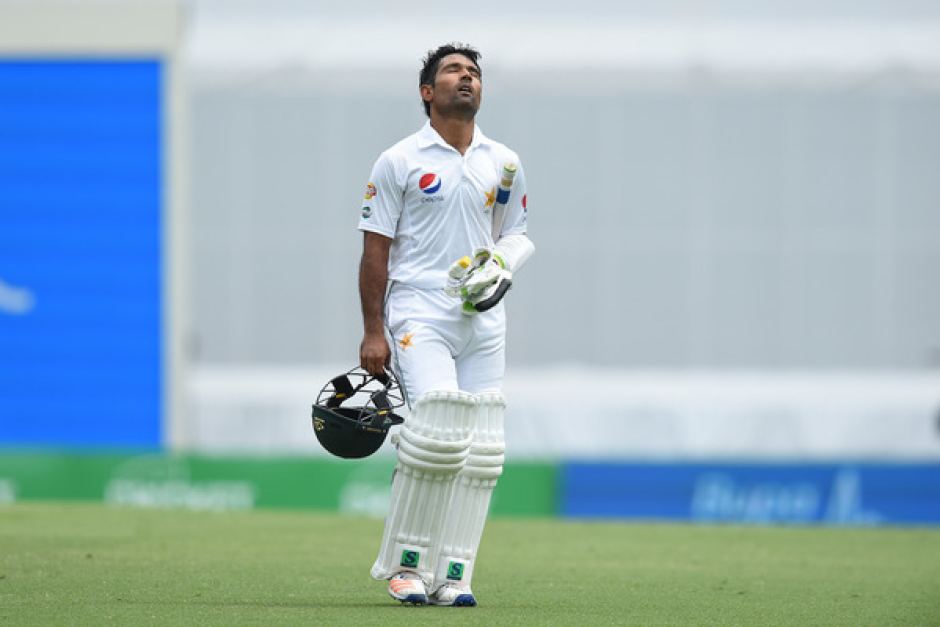 Instead of removing the skipper and coach then, the green caps would be better served by letting go of Azhar and Asad. Frankly, for the most part, both play selfish and outdated cricket and thus, the need is to bring back somebody like Fawad Alam, Khurram Manzoor or allow a debut to Abid Ali to ensure better stability in the middle.
Read: Talking Points From Pakistan's ODI Squad For The Series In South Africa
A Need For Continuity
Pakistan lost a Test match to Zimbabwe under Misbah-ul-Haq in 2013. Misbah was criticized right, left and center for his defensive tactics. Nevertheless, PCB allowed him to continue and eventually, the decision paid off. Leaders develop with experience and regular changes in leadership only make way for chaos. Thus, there is a definite need to provide another year to both in order to ensure continuity that is likely to make way for better results in the coming months.
Read: Why Mickey Arthur and Sarfaraz Ahmed Aren't Putting The Blame Right
No Better Choice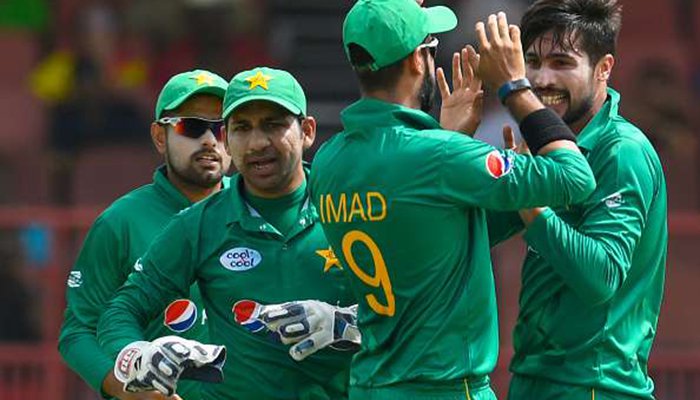 With difficult assignments like the ODI series in England, the ICC World Cup and the tour to Australia, all scheduled in 2019; expect the men in green to struggle regardless of who is in charge. So, what do you do if new people take over and when even they struggle?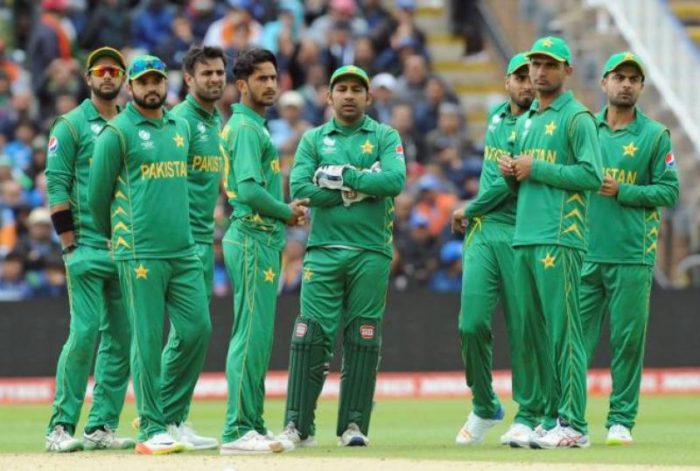 Moreover, seniors across formats such as Yasir Shah, Mohd. Amir, Azhar Ali, Asad Shafiq, Mohd. Hafeez, Shoaib Malik, and Imad Wasim have found the going tough for the most part during the last 12 months. None of them really seems eligible for a promotion, as for now. Appointment of a junior cricketer is a tried, tested and a failed formula in Pakistan. Hence, there is no better choice than making changes in the middle order and allowing continuity in the team's leadership.