So, it is Umar Akmal again! During an interview with one of the prominent news channels of Pakistan the discarded middle-order batsman claimed to have been approached by match/spot fixers. Well, here is a look at 3 reasons why Umar Akmal's fixing comments seem ridiculous to say the least.
Read: How Twitter Reacted to Umar-Arthur Controversy
1. Couldn't the Fixers Look for Someone Better?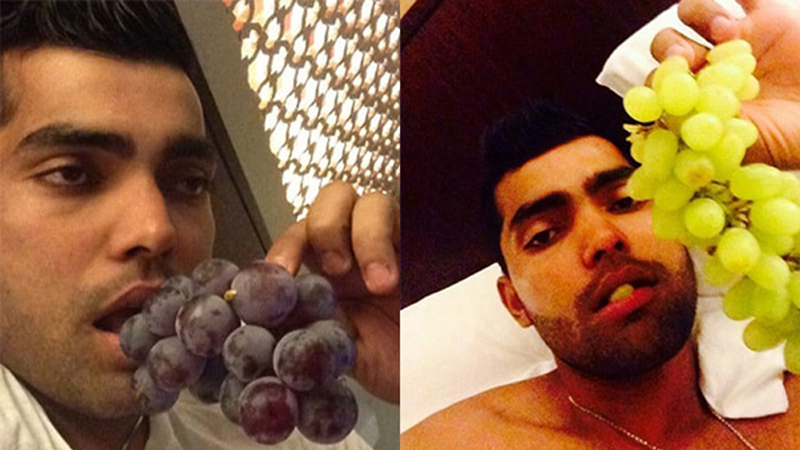 Umar claimed to be have been approached by match-fixers during the 2015 ICC world cup and also in other games and during other tours against India. One seriously wonders why the fixers would want to get on board a player who quite frankly, has failed to live up to his potential all his career. Couldn't they look for someone better?
Read: These 3 Big Names of Pakistan Cricket Neither Succeeded Under Waqar Nor Mickey
If Umar is to be believed then the fixing world is in dire need of competent individuals who at least know who is worth approaching and who is not!
2. Under-performs Anyway so Why Reject 200K Dollars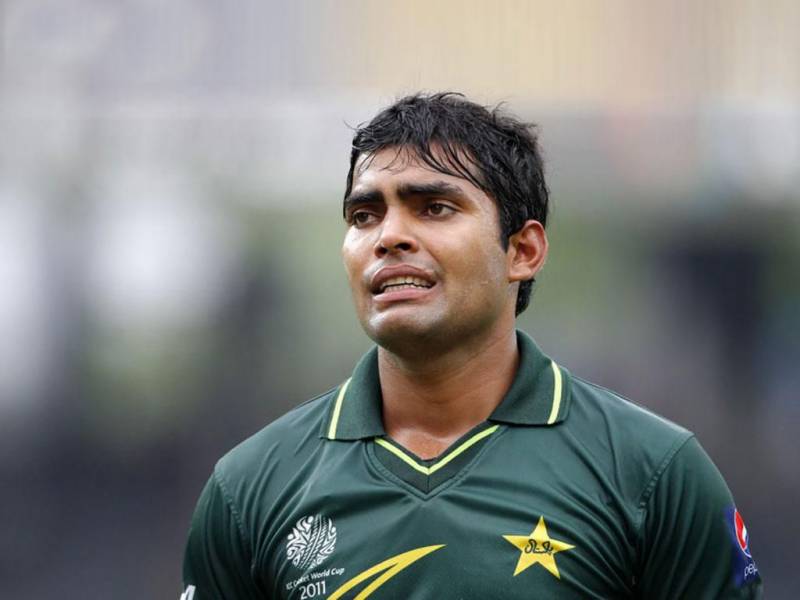 Umar Akmal has never really done justice to his talent and evidently under-performed for most part ever-since he made his debut for Pakistan. Then why really did he reject the 200K dollar offer for doing what he would do anyway, is most definitely mind-boggling.
Read: 7 Times Pakistani Cricketers Created Controversy in 2016
 3. Is He Actually this Naive?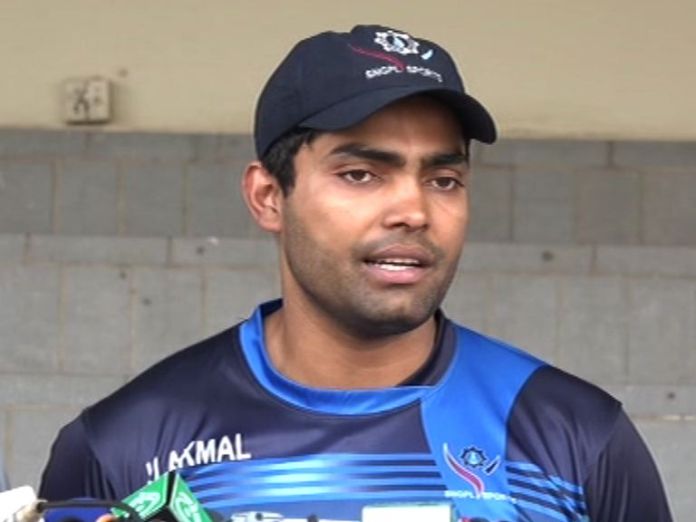 Jokes aside, Umar has represented Pakistan for more or less a decade now and has traveled with the men in green to different parts of the globe. Thus, the guy has enough experience and exposure at the international level to know that under the Pakistan Cricket Board's and ICC's code of conduct he is bound to report any offer that involves fixing of any kind. Failing to do so is likely to result in sanctions.
So, why on earth did he not report the incident to the concerned authorities in the first place and why did he really have to make a confession publicly if he hadn't done in 2015 what was he bound to? Did he not know the consequences? Is he actually this naive after sharing the Pakistani dressing room for years and years?
Well, if that is the case then the gentleman without a shadow of doubt has no one else but himself to blame.
Read: These 3 Big Names of Pakistan Cricket Neither Succeeded Under Waqar Nor Mickey