Pakistan's cricket team was recognized as the number one Test side in the ICC (International Cricket Council) rankings in August, 2016. However, within 2 years the men in green are down to number seven. A lot has been said on how the retirement of the Mis-You pair has had an adverse effect on the Test team's performance. Nevertheless, the down slide began even when Misbah and Younis were playing and therefore, I write to identify 5 reasons why Pakistan's Test ranking has gone down.
Read: 3 Reasons Why Pakistan Needs To Play Faheem Ashraf In Ireland And England
1. Poor Fielding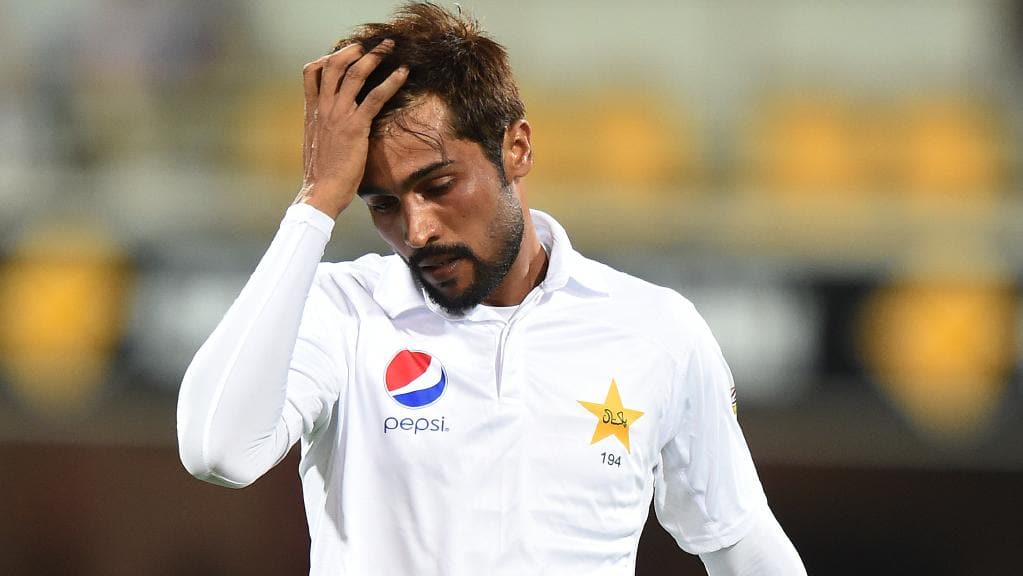 Pakistan's cricket team has been found wanting in the fielding on more than one occasion and hence, has dropped a lot of catches in crucial phase of a Test series during the last 18 months or so. Poor fielding hence, is a definite contributor in the downfall.
Read: 3 Reasons Why Pakistan Is Not Off To A Good Start In England!
2. Going in with 4 Regular Bowlers Only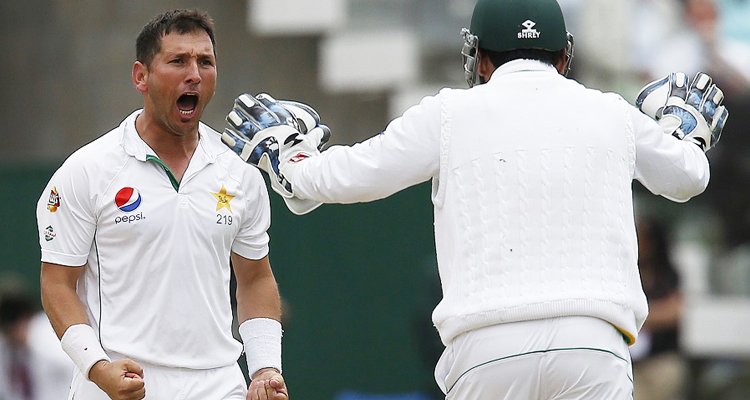 All good Test teams these days play at least one all-rounder in their playing eleven. This allows them a decent balance both while batting and when in the field. On the other hand, if the luxury of availing an all-rounder's services is not a viable option then normally, teams go in with a combination that comprises of 5 batsmen, a wicket-keeper batsman and 5 regular bowlers.
Pakistan for a pretty long time now has persisted with this formula of playing 6 batsmen and 4 regular bowlers only. The aforesaid has resulted in increasing the workload of leg-spinner Yasir Shah who over the years has had to manage an impossible role of both taking wickets as well as containing runs. The strategy has clearly backfired during the last 12 months or so as it affected the key bowler's performance in a negative manner and the excessive workload finally, has now led to his unavailability owing to an unwanted injury.
Read: 3 Times When Pakistan's Tour To England Made Way For A Major Controversy!
Thus, the failed strategy of going in with 4 regular bowlers only is one of the major reasons why Pakistan's Test ranking has gone down.
3. 80s and 90s Style of Batting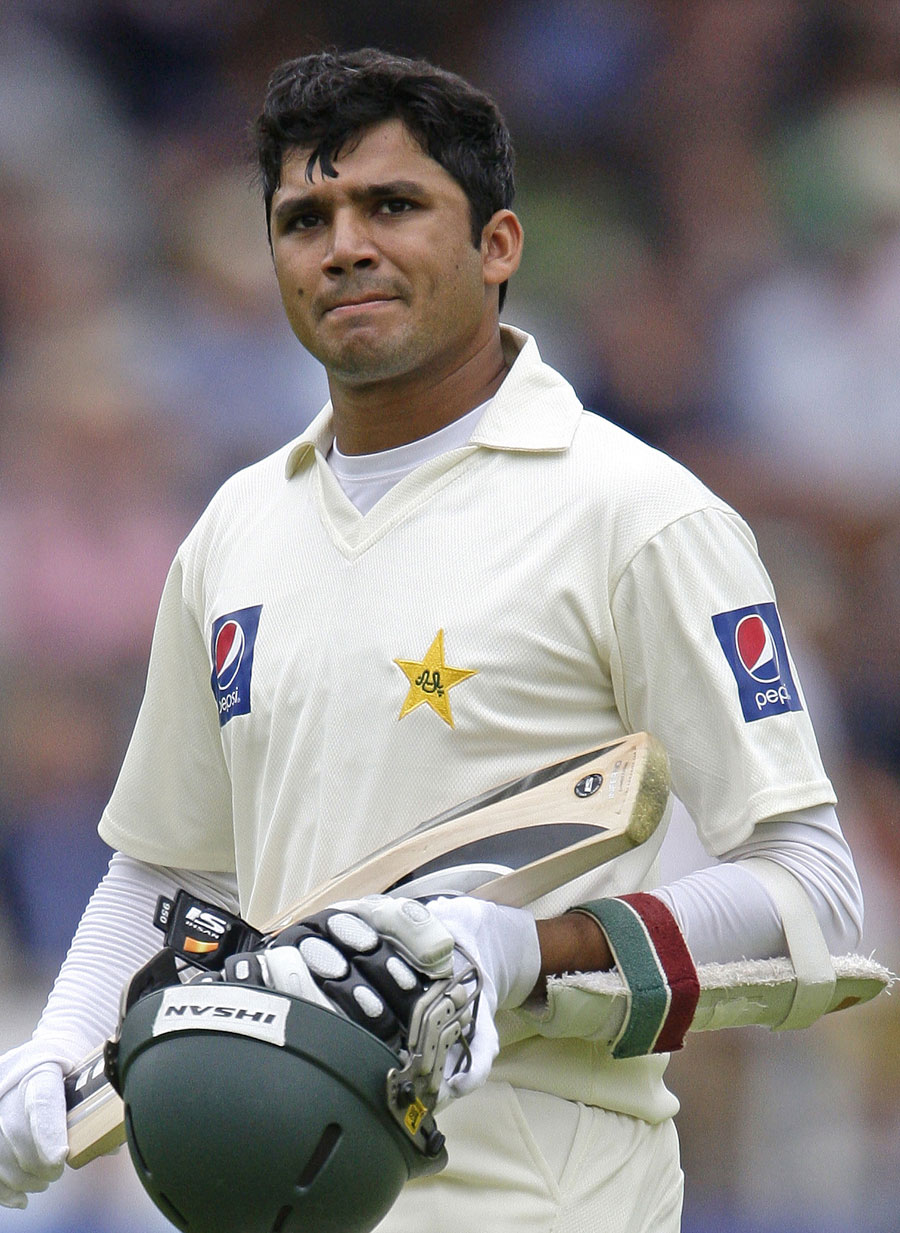 In countries like New Zealand, Australia and South Africa where you expect the new ball to move around, there is a need for the batsmen to attack. People like David Warner, Kane Williamson and AB de Villiers have been among those batsmen who score with a pretty decent strike rate even in the longest format of the game.
Pakistan on the other hand has relied too much on 80s and 90s style of batting. They took a long time to adjust to the requirement of the modern game in the shorter formats and now they are doing the same thing in Test cricket.
Read: 4 Pakistani Bowlers Likely To Be In The Final Eleven Against Ireland And England
Hence, a lack of will to attack while batting has not only led to them collapsing on multiple occasions but has also resulted in them losing games and with it series against top quality oppositions like New Zealand and Australia. Needless to say, you can't sustain your number one ranking by not beating the best in business.
4. No Reverse Swing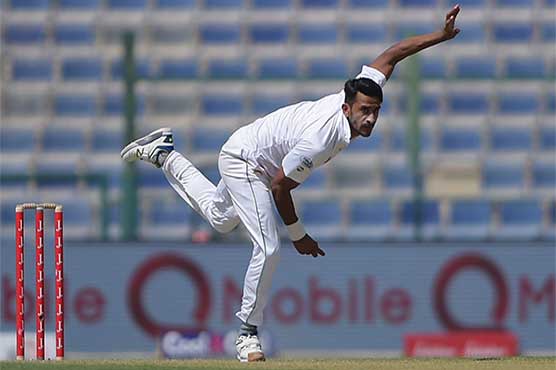 Current fast bowlers from Pakistan unlike their predecessors lack this ability to reverse the ball and therefore, are not skilled enough to run through an opposition. Pakistan has always relied heavily on their fast bowlers and thus, the ranking began going down the moment their pacers were unable to make an impact.
Read: 3 Batsmen Who Hold The Key To Pakistan's Success In Ireland And England
5. No Test Cricket at Home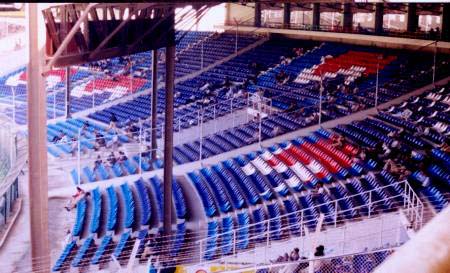 Teams like India, Australia, England and South Africa play a heavy number of Test matches in their own backyard where they are able to employ home advantage to dominate the proceedings.
Pakistan on the other hand does not play at home owing to security reasons and thus, sustaining their number one ranking while playing abroad day in day out, is just not possible.
Read: All The Things Disappointing About Pakistan's Squad To England!