Lahore Qalandars now have this unwanted recorded of finishing at the bottom of the table for four consecutive seasons in PSL. So, here is a look at why the franchise's head coach, Aaqib Javed is to be blamed for the debacle.
Read: Here Is What Is Right and What Is Wrong With Pakistan's Squad For The ODIs Against Australia
Has Failed To Deliver Thrice In A Row
Aaqib has now had three opportunities to lead the Qalandars' dressing room. However, they have been the worst performing side throughout the period. Hence, it is obvious that he has completely failed to deliver the desired results. Therefore, there is no doubt that either he should accept the blame honorably and steps down from his position or the management should convey to him that his time is up.
Read: Questions That Will Be Answered During Karachi Leg Of PSL 4
Selecting A Weak Batting Line Up
Aaqib Javed for sure, played a massive part in deciding the squad that was supposed to represent the franchise during the fourth season. Thus, by selecting a side that over-relied on AB de Villiers, Mohd. Hafeez and Fakhar Zaman the head coach most definitely missed a trick and thus, has to be blamed for his lack of competency.
Read: Why Multan Sultans Were Bound To Be Knocked Out Of PSL 4!
Had No Plan B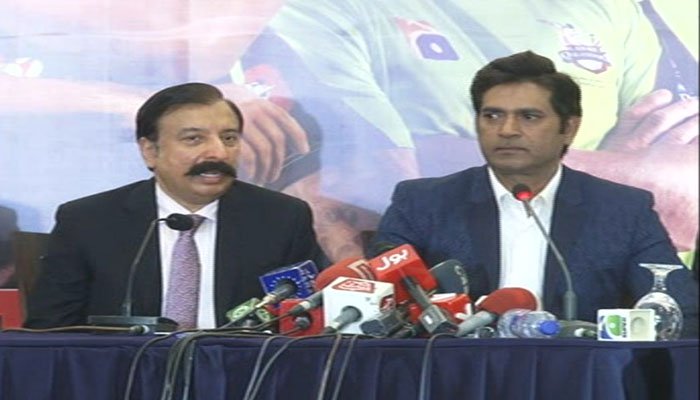 It is only understood that key cricketers can lose form or get unfit midway into a tournament. Hence, it is duty of the support staff to have capable backups in mind. However, injuries to Mohd. Hafeez and AB de Villiers exposed the fact that the head coach had no plan B in place because of which the Qalandars couldn't get going once the big guns were gone.