For the first time, the Rawalpindi Police Department has recruited a trans woman as a police officer.
The official from the Rawalpindi police department said that all the legal requirements were met before recruiting the trans woman, Reem Sharif.
After completing the recruitment process, Reem also successfully completed the training and is now ready to serve the people coming to the police station for help.
She will be deployed at a women's police station in Rawalpindi.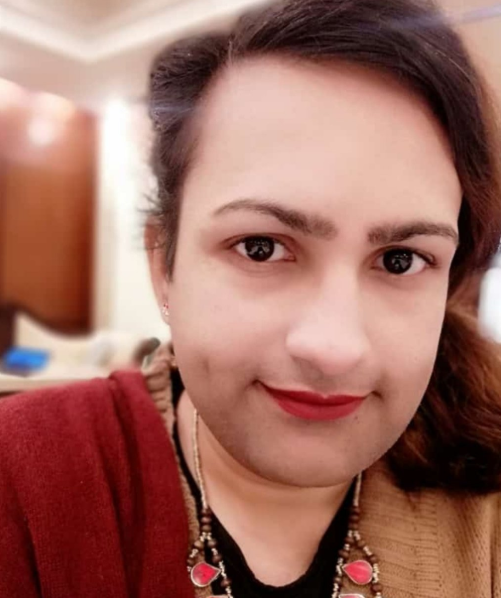 A prominent transgender rights activist in Islamabad, Reem said "I am delighted to be in this position. Through this, I will have the option to deal with some of the most pressing issues faced by my transgender community."
I knew I needed to live my life and be true to who I was. I need to be honest with myself, and that was coming out as a transgender woman.
Read: A Restaurant In G-11 Was Being Harassed By Police, DC Islamabad Resolved The Complaint In 12 Minutes!
An official at Rawalpindi Police Headquarters shared that a separate desk has been set up to solve the problems faced by the transgender community.
While talking about her position Reem said, "I don't consider this position as a career ladder but as a milestone for representing my community. My presence will make it comfortable for the transgender community."
Pakistanis congratulate Reem and laud the decision by the police to include marginalized communities in their squad.
Have something else to add to this story? Share your views in the comments below!