This unique quiz will reveal your Pakistani celebrity soulmate, all you have to do is rate these unique food combinations to find out.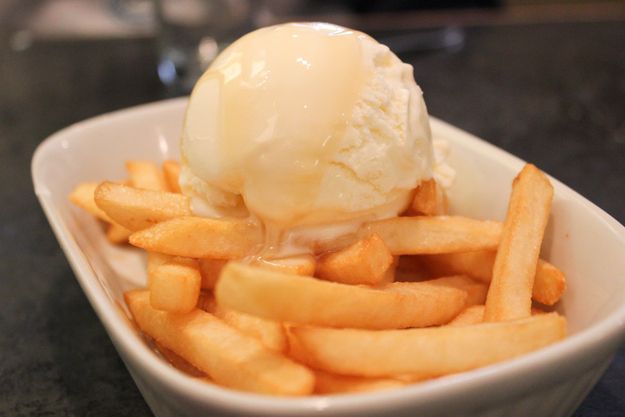 Pinterest
Peanut Butter and a Burger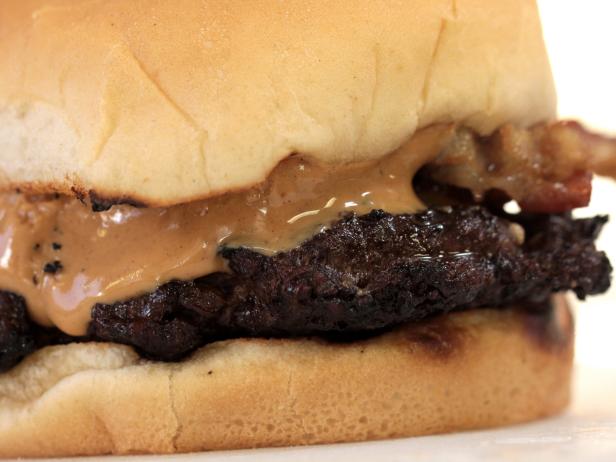 Food Network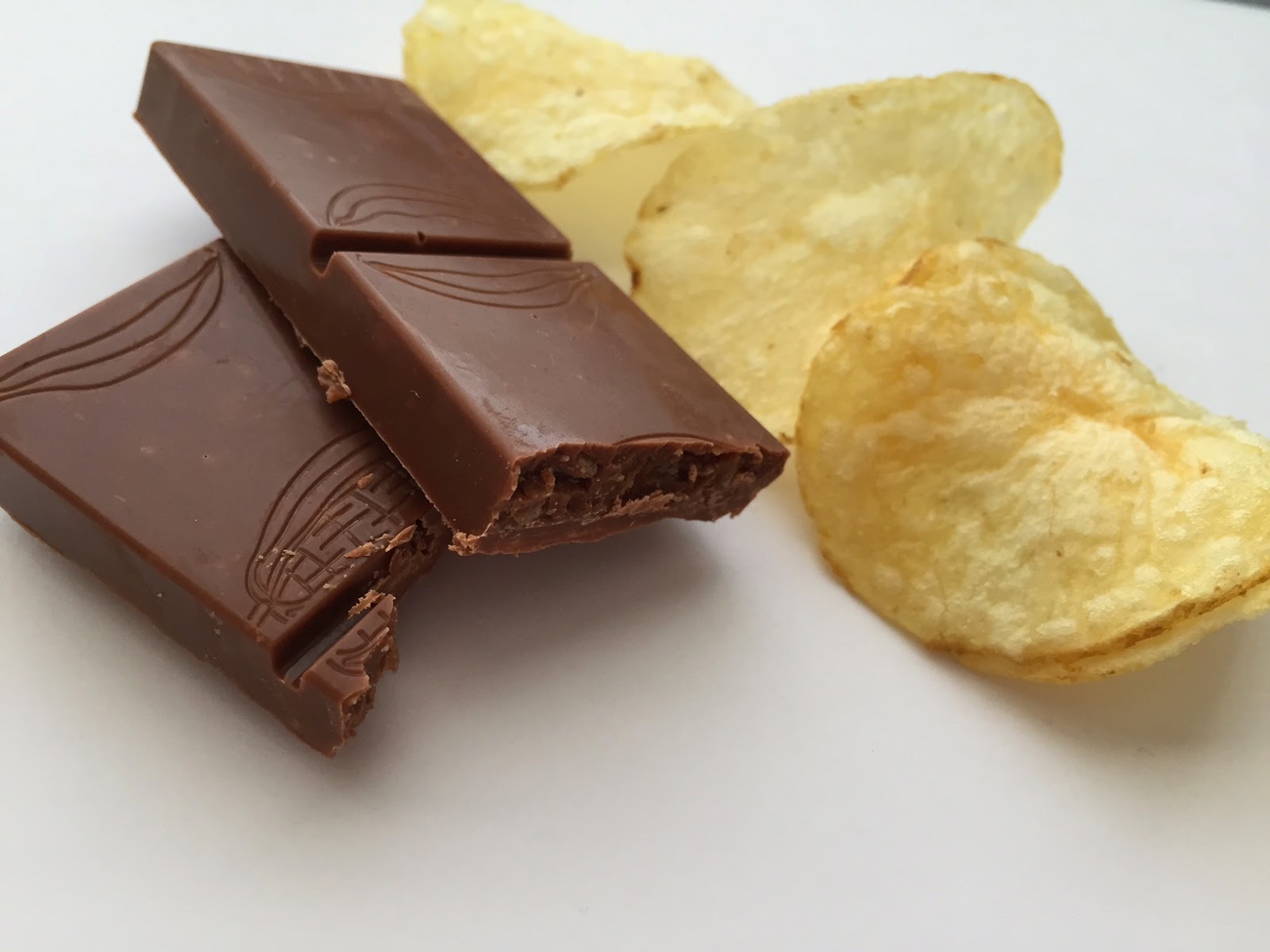 The Ultimate Chocolate Blog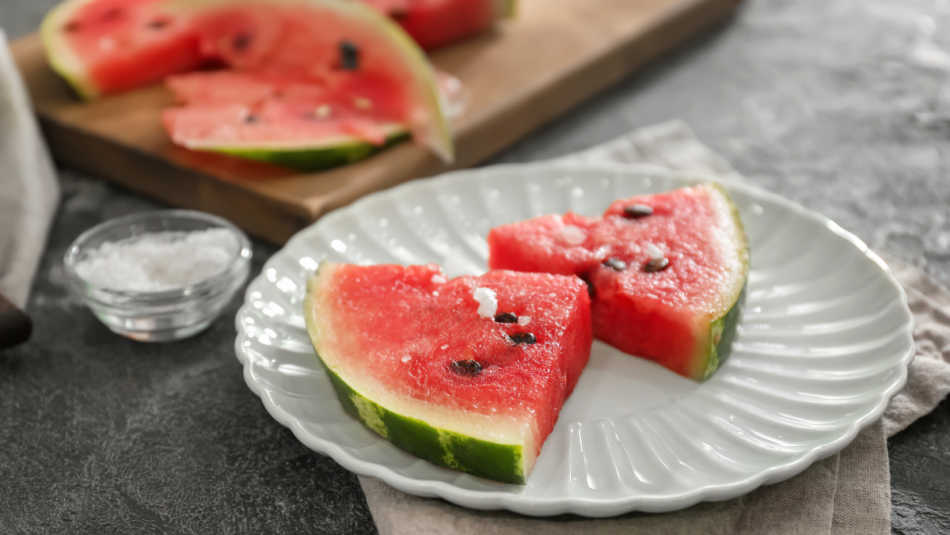 Wide Open Eats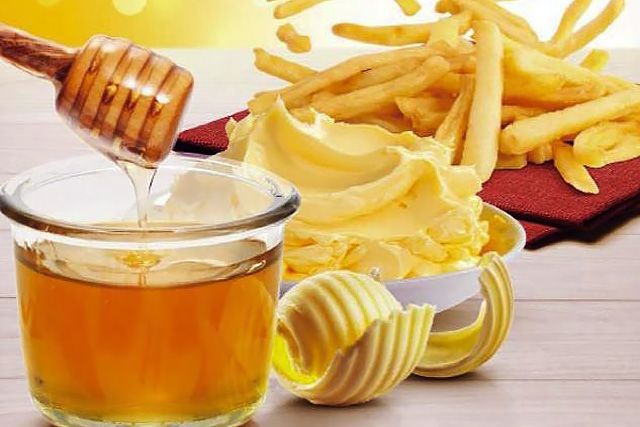 Take Part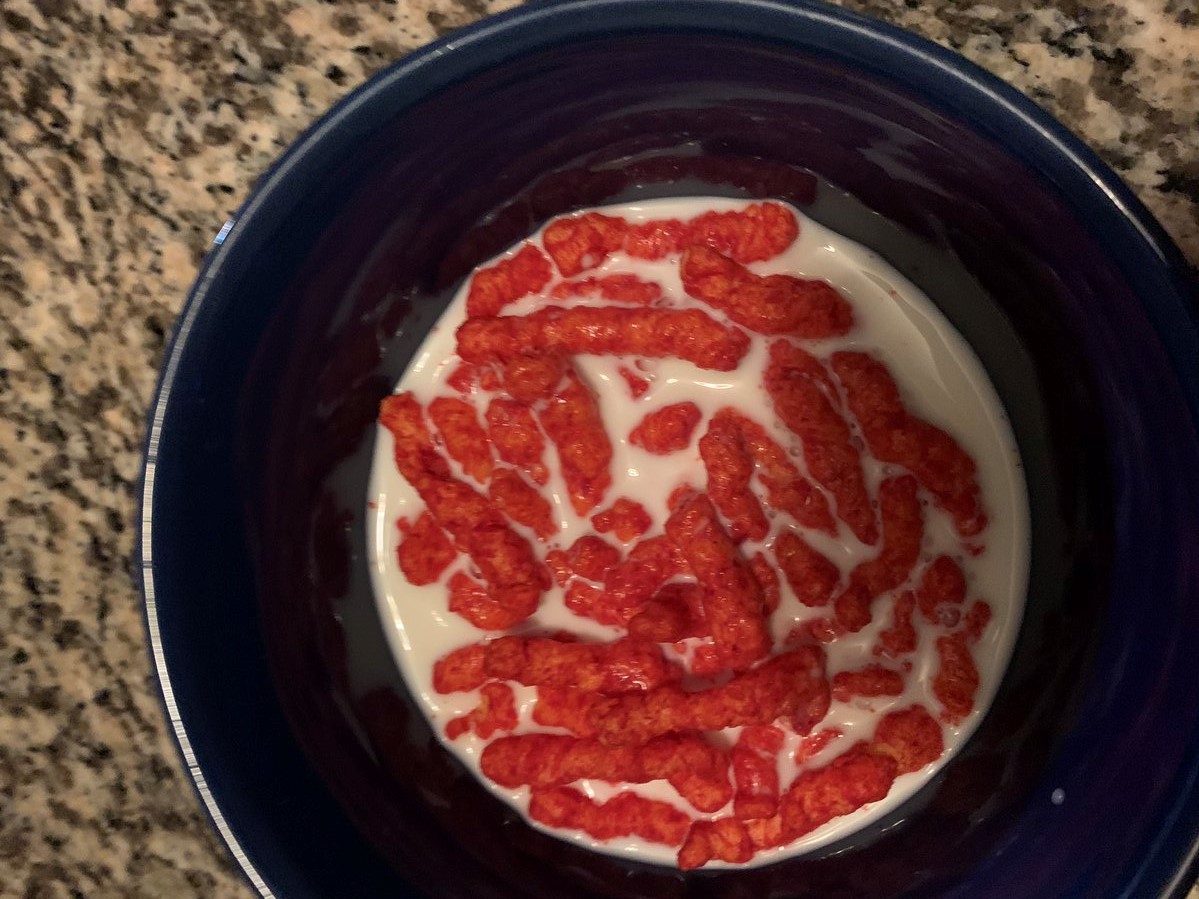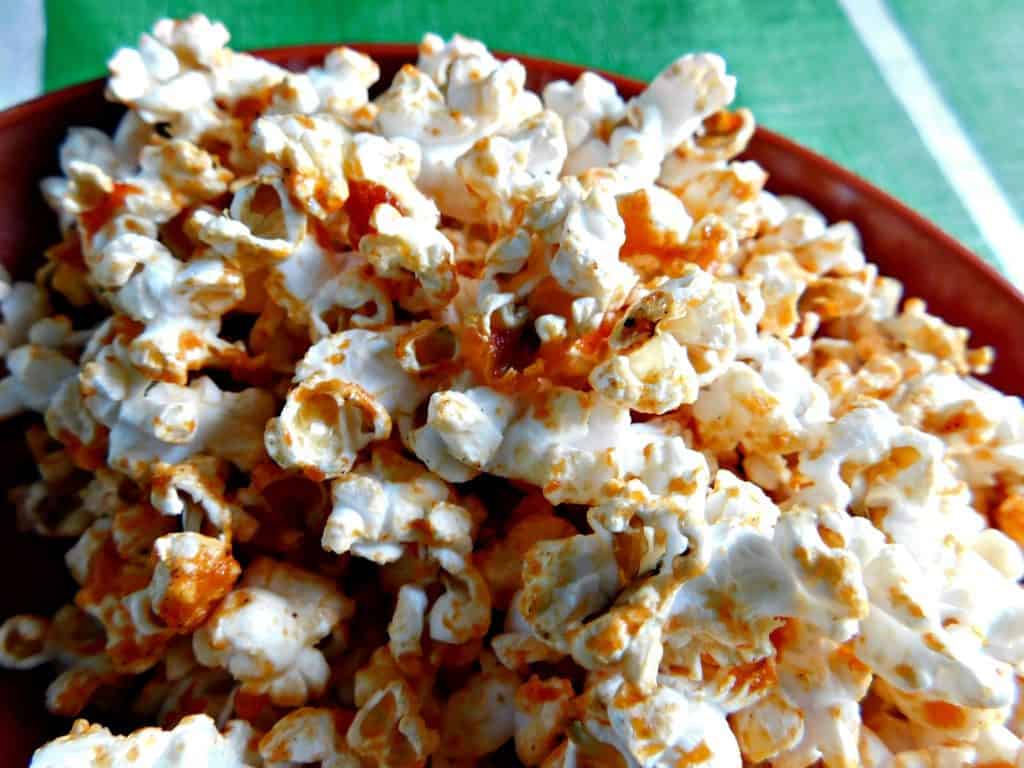 Crafty Little Gnome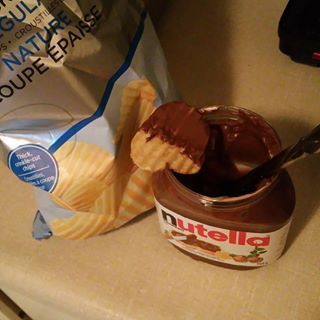 Pinterest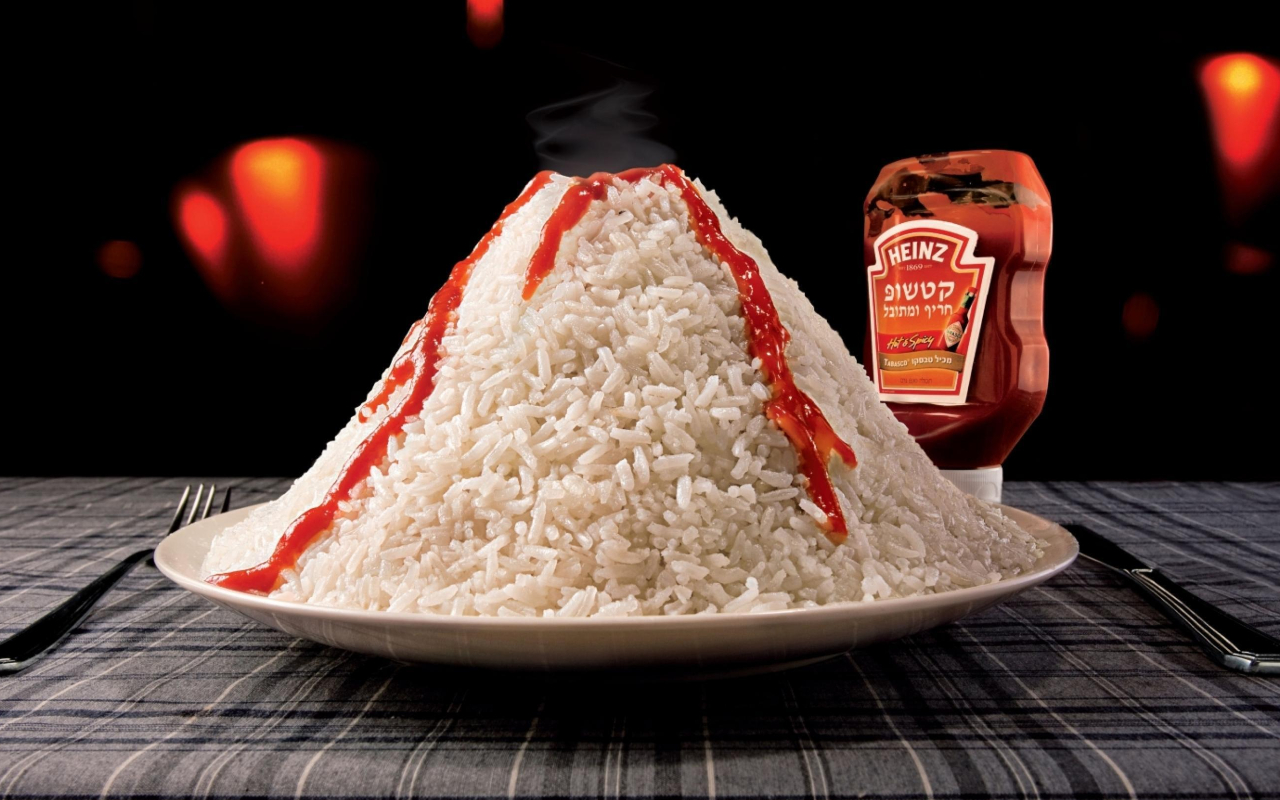 Adeevee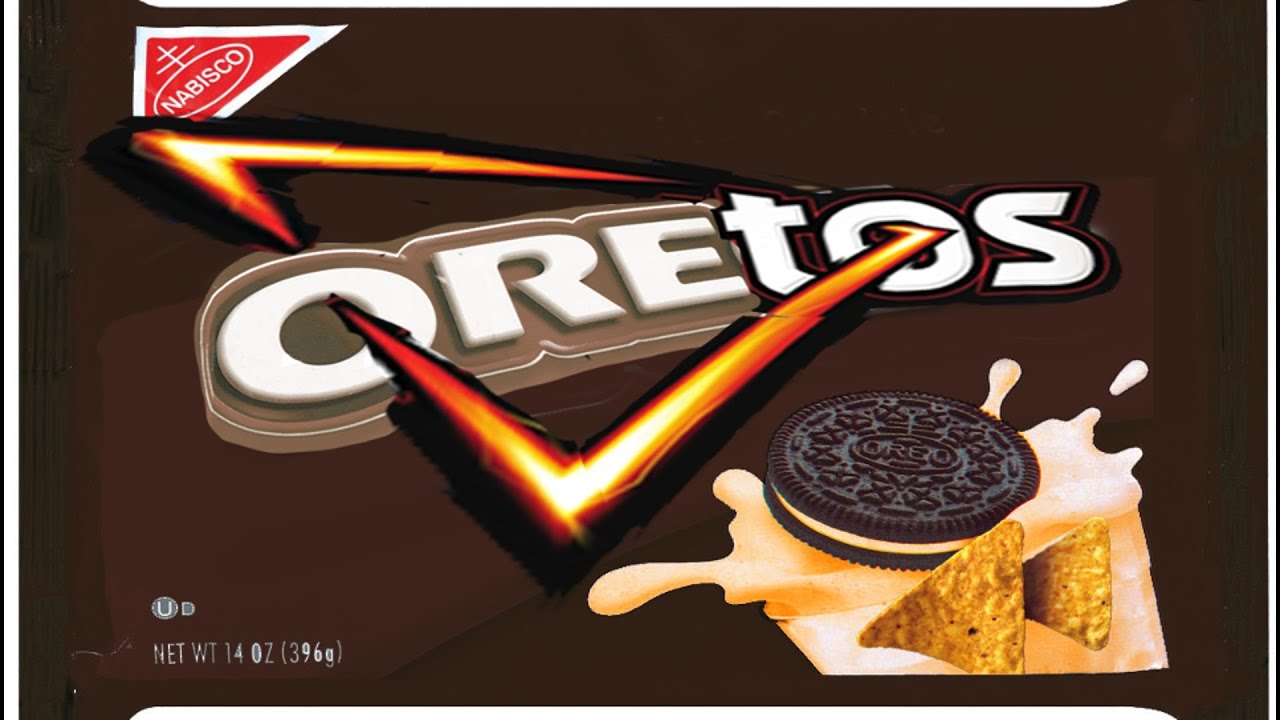 YouTube
Rate These Unique Food Combinations To Find Your Pakistani Celebrity Soul Mate
Iqra Aziz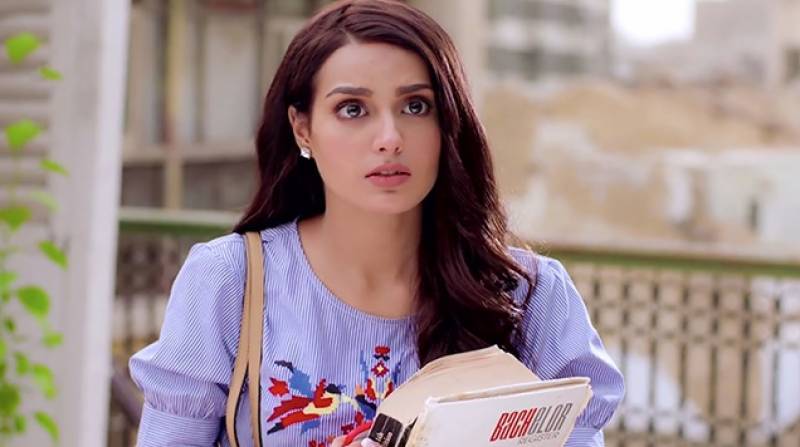 When it comes to finding a soulmate, you value a good sense of humor above all else. On a bad day, you need someone who can make you laugh and lift your spirits. Iqra Aziz is the perfect match for you, and you'll have a fabulous experience together!
Hania Aamir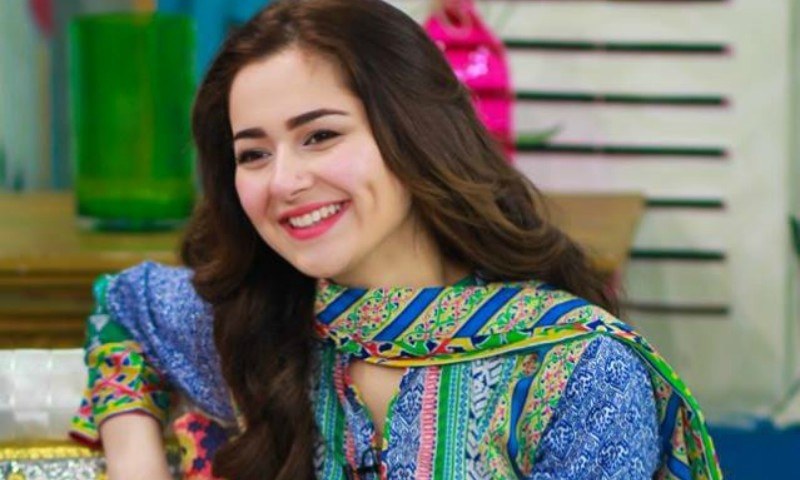 You want to go on adventures and create lifelong memories with your soulmate. Fortunately, for you, Hania Aamir is the perfect match. You'll be traveling the world and making the most of your life.
Hamza Ali Abbasi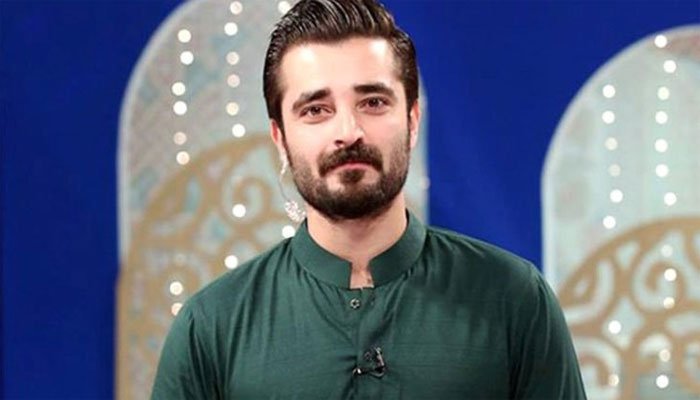 You want to find a loving, caring, and hardworking family man who prioritizes you and your goals. You're lucky because Hamza Ali Abbasi ticks all the boxes.
Imran Abbas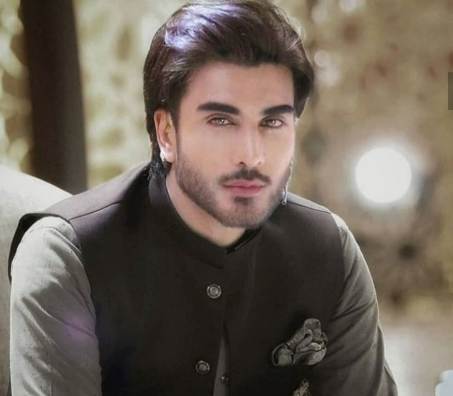 In an ideal world, your soulmate would be a charming, funny individual who is committed to their family. Fortunately, for you, you don't have to dream about finding perfection because Imran Abbas is on your side.
Take Quiz: Choose Between Sweet And Savory Foods And We'll Give You A Mansion To Live In