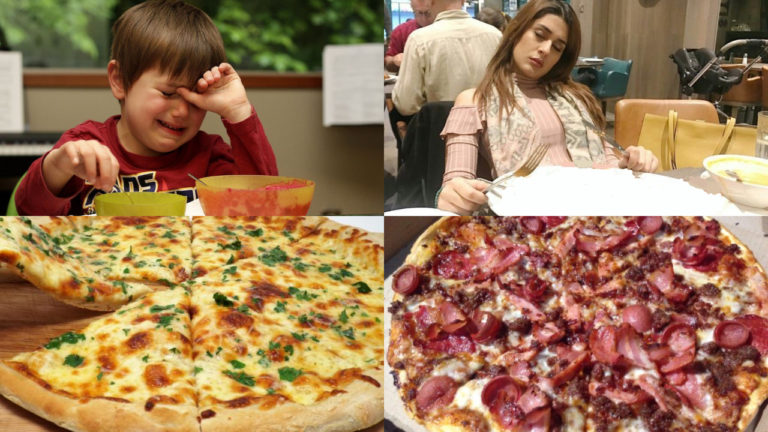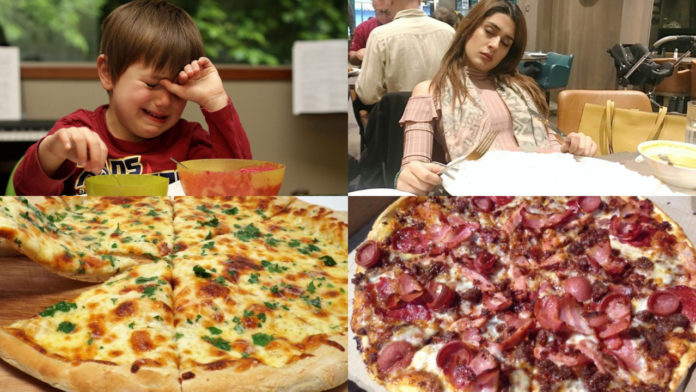 Do you like Pineapple on Pizza or you can't stand having a piece of Capsicum on your Plate. This quiz will reveal if you're a Picky Eater.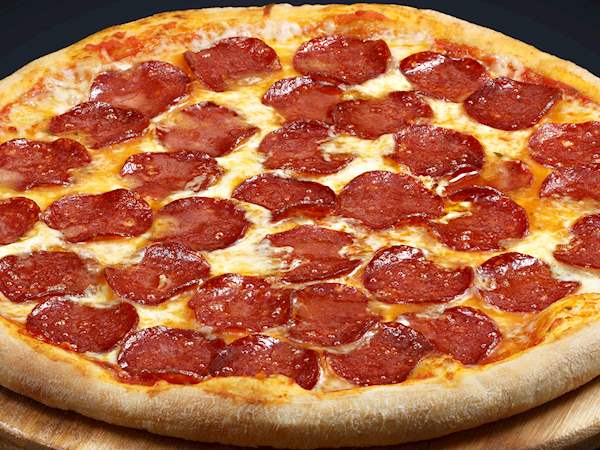 Grab Now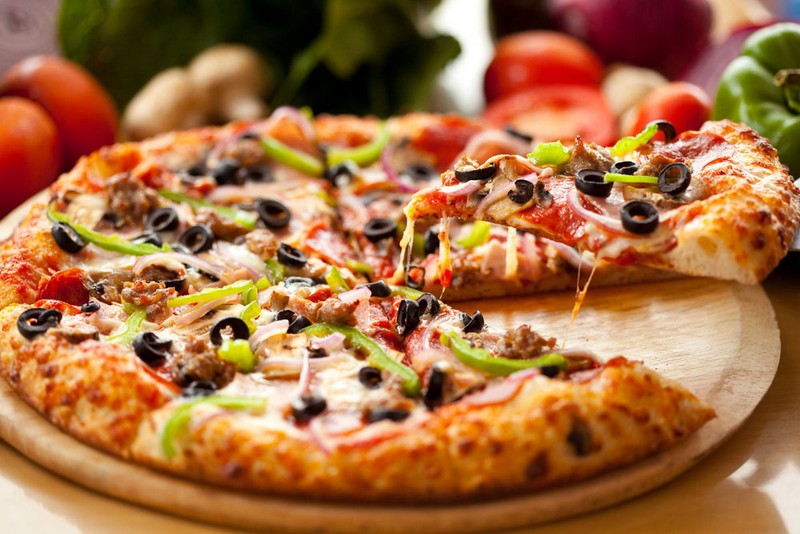 Milton House of Pizza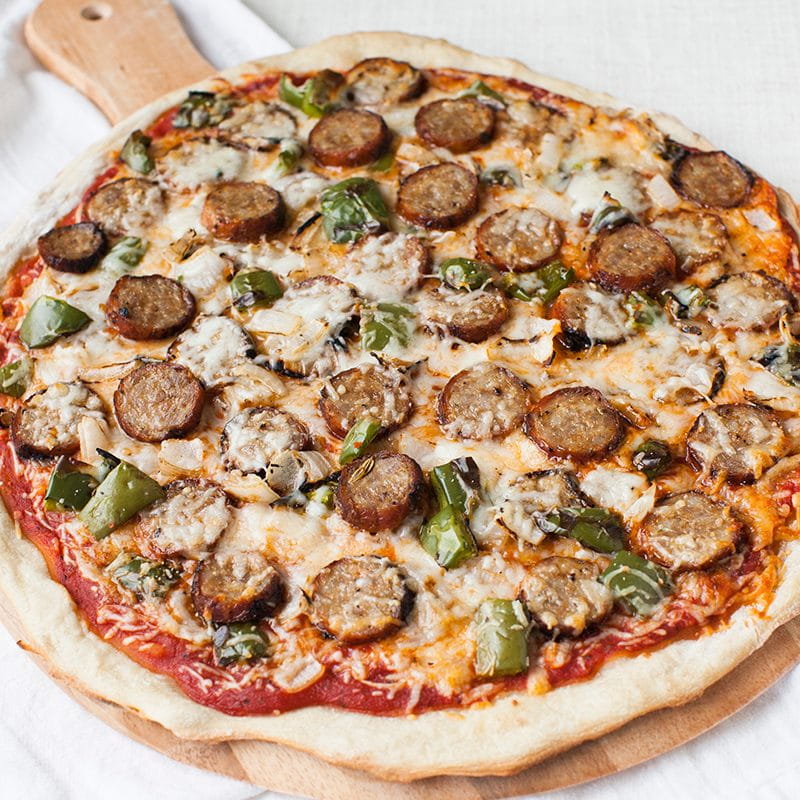 McCormick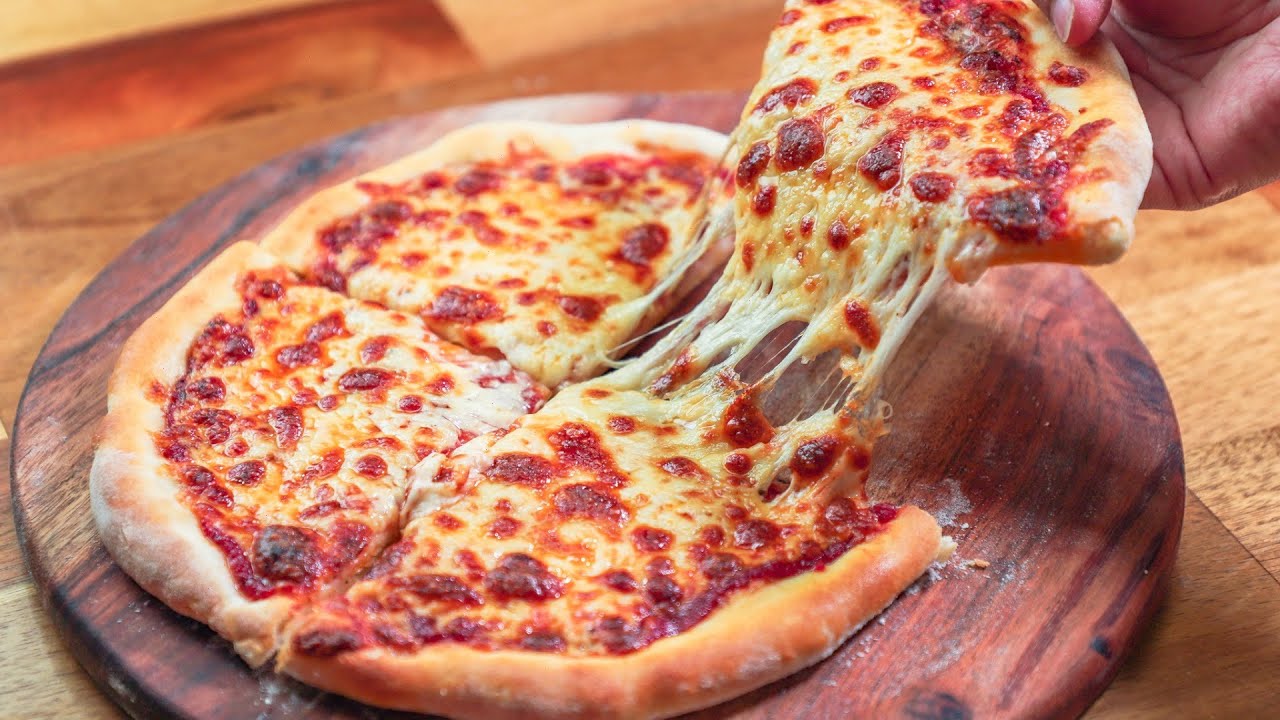 YouTube
Yeprecipes.com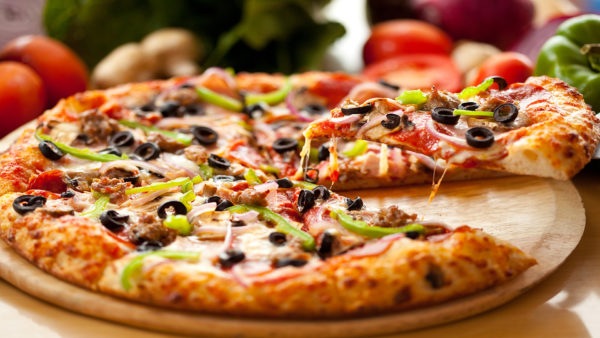 Karachi Red Rock Bar. BQ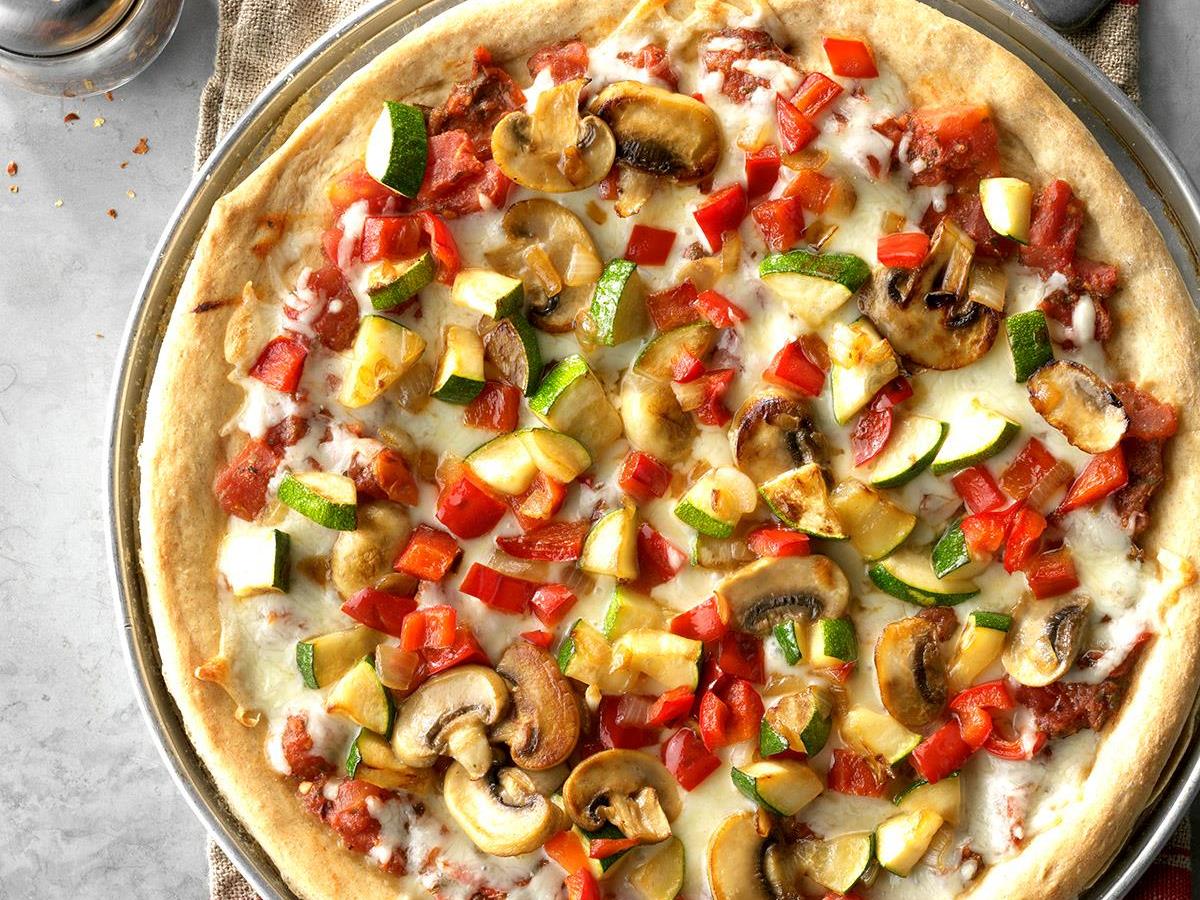 Taste of Home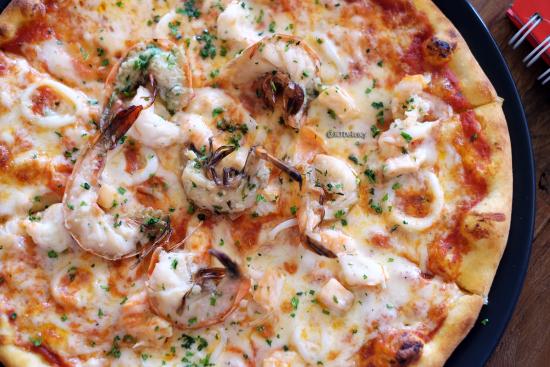 TripAdvisor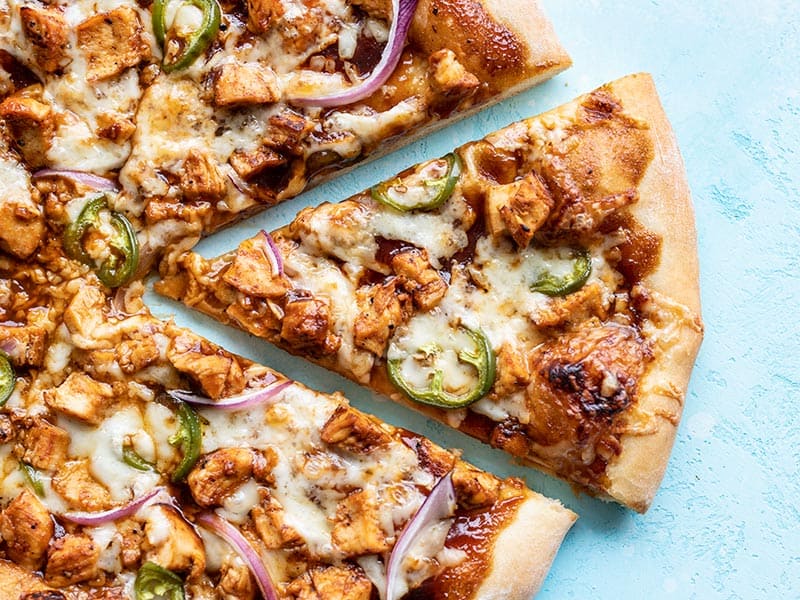 Mimic News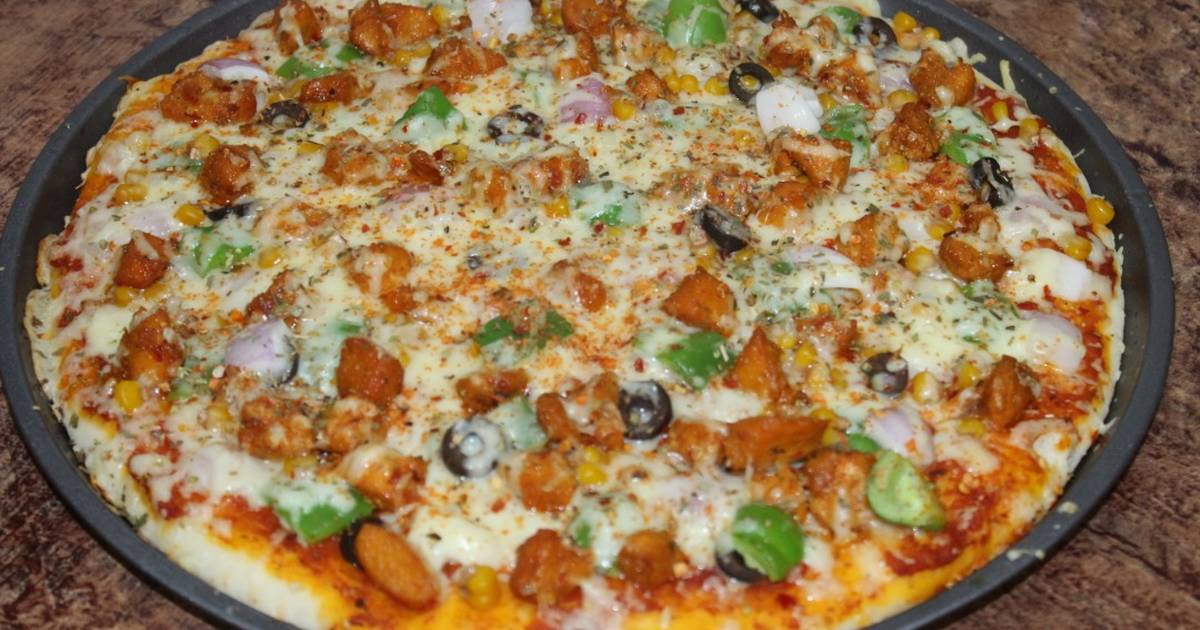 cookpad.com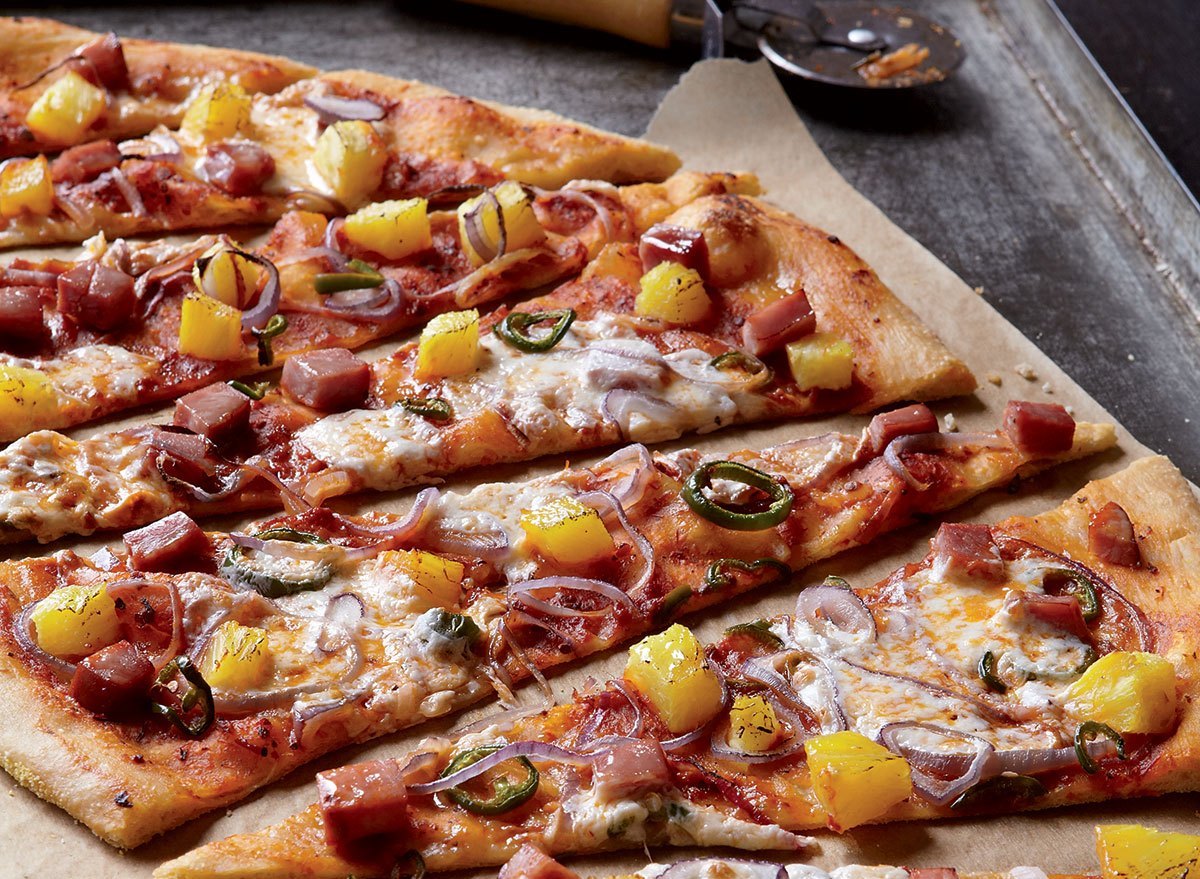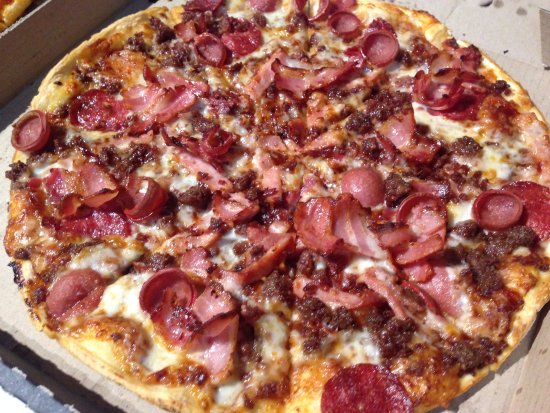 Rate These Pizza Toppings And We Will Reveal If You Are A Picky Eater Or Not
You Are A Picky Eater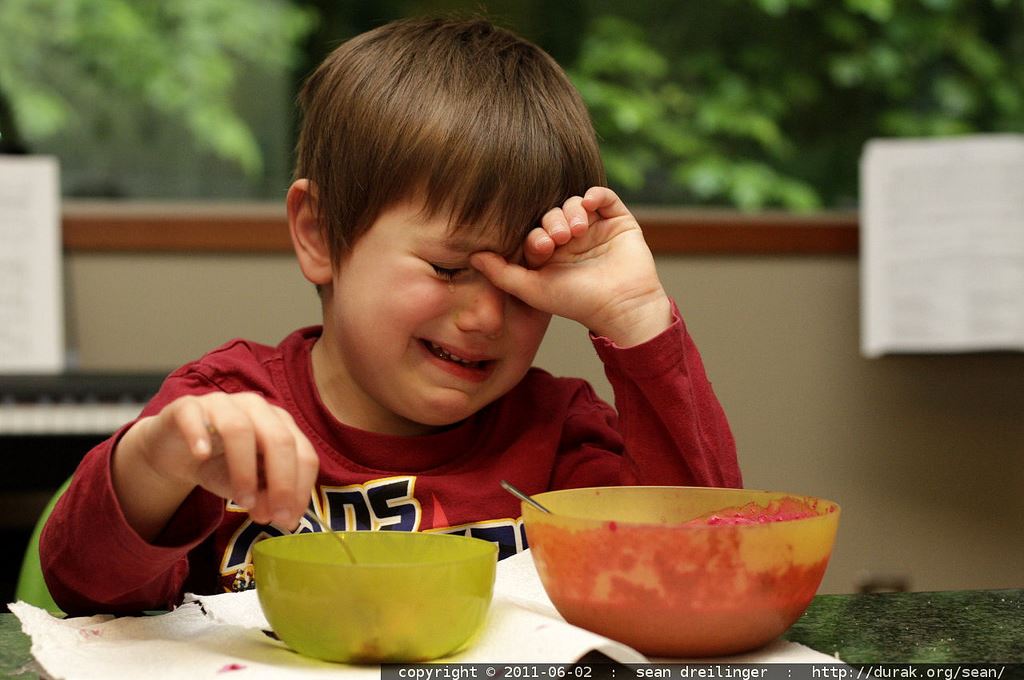 OH NO, why is there pineapple on my PIZZA!!!
You Eat Whatever Is On The Plate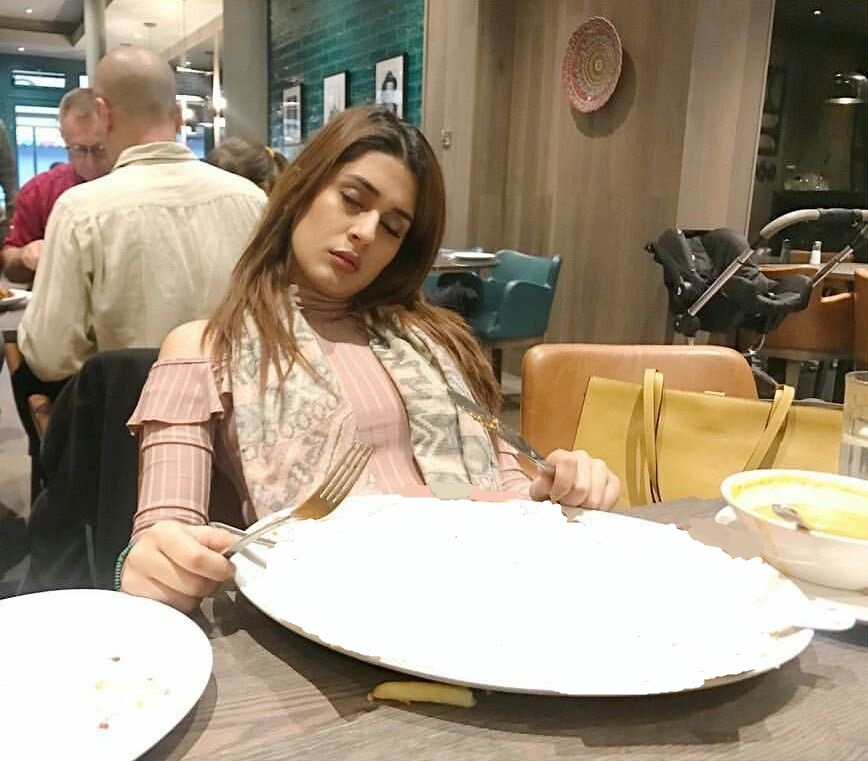 You will eat ANYTHING and EVERYTHING on that plate.
Take Quiz: Pick Your Favorite Desi Foods To Know If Your Friends Actually Like You