The newly appointed ODI skipper i.e. Babar Azam seems to have upset senior former cricketers like Rashid Latif and Shoaib Akhtar even though Pakistan's number one batsman is yet to lead the green shirts in an official game.
Read: Mickey Arthur Shares Disappointment, Says Should Have Been Pakistan's Coach For The ICC World T20
Rashid Latif & Shoaib Akhtar Blast Babar Azam For Showing A Lack Of Vision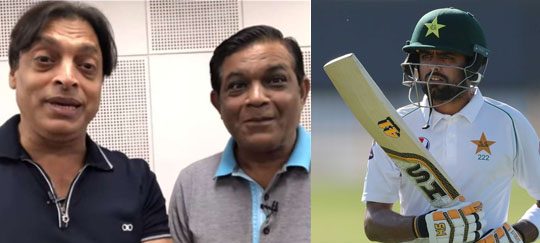 Both Rashid Latif and Shoaib Akhtar blamed Babar Azam for showing a lack of vision during his press conference that took place only a few days back. While the Rawalpindi Express called for the skipper to tighten his communication skills; Rashid Latif wanted the 25 year old to be more clear with regard to his vision about the all important role.
Read: Babar Azam Wants To Lead Pakistan Like Imran Khan; Doesn't Want To Be Compared With Virat Kohli
Rashid Latif Blames The Limited Overs Skipper For Showing "Poor Mental Attitude"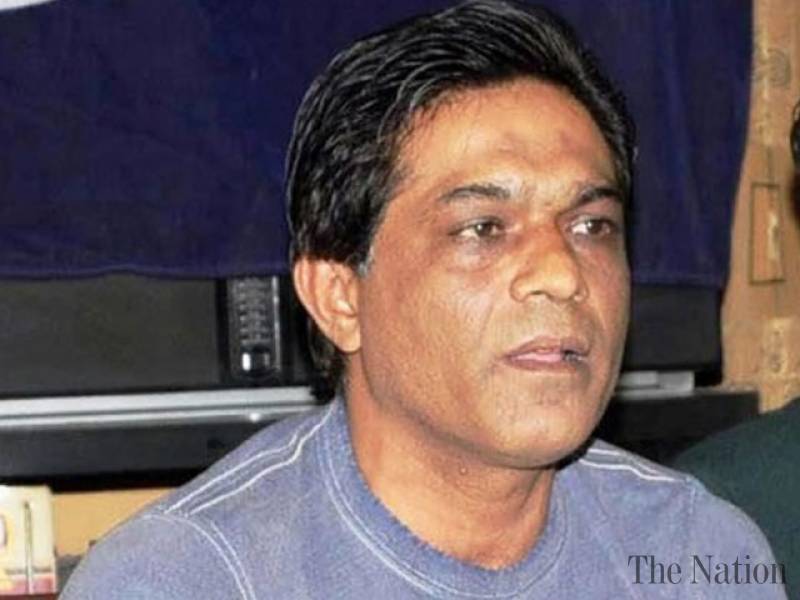 Former captain, Rashid Latif while commenting on Babar's press conference said, "Babar should have made a strong statement rather than just following the script given to him. You have already showcased that your mental attitude and approach is not up to the mark."
Read: PCB Announces Central Contracts; Names Babar Azam As ODI Captain; Drops Mohd. Amir, Wahab Riaz & Hasan Ali
Shoaib Akhtar Indirectly Criticizes The Support Staff!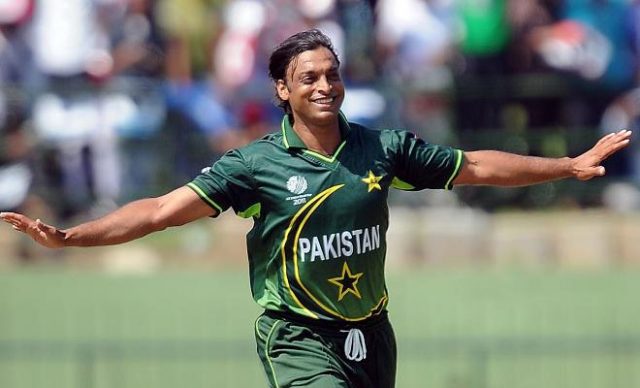 Former speedster indirectly criticized the support staff that includes Misbah-ul-Haq and Waqar Younis when he said, "I wish him (Babar Azam) best of luck for the future but if he keeps on following people around him, right now, then he will end up where he started."