As rivals from the sub-continent prepare for the much awaited contest, here is a look a few questions that will be answered during the Pakistan-India world cup game.
Read: Talking Points After Unpredictable Pakistan Topple England
Will Pakistan Finally Beat India?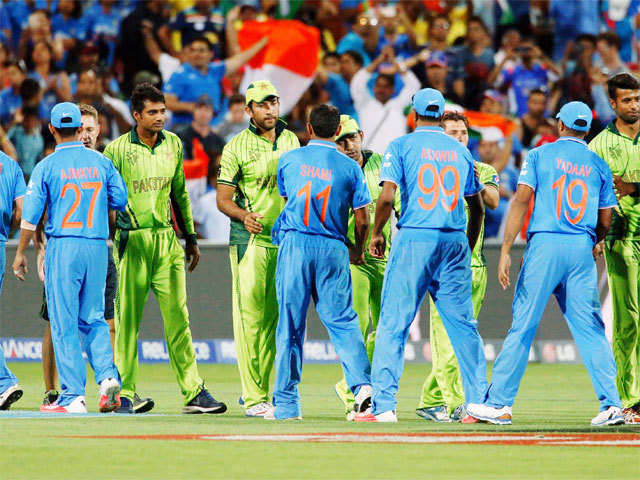 Pakistan despite possessing a better record against India at the ODI level is still yet to beat the men in blue in a world cup game. So, the game will tell if Pakistan will finally beat India or not after suffering six consecutive world cup defeats.
Read: A Look At The Top 3 Favorites For The ICC World Cup, 2019
Can Sarfraz Hold His Nerve?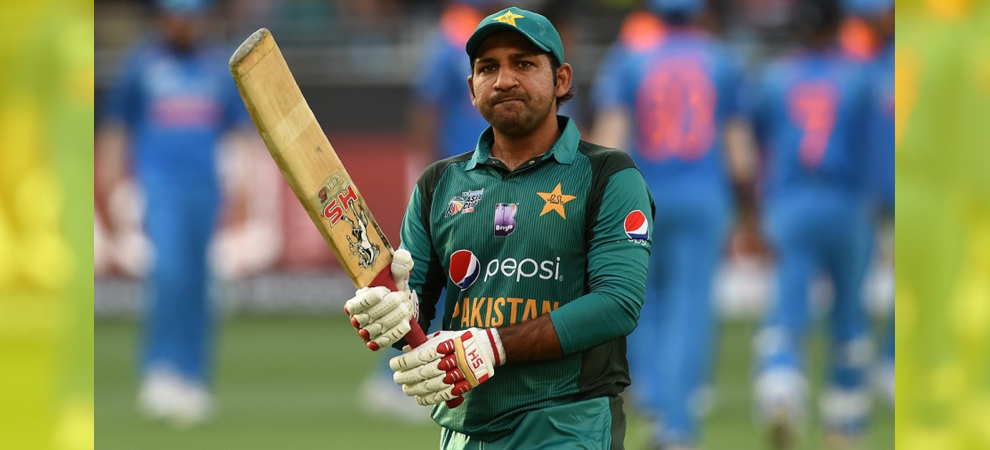 Sarfraz's captaincy record ever since the ICC Champions Trophy, 2017 is the sort that one wonders if the skipper had managed a fluke two years back. Pakistan-India games are all about holding the nerve. The game then will decide whether Sarfraz has it in him to hold the nerve or if the 2017 episode was only a coincidence.
Read: A Look At The Dark Horses Of The ICC World Cup
Is Pakistan's Bowling Still Good Enough To Challenge The Indian Batting?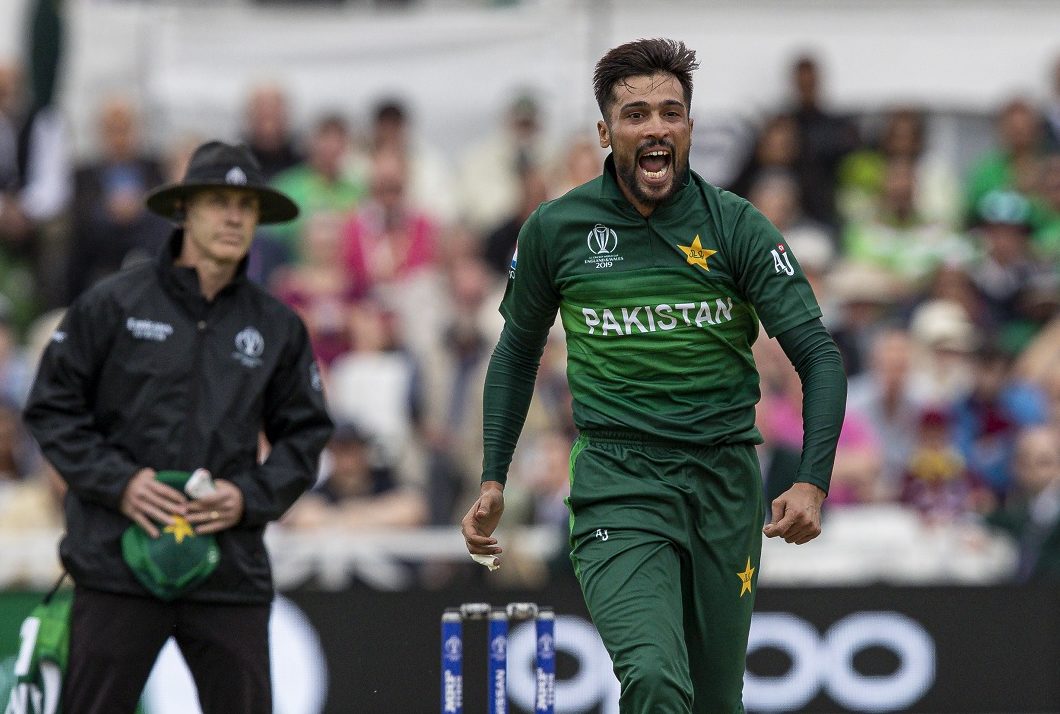 For most part the rivalry has been mainly between India's batting and Pakistan's bowling. Pakistani bowlers now however, are not of the same quality as Imran Khan, Wasim Akram, Waqar Younis, Shoaib Akhtar, Saqlain Mushtaq and Mushtaq Ahmed etc. So, the game of will tell whether or not the new lot of Pakistani bowlers have it in them to challenge India's batting.