This quiz will test your driving skills to the fullest. I hope you have taken your driving lessons because this quiz is very difficult.
What does this sign mean?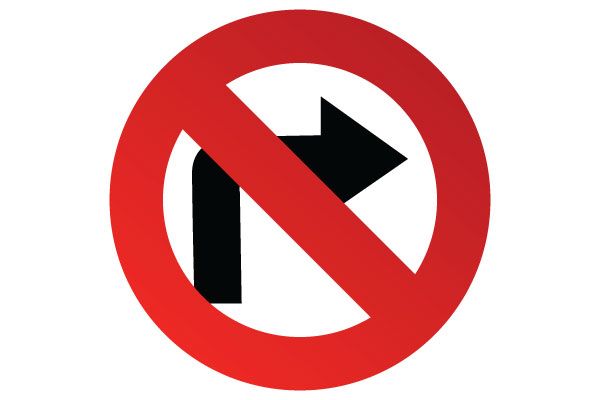 Pinterest
What does this sign mean?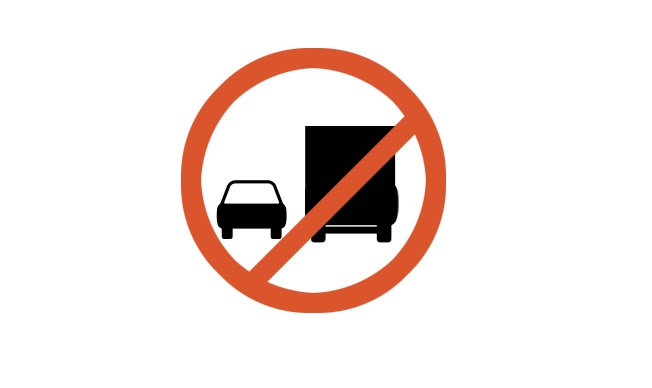 Roadsign PK
What does this sign mean?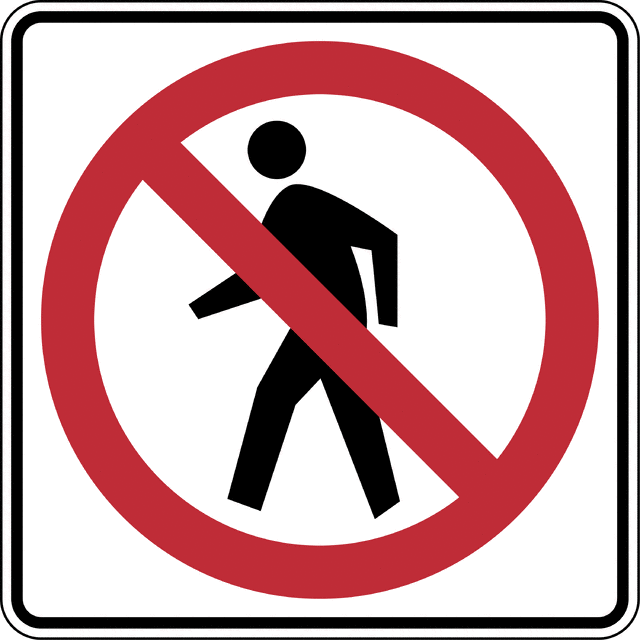 Florida Centre
What does this sign mean?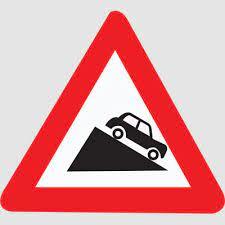 Jharkhand Police
What does this sign mean?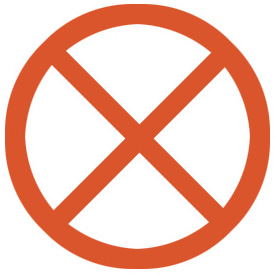 Road Signs And Road Safety Pakistan
How can you use Mobile phone while driving?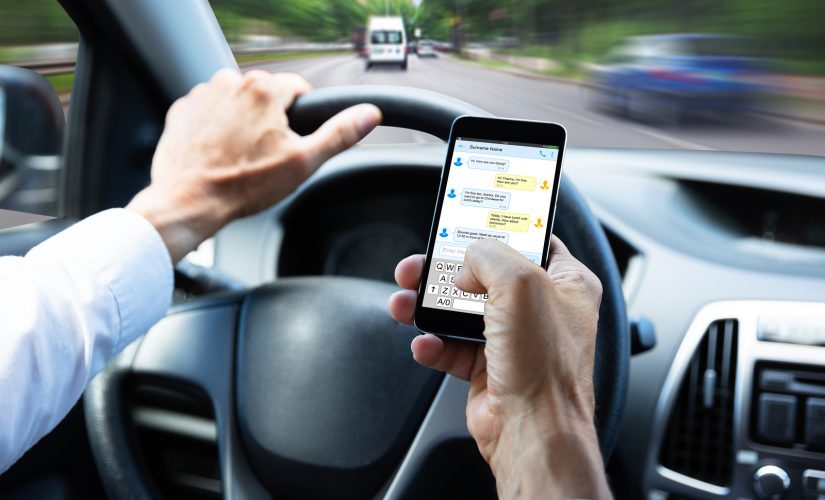 The Collegian
Low level of ____ can cause accident.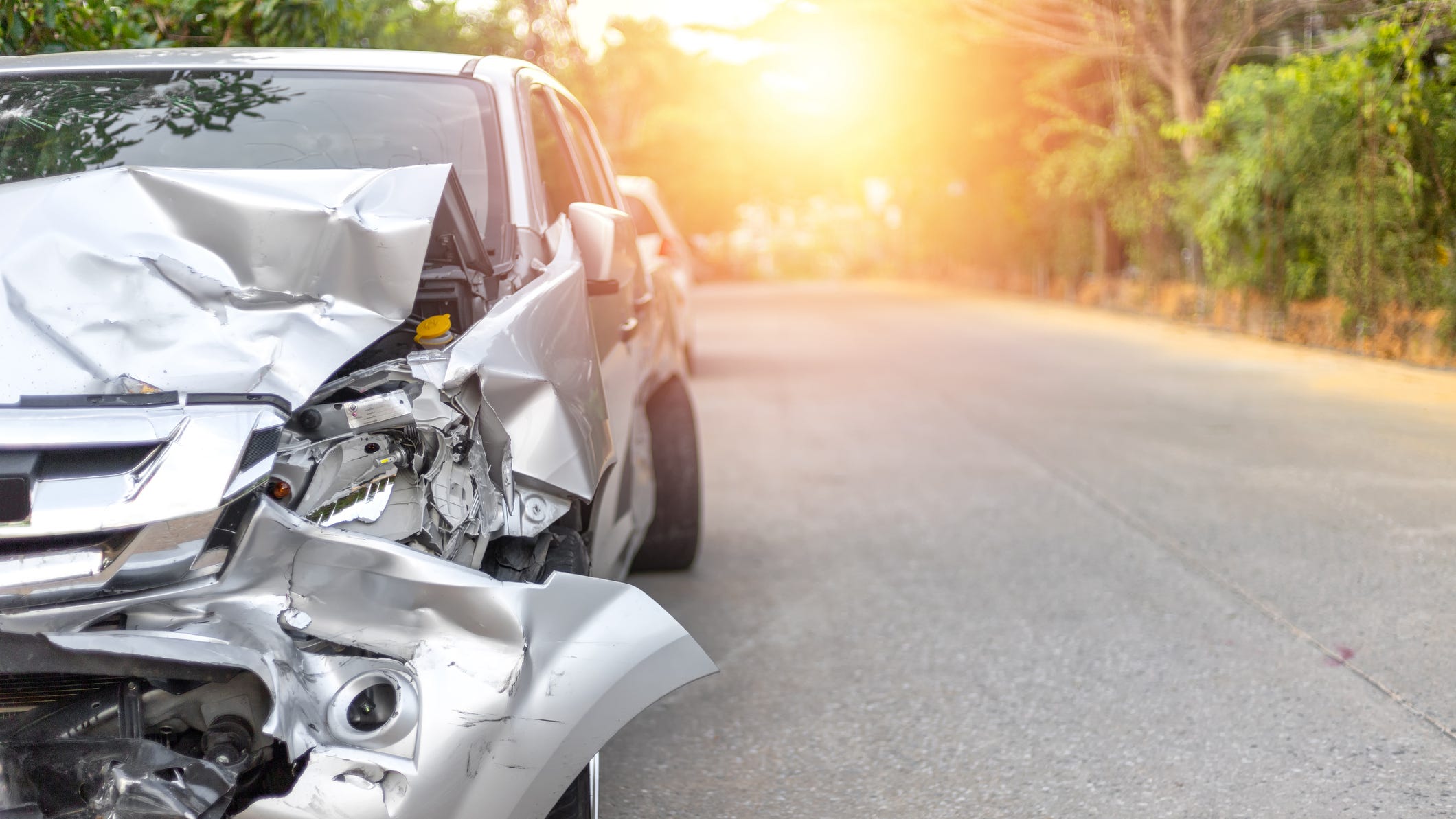 NYU Web Publishing
Zebra crossing is specified for?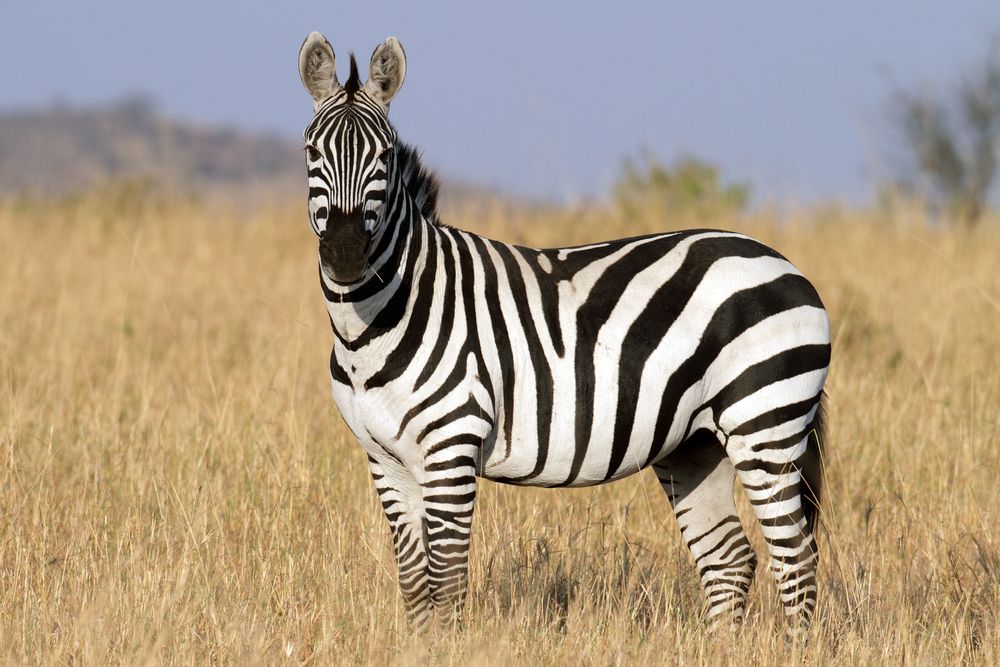 Live Science
What should you do on blind turn?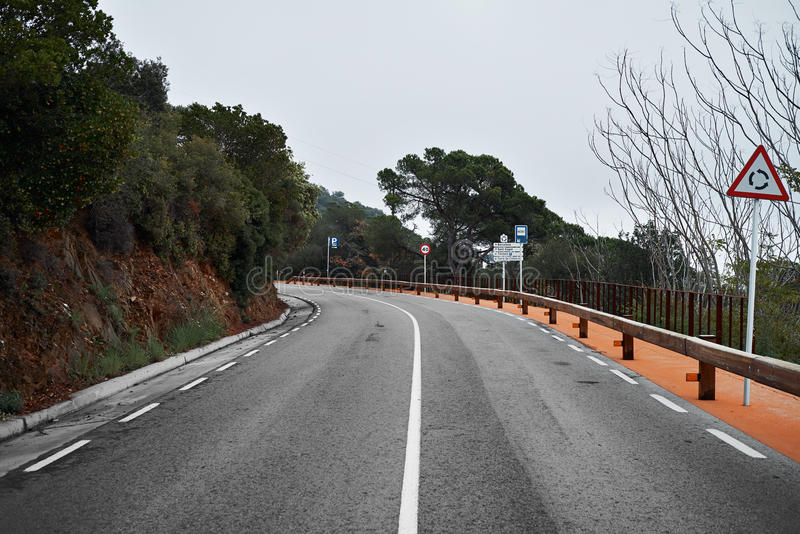 DreamTime
Where do you see while changing the gear of the vehicle?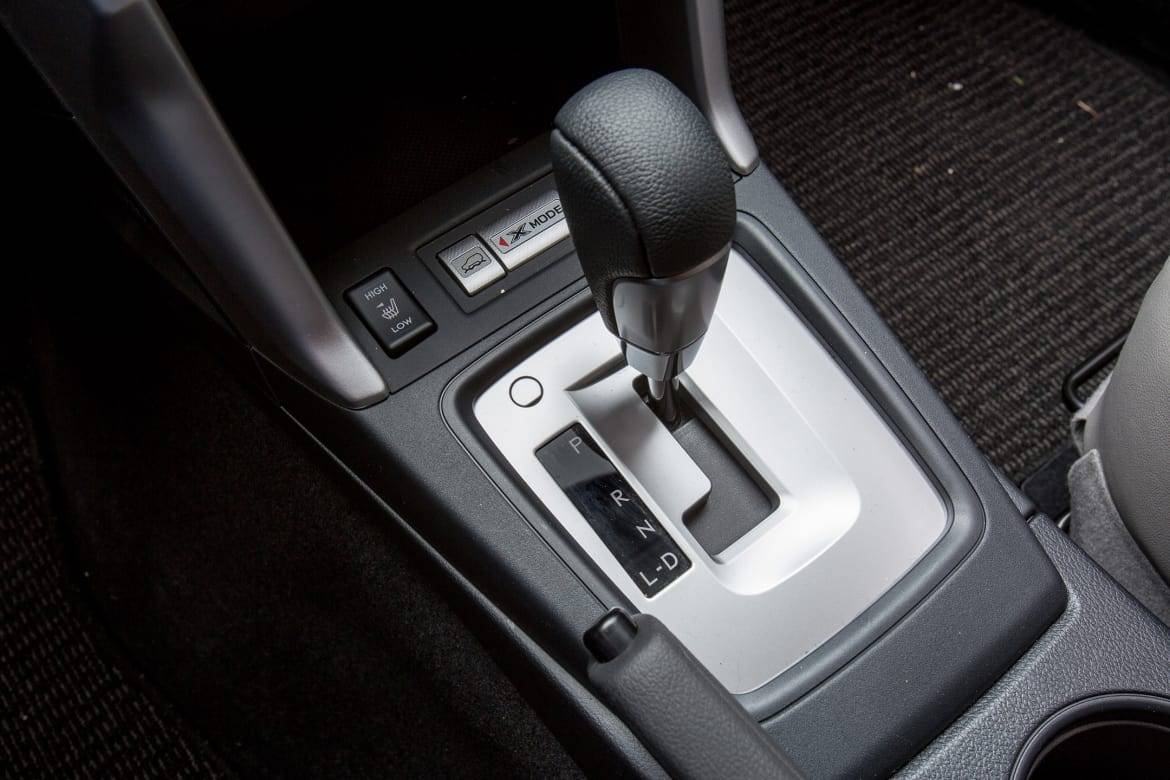 Cars.com
Put You Seatbelts On For This Extremely Difficult Driving Lessons Quiz
You failed the driver's test.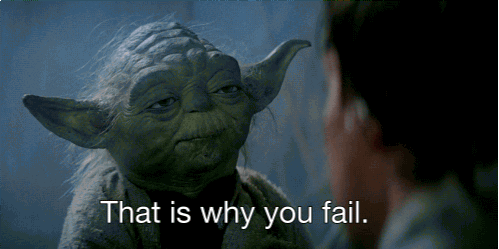 If you're out on the streets, you might want to stop the car and start walking back home. If you're under the driving age, then wait for some time and give the quiz a try then.
Good work!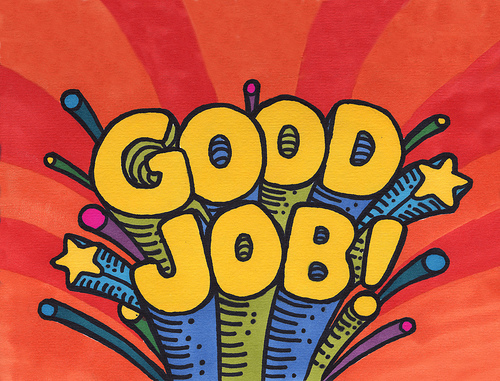 Oh wow, if you do currently hold a driver's license, you should probably take some and re-read the traffic laws and maybe drive slower next time.
Great work!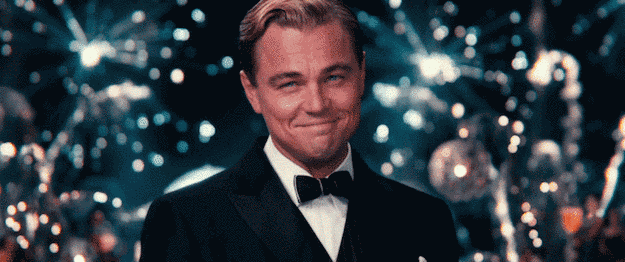 You made it! You remember the traffic laws and could probably handle any situation. Congratulations, and be careful out there!
Take Quiz: You Have Only One Chance To Prove That You Can Pass This Knowledge Quiz