The #KKvPZ game is scheduled to be played next during the #PSL2023 and so, here is a look at three contests that should be worth watching when the two teams meet in Karachi in a little while.
Read: Hasan Ali back Shadab Khan To Lead Pakistan
#PSL2023: Babar Azam vs Amir Should Be The Highlight Of The #KKvPZ Game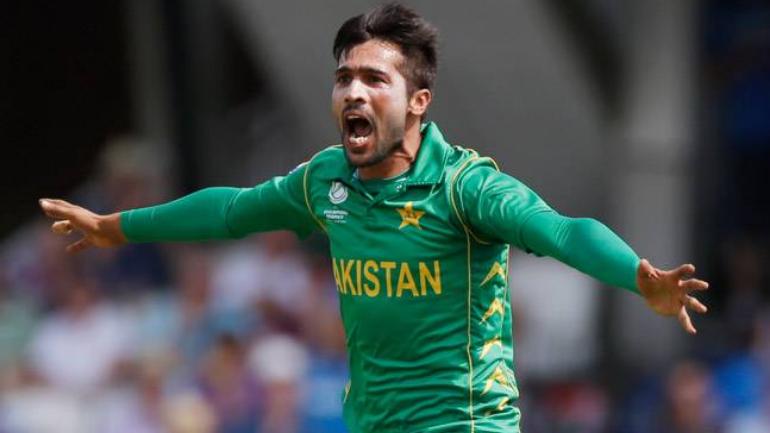 Babar Azam vs Mohd. Amir has to be the most significant of all contests when the two sides meet tonight. Following a good PSL Amir might reconsider his decision to play for Pakistan again. The Pakistan captain on the other hand has been under massive pressure during the last few months after a poor home season. Hence, Babar might be looking to win some fans back after winning the much-awaited contest.
Read: 3 Things Pakistan Should Look To Achieve From #PSL2023
Sharjeel Khan vs Wahab Riaz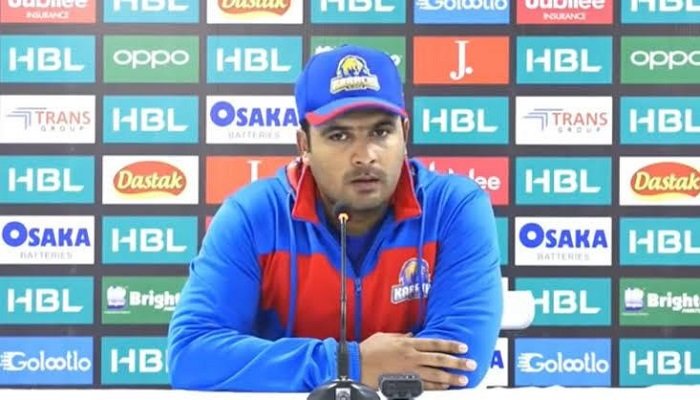 Both Sharjeel and Riaz are looking to win back their place in the Pakistan team and both of them have years of experience behind them. Therefore, how the two former teammates deliver against one another should surely make for an interesting watch.
Read: Mohd. Rizwan Asked Babar Azam To Play Sarfaraz Ahmed
Shoaib Malik vs Shakib Al Hassan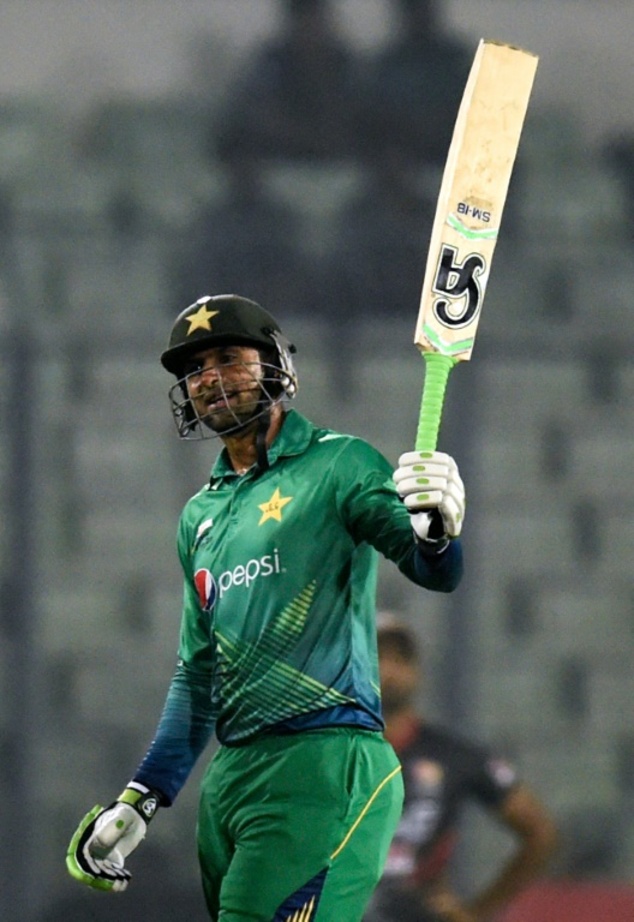 Bangladesh's Shakib Al Hasan who'll be representing the Zalmis is known to be one of the best spin bowling all-rounders in international cricket while Shoaib Malik is undoubtedly one of the best players of spin bowling. Hence, the contest between the two is likely to be pretty interesting from the perspective of a cricket lover.