This fun quiz will reveal your favorite HUM TV show, all you have to do is plan a vacation for yourself. Take quiz to find out now.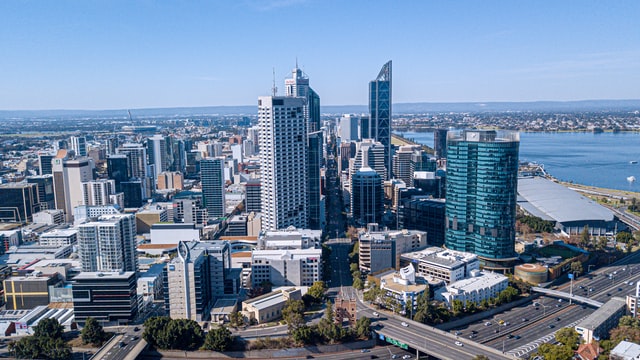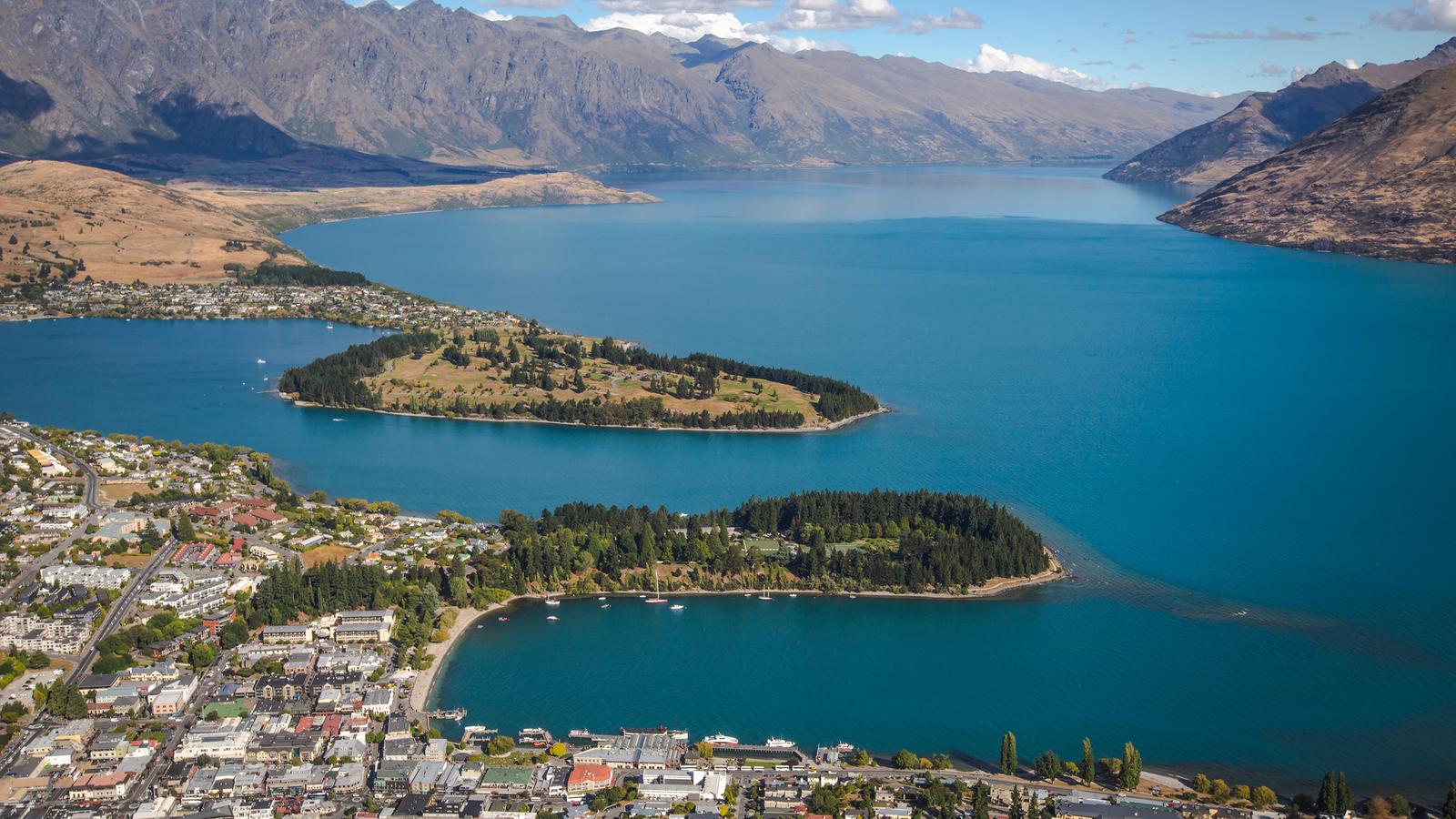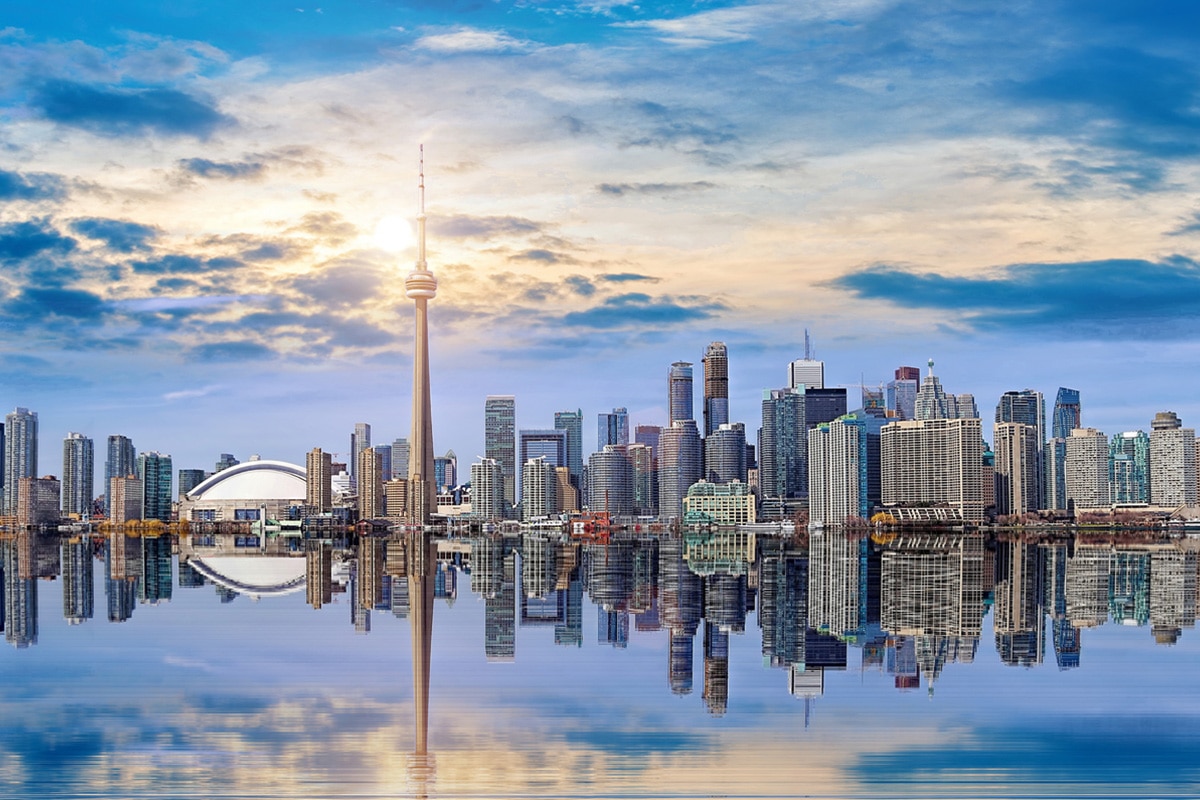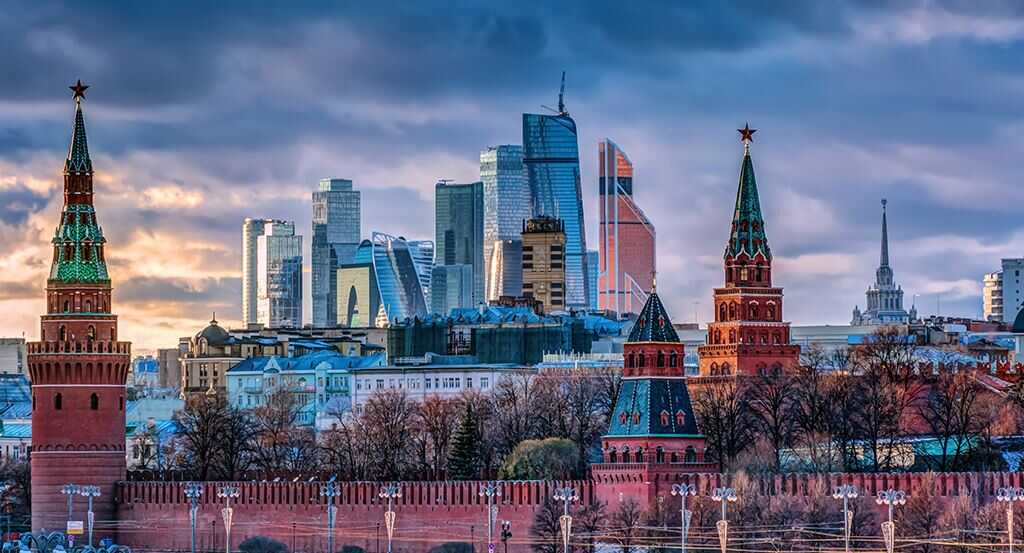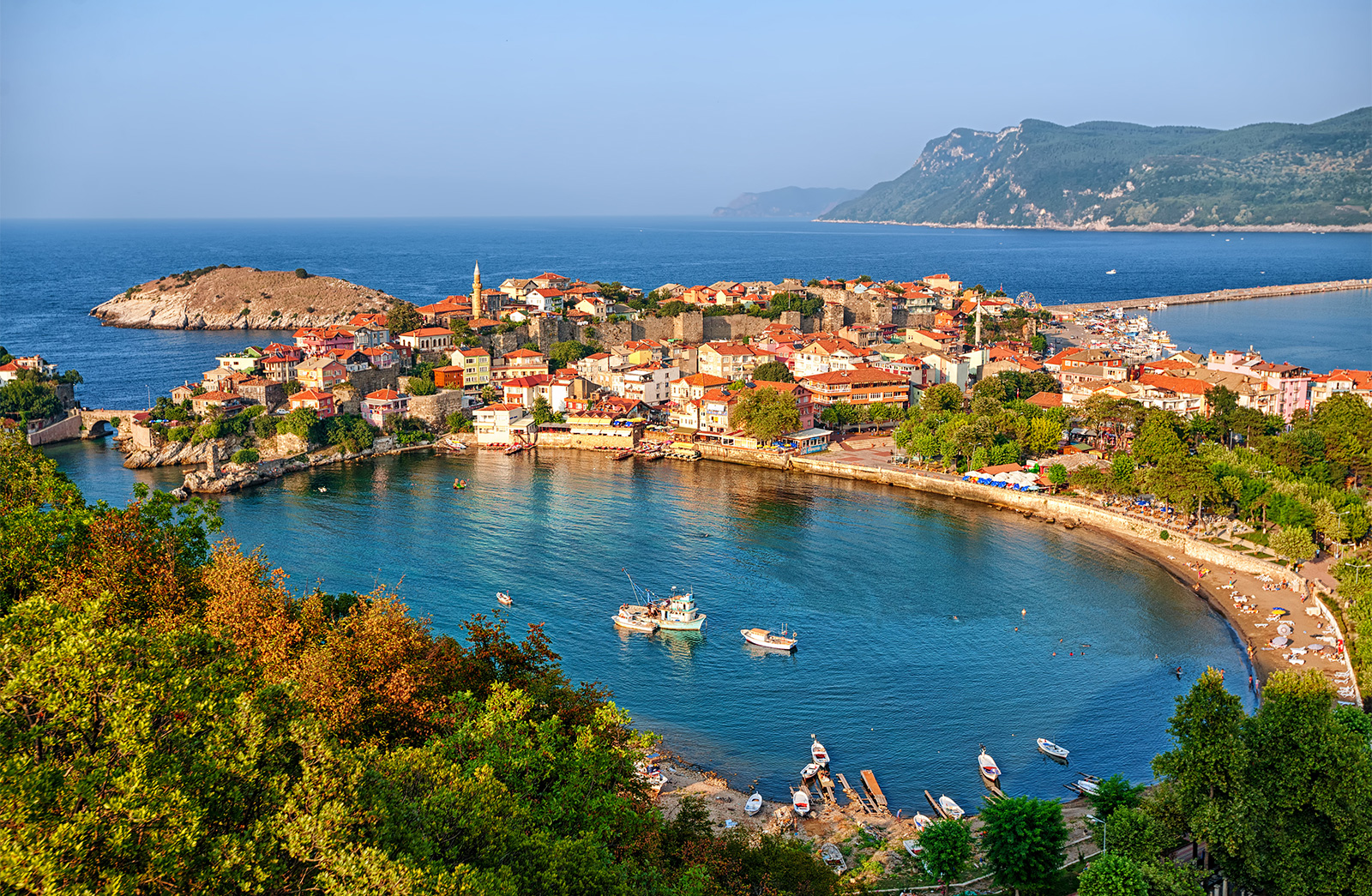 Choose a special breakfast.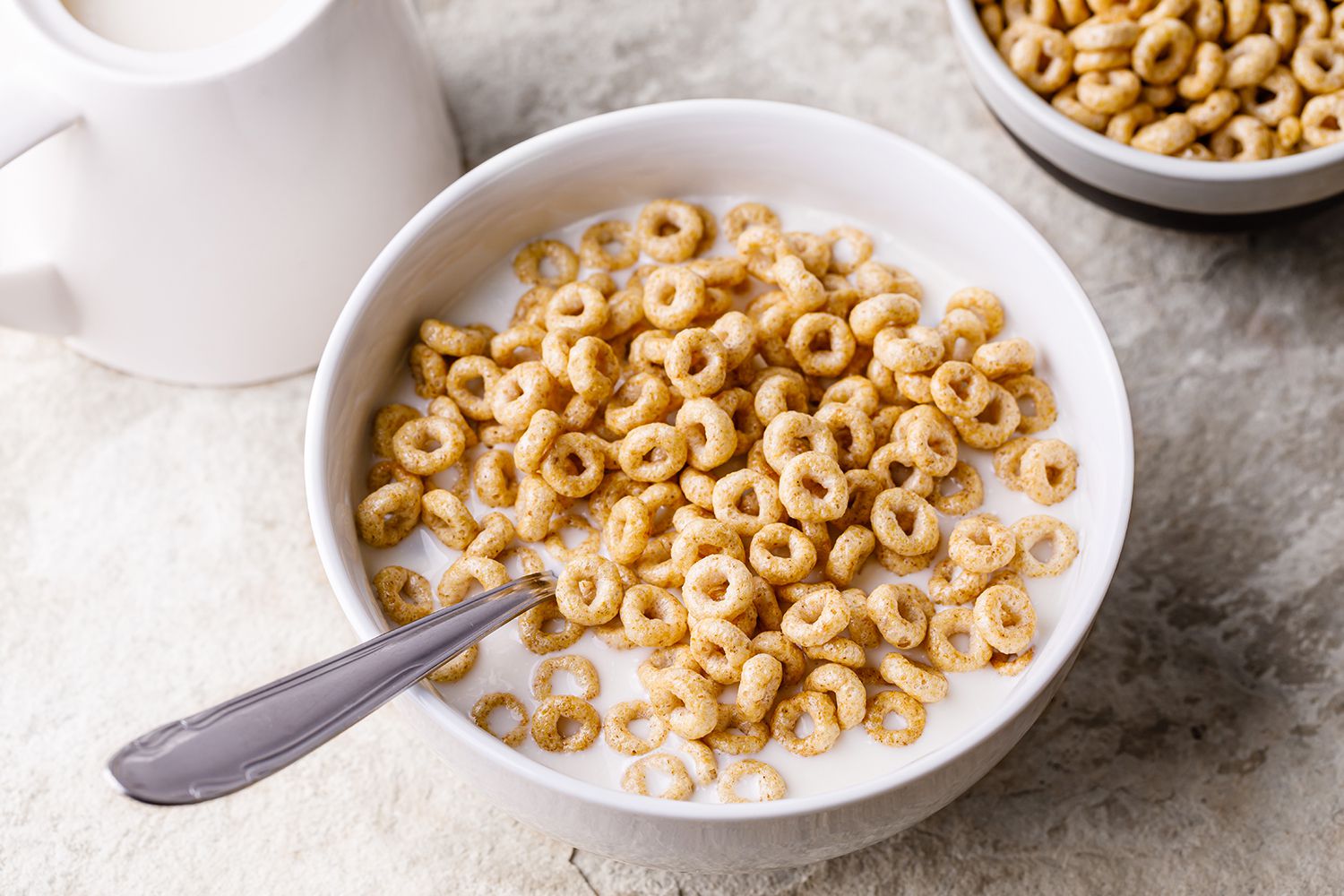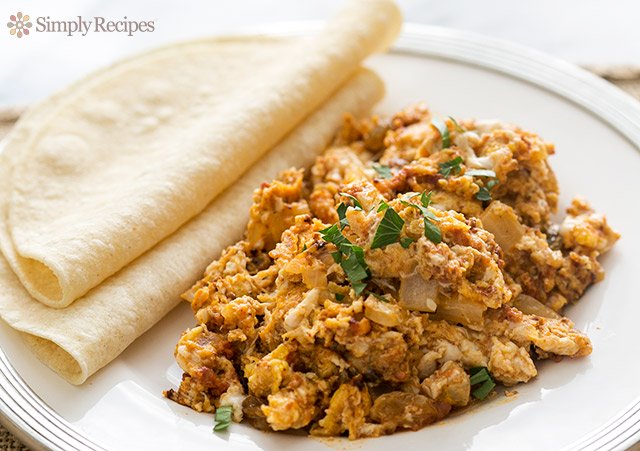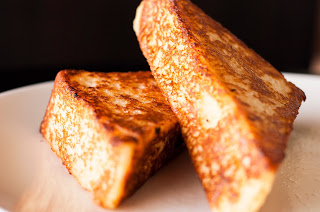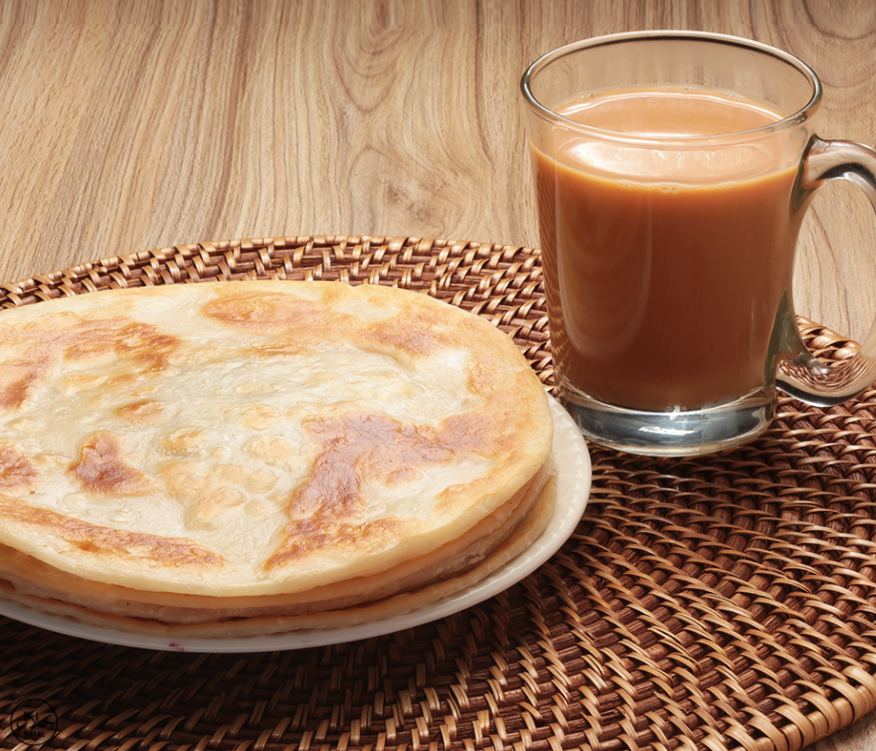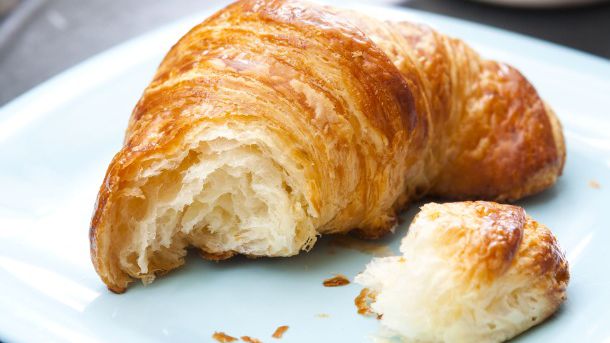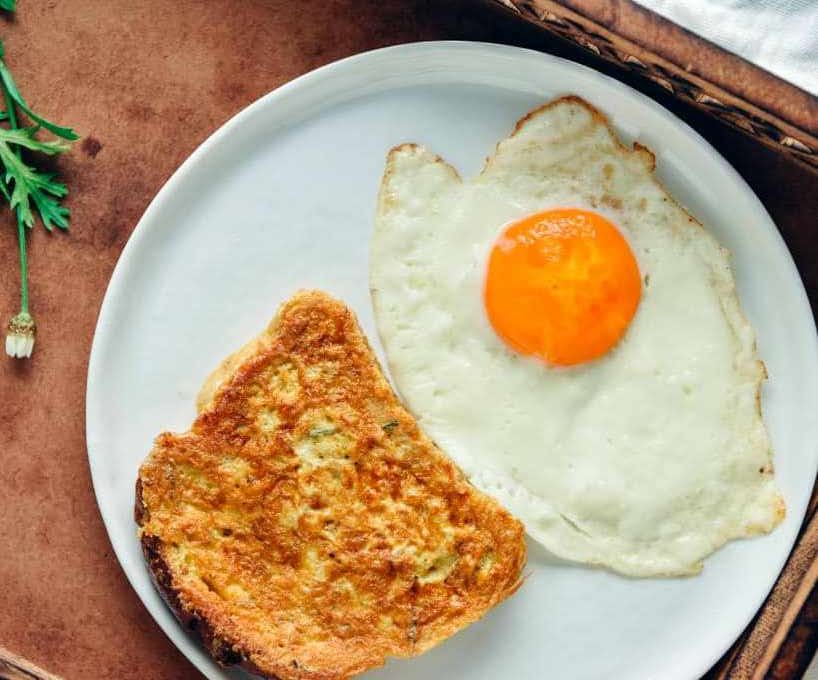 Pick an activity for your vacation.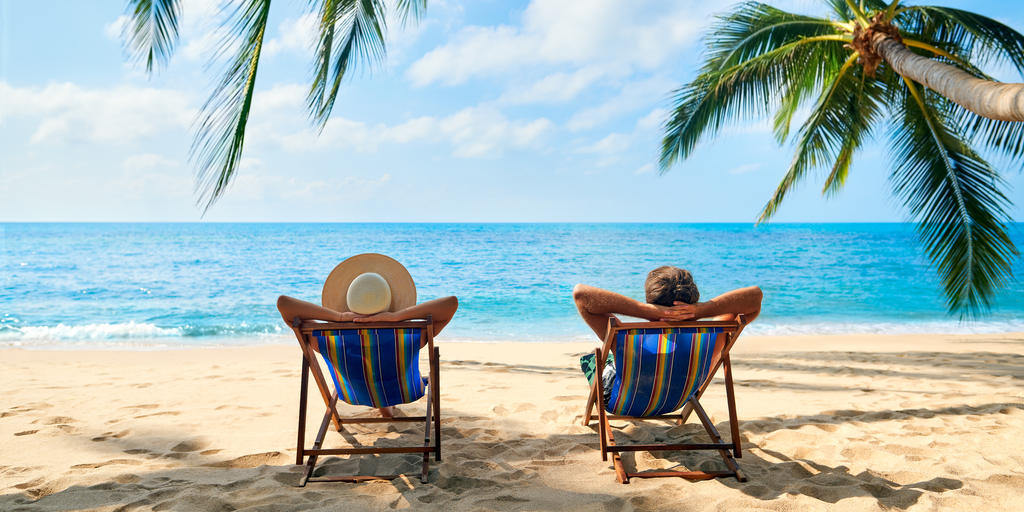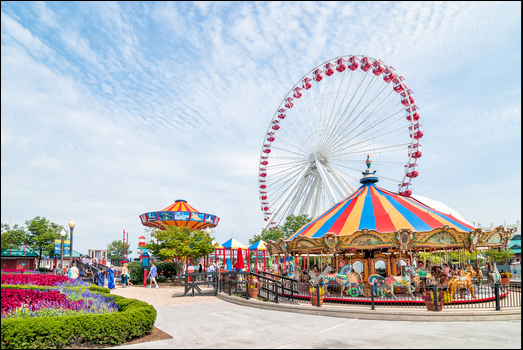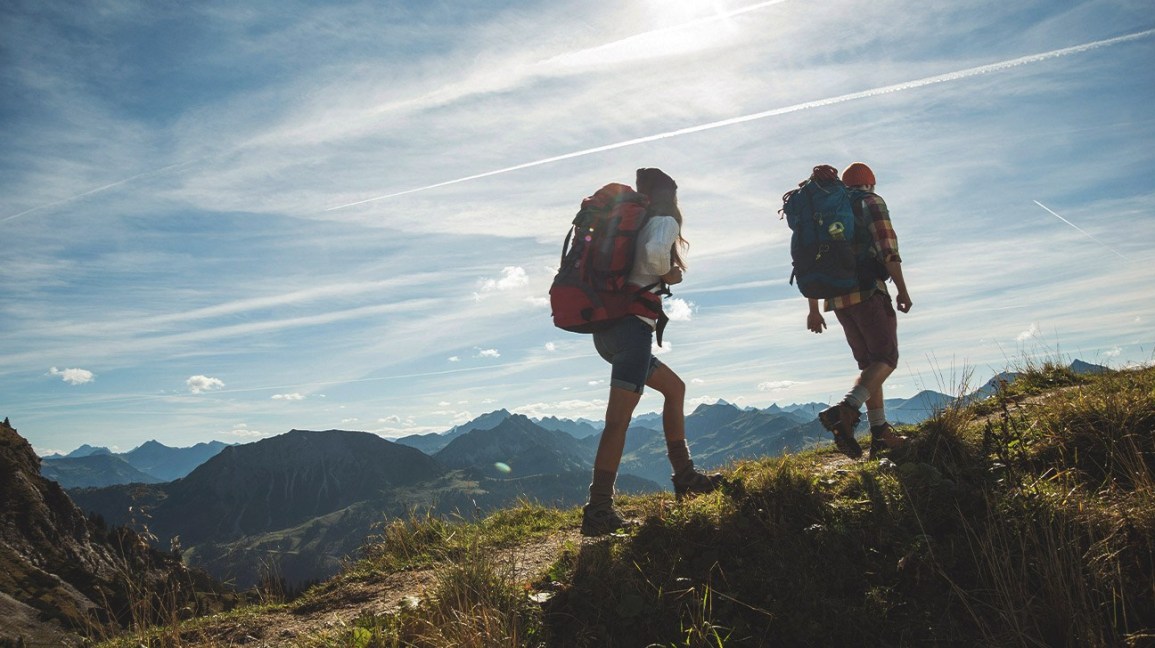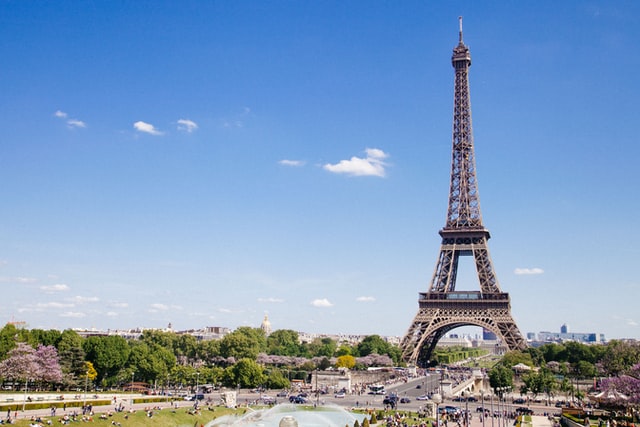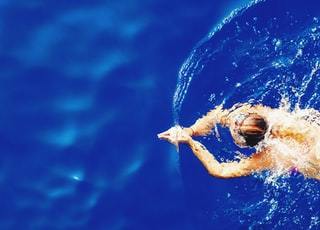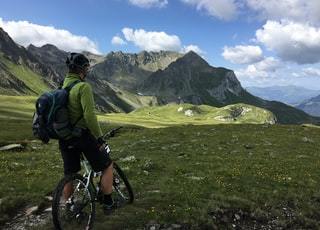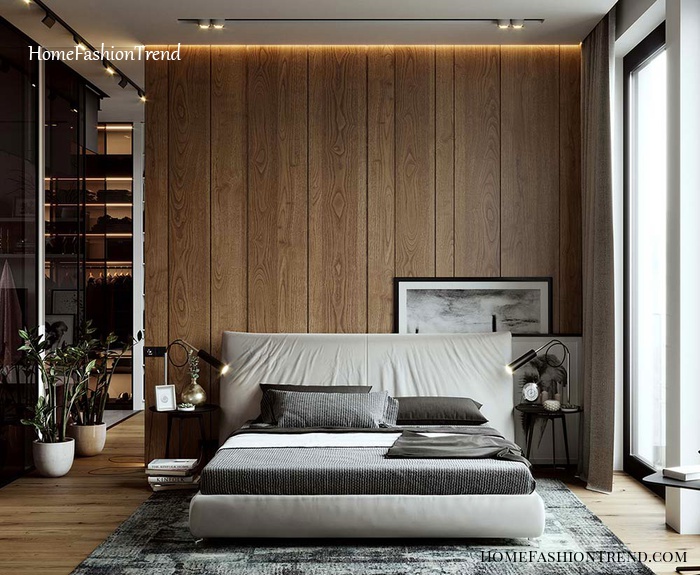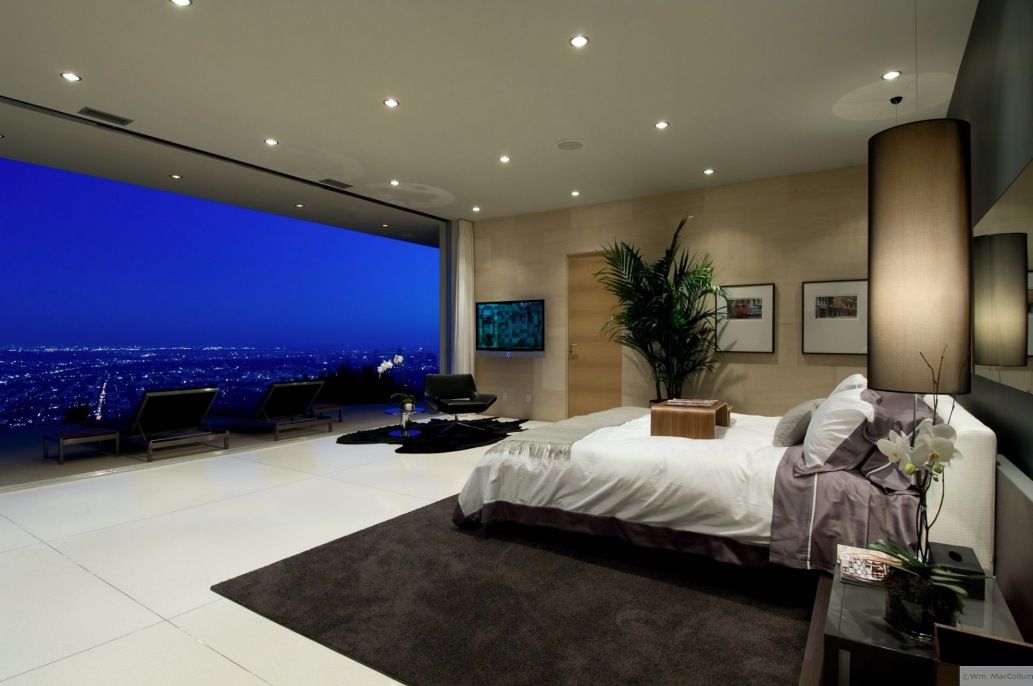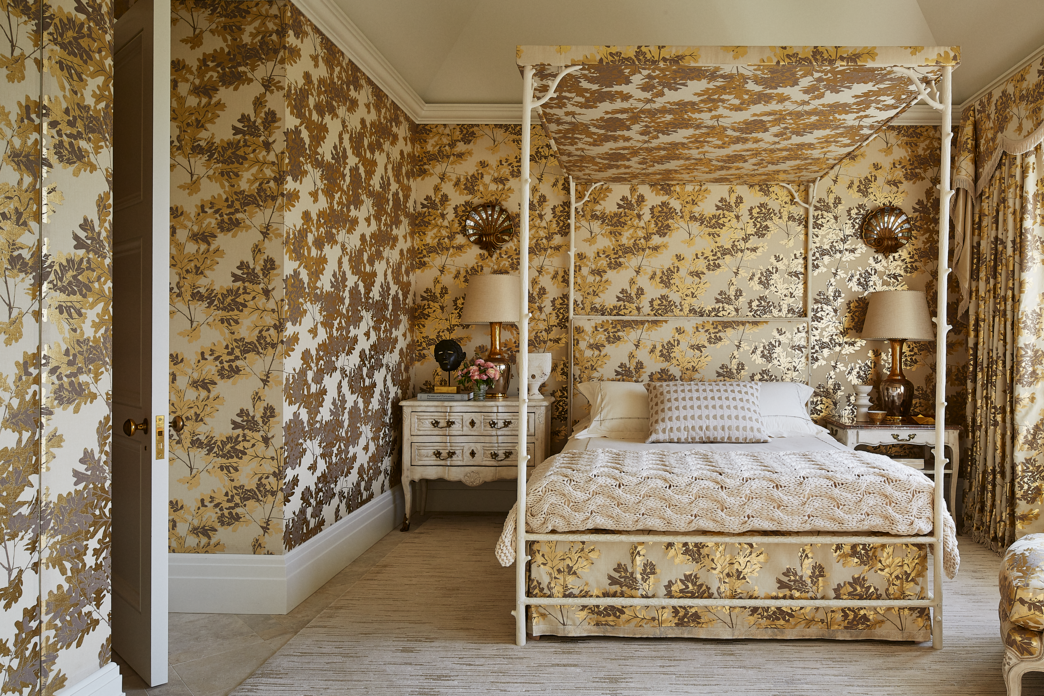 How many people are coming with you?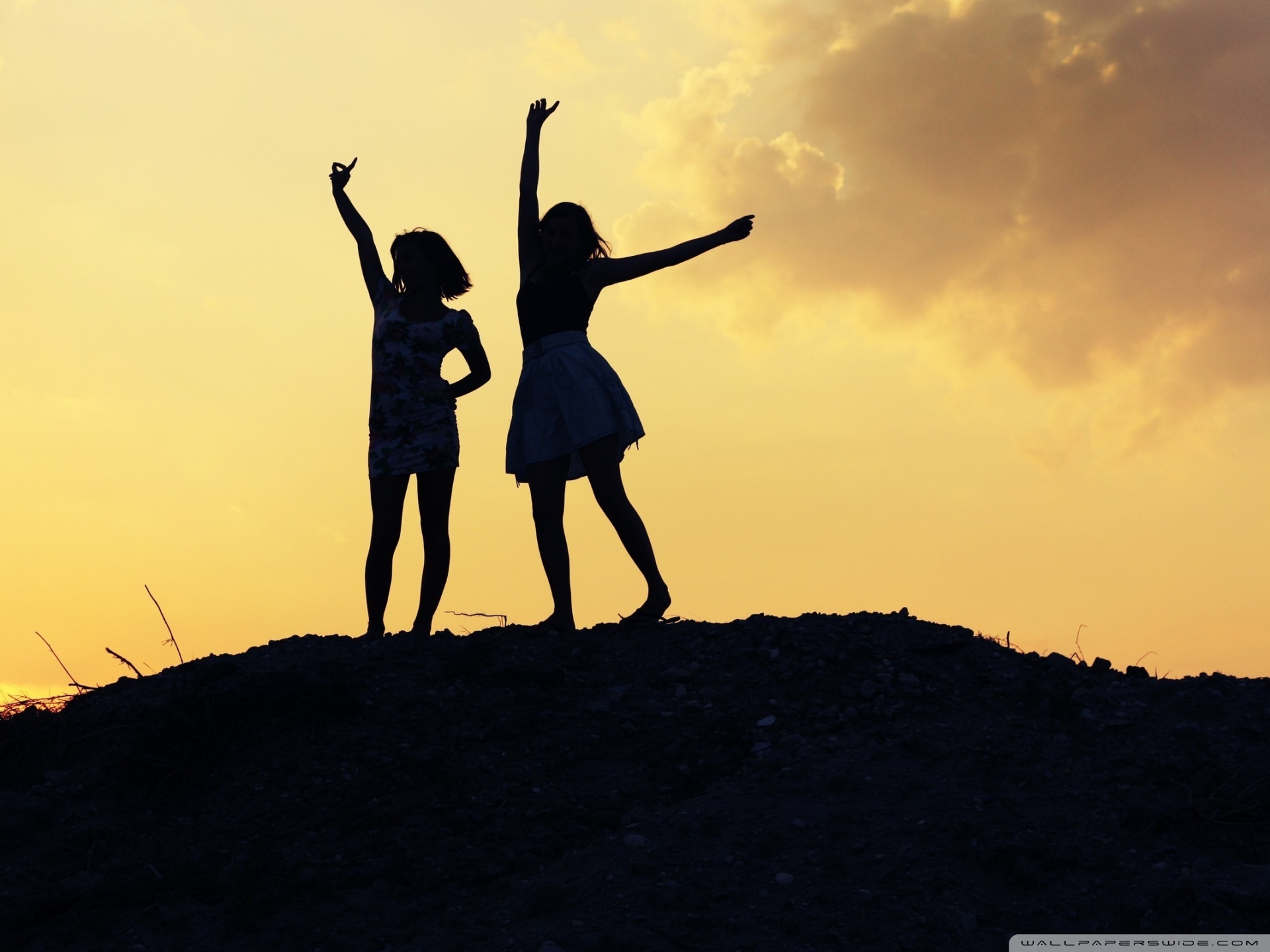 What are you most looking forward to?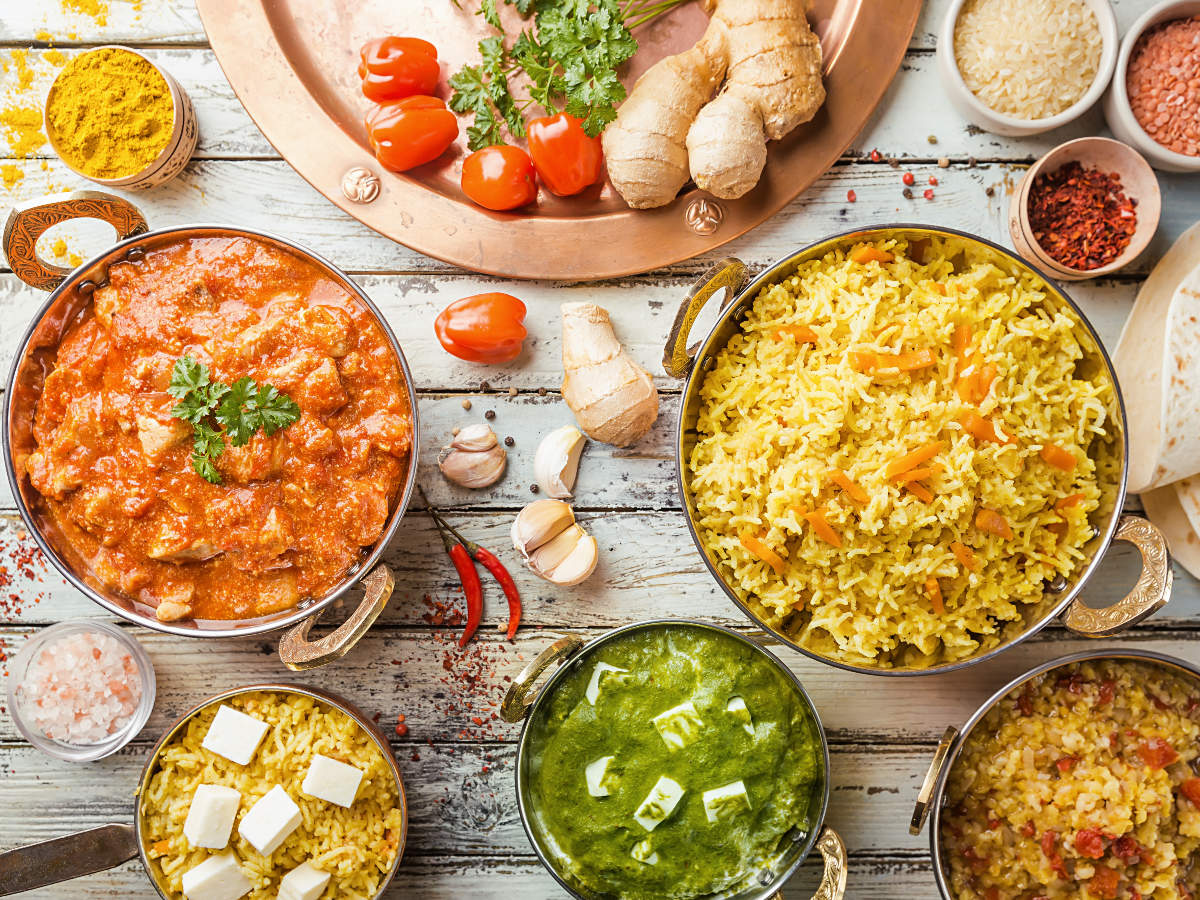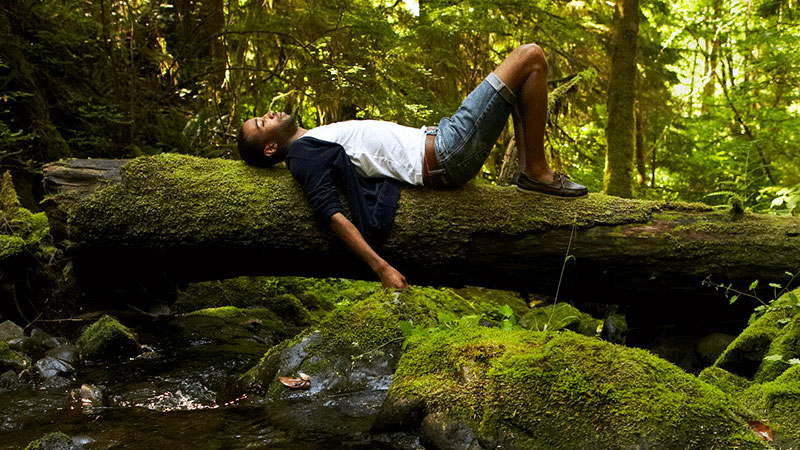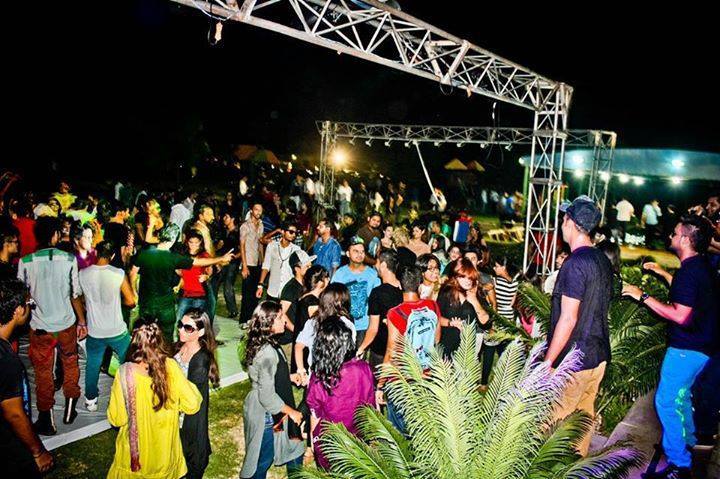 How long are you staying?
What time will you go to sleep on your vacation?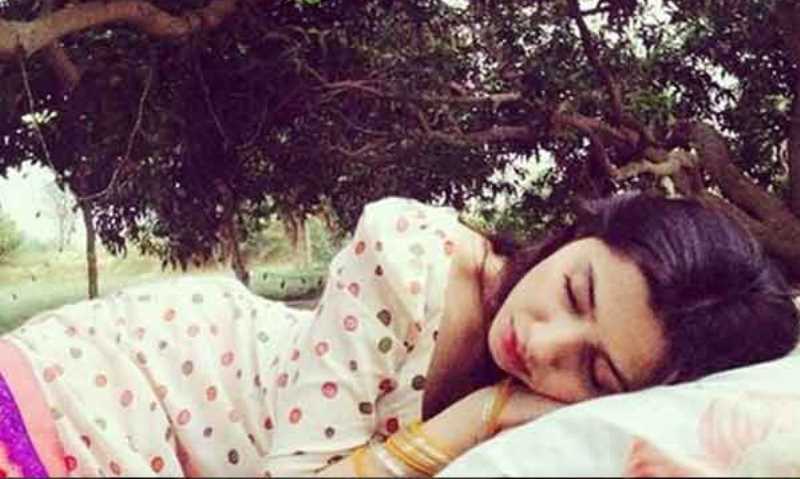 Finally, pick a nice souvenir.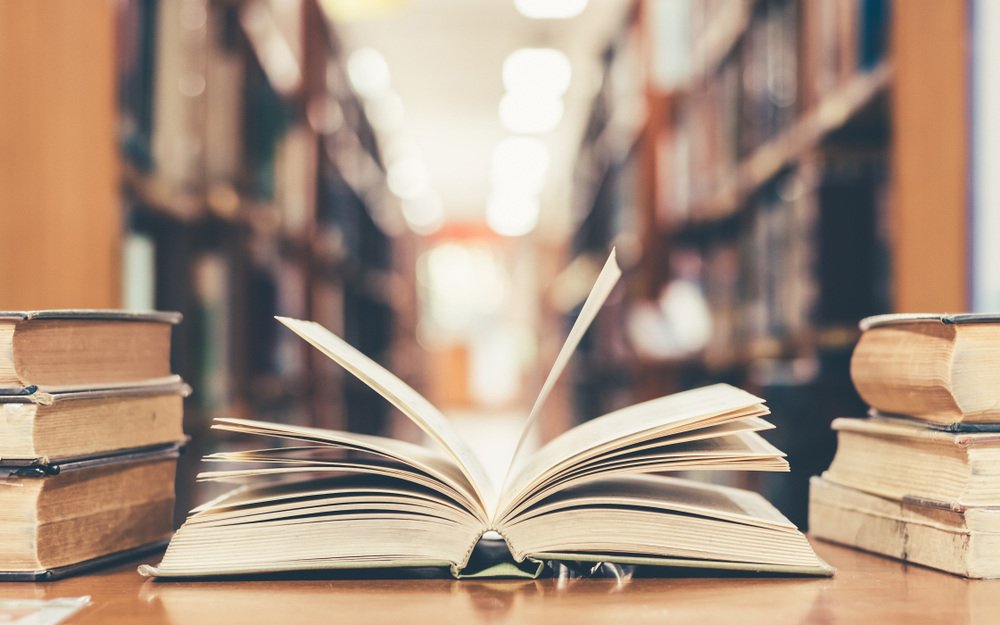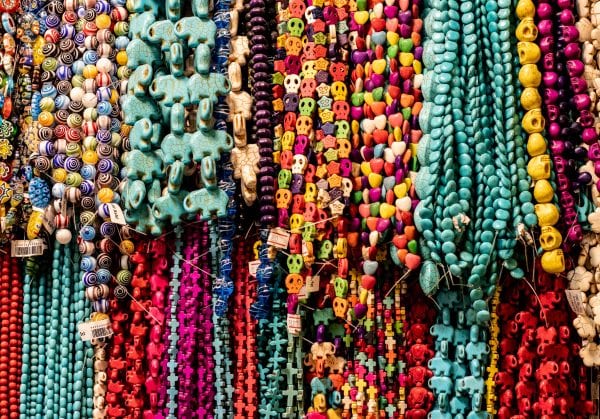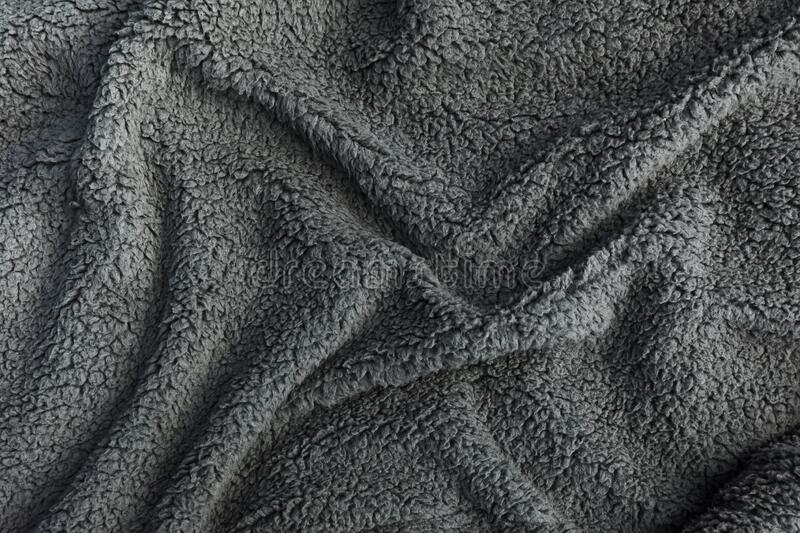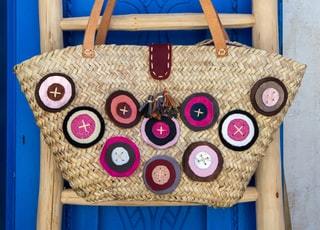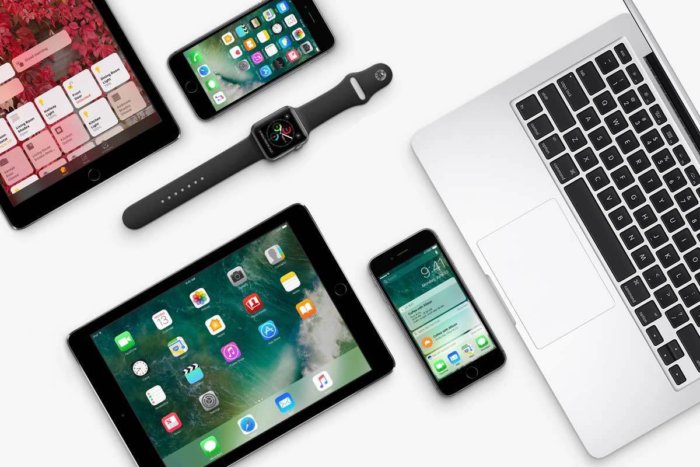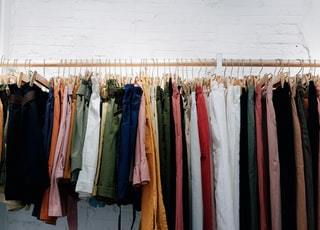 Plan A Vacation, And We'll Guess Your Favorite HUM TV Show
Suno Chanda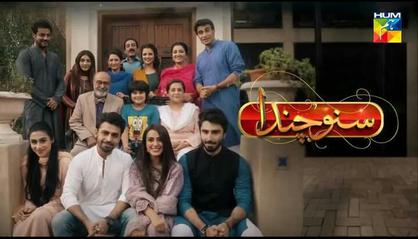 Your favorite show is Suno Chanda. For you, television is most enjoyable when it makes you laugh and allows you to forget about your troubles. We don't blame you if you dislike shows that are too serious or complicated.
Zindagi Gulzar Hai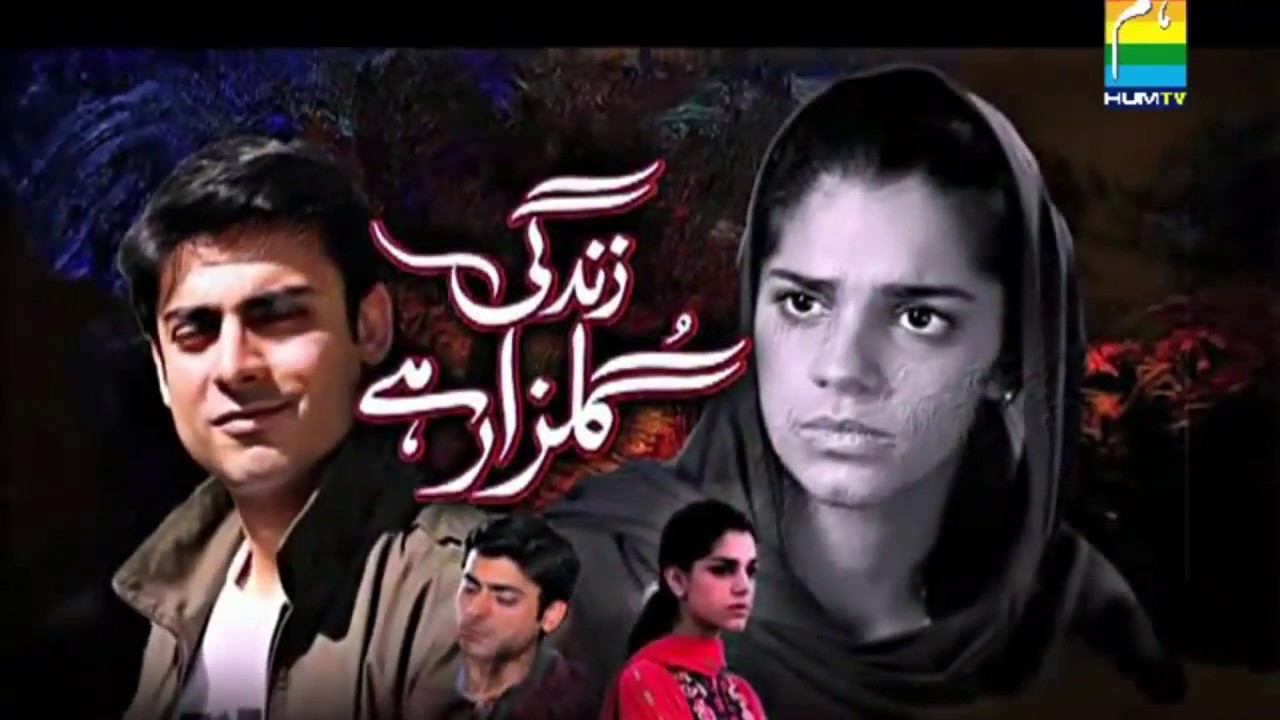 You're very much grounded in reality, so that explains why you like Zindagi Gulzar Hai. You like discussing the drama with your friends and keeping up with everything.
Sabaat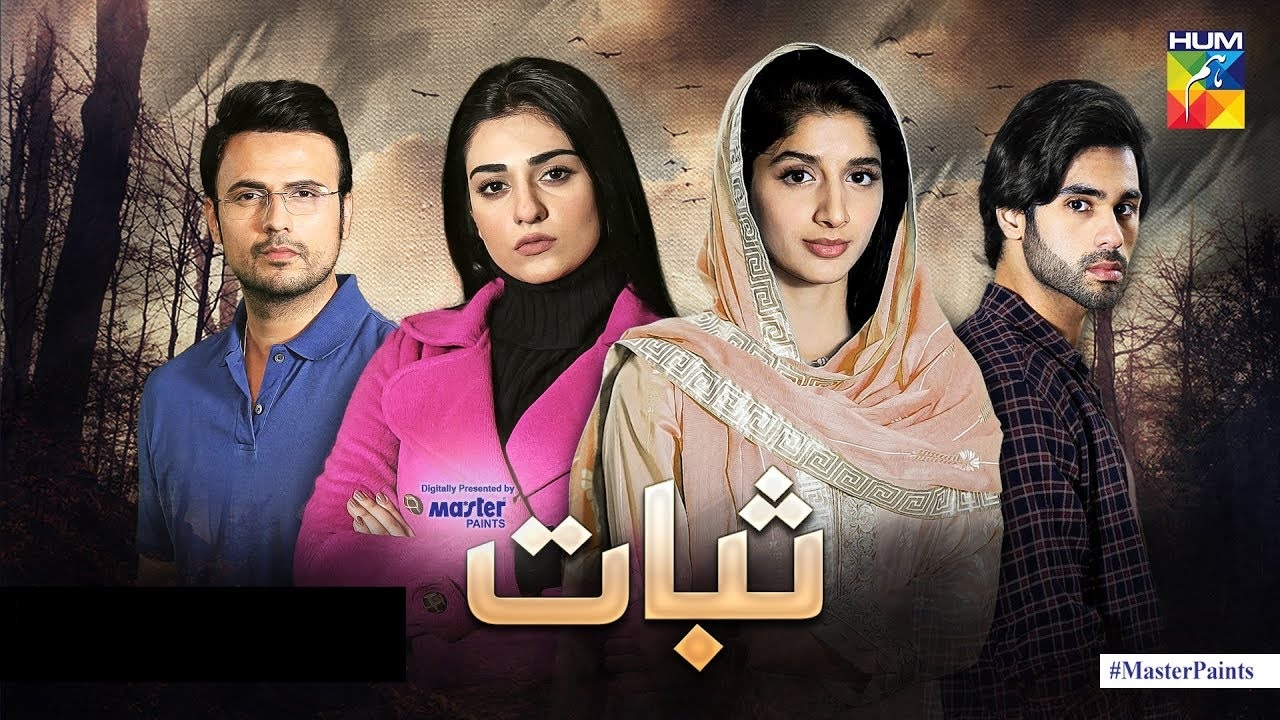 Sabaat is the show for you. You enjoy shows that are thrilling and filled with events that do not necessarily occur in real life. You feel that the best television is the one which gets your heart racing!
Take Quiz: Are You Ready To Beecome The Ultimate Spelling Bee Champion?