This quiz will reveal which board game matches your personality the most, all you have to do is pick some random images.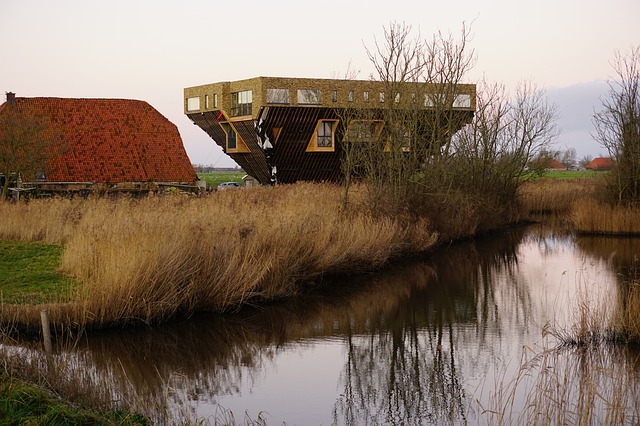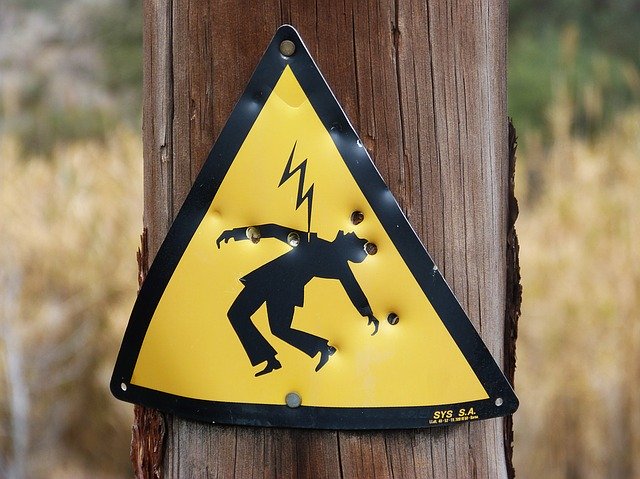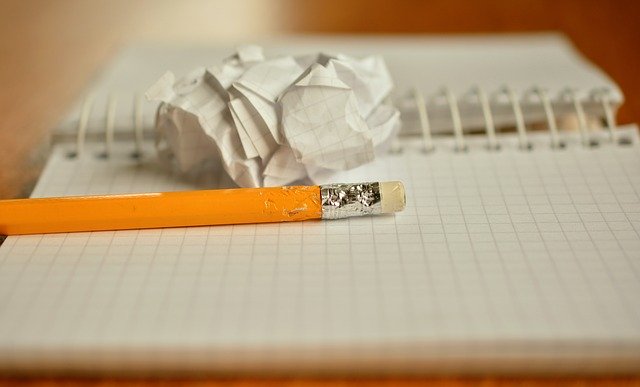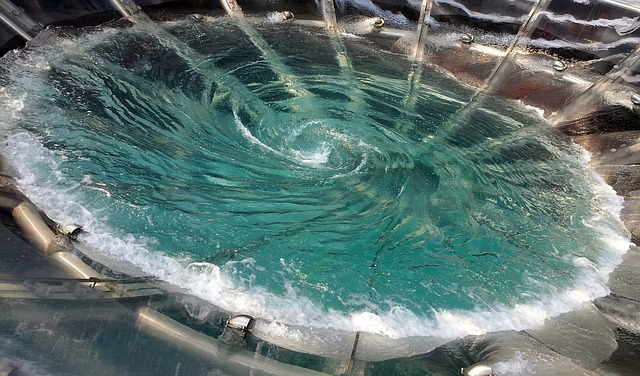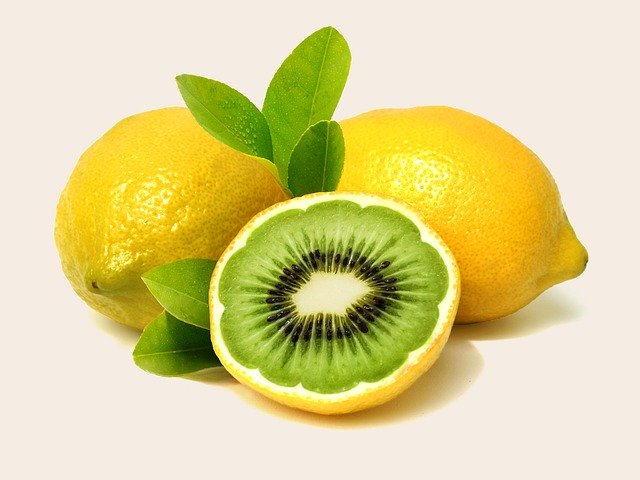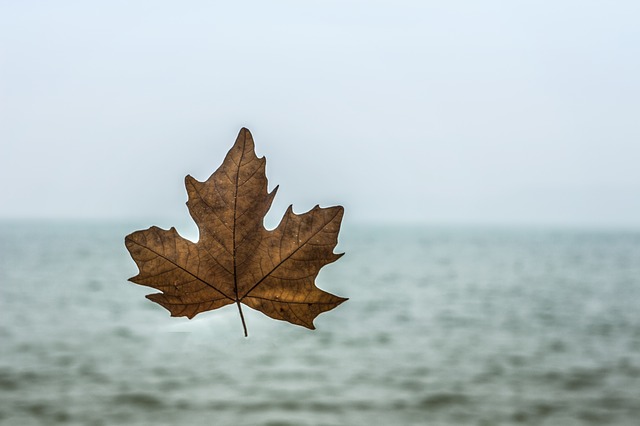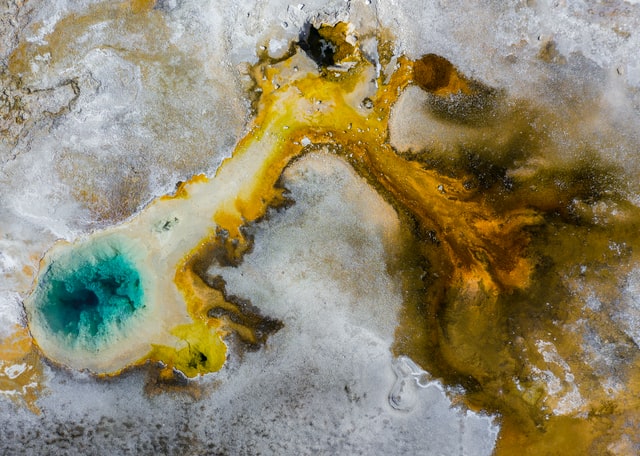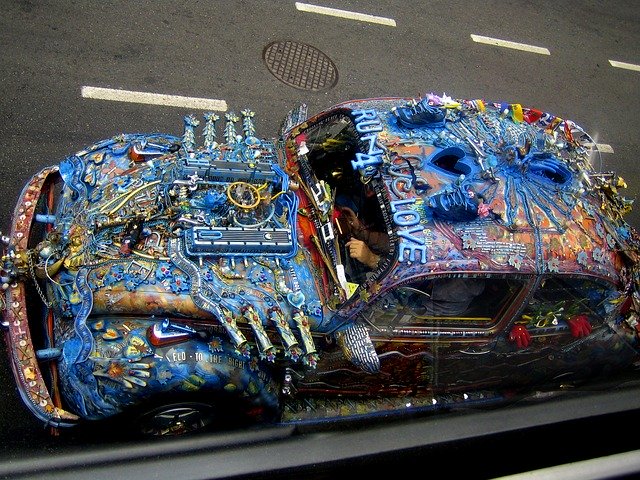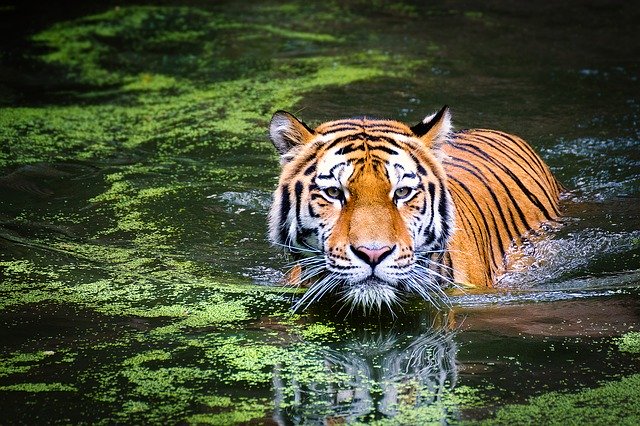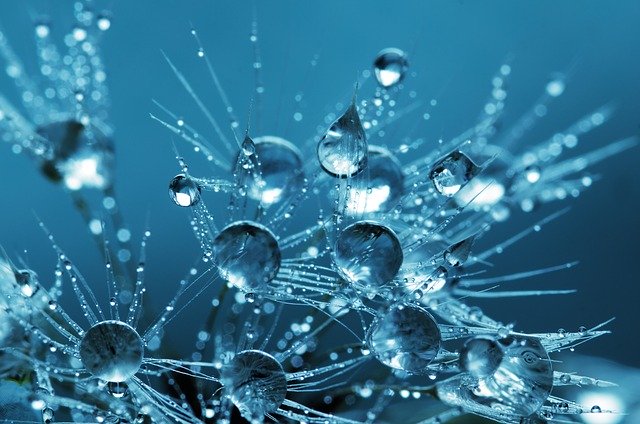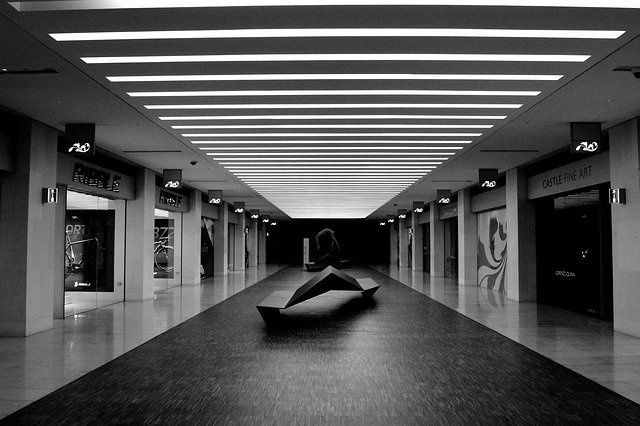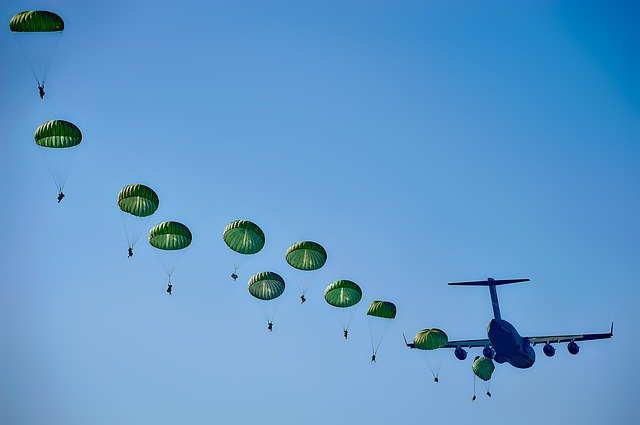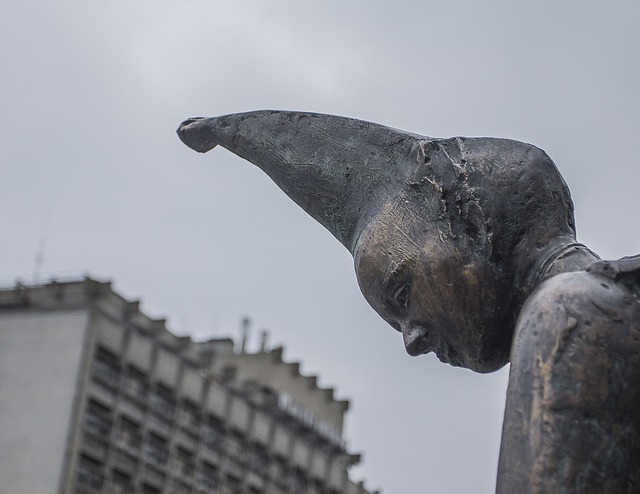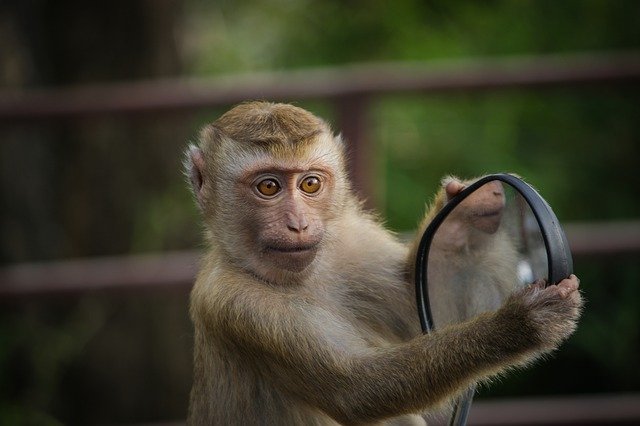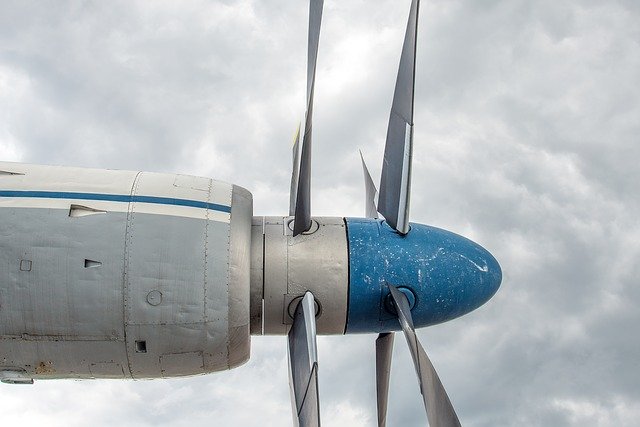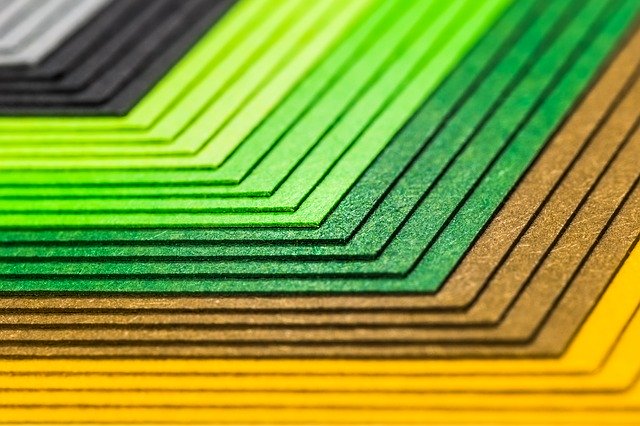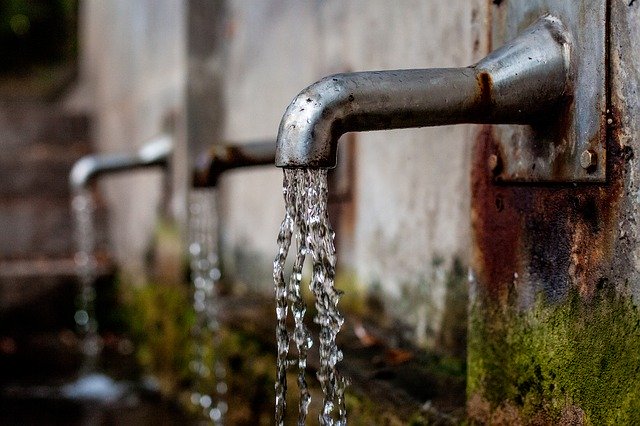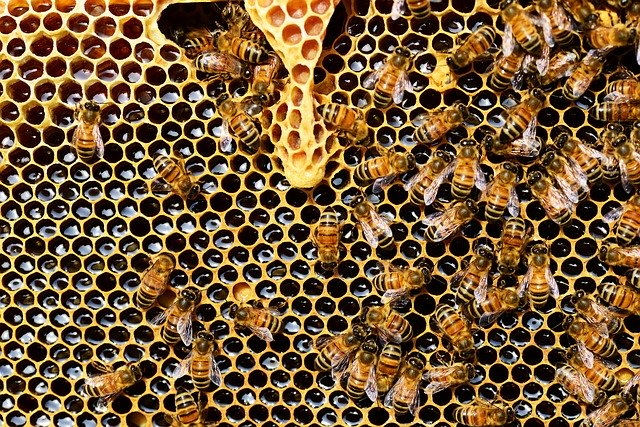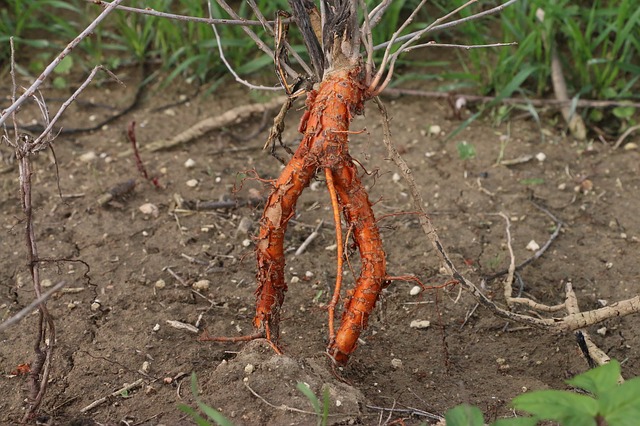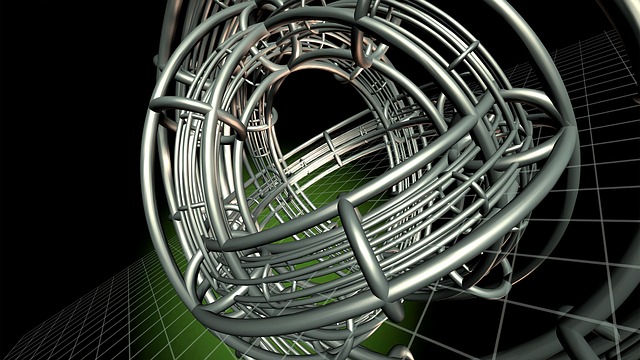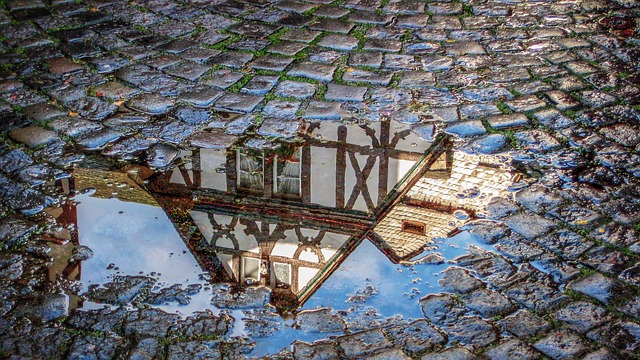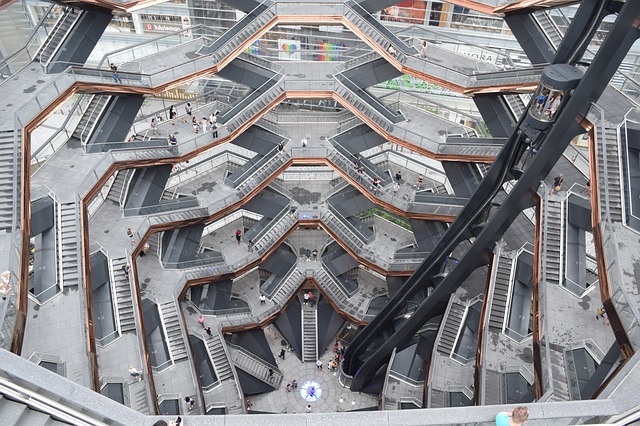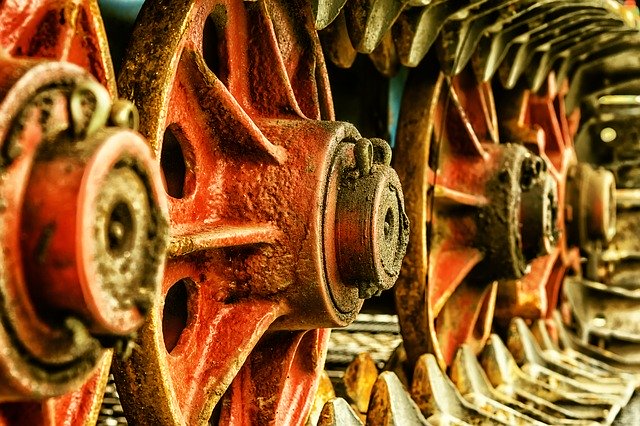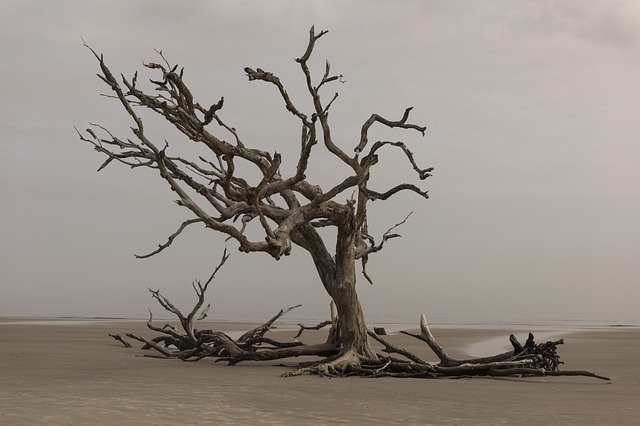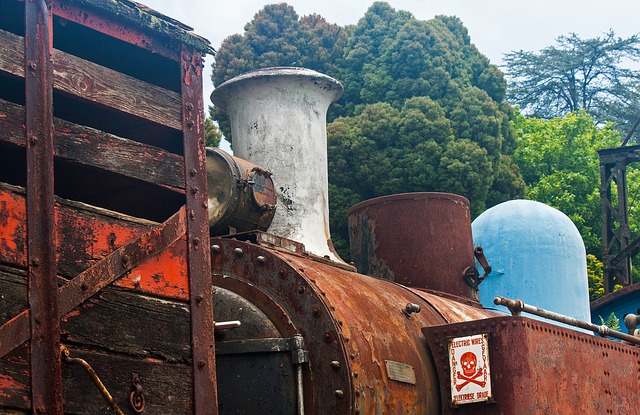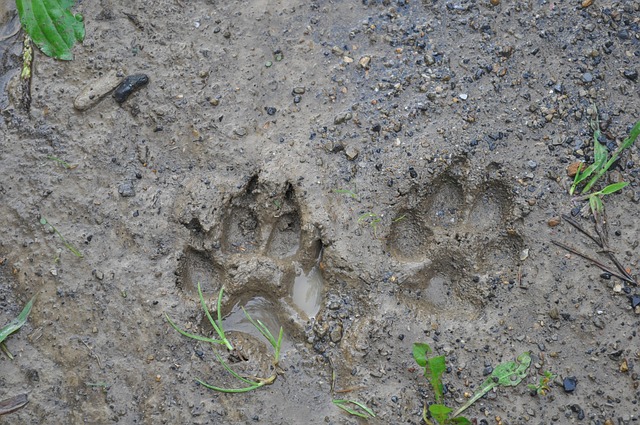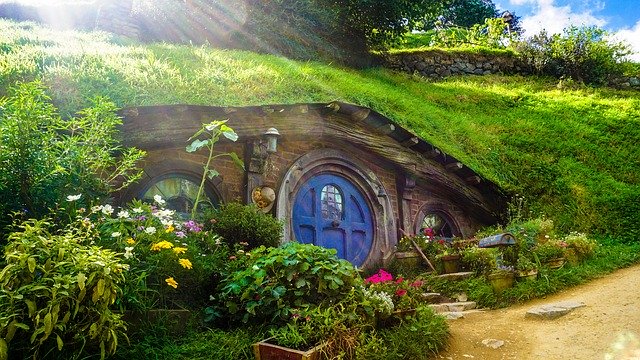 Pick Some Random Images And, We'll Reveal Which Board Game Your Personality is Most Like
Ludo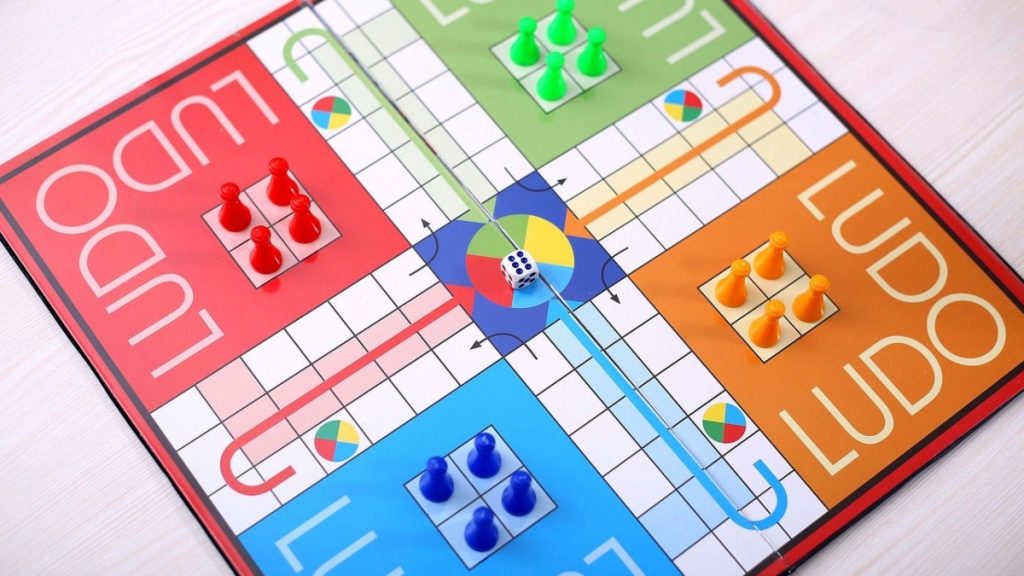 When you plan to do anything in life you transform into a competitive monster, destroying anybody or everything that gets in your way. Perhaps you shouldn't play Ludo with anyone. They might end up hating you.
Scrabble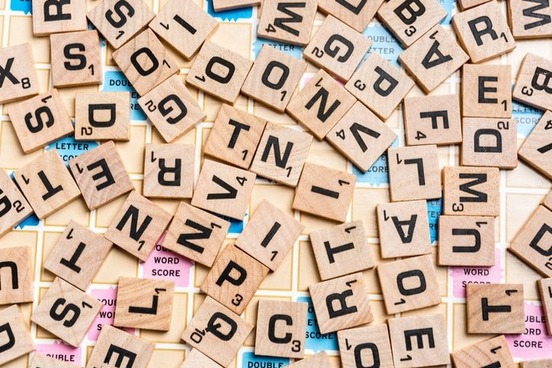 You're more of a bookworm; a true thinker. You'll utilize your insanely large vocabulary to defeat your friends. You're that person who can spell Deoxyribonucleic Acid correctly on the first try.
Monopoly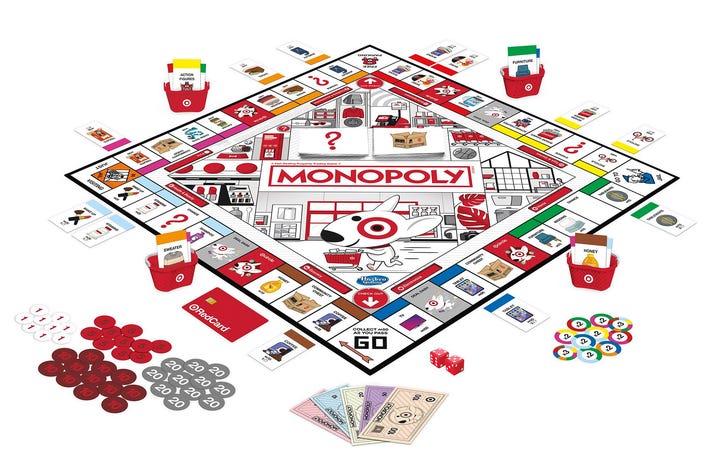 You're an extremely intelligent person who knows how to manage money! Whether you're buying and selling houses in real life or a game, you like a little friendly rivalry as long as you have the most money in the bank and aren't in trouble.
Take Quiz: Play A Game Of This Or That And, We'll Reveal If You're Left-Brained Or Right-Brained