This new year quiz will reveal the color your outfit should be at the new year's party, all you have to do is pick some random images.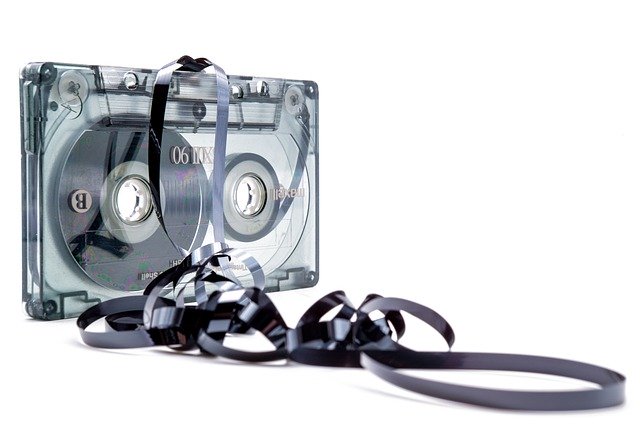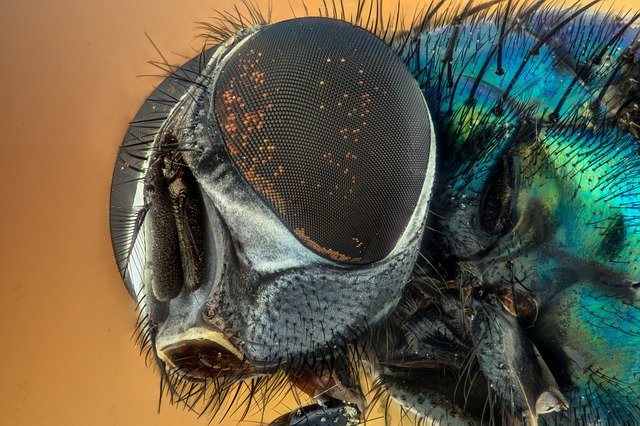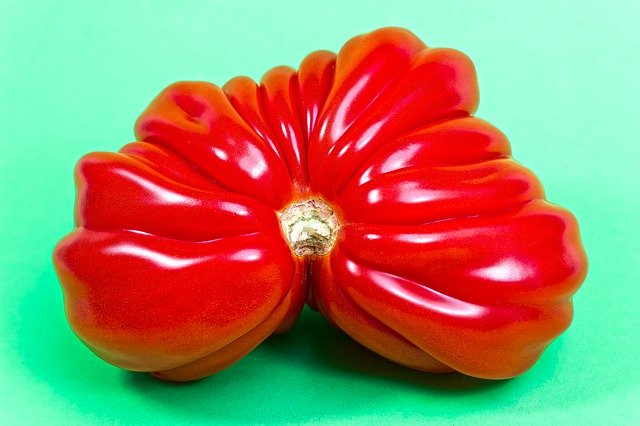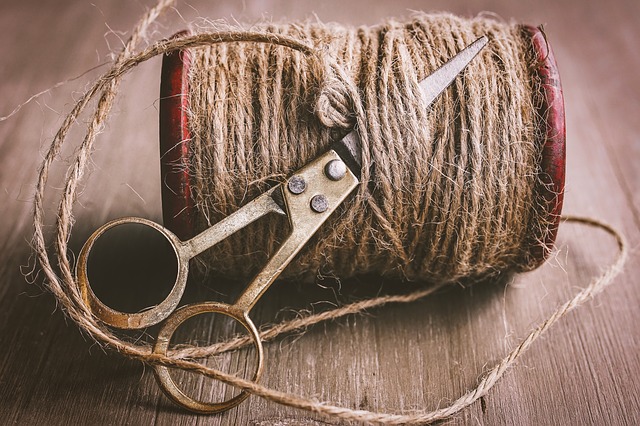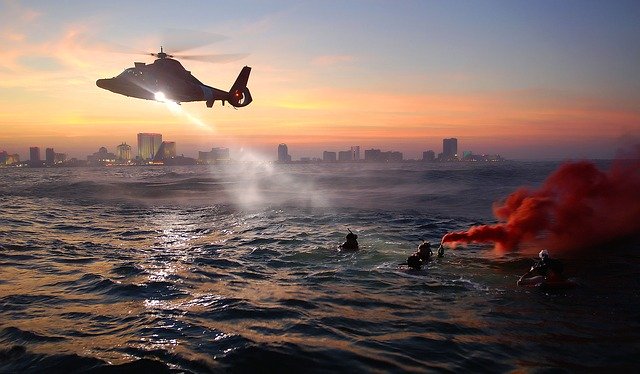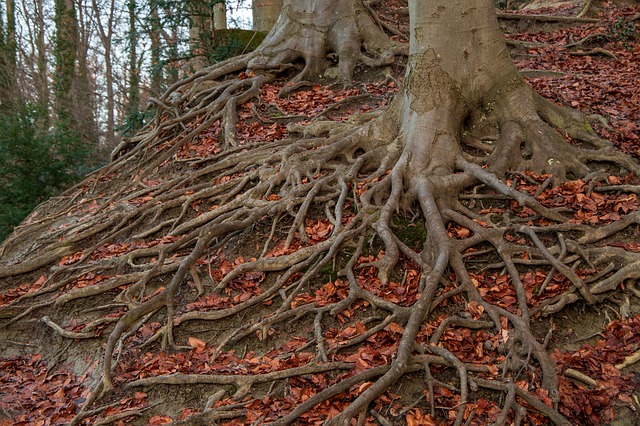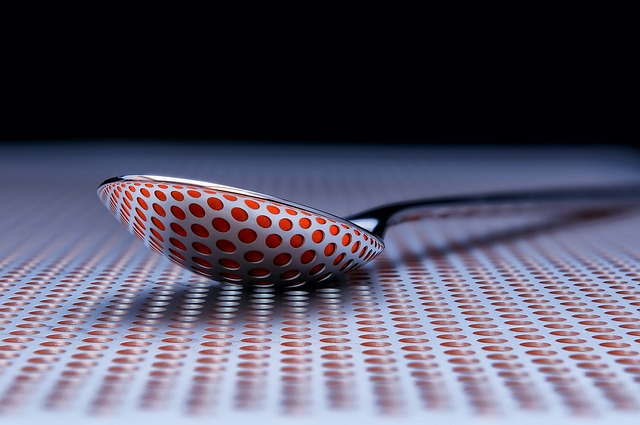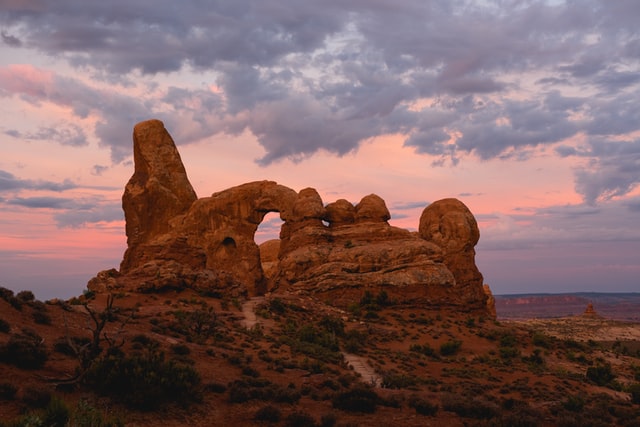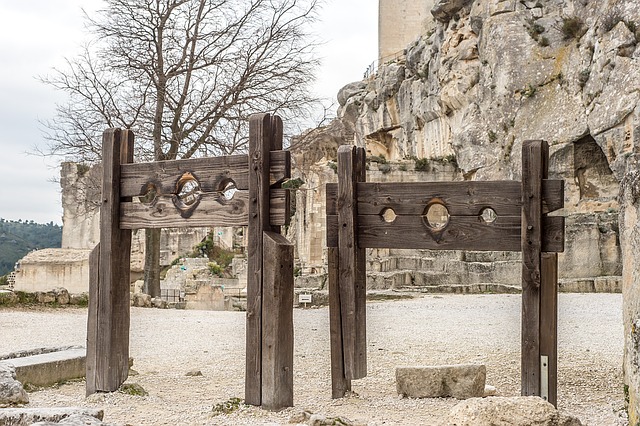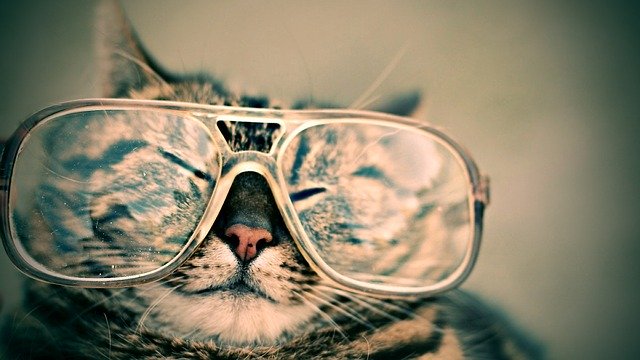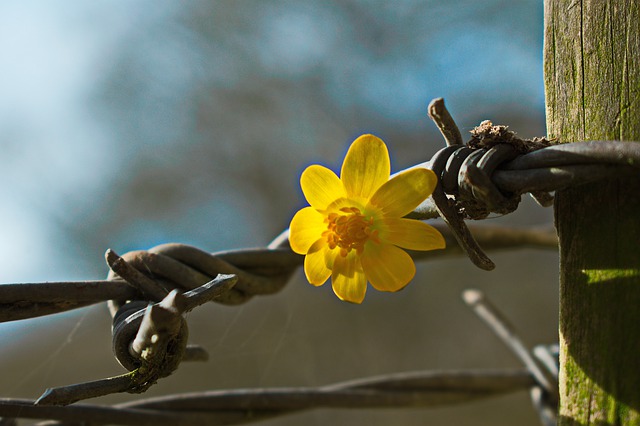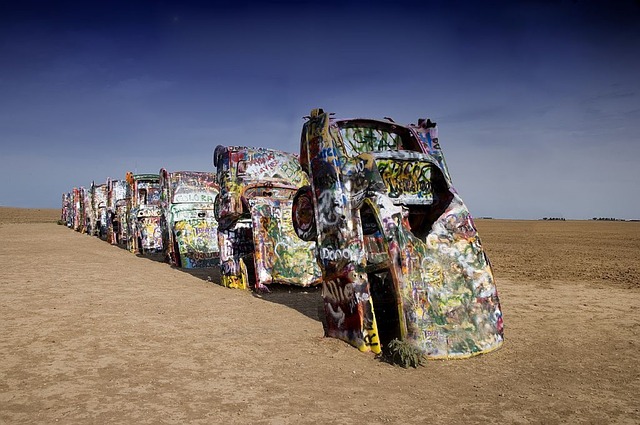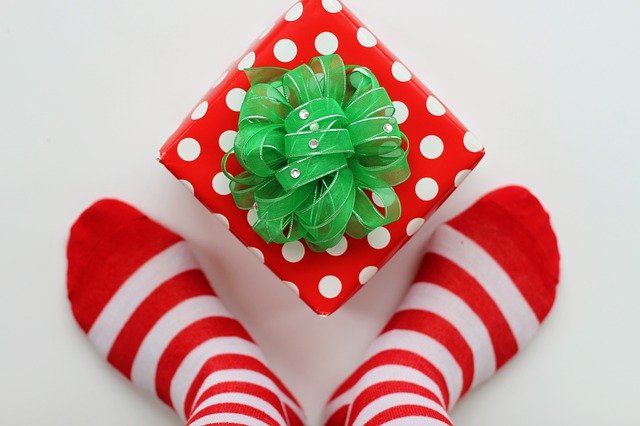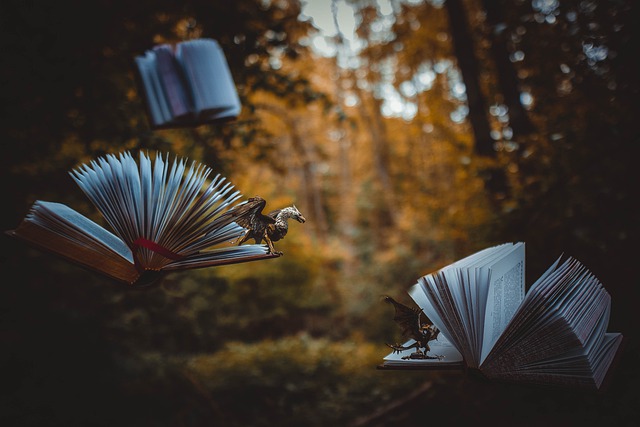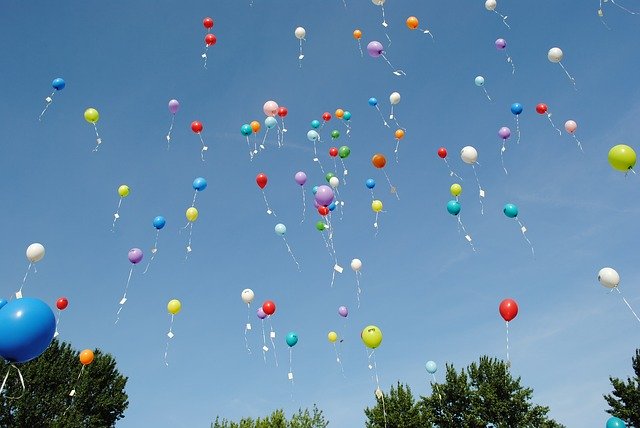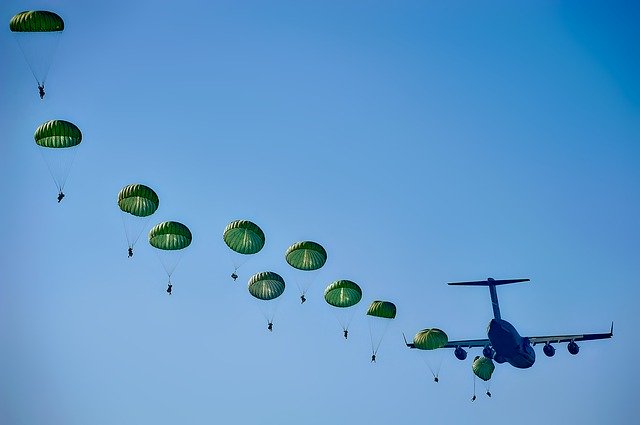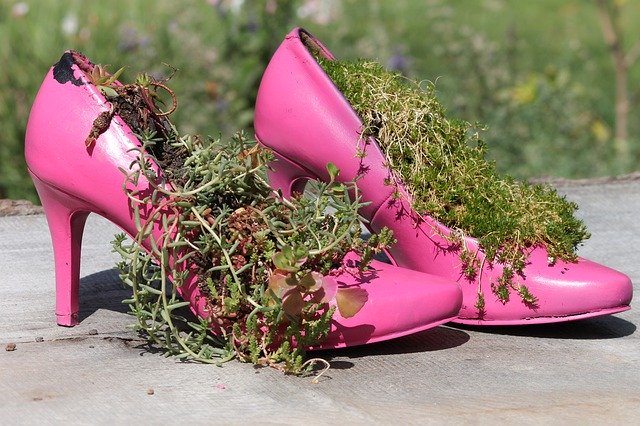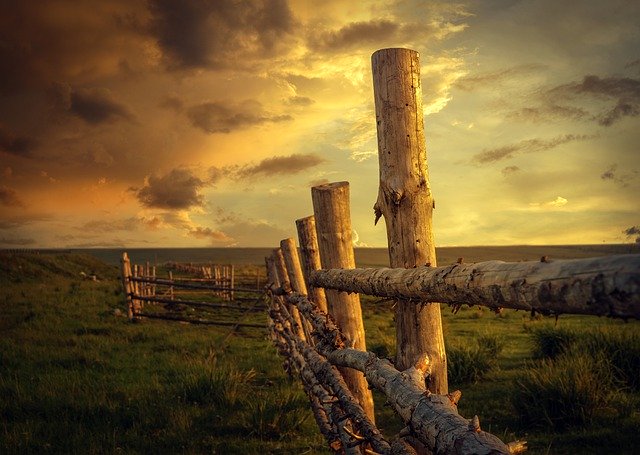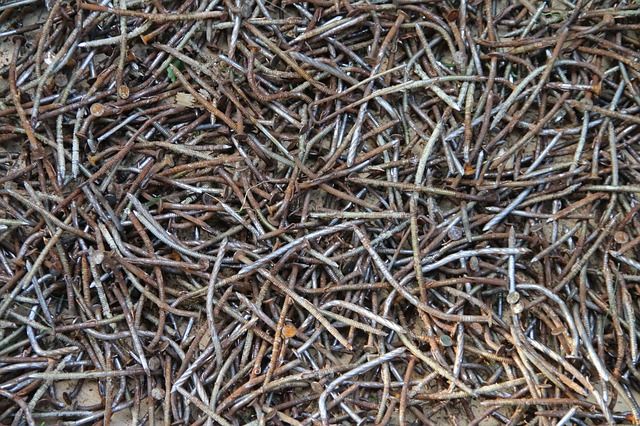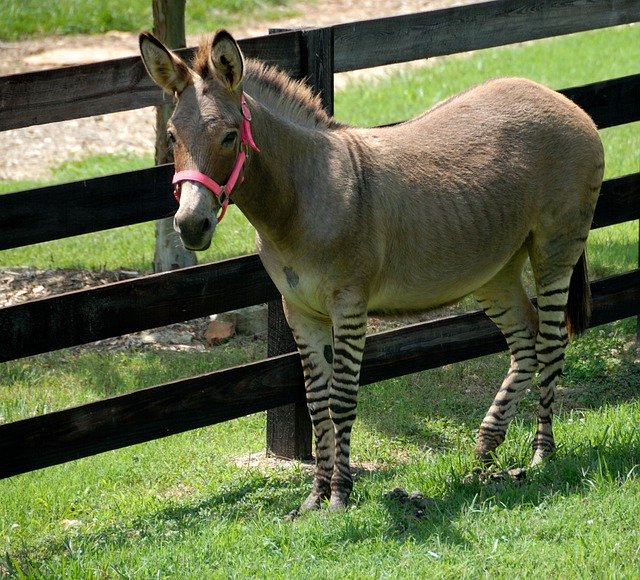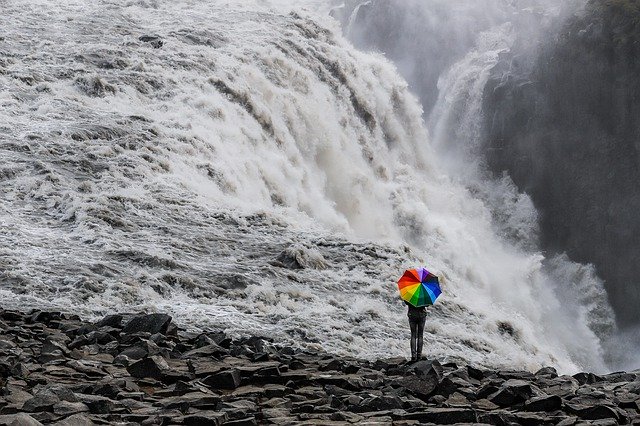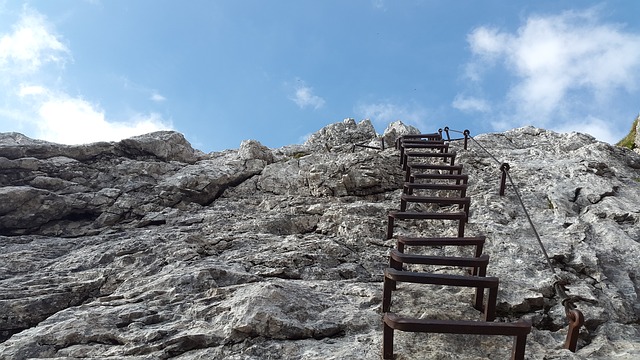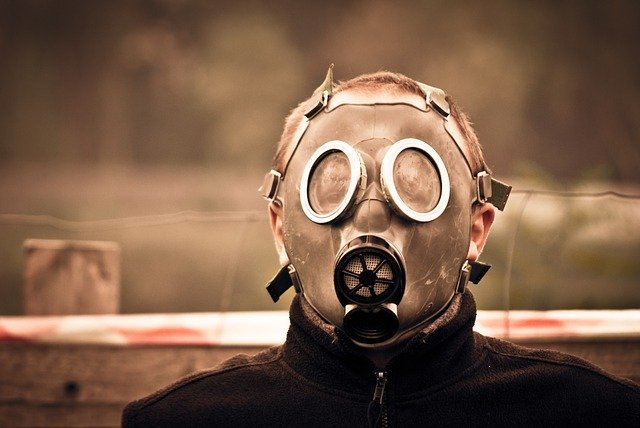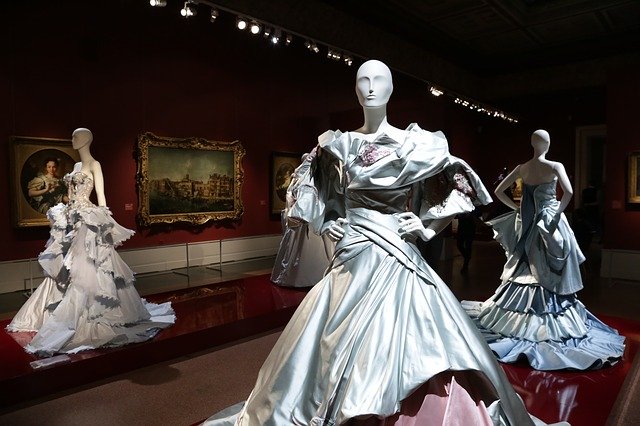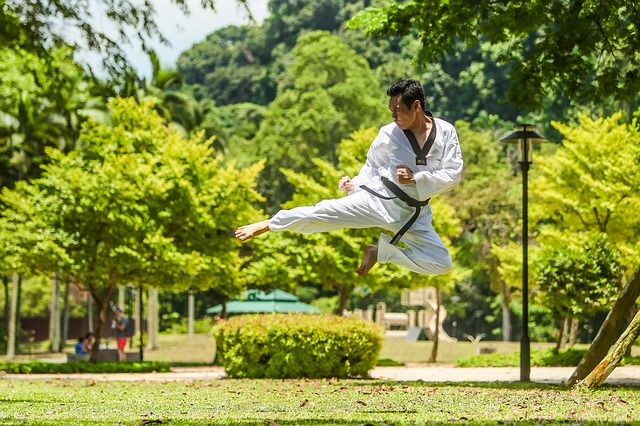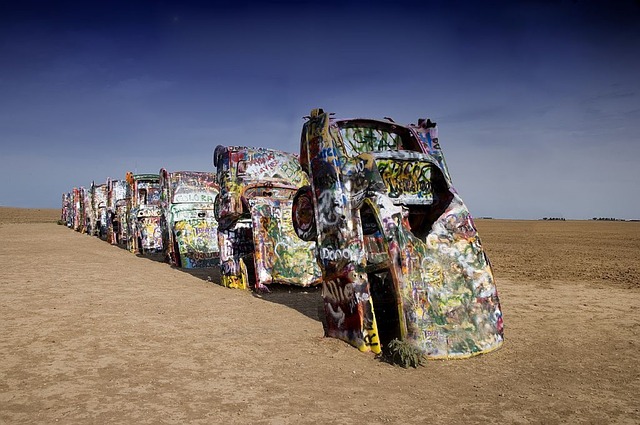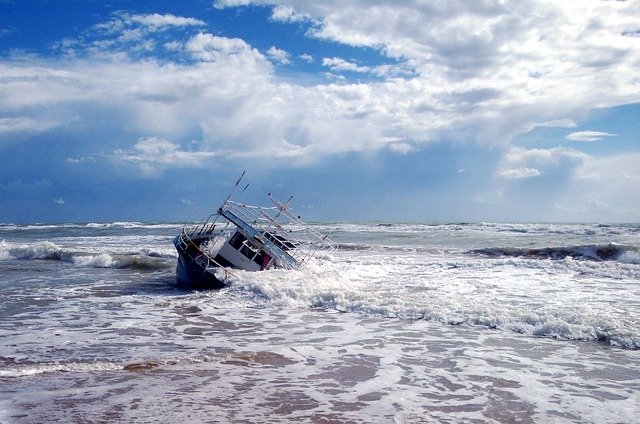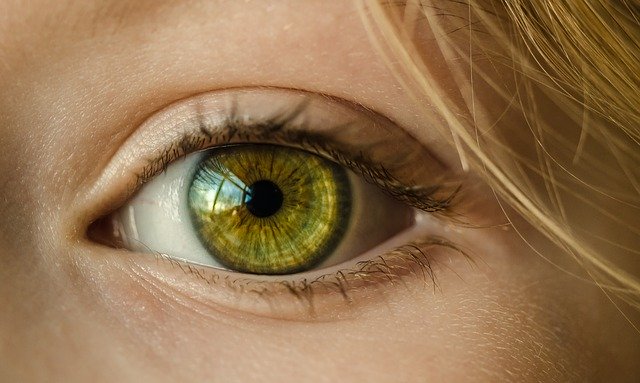 Pick Some Random Images And We'll Reveal What Color Should Your Outfit Be On New Year's Party
Yellow or Pink

Warm and bright colors will make you glow! Cheerful colors, such as yellow and pink, will make your outfit stand out. It's time to party
Brown or Green

Warm and dark colors will suit you well. Colors like brown and green would make your outfit one of a kind. Time to set the stage on fire!
Ice Blue or Baby Pink

Your skin tone complements light colors in cool shades. Colors like baby pink or ice blue, for example, will look amazing on you! The spotlight is yours!
Take Quiz: Sorry, But You're Pretty Lame If You Don't Like These Special Pakistani Dishes