This quiz will reveal the car you will have in the future, all you have to do is pick some random images. Take this quiz to find out now.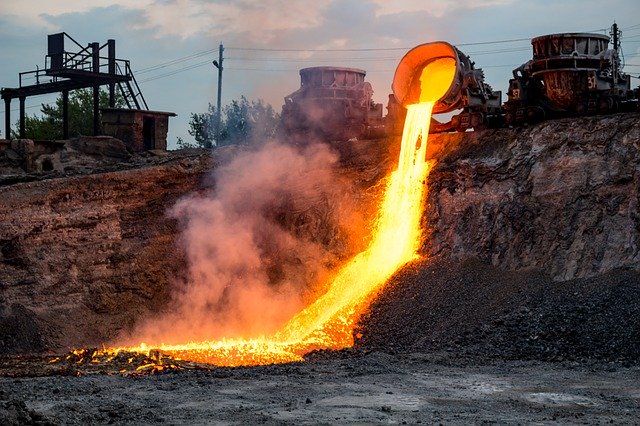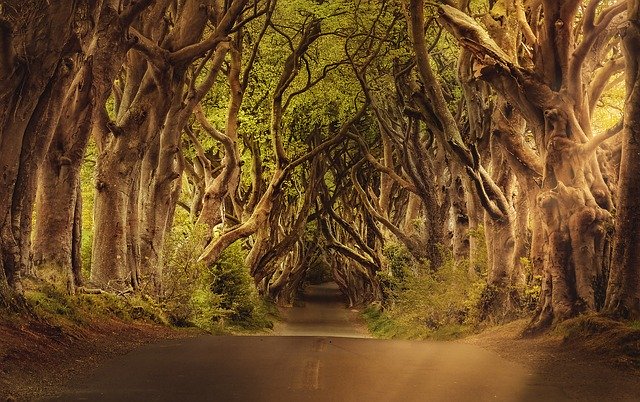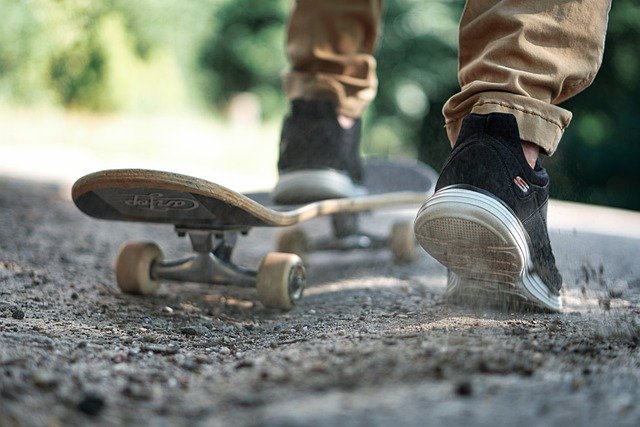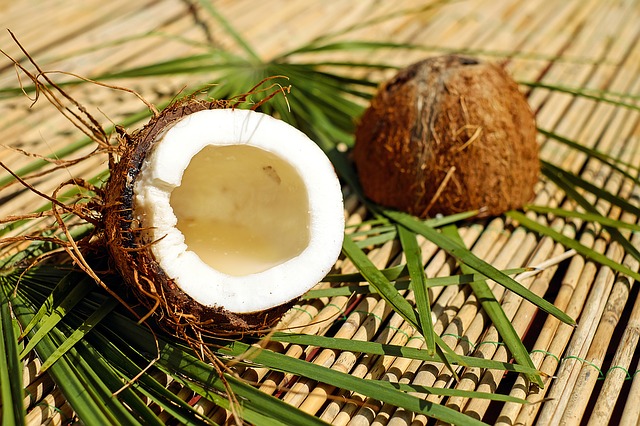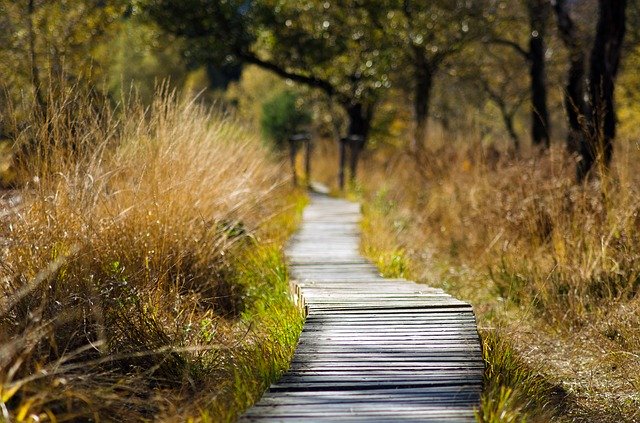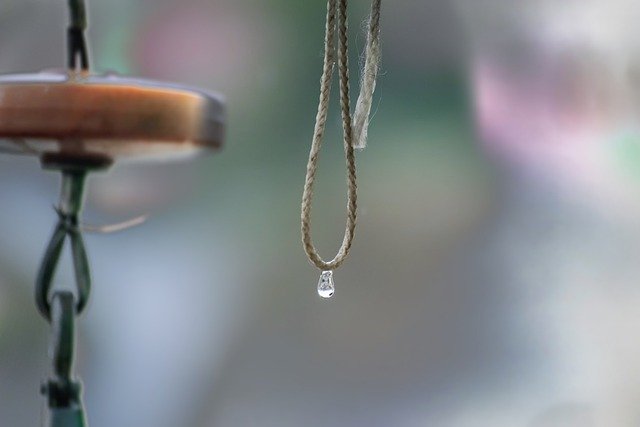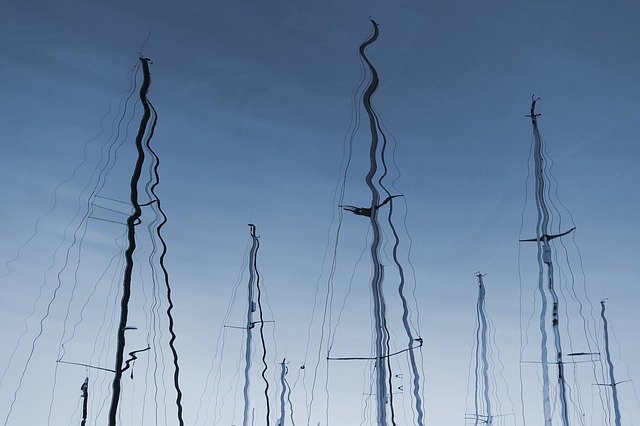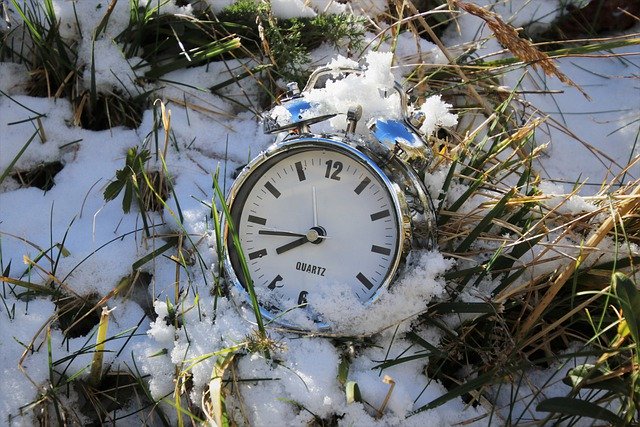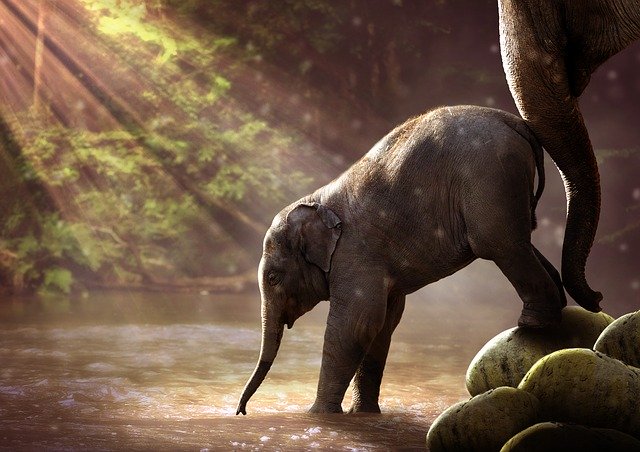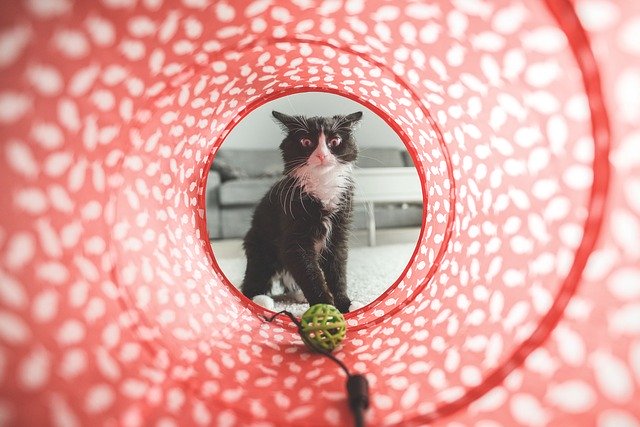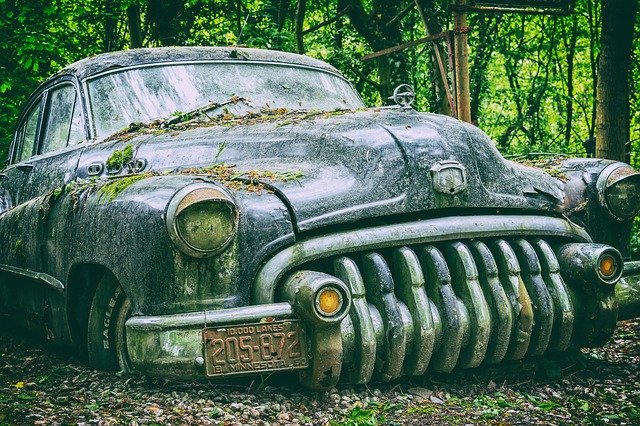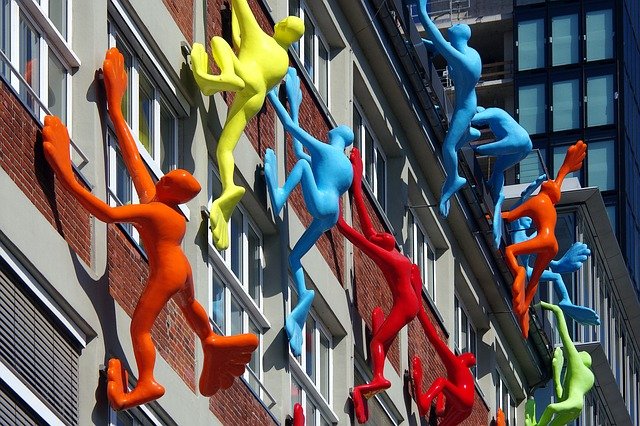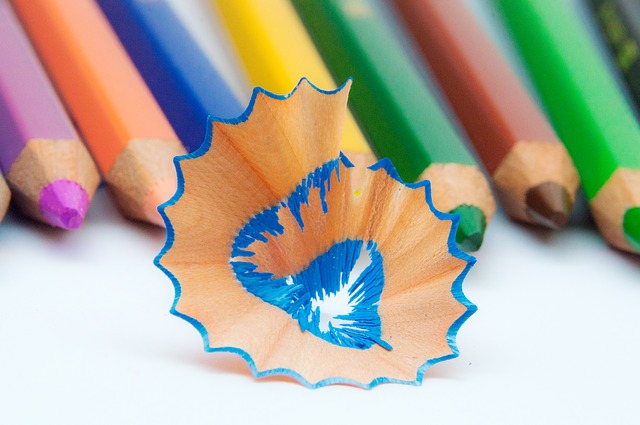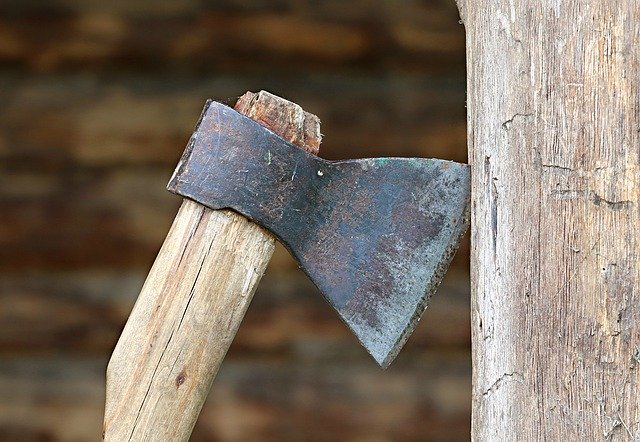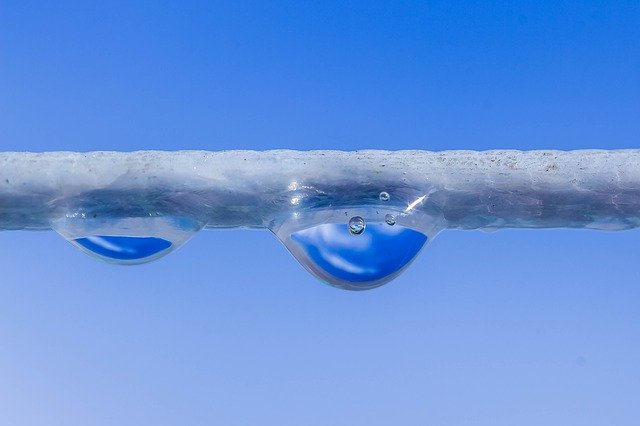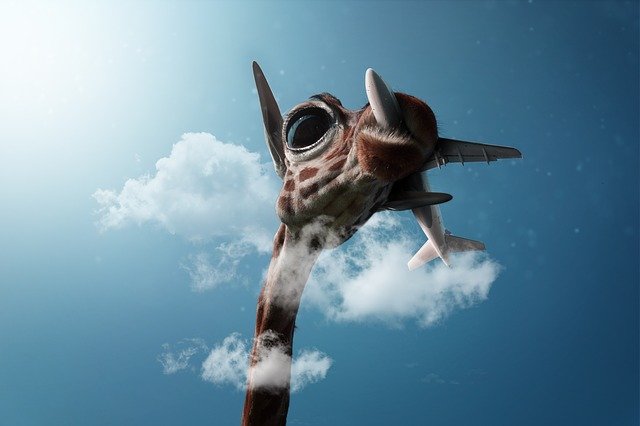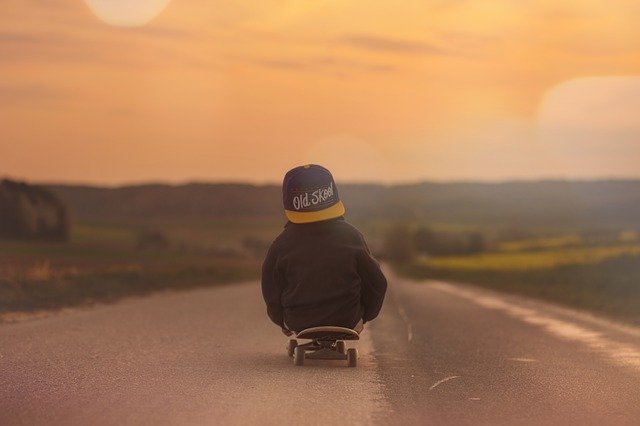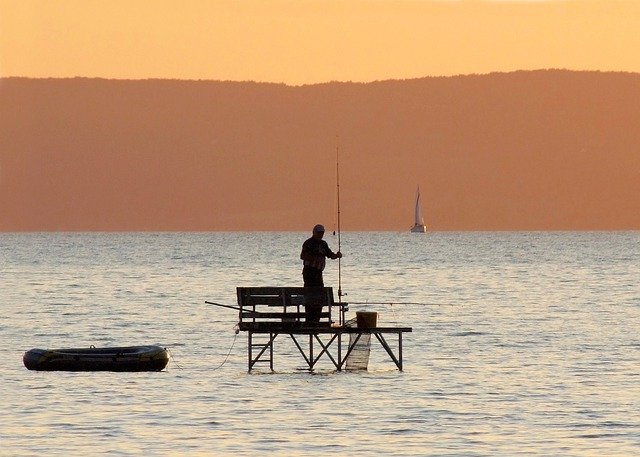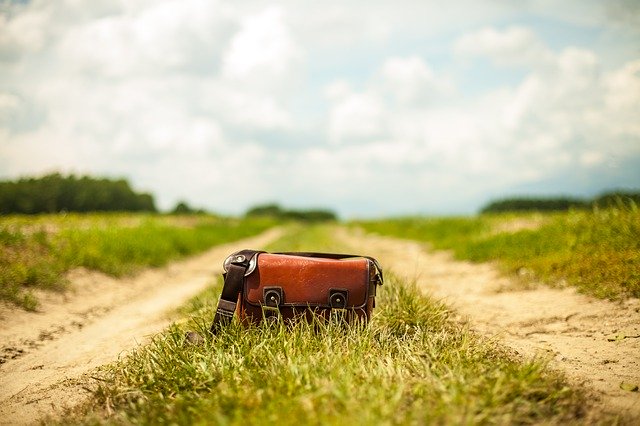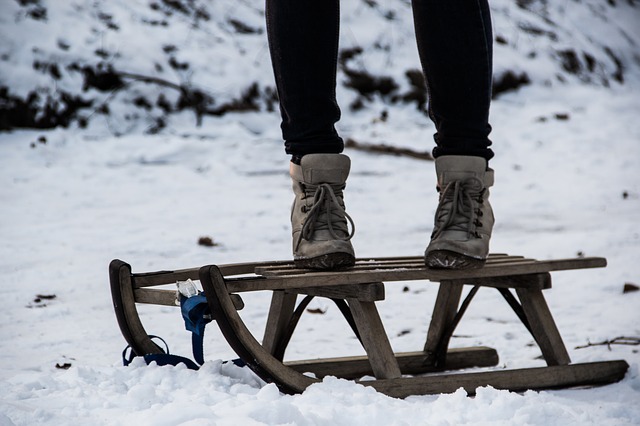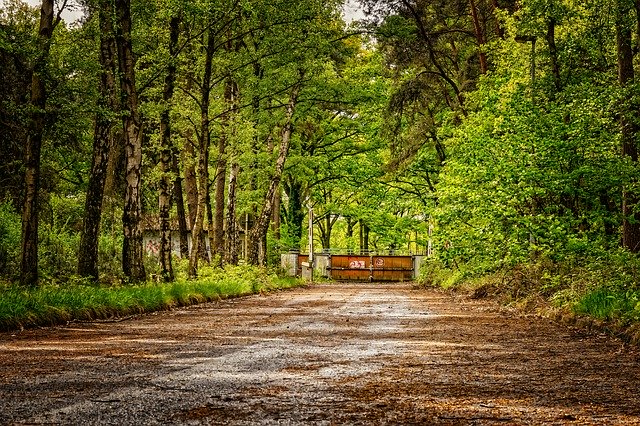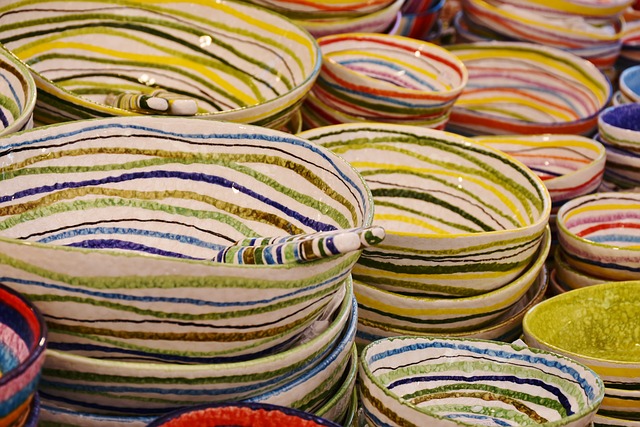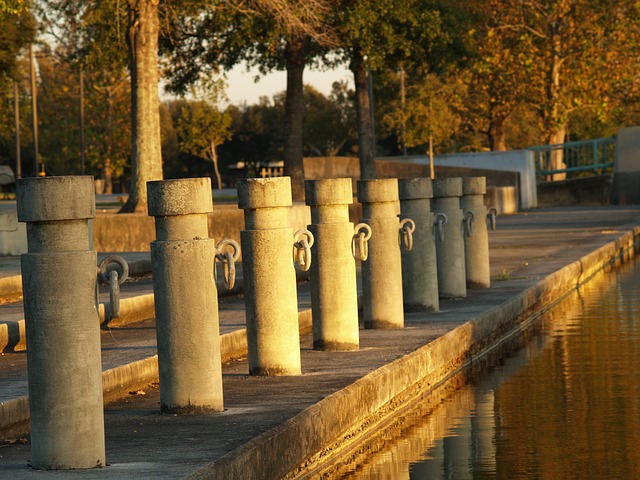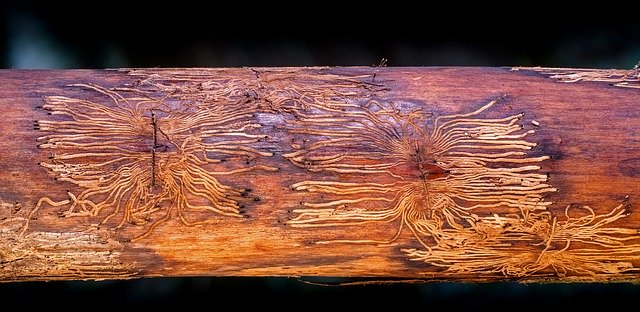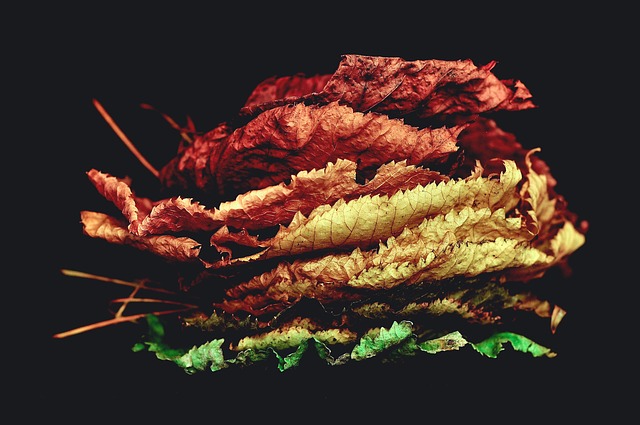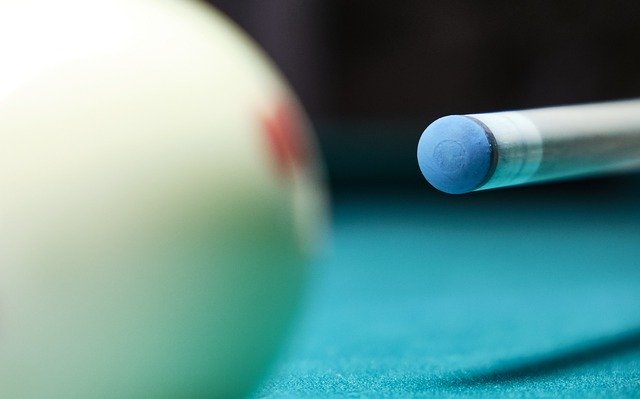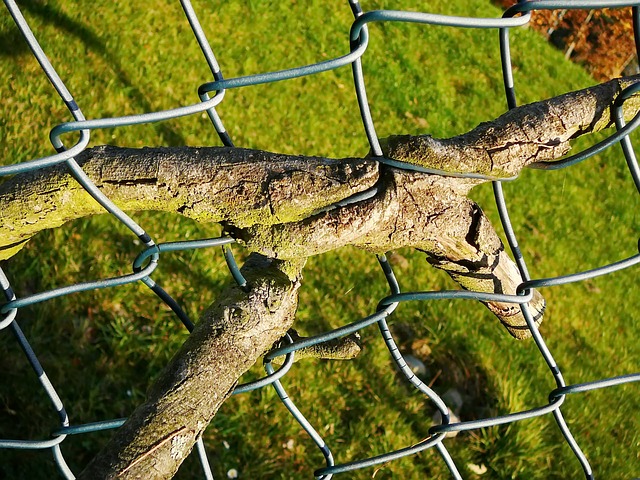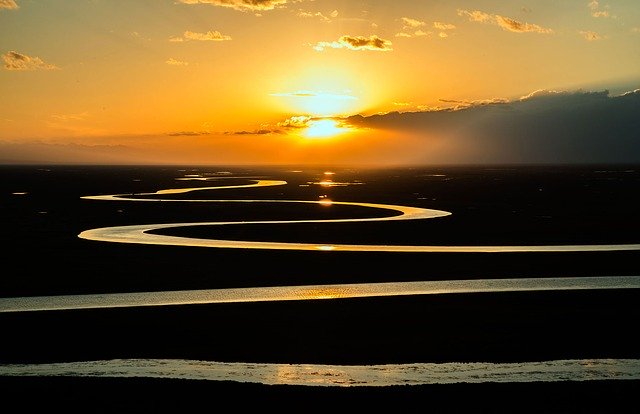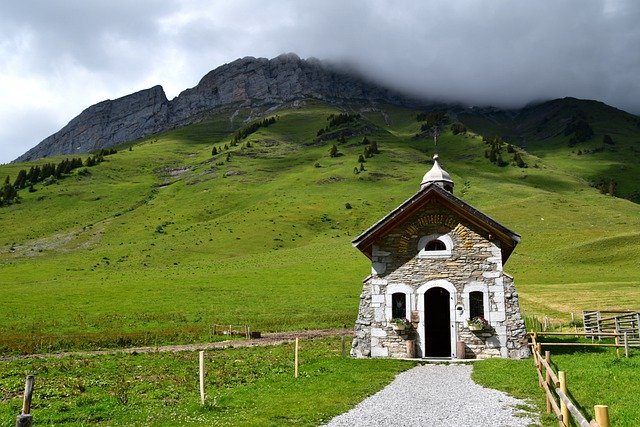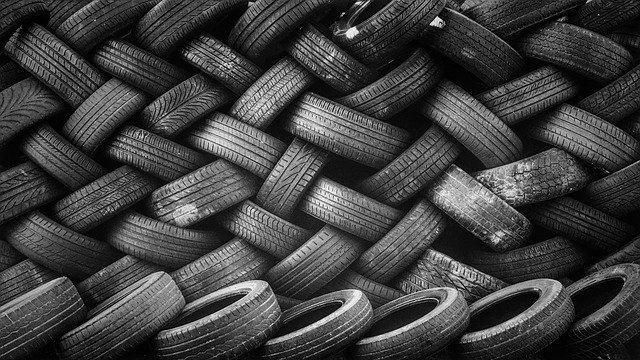 Pick Some Random Images And, We'll Reveal The Car You Will Have In The Future
Suzuki Bolan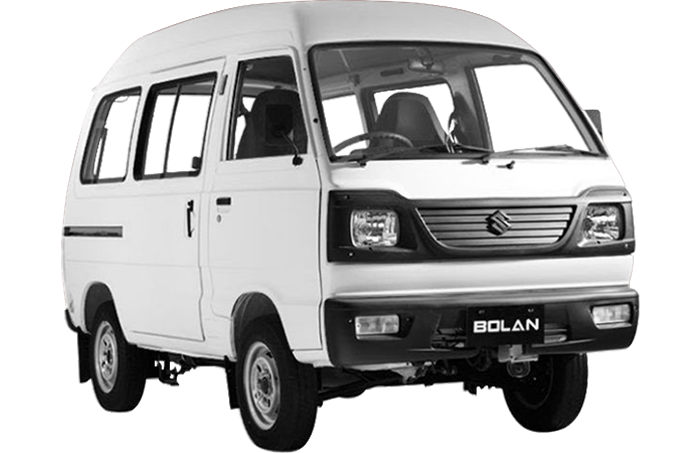 As an incredibly complex person, you require a car that is just as complex as you. The Bolan couldn't be more suitable for you, especially the design that makes it look like a ball. Time to go and pick up some kids!
Toyota Prado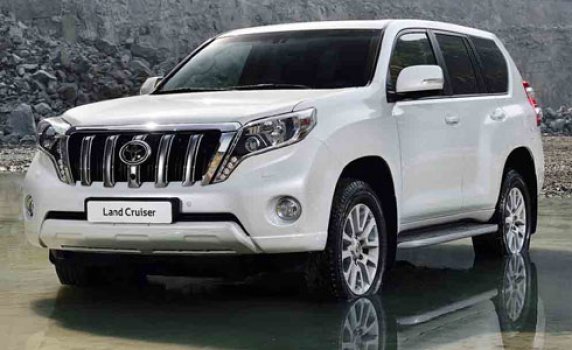 You are an adventurous individual. However, the current way of living does not allow you to be yourself. Getting a Prado is the first step in unleashing your adventurous side.
Honda Civic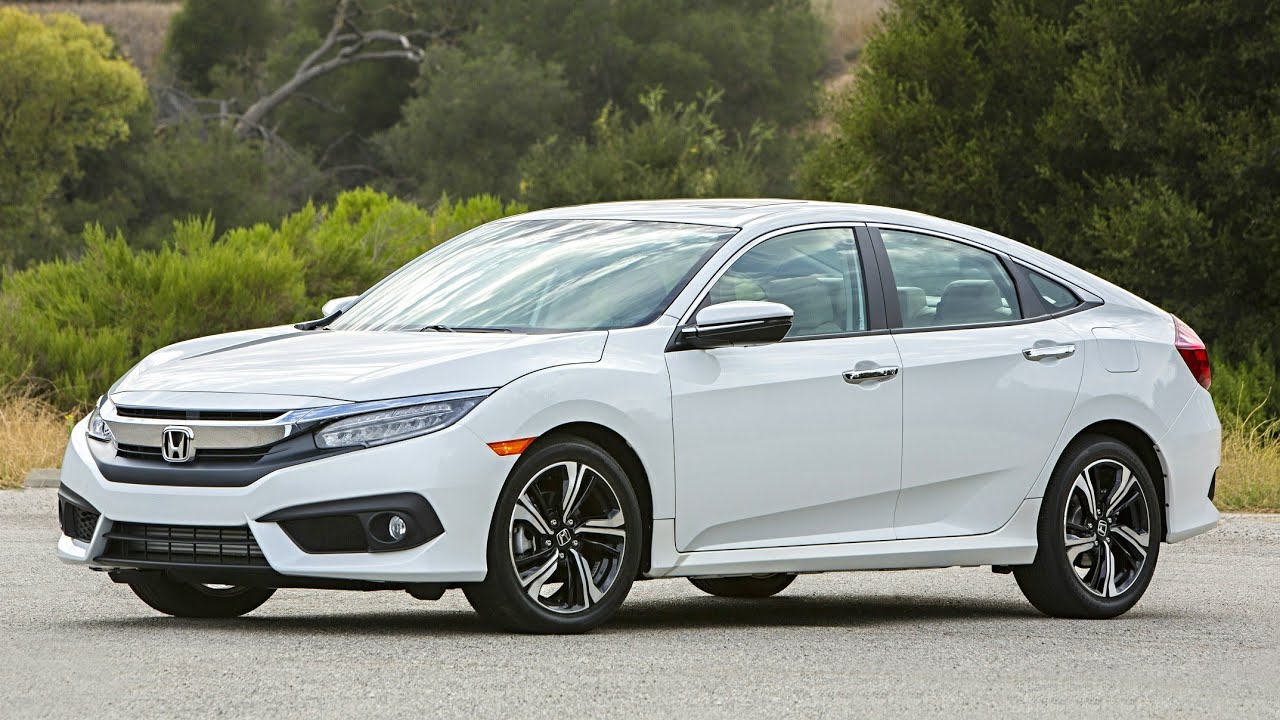 As an extroverted and sometimes bubbly individual, you want a vehicle that complements your personality. The Honda Civic will fit you like a glove, thanks to its incredible design.
Take Quiz: The Types Of Naan You Choose Will Reveal If Your Crush Actually Likes You Or Not