The #PakvsNz game during the #NZTriSeries ended today with the hosts winning it by 9 wickets. Earlier, Pakistan had won the toss and elected to bat first. However, they lost their premier batters Babar Azam and Mohd. Rizwan without a significant contribution following which the middle-order as usual surrendered, and this time in front of the spinners!
Read: What We've Learnt From The #NZTriSeries So Far
#PakvsNz: The Middle-order Can Neither Play The Pacers Nor The Spinners!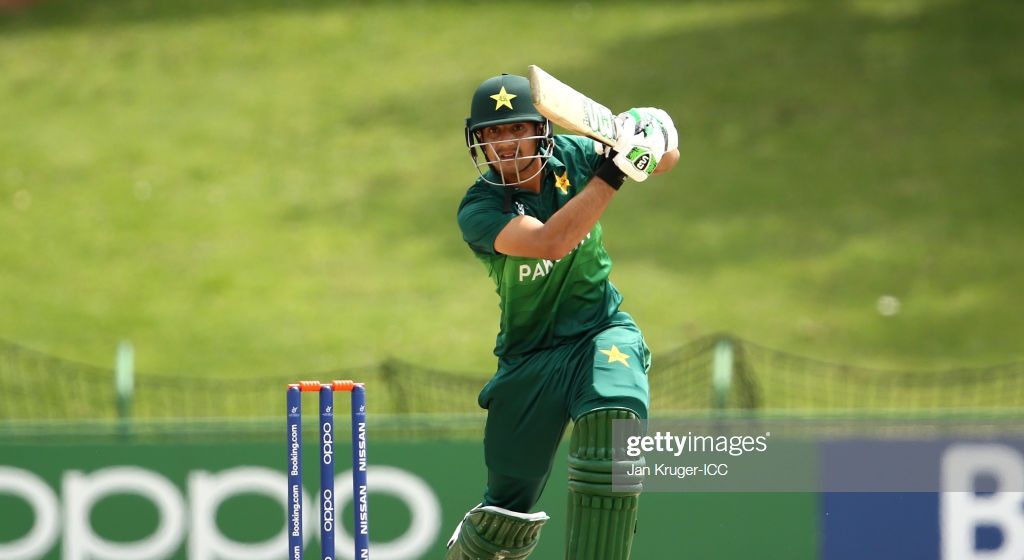 The Kiwi spinners picked up five of the seven wickets that fell during the Pakistan innings in which they were able to score 130 runs only. We've seen during the previous series how the Pakistani batters particularly, the middle-order struggled to manage the short ball. This time however, they proved that they can't even manage spinners when there is a little assistance for them in the pitch!
Read: #NZTriSeries: Middle-order Fails Again During The #PakvsBan Game
No Other Choice But To Bring Back Fakhar And Malik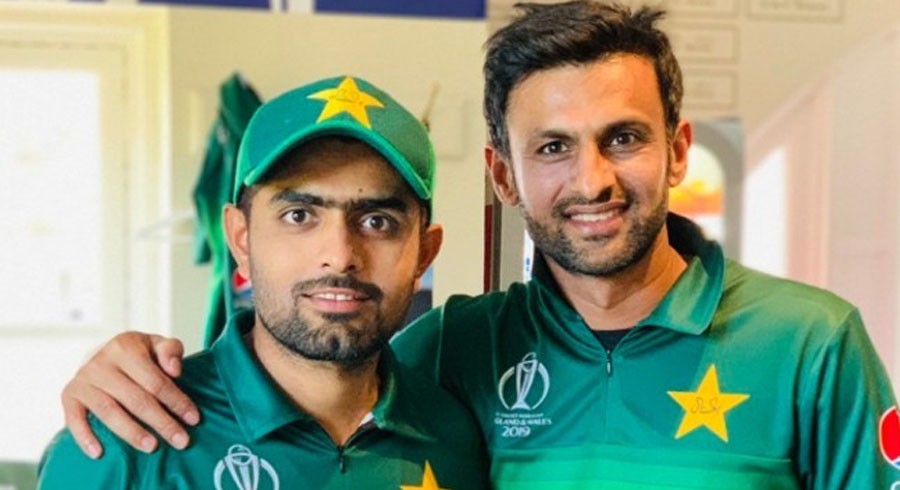 All middle-order batters in the squad by now have had sufficient exposure at the international stage and it is pretty apparent that they have completely failed to deliver so far. Hence, with the #T20WorldCup only a few days away, the green shirts have no other choice to bring back Fakhar Zaman and Shoaib Malik. Therefore, we can expect a change or two for sure in the world cup touring party within the next couple of days.