#PAKvsNZ ended yesterday and so, here is what we were able to learn from the five-match ODI series that the Babar Azam led side was able to win 4-1. It is also worth mentioning here that the series in discussion might as well be Pakistan's last prior to the #ICCODIWC23.
Read: 3 Cricketers Who Deserve A Proper Chance Before The #ODIWC2023
#PAKvsNZ ODI Series: Pakistan Once Again Couldn't Finish Big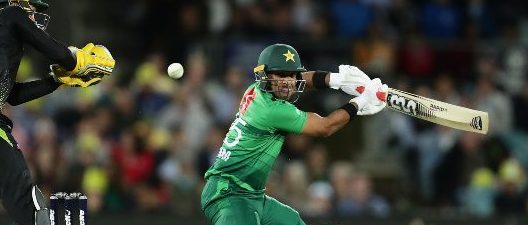 Victory in the final ODI would not only have allowed Pakistan a clean sweep but it would have also allowed them to sustain their number one ODI position that they were able to hold for about 48 hours only. Pakistan has struggled to finish ICC tournaments and a number of bilateral series on high during the last few years. Unfortunately, the trend continued during the recently concluded five match rubber.
Read: What Imam-ul-Haq Said About Iftikhar Ahmed & Haris Sohail Is Wrong!
Has Pakistan Sorted Out Its Middle-order Problem?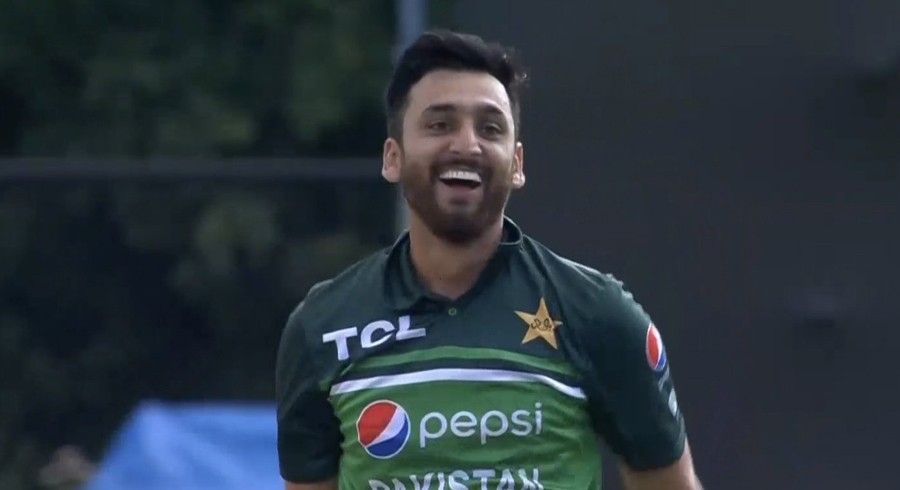 Pakistan it seems have finally sorted out its middle-order problem. However, while Pakistan now know that their first-choice middle-order batters in the ODI format are Rizwan, Salman Ali Agha and Iftikhar Ahmed, the think-tank certainly needs to figure out batting positions that suit them best.
Read: #PAKvsNZ: What Pakistan Must Do Prior To The #ICCWC2023
Imad Wasim Deserves A Chance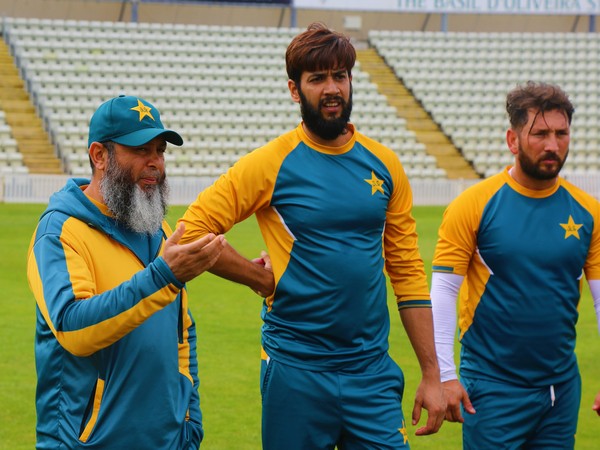 Shadab Khan isn't in top form. Nawaz too wasn't able to respond with the bat before he had to leave the series mid-way owing to an injury. Usama Mir on the other hand looked handy with both bat and ball. Hence, Pakistan might have to replace Shadab at some point if his form remains the same. Similarly, because Imad is in better form than Nawaz, he deserves to be at least considered seriously for the world cup squad that is expected to be announced within the next few months.