Pakistan's second Test against South Africa begins tomorrow at Cape Town. So, here is a look at selection dilemmas that both sides face ahead of the game.
Read: Why 2019 Is Likely To Be A Tough Year For Pakistan Cricket
Who To Drop To Facilitate Abbas' Comeback?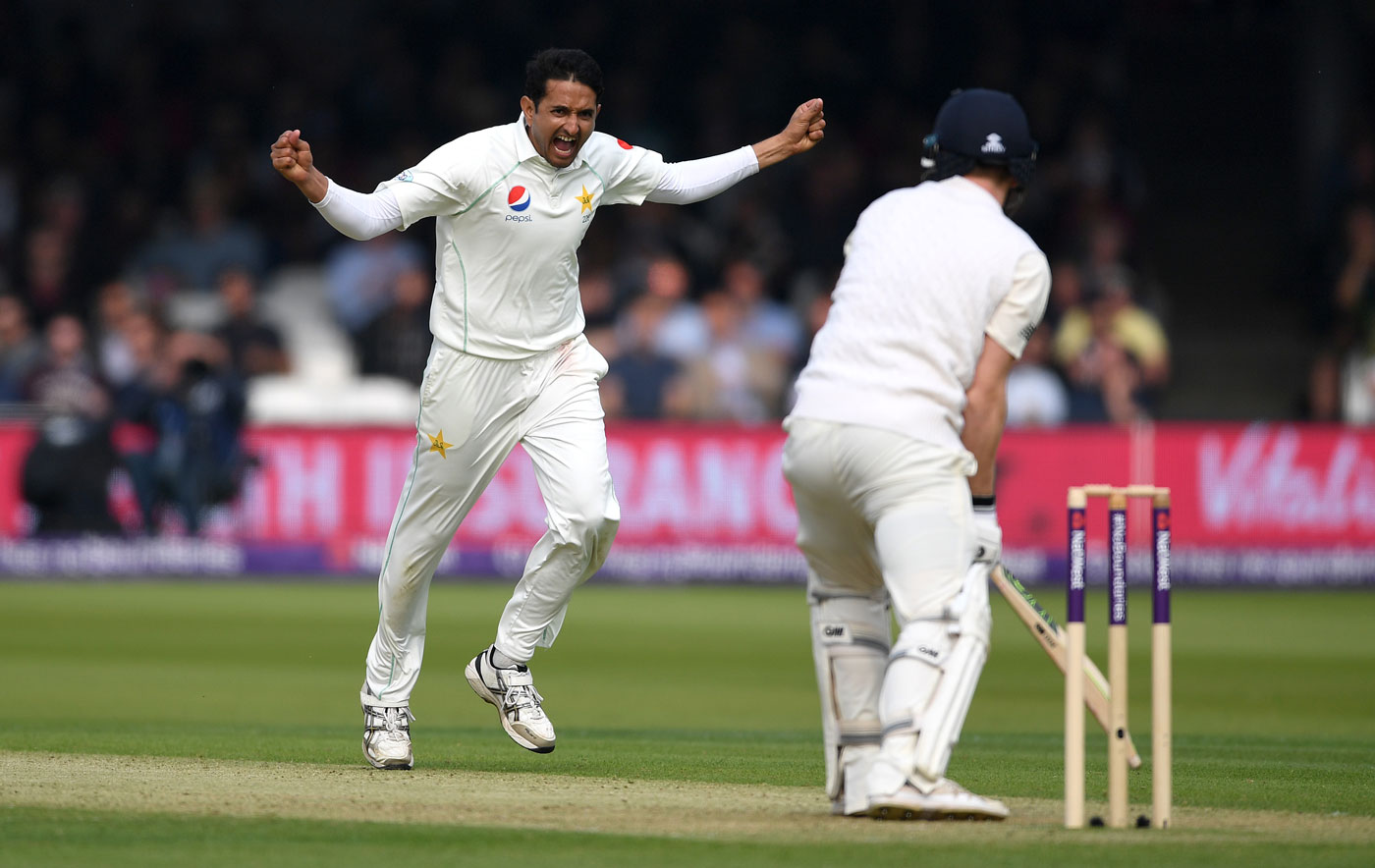 Pakistan's number one fast bowler Mohd. Abbas is fit again. Hence, he seems all set to make a comeback tomorrow following a shoulder injury. However, all three Pakistani bowlers i.e. Mohd. Amir, Hasan Ali and Shaheen Afridi bowled exceptionally well during the previous game. Yasir Shah too cannot be dropped because the wicket in Cape Town might provide assistance to spinners. Moreover, Pakistan's vulnerability in the batting department also doesn't allow them to play with anything less than 6 recognized batsmen.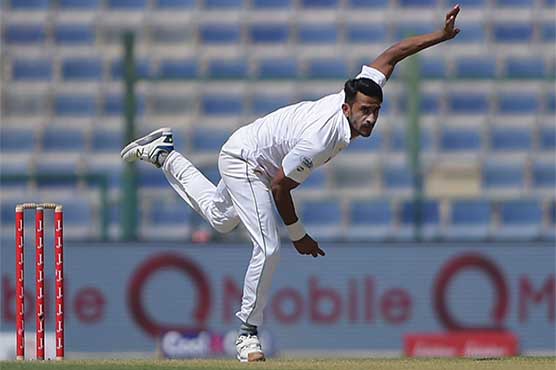 So, probably the selectors will have little choice but to make the difficult decision of dropping Hasan Ali who despite a decent performance at Centurion was not as effective Amir and Afridi.
Read: #WrapUp2018: Major Developments From The World Of Cricket In Pictures
How To Bring Back Haris Sohail?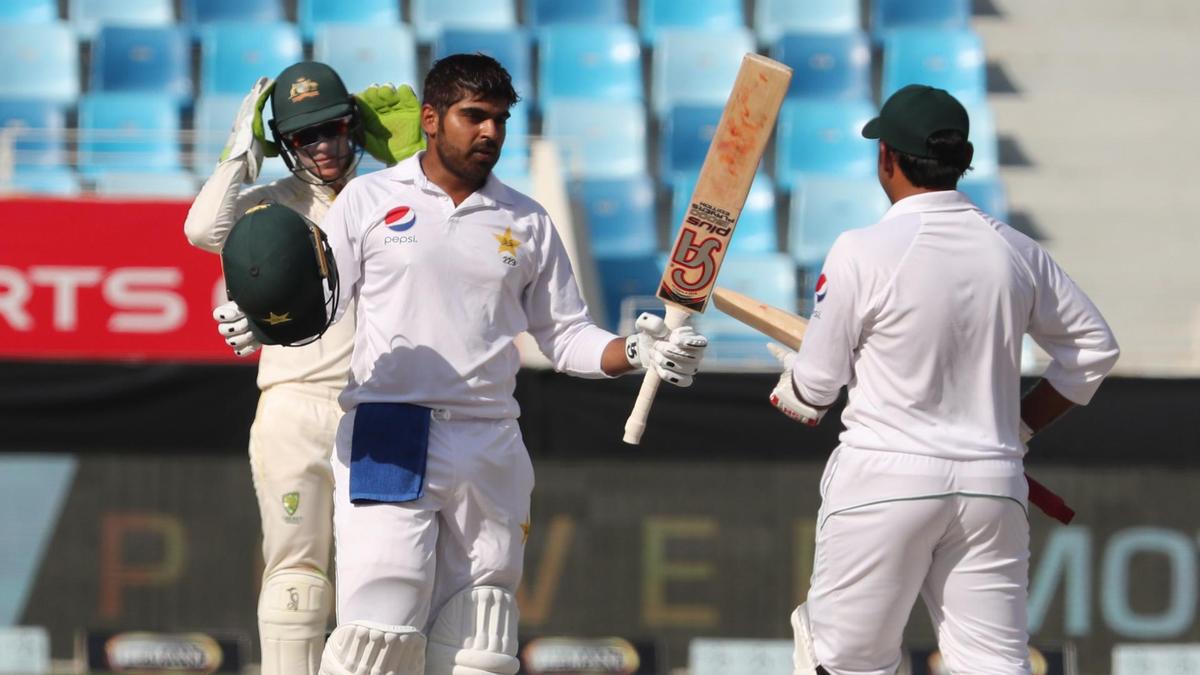 Haris Sohail too is fit again to represent Pakistan at the Test level. Nevertheless, Shan Masood played a pretty good knock in his absence during the first Test of the series. Rumors in the media suggest that the coach Mickey Arthur had pondered the brave decision of dropping team's vice-captain Asad Shafiq.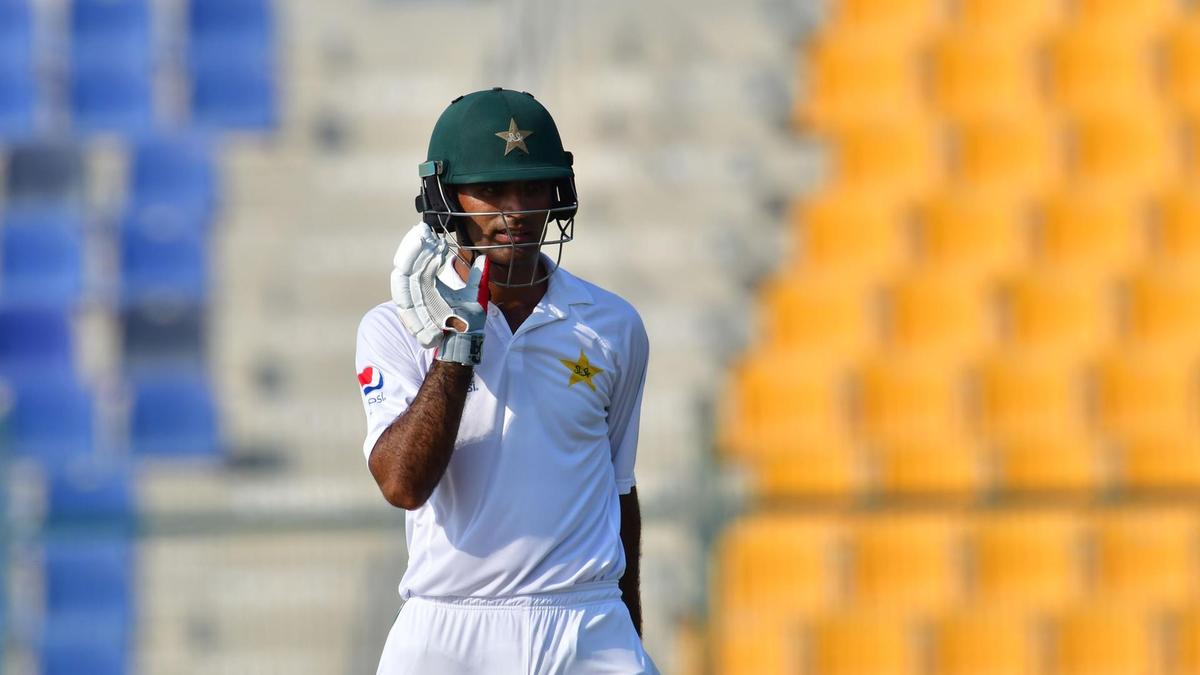 Still, given the team's dressing room environment, it seems highly unlikely that Mickey would be able to proceed with his decision at least during the Cape Town Test. Hence, there is every probability of Fakhar Zaman making way for Haris Sohail that would obviously allow Shan Masood the opportunity to open the innings with Imam-ul-Haq.
Read: An Ugly Incident In Pakistan's Dressing Room: What Mickey Arthur & Sarfraz Have Done Wrong
Should Olivier Be Dropped For Philander?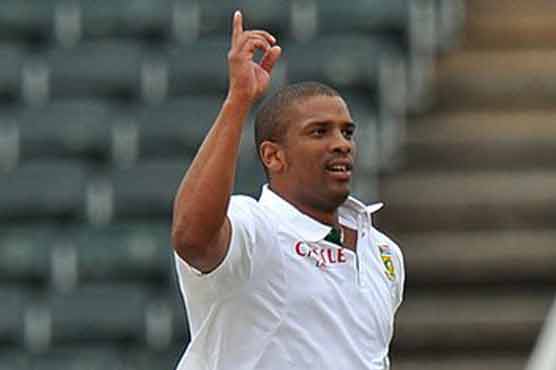 Vernon Philander has regained fitness as well. He is a big name in the South African Test side and there is no way he can be left out of the playing eleven. Rabada and Steyn too being the senior bowlers cannot be dropped. Philander's replacement at Centurion, Duanne Olivier, on the other hand, made headlines by claiming 11 wickets and turned out to be the most successful of the South African bowlers.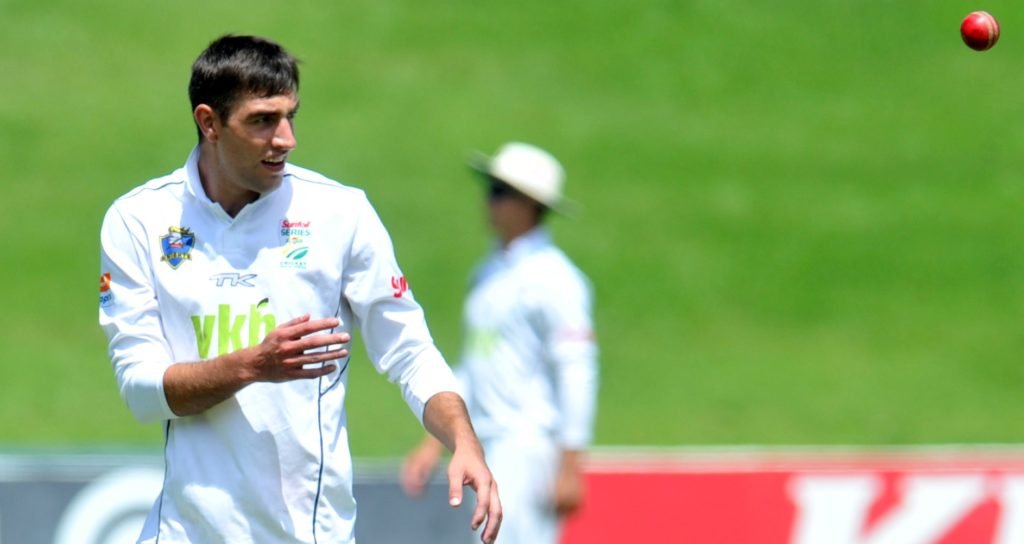 Given Philander's ability with the bat, it is then highly likely that the Proteas will drop one of their batsmen to accommodate their premier bowler back in the team that plays tomorrow at Cape Town.