Pakistan vs Australia became one of the top trends in the country yesterday after 16 year old paceman Naseem Shah bowled a breath taking 8 over spell during a warm-up game at Perth. So, here is a look at what happened and why the teenage prodigy impressed.
Read: Here Is A Look At Who Impressed and Who Didn't During Pakistan's Warm-up Match Against Australia-A
Naseem Shah Overcomes Trauma To Play The Pakistan vs Australia A Side Game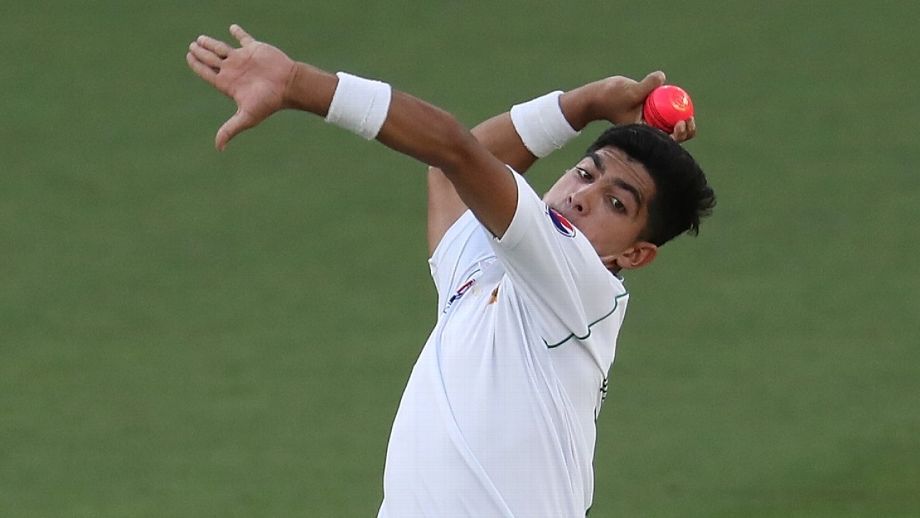 Naseem Shah's mother passed away on the first day of Pakistan's 3 day side match against Australia A. Hence, the pacer did not participate during the second day of the match. Nevertheless, he managed to overcome trauma and returned on the final day of the game to deliver an exceptional spell despite no prior experience of bowling in Australian conditions.
Read: PSL 5: These Franchises Are All Set To Enter The New Season With New Coaches
So, What Did He Exactly Do?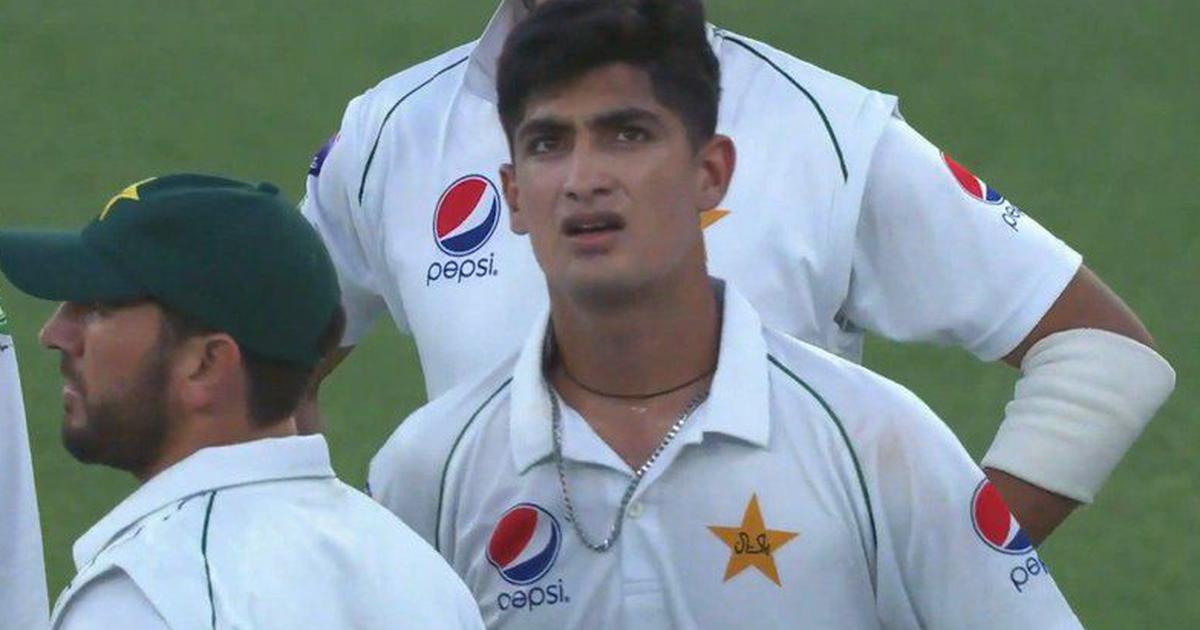 Naseem Shah bowled 8 overs with fiery pace during which he troubled Australia's renowned Test cricketers like Usman Khwaja and Joe Burns. The teenager showed no signs of nerves and thus, displayed an excellent level of composure and mental strength. Watch the video below to know why Pakistan vs Australia became a top trend in the country following Naseem Shah's spell.
https://www.youtube.com/watch?v=UyRck54fAWw
Read: With Many Cricketers From KP Including Youngsters, Shaheen Afridi & Naseem Shah In Pakistan's Australia Bound Squads, It's Unfair To Call It Punjab XI
So, Will He Play The First Test

Senior pacer Mohd. Abbas is almost certain to play the first Test. Imran Khan picked up a five-for in the first innings of the warm-up and therefore, he too is a strong candidate for the opening Test at Brisbane. The third pacer then is likely to be either Shaheen Shah Afridi or Naseem Shah. Hence, Pakistan are likely to make a decision after assessing performance of the two teenagers during the next warm-up that starts from tomorrow.