Ehsan Mani, former Chairman Pakistan Cricket Board (PCB) in a recent interview with Cricket Pakistan explained why Sarfaraz Ahmed was dropped from captaincy and why departmental cricket was abolished during his tenure.
Read: West Indies Announce Squad For The #PakvsWI ODI Series
Ehsan Mani Explains Why Sarfaraz Ahmed Was Replaced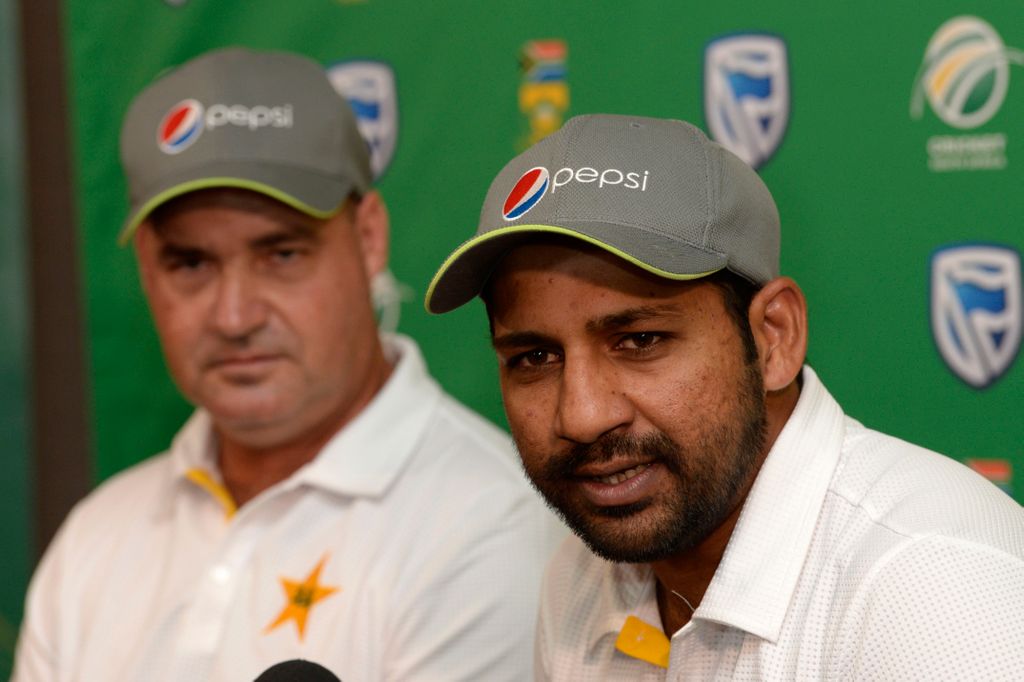 While shedding light on the decision to remove Safaraz Ahmed from captaincy during the year 2019 Mani said, "There was not even a single instance where Imran interfered in PCB matters and all the decisions were based on merits. Take the example of Sarfaraz, his performances were dropping and removing him from captaincy was not taken by Imran at all. We replaced Sarfaraz with Rizwan, who has been phenomenal from the get-go."
Read: Shahid Afridi Interested In Buying A Franchise In Pakistan Junior League
Also Explains The Reason Behind The Closure Of Departments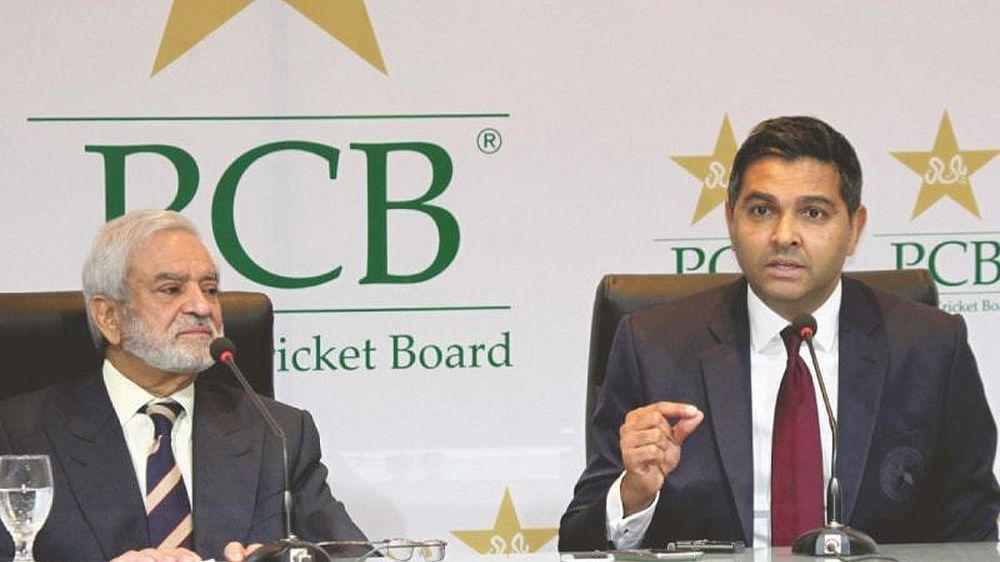 Mani also explained why departmental cricket was abolished in the country and so while explaining the controversial decision he said, "Banks were pulling out before my arrival; even before the new system was introduced. Only one local bank pulled out after I took over. Rest of the departments only used to prefer cricketers that were trained by PCB. Majority of the players were only paid for the season and were not employed throughout the year – with some exceptions of star players.
"The system [departmental cricket] was so corrupted; that we had two divisions and players from first division were representing departments in the second division. I remember Faisalabad qualified for first division and it was later revealed that 9 out of 12 players in that team were already representing departments in the first division. There couldn't have been a more flawed system in place."