Spokesperson to PM Imran Khan, Nadeem Afzal Chan has resigned from his position due to some conflicts with Premier's regime, reports suggest. He resigned from his office on Wednesday, 13th January, 2021.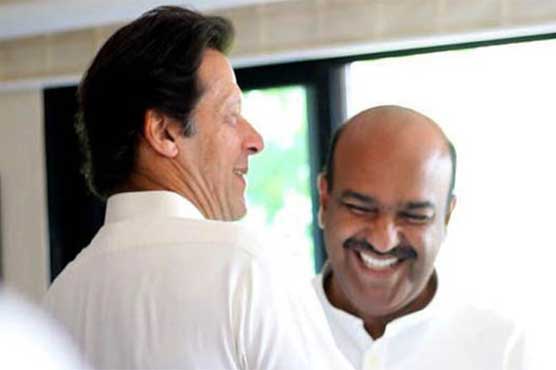 Several reports suggest that one of the major reasons behind Chan's resignation is his disappointment over PM's week long delay in visiting the Hazara mourners, who braved Quetta's harsh winters to stage a sit-in.
Also READ: Imran Khan & Maryam Nawaz Exhibit Apathy As Shia Hazaras Brave Quetta's Harsh Winter With The Bodies Of Their Martyred
He even expressed his grief in a tweet that stated:
PM's aide's resignation has come a day after Premier expressed agitation over his party members disagreeing with government's decision. IK further added that those who don't want to follow the policies can tender a resignation.
Pakistani Tweeps have praised Chan for his decision and have stated that he's one of the very few politicians to step down from their position over a humanitarian cause.
This person here is respecting Chan's decision to resign after PM's statement.
Many believe this is a good decision on his behalf.
Meanwhile, there are some who have deemed him a 'HERO.'
And some are lauding him for giving preference to his dignity over his designation.
Pakistanis are also appreciating him for his support for Hazaras.
However, there were also those who believed it was a publicity stunt.
Nadeem Afzal Chan has resigned from the position of PM's spokesperson. Have something to say, write down in the comments.