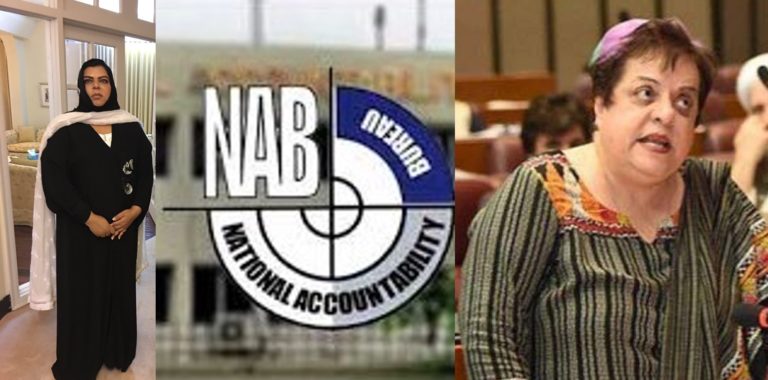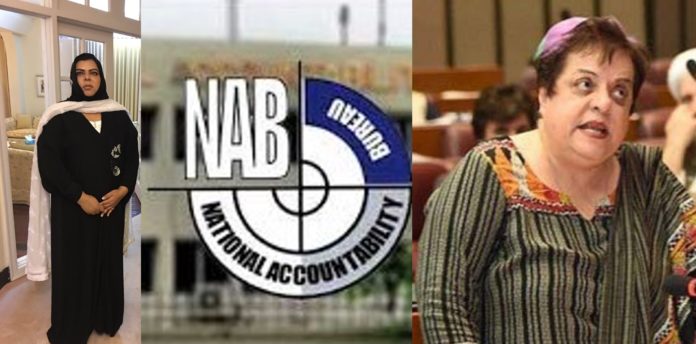 The National Accountability Bureau (NAB) has remained the subject of disturbing headlines during the last year or so. The corruption watchdog has increasingly come under fire for alleged human rights violations and tactics that many believe border harassment.
The scattered data sporadically documenting NAB's alleged misconduct has now been compiled by (retd.) Senator Sehar Kamran under a detailed brief that highlights how the anti-corruption body might well be involved in tactics that amount to human rights violations.
12 deaths in NAB Custody – That's More than Guantanamo Bay
According to the brief, 12 NAB suspects have lost their lives while in custody or "as a direct result of the harassment by the agency."
Aslam Masood
Aslam Masood, the Chief Financial Officer (CFO) of Omni Group, was arrested through Interpol when he was boarding a flight from London to Jeddah in October 2018. He was subsequently extradited to Pakistan from Saudi Arabia in February 2019. He died of a cardiac arrest on 17 August 2020 while in NAB custody.
Engineer Aijaz Memon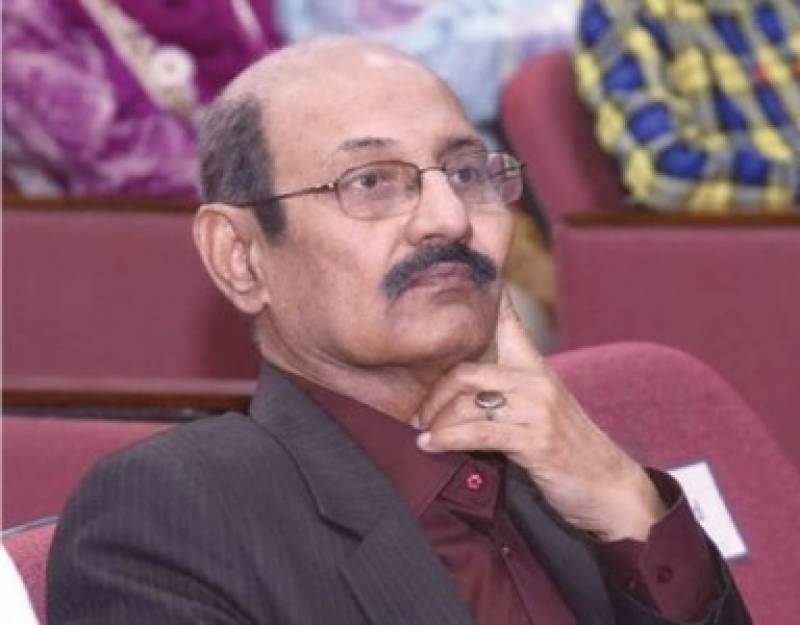 Aijaz Memon, Executive Engineer serving in Sindh Government's Works and Services Department, was accused for misappropriation of PKR 90 million development funds for Jacobabad. He was kept in the Sukkur Central Prison, where he suffered a heart stroke, and passed away during treatment at the local Civil hospital on 31 May, 2020, less than three months after being placed in NAB custody.
Advocate Zafar Iqbal Mughal
Advocate Zafar Iqbal Mughal was a leader of Pakistan Tehreek-e-Insaf (PTI) and District Bar member from Layyah. He was detained by NAB authorities on 11th October 2019 in the bogus housing scheme case (a non-registered housing colony on 254 acres in Layyah). He remained in NAB custody for 86 days and after severe deterioration of health, he was transferred to the hospital only 4 days before death. He died in NAB custody on 6 January 2020, a few days before his hearing scheduled for 17th Jan 2020.
Raja Asim
Raja Asim was arrested in Stock Exchange corruption case on 26th March 2014. After 5 years in custody without sentencing, his case remained inconclusive, while other accused individuals in the same cases were not pursued. Due to delayed provision of healthcare/medication for
pneumonia, Raja Asim passed away in NAB custody at age of 42. His death was declared after a delay of 5 days!
Brigadier (R) Asad Munir
Former Military Intelligence Officer and prominent Defense Analyst Brigadier (retd) Asad Munir committed suicide after the emergence of media reports that NAB had decided to file a reference
of abuse of office against him. His body was found hanging from a ceiling fan in his apartment in the Diplomatic Enclave on 16 March 2019.
He left a suicide note, addressed to the Chief Justice of the Supreme Court that read:
'NAB has initiated three investigations and two inquiries against me in the last one year. In three, as Board Member two as Member Estate. I would humbly request you to kindly read my attached statements in each case, if you think that I have been involved in corrupt practices then the case is closed and if NAB has been wrong then I would like you to clear my name. I am committing suicide to avoid humiliation, being handcuffed and paraded in front of the media. I request you,
the honorable Chief Justice, to take notice of NAB's officials conduct so that other government officials are not convicted for the crimes they had not committed. I am giving my life in the hope that you, the honorable Chief Justice will bring positive changes in the system where incompetent people are playing with the life and honor of citizens in the name of accountability'.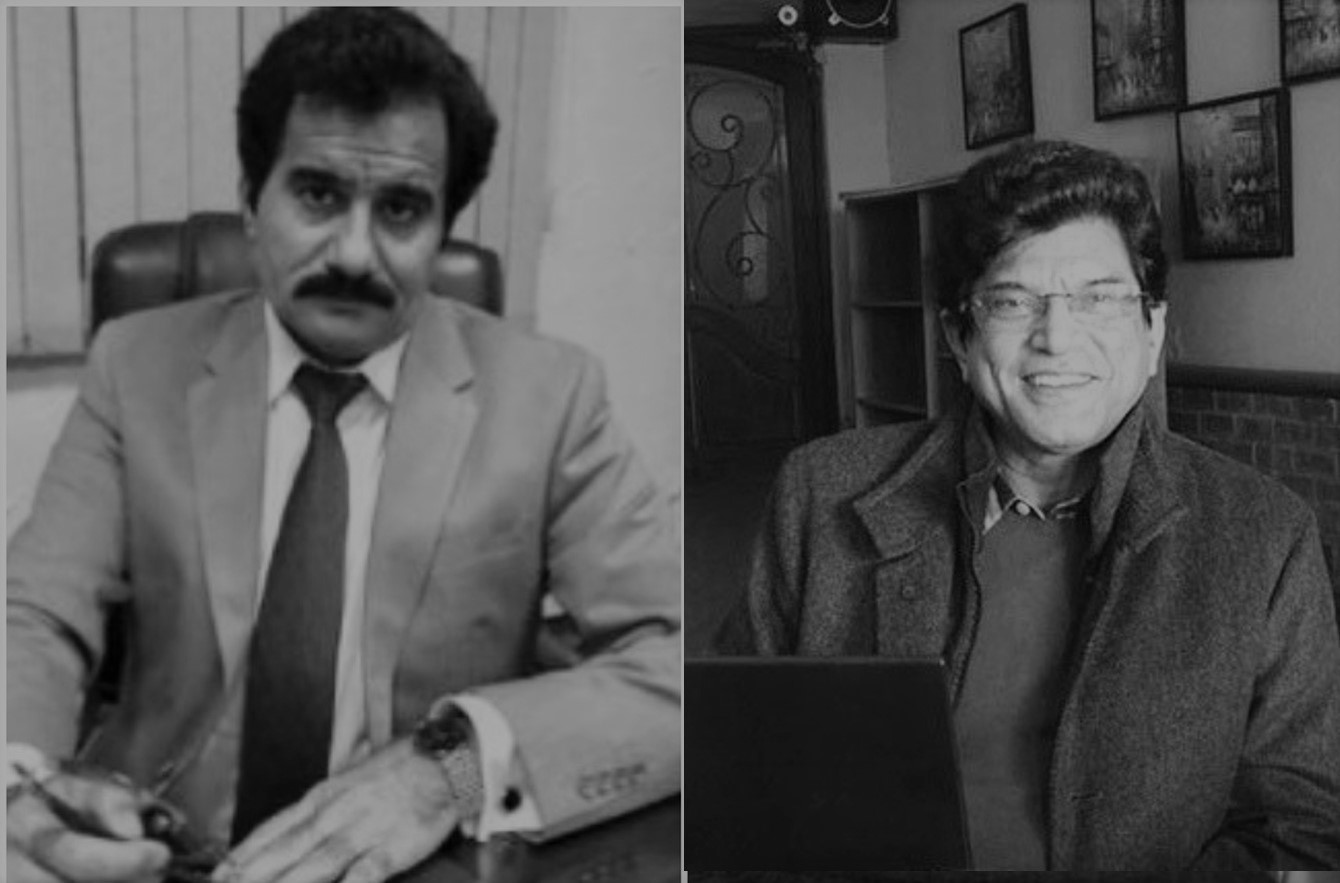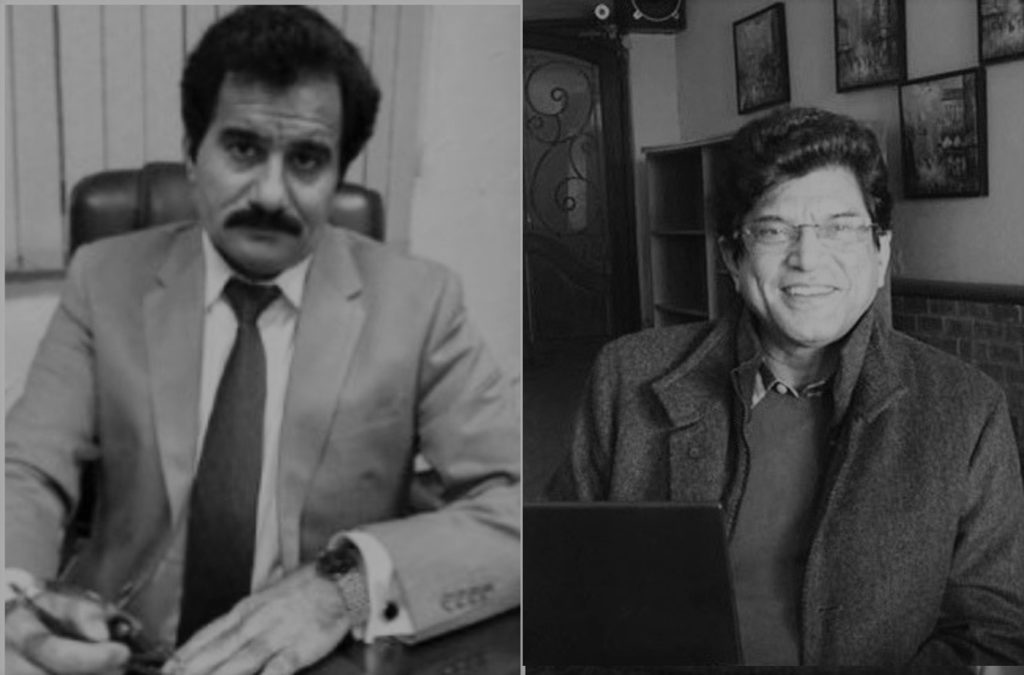 Muhammad Nasir Sheikh
Muhammad Nasir Shaikh, Additional Director (Land), KDA was arrested by NAB on 27th November 2015, he was accused for 'China-cutting' and 'land grabbing'. He was the second KDA official held without prosecution to pass away in custody on 6 April 2019.
Professor Dr. Tahir Amin
Professor Dr. Tahir Amin, a renowned educationist, International Relations Expert and the Vice Chancellor of Bahauddin Zakariya University (BZU) Multan was accused of Nepotism and Financial Malpractice. Chairman NAB initiated a probe against Dr. Amin on a complaint by the former director, Directorate of Distance Learning Education Dr. Ishaque Fani. Under tremendous stress he also made an abortive attempt to commit suicide and later died of a heart attack on 5 April 2019.
Qaisar Abbas
Qaisar Abbas was arrested in Nandipur Power Project Case on August 30, 2018, he was shifted to the Punjab Institute of Cardiology (PIC) after appearing heart pain. He however could not recover and passed away 1st October 2019.
Chaudhry Arshad
Chaudhry Arshad Chairman, Members Welfare Committee of Ministry of Commerce Employees Cooperative Housing Society (MOCECHS) was arrested by anti-graft watchdog for unjustified reference over fabricated charges of corruption leveled by corrupt officials with nexus of land mafia. According to the sources in Rawalpindi-based NAB detention center, Chaudhry Arshad was being severely pressurized and tortured to sign documents, in a bid to occupy the Housing Society, when he suffered heart attack and passed away on 7 August 2018.
Muhammad Saleem
Muhammad Saleem, Deputy Director, Revenue, Lahore Development Authority (LDA) was apprehended by NAB since September 2017, in connection with LDA Commercialization Fees corruption case on the basis of an anonymous complaint.
Despite his liver disease and chronic illness he was sent to the Camp Jail on judicial remand by the accountability court. When his health deteriorated, he was shifted to the Services
Hospital, where he died in NAB custody on 24 December 2018.
Prof. Mian Javed Ahmed
Professor Javed Ahmad, the former Director of the University of Sargodha (Lahore campus), was arrested by the National Accountability Bureau in mid-October 2018, he was accused of opening illegal campuses misusing the name of University of Sargodha and minting money from the
students.
Professor Javed was grilled by NAB investigators for weeks before he was sent to the Camp Jail on judicial remand. He died handcuffed due to cardiac arrest and delay in provision of medical attention on 22 December 2018.
Abdul Qavi Khan
Abdul Qavi Khan, KDA Officer was arrested on 27th November 2015, he was accused of illegal construction and sale/purchase of plots in a housing scheme named "University Hill Villas" as a KDA official. He died under mysterious circumstances in the Central Jail Karachi, in NAB custody.
Senator Sehar Kamran has also written about her brief on NAB to the Minister for Human Rights, Shireen Mazari, the Chairperson of the Human Rights Standing Committee (Senate), Mustafa Khokar and Chairman of the Human Rights Committee (National Assembly), Bilawal Bhutto Zardari.
The letter demands the initiation of an accountability process against the accountability watchdog itself leading to remedial measures that would prevent NAB from engaging in human rights violations going forward.