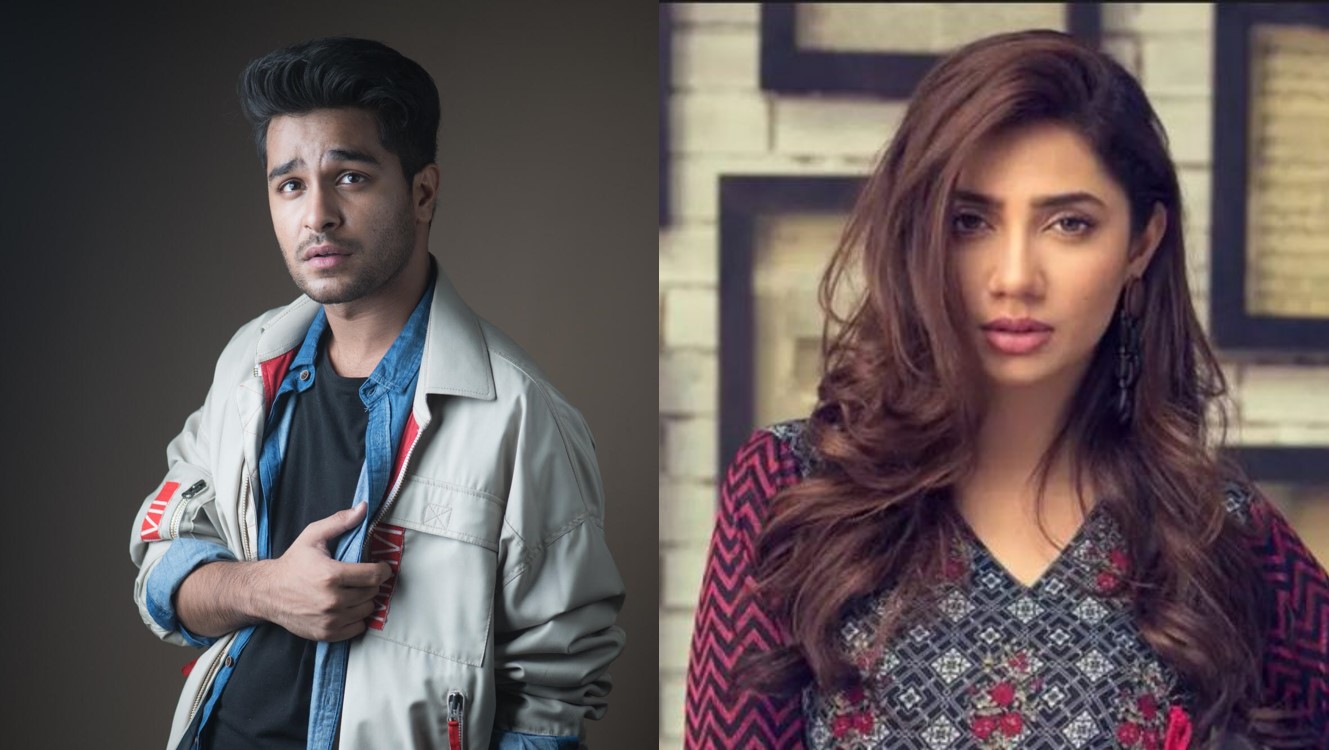 In just a few short hours, the Mohsin Abbas Haider domestic violence scandal has spread across the country like wild fire. Shocked to the core and traumatized by his wife, Fatema Sohail's bruised images, Pakistanis are unwilling to listen to Haider's "side of the story," let alone forgive him.
While the entertainment industry at large remains silent a handful of celebrities have found their courage to speak up against their peer.
Mahira Khan voiced every Pakistani she expressed her disgust and shock.
Frieha Altaf took to Twitter to share her own, brave account of domestic violence and how there was no reason at all to put up with abusive men.
Singer and actor, Haroon Shahid on the other hand, recounted a beautiful story involving his father putting a neighbour in his place for hitting his wife.
Asim Azhar took it upon himself to answer those who wanted to hear the "other side of the story."
Mirza Gohar Rasheed even came forward as a witness to Mohsin's abusive ways.
Senator Sherry Rehman offered the support of her good office to Fatema in ase she required support.