Mohd. Wasim during an interview with GEO Super criticized Shan Masood and Khushdil Shah for their partnership during the seventh and final T20 against England. It is worth mentioning here that the game was played on last Sunday in Lahore and that both batters could only score 53 runs in 7.1 overs. Resultantly, Pakistan couldn't keep up with the run-rate and lost badly.
Owing to the poor show crowd in Lahore chanted "Prachi" after Khushdil Shah was dismissed. The batter reportedly broke down in tears in the dressing room following the incident.
Read: #PakvsEngland2022 T20 Series: A Look At Pakistan's Weak Areas
Wasim Admits Shan & Khushdil Weren't Impressive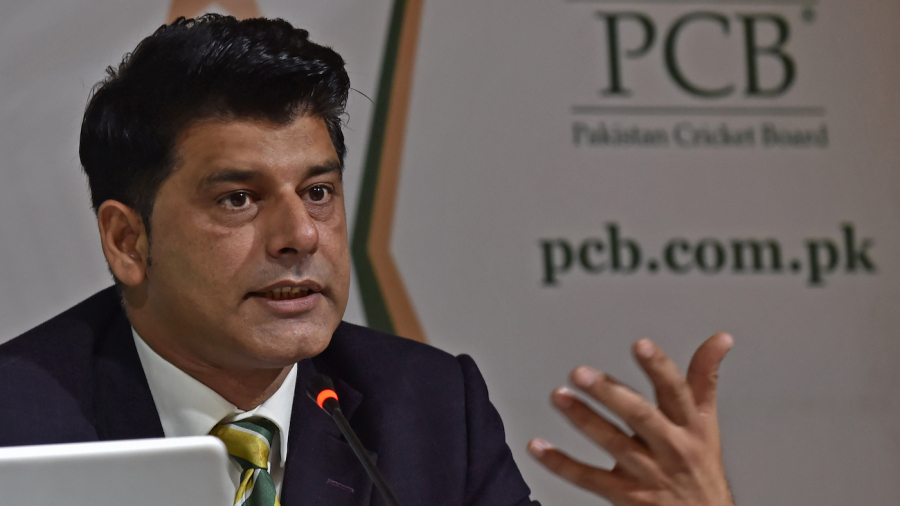 While shedding light on Pakistan's middle-order the chief selector PCB said, "We often talk about the brand of cricket we play, and how we eventually have to play the modern form of T20 cricket. Obviously, the sort of cricket England and a few others are playing, they are one step ahead of us in terms of their approach. For us, it will take time to fully convert into this brand of cricket, because for it you need certain types of players to be completely ready.
Read: Pakistan Must Make These 3 Changes After The #PakvsEng2022 Series
"But if you talk about a winning formula, we need our middle-order complementing the top order… It does look sometimes like the top order doesn't trust the middle order, but you can improve this. As a batter, you get disappointed, but at the same time, you have to look up to the other group as well. I am sure coaches have spoken and this isn't a good message that the top-two wickets falling results in the entire team getting out. So there is a need to show more faith on others."
Read: #PakvsEngland T20 Series: What We've Been Able To Learn So Far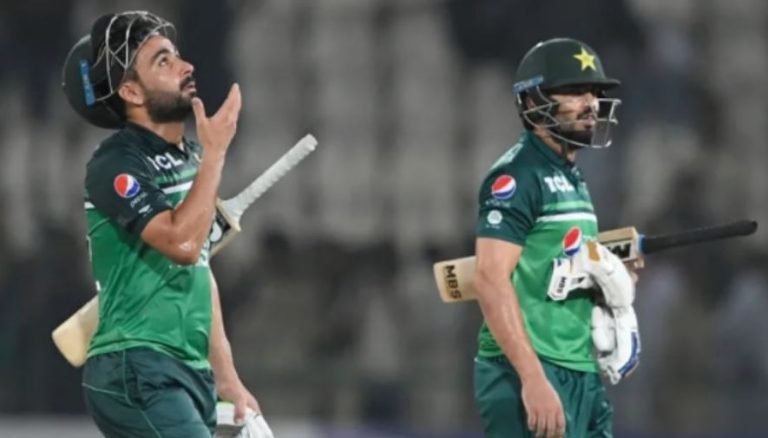 While talking about the Shan and Khushdil partnership Wasim said, "The partnership between Shan and Khushdil wasn't impressive, it was going nowhere. The big advantage while chasing is that they know the target and it's easier to set a pattern and plan accordingly. If you want to play like this, or want to play this sort of cricket, then we don't need better-equipped players to get in. You will get such resources anyway. It all comes down to what is your game plan.
"The vision about my selection is based on the thought that if the low-value wickets in the lower-middle order are used, then we can get better results. We did see some valuable contributions from Asif, Khushdil and Iftikhar but I think we need to have more consistency from them."