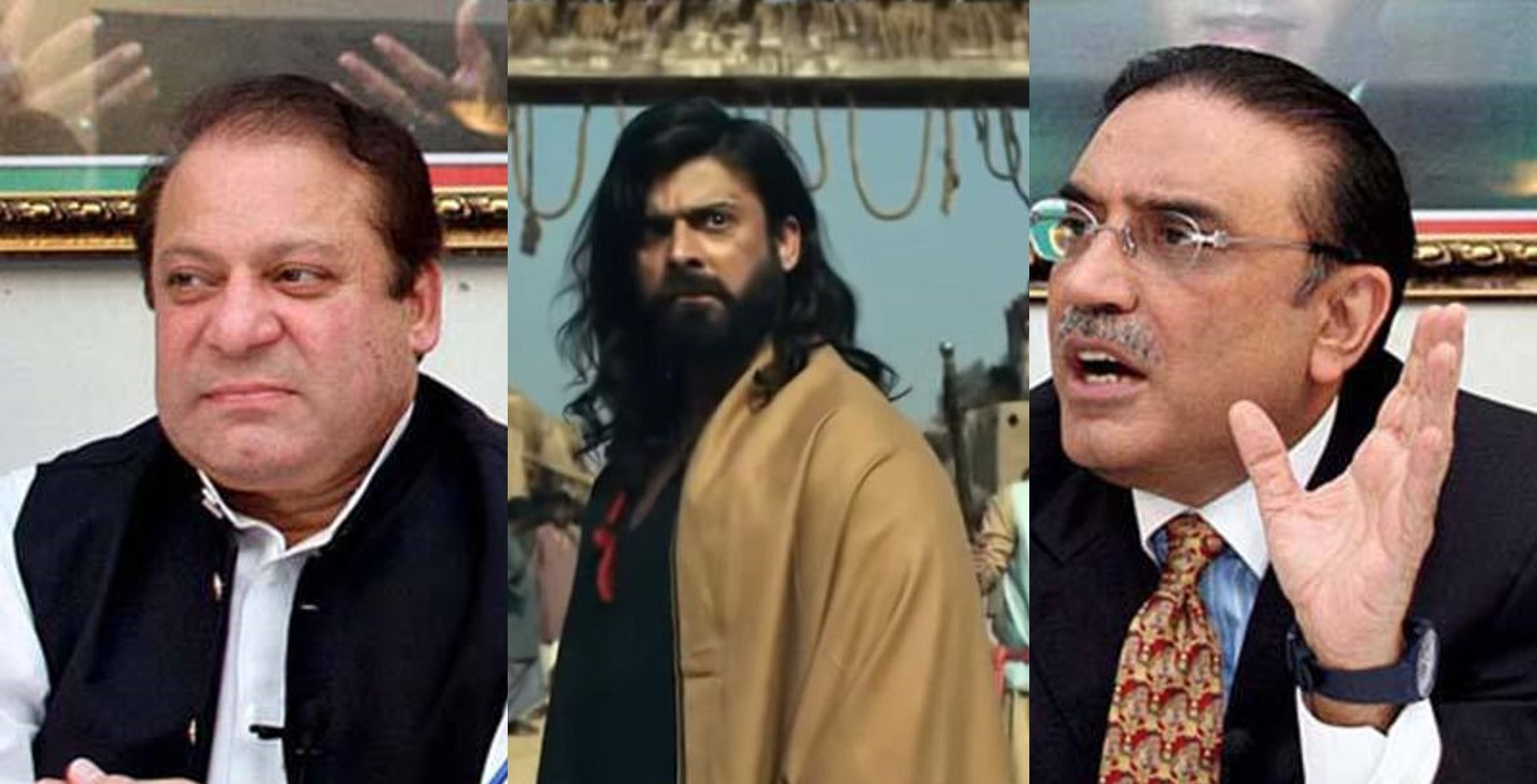 We're back with our list of the top newsmakers of the week. Find out who made headlines and why!
Nawaz Sharif is Cold and Unwell in Jail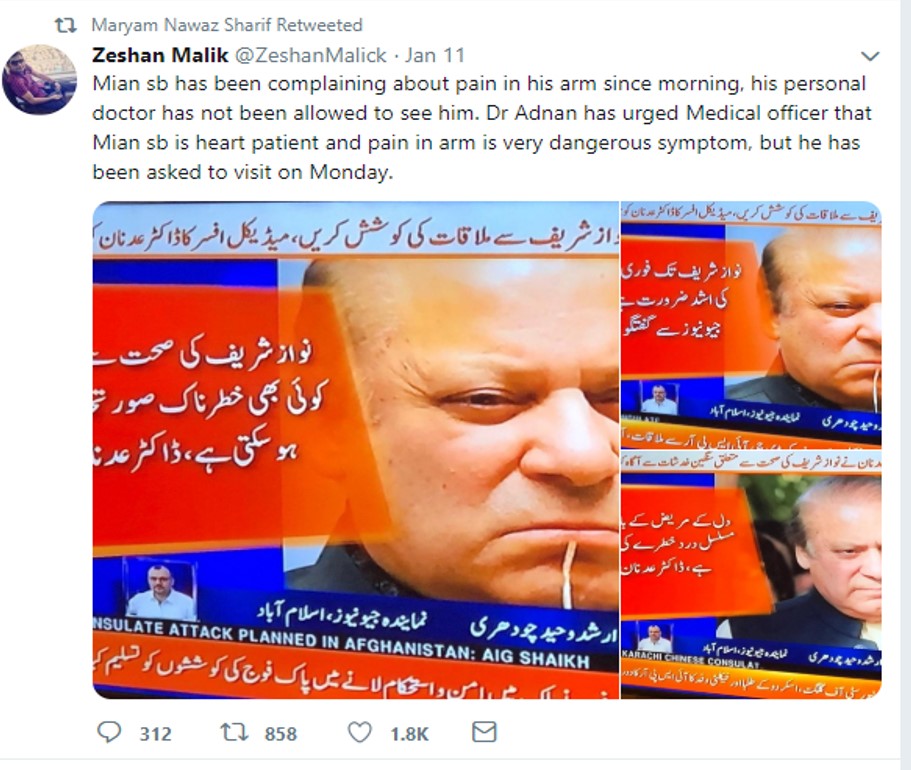 During a visit by his mother, daughter Maryam Nawaz, nephew Hamza Shahbaz and a few other PML-N leaders to Kot lakpat jail, former Prime Minister Nawaz Sharif complained of the facilities made available to him in the cell. He complained that the heater had been malfunctioning, while he had no television set and given only one newspaper to read daily. He also complained of suffering from flu and fever.
Following his complain there was conjecture that the former Prime Minister was not being provided access to a physician. However, the jail authorities as well as the government denied these allegations stating that they had, at no point barred a physician from visiting Sharif.
Asif Ali Zardari and Faryal Talpur Claim the JIT Report on Fake Bank Accounts is Fake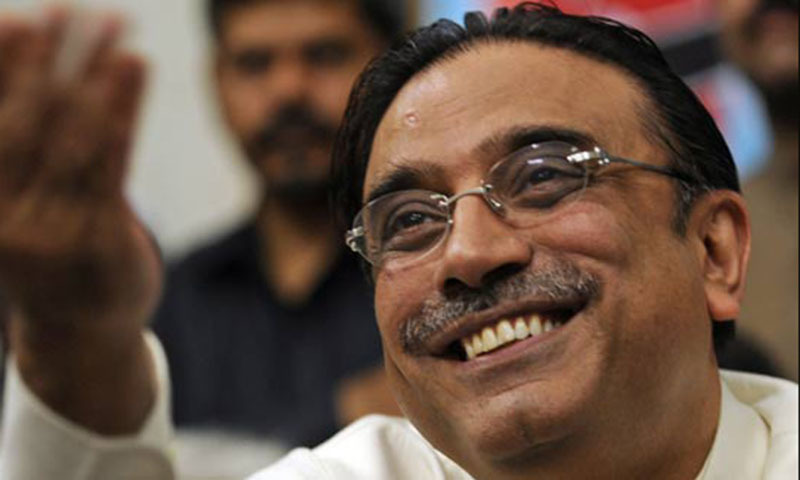 A Joint Investigation Team (JIT) that had been commissioned to probe the case of Rs. 35 billion fake accounts had issued a report earlier this month in which it had requested the Supreme Court to freeze the bank accounts of Zardari Group Pvt as well as Omni Group. The JIT report asserted that this wealth had been amassed as a result of criminal activities.
Almost a week after the report came out, former President Asif Ali Zardari and his sister, Faryal Talpur, in their reply to the Supreme Court termed the JIT's findings fake and misleading. The brother-sister duo claimed that the report excluded key documents and testimonies of "innumerable" witnesses.
The Makers of the Original Maula Jatt are Trying to Hold-up the Release of Bilal Lashari's Remake
Breaking-plz RT against mafia.Sarwar Bhatti the maker of original "Maula Jutt" given the certificate of ownership TODAY. Only Sarwar sb has right over the movie HE HIMSELF MADE.Bilal Lashari tried to take away his 'property' BY FORCE. Court has given restraining order agnst Bilal pic.twitter.com/1gwJ5BOCAm

— Hassaan Niazi (@HniaziISF) January 7, 2019
Even though the Intellectual Property Organization (IPO) had dismissed the case lodged by Sarwar Bhatti, the maker of the 1979 cult classic, Maula Jatt, it seems the producer has once again found a way to hold-up the release of Bilal Lashari's remake of the legendary film.
Read: Have You Heard About The Legal Battle Between Bilal Lashari & Maula Jatt's Original Makers? We Have All The Deets!
As per tweets issued by Bhatti's lawyer, Hassaan Niazi, they have a stay order against The Legend of Maula Jatt and that the release of its trailer was a violation of the court's order.
On his part, Lashari has remained tight lipped on the matter and no change of date has been announced vis-a-vis the film's release later this year.