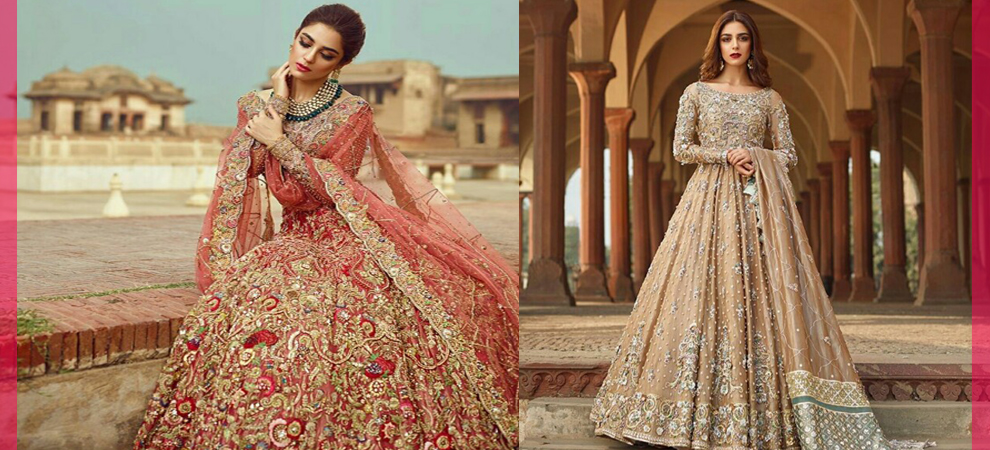 Maya Ali's wedding appearances are a rage, to say the least! The ravishing superstar manages to slay in both casual and formal attires and we can't take our eyes off her. Whether it's a Mehndi ka gharara or Walimay ki lehnga, she takes our breath away every single time she poses. So, this is nothing but a Maya Ali appreciation post!
Read: 10 Times Sajal Ali Slayed In Pakistani Wear!
Here are the 10 times when the starlet made us go, "Aawwwww!"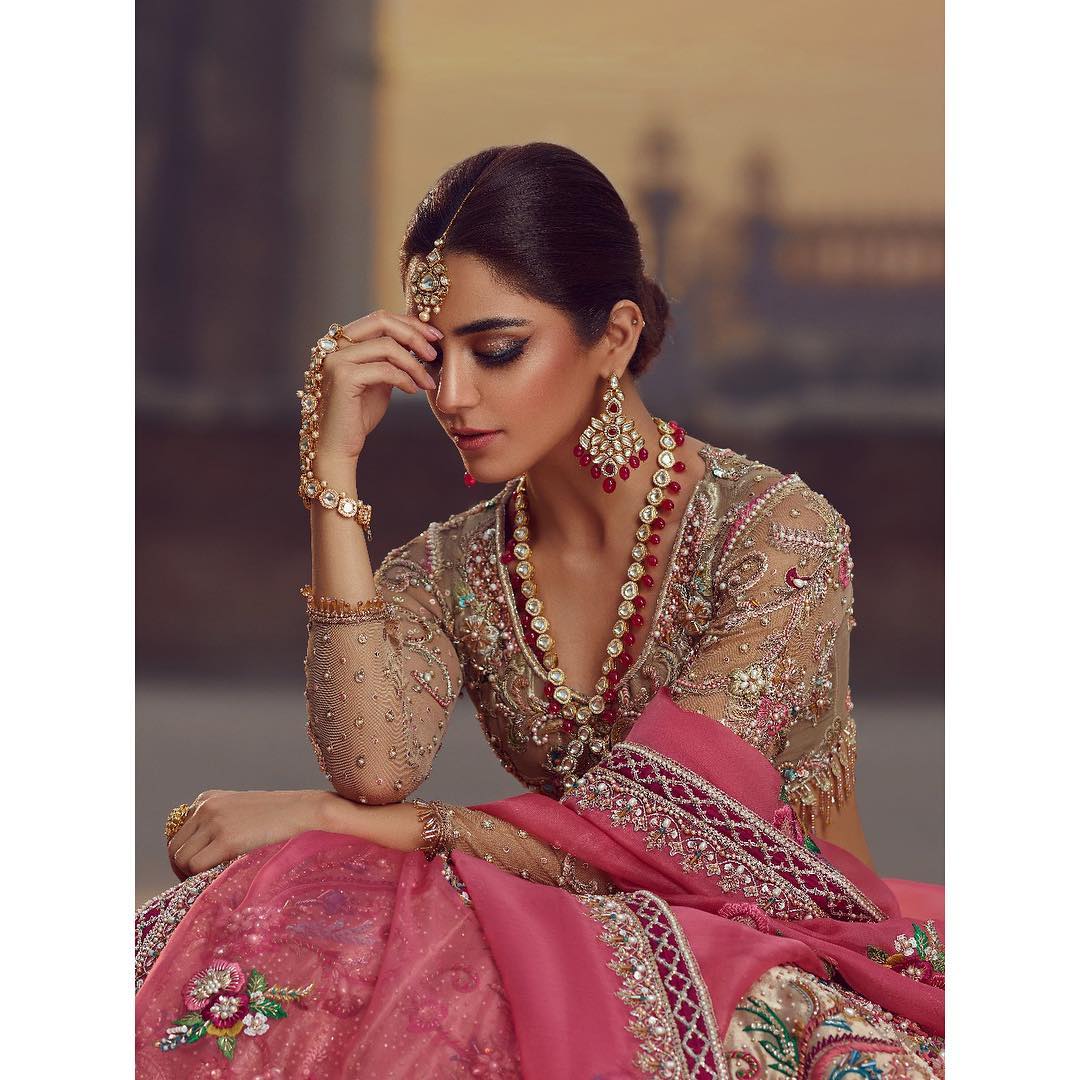 You think pink is over-rated but then you watch this picture and regret!

 😍
Aaaaah… that smile, piercing through our hearts! 🔥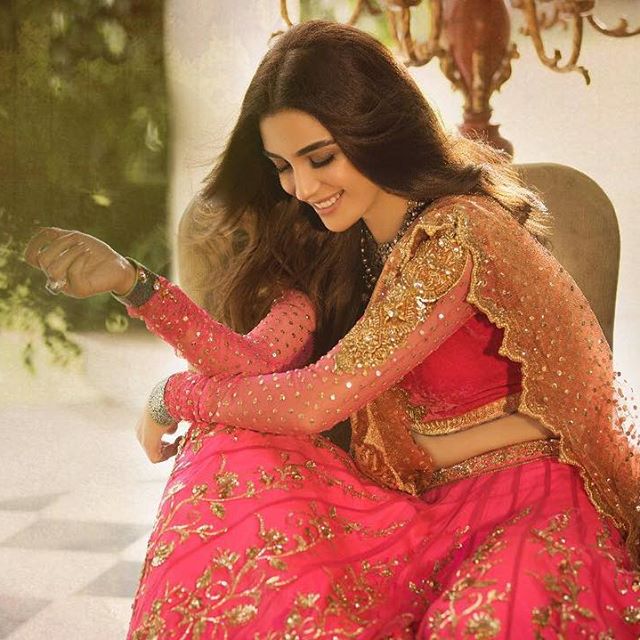 I mean who looks this fine in a hair bun! MAYA ALI GUYS!! MAYA ALI!! 🔥🔥🔥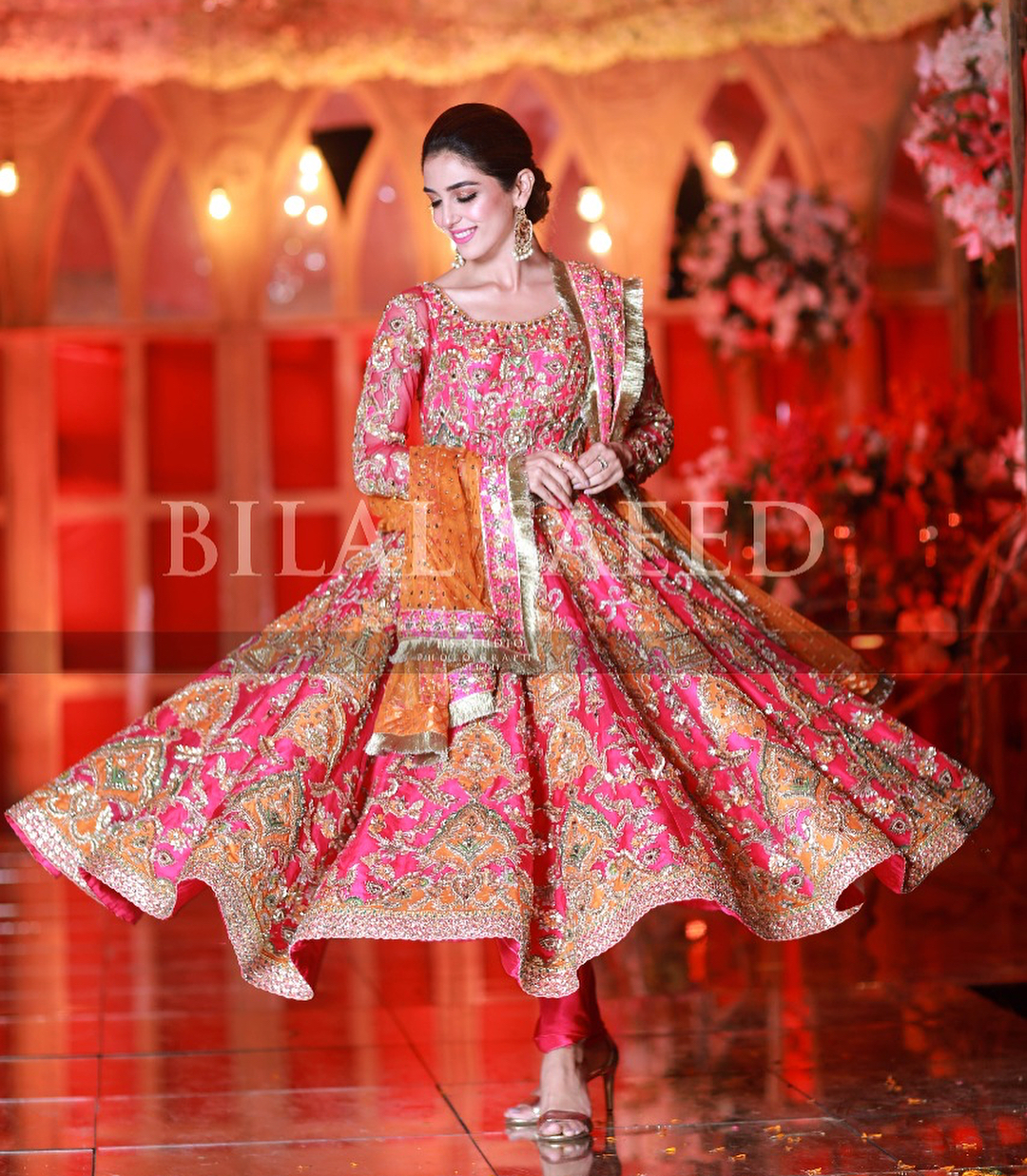 YASSS QUEEEEEEEN!!! 🔥🔥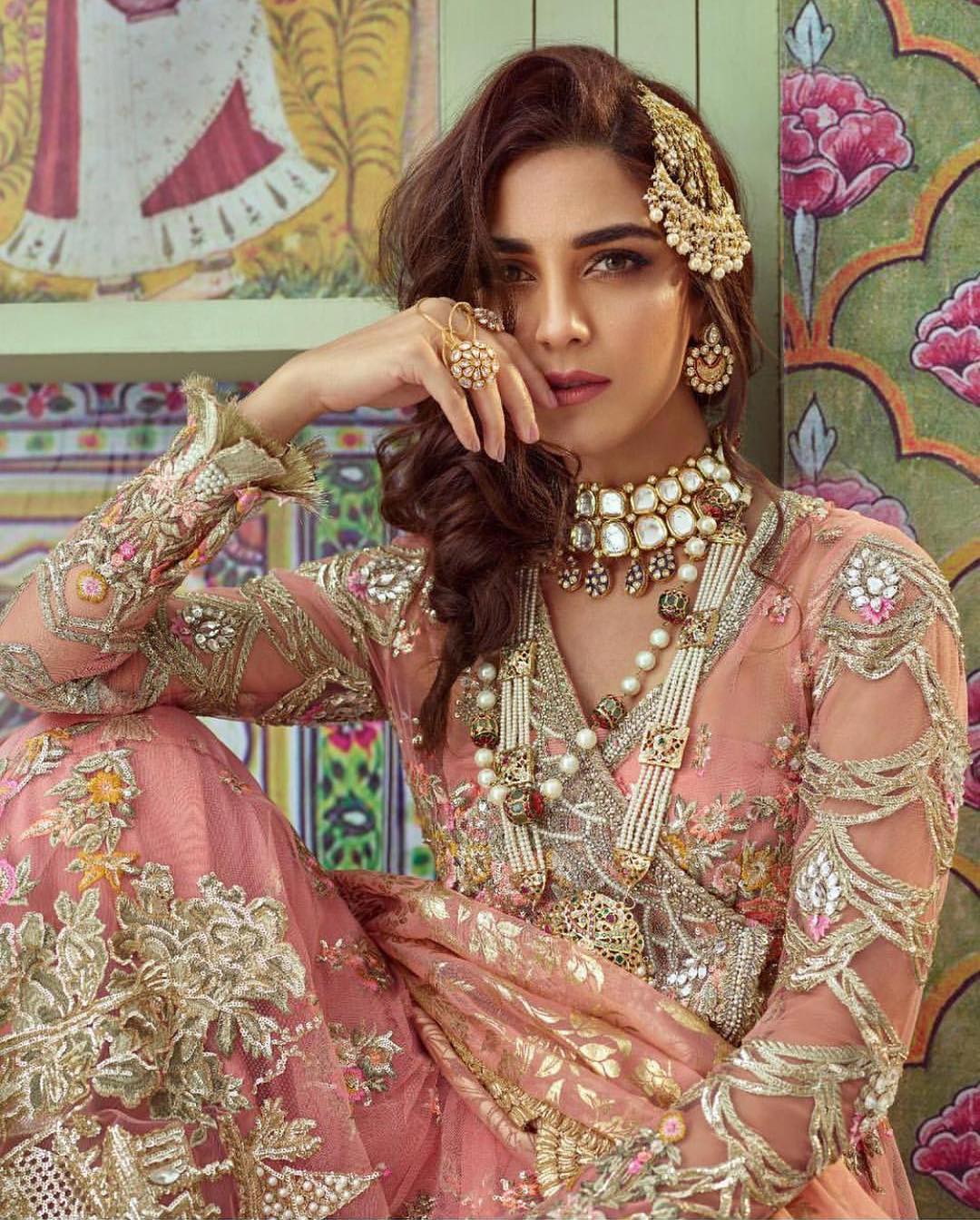 Read: #WrapUp2018: Pakistani Dramas That Made Headlines In 2018
She's the kind of girl you would only see in dreams! 😍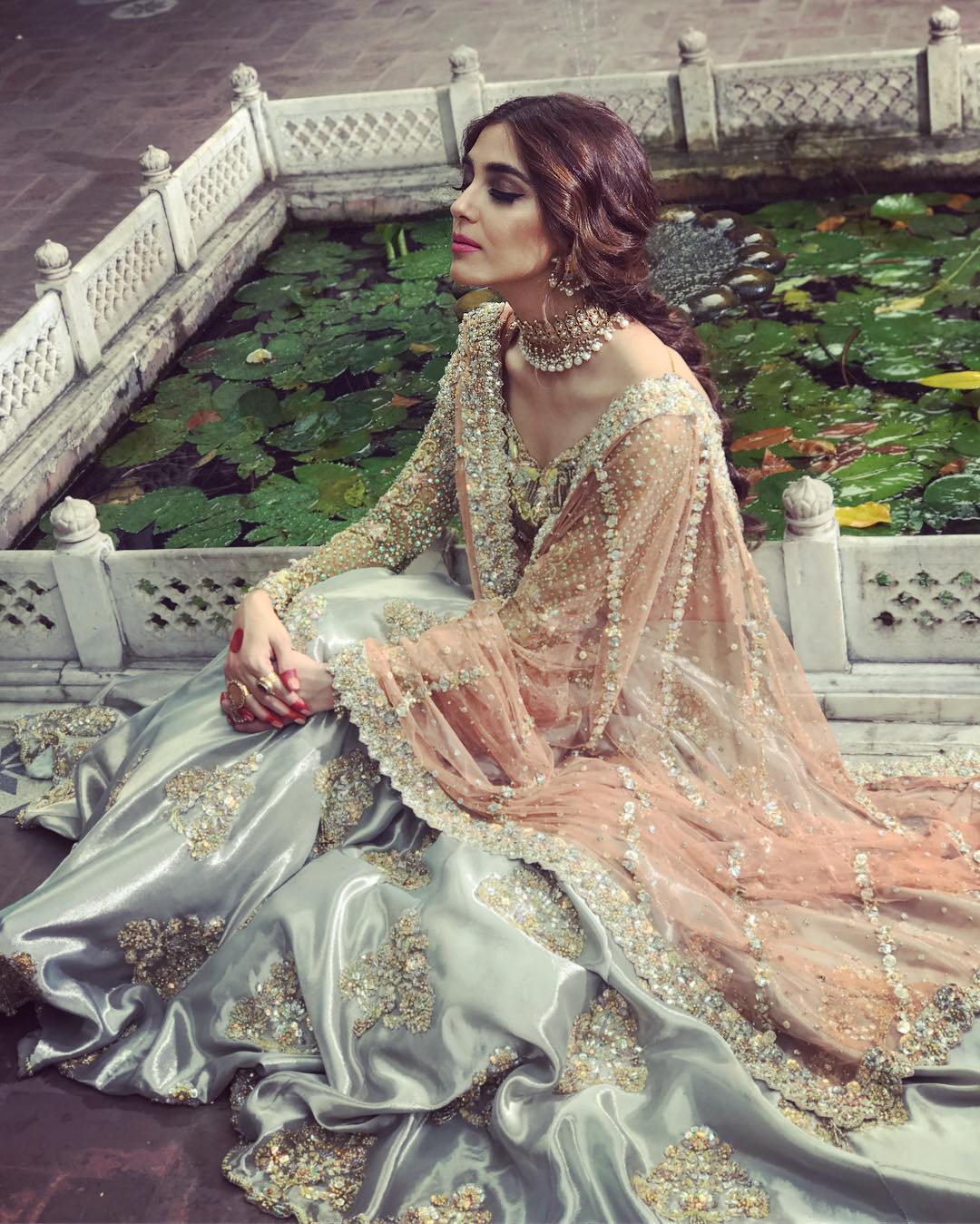 Ooh man! That twirl must have broken many hearts! 🔥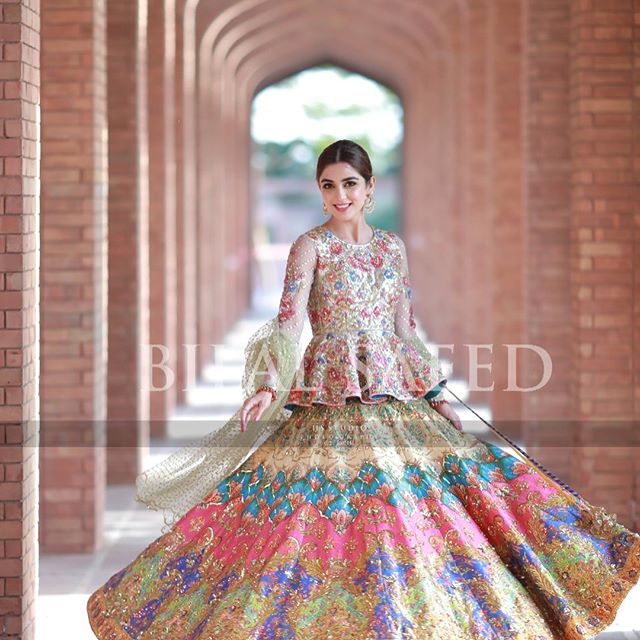 What grace, much WOW! 😍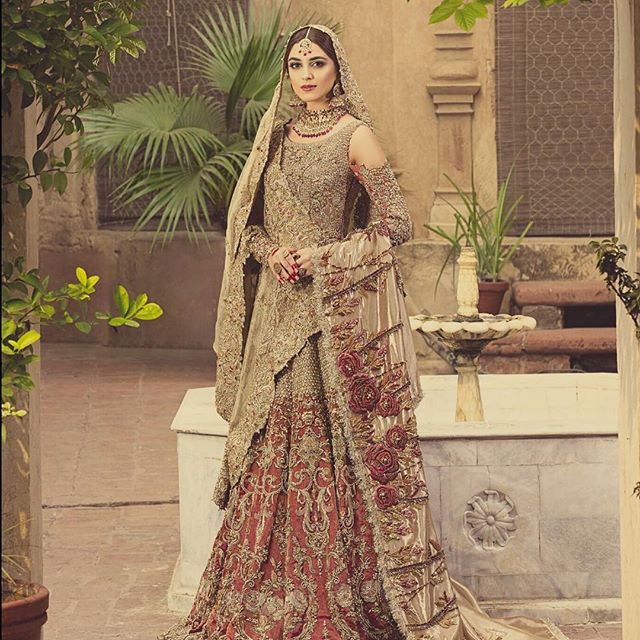 You know it's going to be dazzling when Maya Ali lets her hair down! 🔥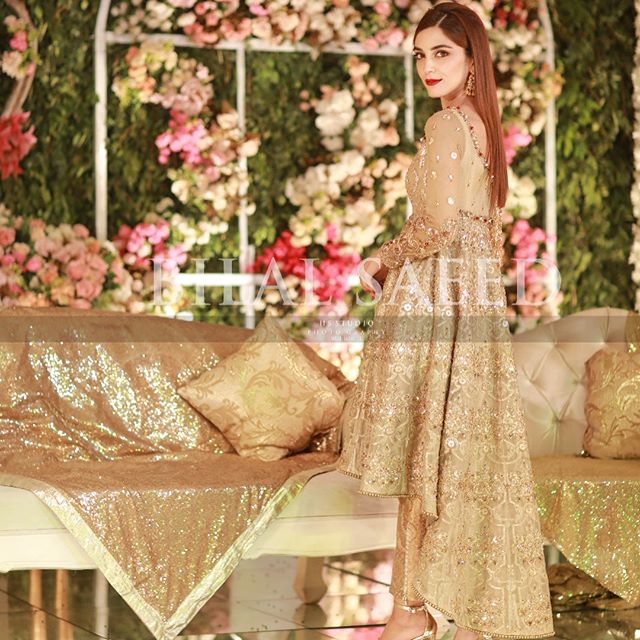 DAMN! WE'RE FANGIRlING HARD!! 😍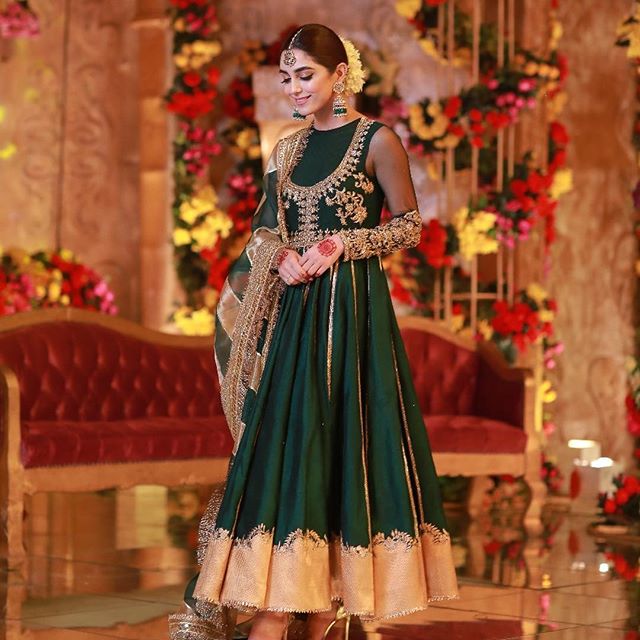 If these pictures didn't make you feel weak in the knees, we're pretty sure you're dead inside!
Read: Here's EVERY Picture You Need To See From The Extravagant NickYanka Wedding Ceremonies!