Running out of ideas to make your moms feel extra special this Mother's day while having to stay in quarantine is the new normal.
However, not all is lost. If you're fortunate enough to be indoors with your mother, there are many ways you can pamper her on this special day.
Read: We Asked Pakistanis How They Would Be Celebrating A Socially Distant Eid & This Is What They Said!
1. Takeover the kitchen for a day
What better way to pamper your momma than giving her some time off from her house chores?
How about you take over the entire responsibility of making Sehri and Iftari for one whole day so that she can enjoy that time doing stuff that she really likes.
2. Give her a tight hug
Even though no one should limit their gratitude towards their parents (especially their moms) to one specific day, yet when you're on to making her feel good, how about you go and give her a big, tight hug!? Maybe, hold on to it and give her a kiss or two.
Tell her how much you love her and appreciate all that she does for you. Sounds cliched, but trust me, nothing will make your mother feel better than this!
3. Offer her some R&R
Everybody deserves some rest and recreation, and more than anybody else, it's your mom who deserves it the most.
Give her a good mani-pedi, possibly a nice complimentary massage along with it too.
Since it's an outbreak, and going out isn't a feasibility, you can YouTube ways to do this for your mom at home.
Read: 6 Henna Artists You Need To Follow If You're Looking For Mehndi Design Ideas This Eid ul Fitr
4. Order a gift for her online
There are many online deals available on different pages on Instagram that you can browse through and select one that fits your mom's taste.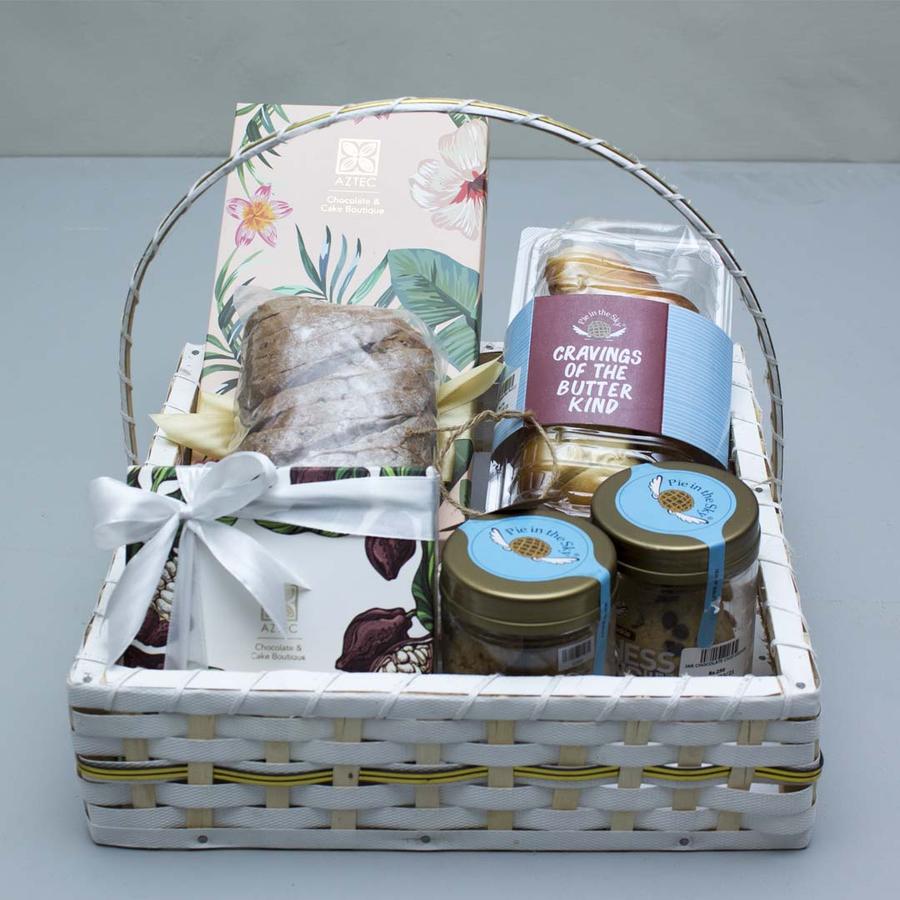 Do you like these ideas to celebrate Mother's Day while staying in quarantine? Let us know in the comments.