Lahore District Administration (LDA) demolished parts of Khokhar Palace in Johar Town, Lahore, on Sunday. The operation was launched against an illegal construction at the Khokhar palace; which is owned by PML-N MPA, Saiful Malook Khokhar and MNA Malik Afzal Khokhar.
Also READ: PDM vs Pakistan's Struggling Democracy
The government carried out this operation stating that the Khokhar brothers' have allegedly occupied this property via forgery. They were also sent eviction notices in the past, which they repeatedly ignored, hence the government had to take an action.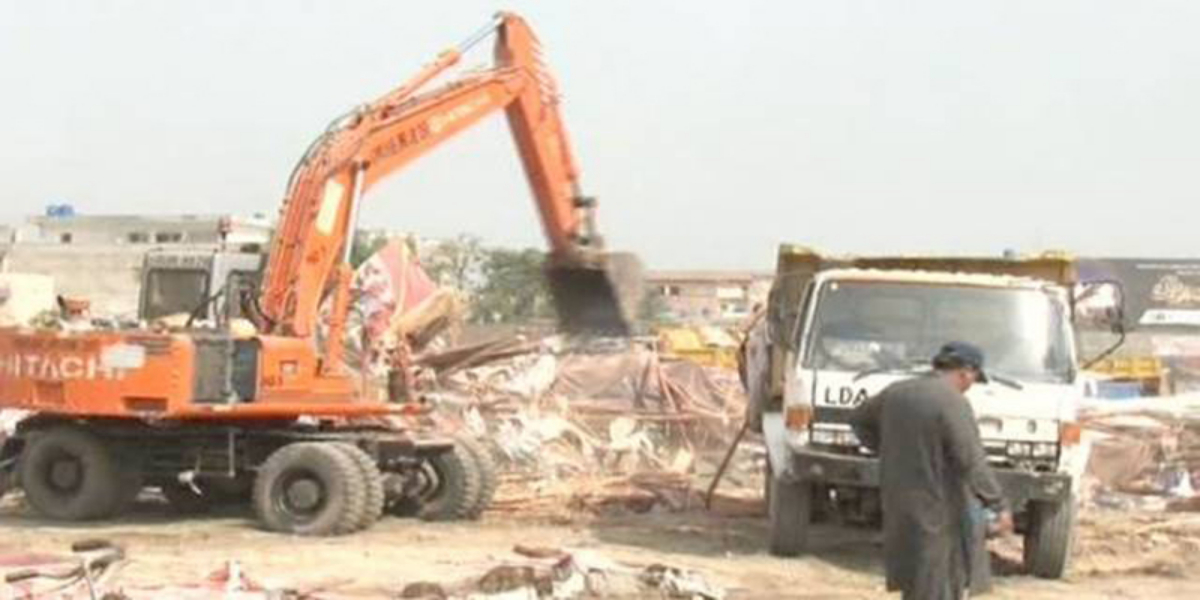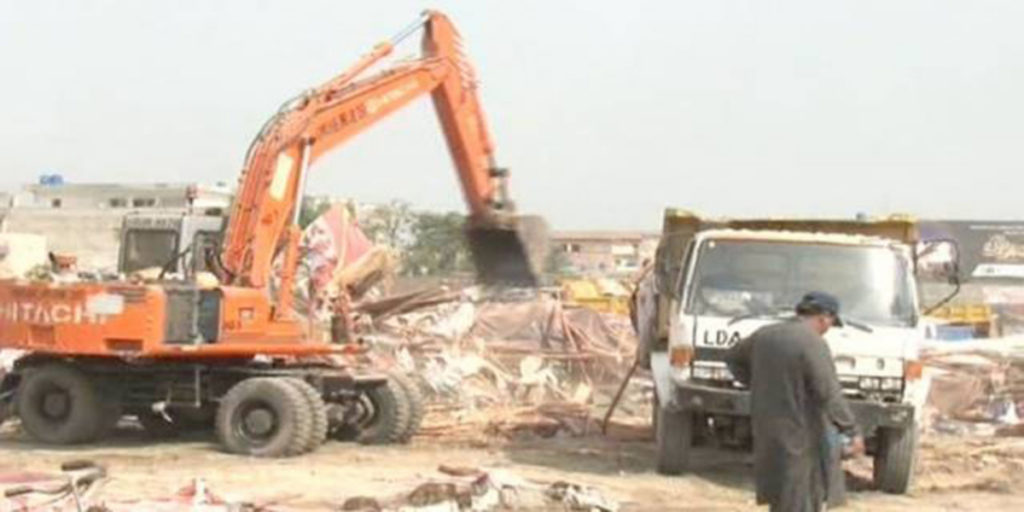 Khokhar brothers claim to have the documents for the property. Saif ul Malook Khokhar also said during a press conference on 23rd January that government has filed fake cases against them, for which he will approach the court again, like he has in the past as well. The allegedly illegally occupied construction is worth 1.5 billion, Samaa News reported.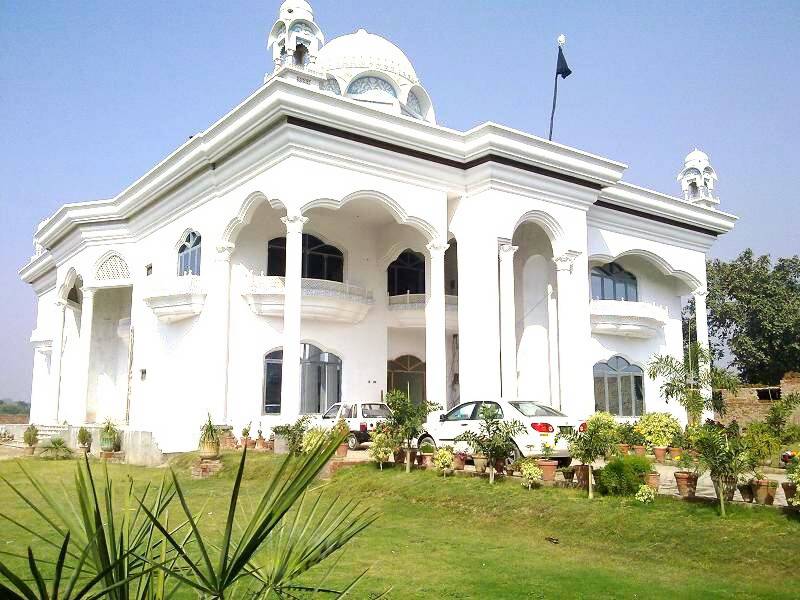 Khokhar also expressed that the sitting PM is doing this to take revenge on PDM's Lahore rally.
Also READ: PDM Lahore Rally Trolled On Social Media For Failing To Gather A Decent Crowd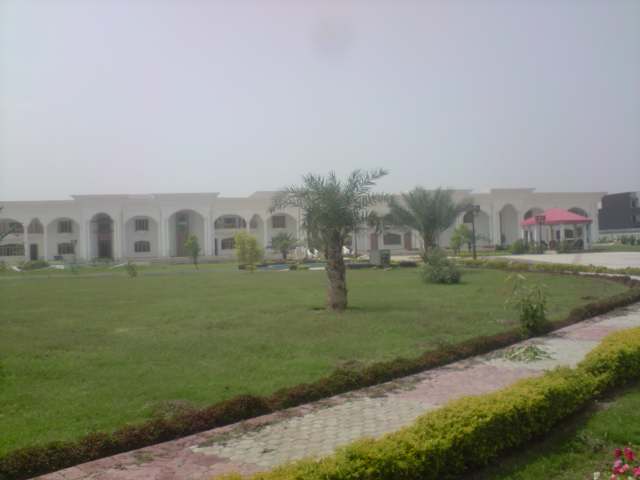 While the LDA carried out this operation, roads from Ayub Chowk to Khokhar palace were sealed. They demolished the rear walls of the palace, including rear walls of Tahir Javed, nephew of the Khokhars' home and Saif Market as well.
According to Geo News, the operation was overlooked by Additional Deputy Commission Revenue (ADCR) Lahore and the Senior Superintendent of Police (SSP) Operations Lahore. The allegedly illegally occupied land of Khokhar Palace in Johar Town has also been returned to the Punjab government.
Have something else to add to this story? Write in the comments.