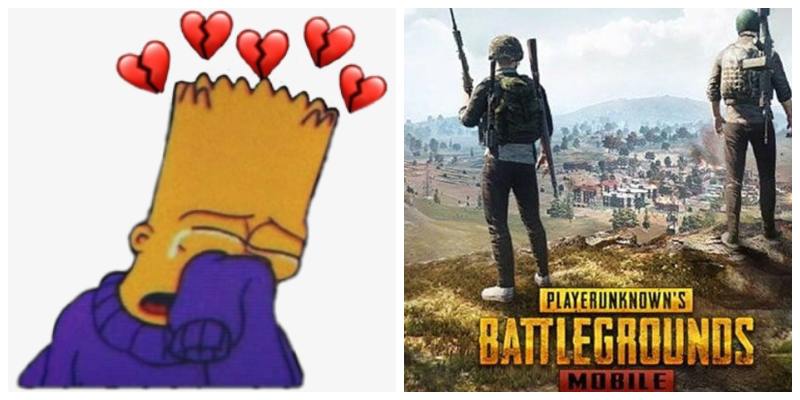 PUBG is one thing that has allowed generation Z to remain calm amid the lockdown. However, the possibility of a ban on the multiplayer game has left scores of young people in the country in a literal state of shock.
As per details, Lahore High Court (LHC) has directed Pakistan Telecommunication Authority (PTA) to decide with regard to a possible ban on PUBG.
Justice Atir Mahmood while hearing the petition filed by a citizen ordered PTA to take action within six weeks. According to the petitioner, Faizan Maqsood, the online game has had a negative impact on children in the country ever since it was introduced a few years back.
Meanwhile, after hearing the news, PUBG players across the country are in a state of panic and are desperately waiting for the final verdict!
Imagine! No school… no partying… and now no PUBG. Could life be any boring?
Also, let's not forget that it was their only way to connect with friends.
Bachon kay sath bachon wali baat???
Hmm… this is where it hurts the most!
Tch Tch… poor guy!
A zoom link has been set for an ijtamayi dua.
In the meantime, somebody go check on Ducky Bhai, please!
Now, the kids are on their move to find the bad guy.
While the rebel in me downloading the game rn!
Also Read: If You're A Pakistani Millennial, These 13 Games Will Transport You Straight Back Into Your Childhood
Well, ain't no problem that got no solution… right? 😉
What do you think? Should PTA ban PUBG in Pakistan? Share your thoughts in the comments below!