Pakistan's ODI and T20 captain, Babar Azam during a teleconference expressed his desire to lead the men in green like Imran Khan however, he shied away from comparisons with Virat Kohli. So, here is what world's number one ranked T20 batsman had to say.
Read: Yuvraj Singh & Harbhajan Singh Vow Never To Support Shahid Afridi Again
Babar Azam Wants To Lead Like Imran Khan; Says No To Comparisons With Virat Kohli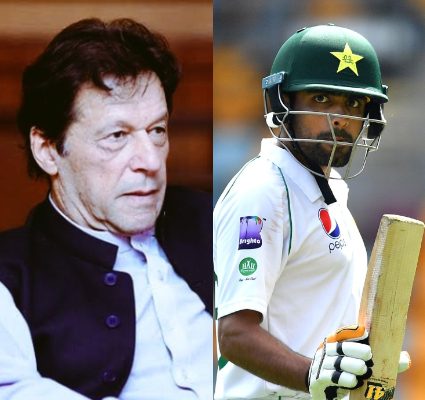 While expressing his desire to lead the green shirts in an attacking manner Babar Azam said, "I would like to go with what I have learnt that is attacking. So, I would like to follow Imran Khan style of captaincy."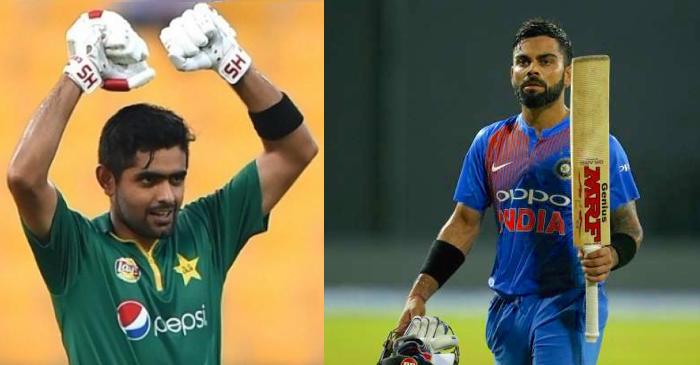 On comparisons with Virat Kohli on the other hand the upper-order batsman said, "Don't compare me with Virat Kohli because he is a player of different class….I try to perform well in my own way."
Read: Wasim Akram Says He Would Have Sledged To Get Virat Kohli Out
Says He Is Ready For The Challenge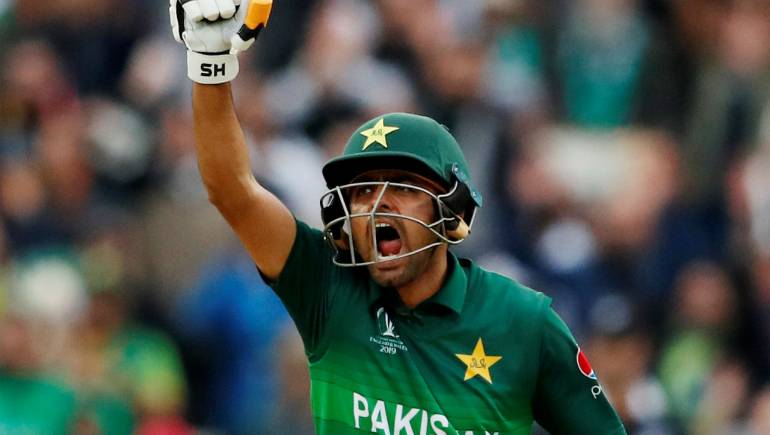 Babar while explaining that he was ready for the challenge that captaincy brings with it said, "When Wasim Khan (PCB CEO) called me first about handing me the captaincy, it naturally made me happy. It was written in my destiny and it did come to me. You can't complain that you got it early or it's a big responsibility. If they (PCB) invested their trust in me, obviously they thought it through and saw a potential in me and I am ready for this."
Read: PCB Announces Central Contracts; Names Babar Azam As ODI Captain; Drops Mohd. Amir, Wahab Riaz & Hasan Ali
Hopes For Proper Arrangements Prior To The English Tour And The World T20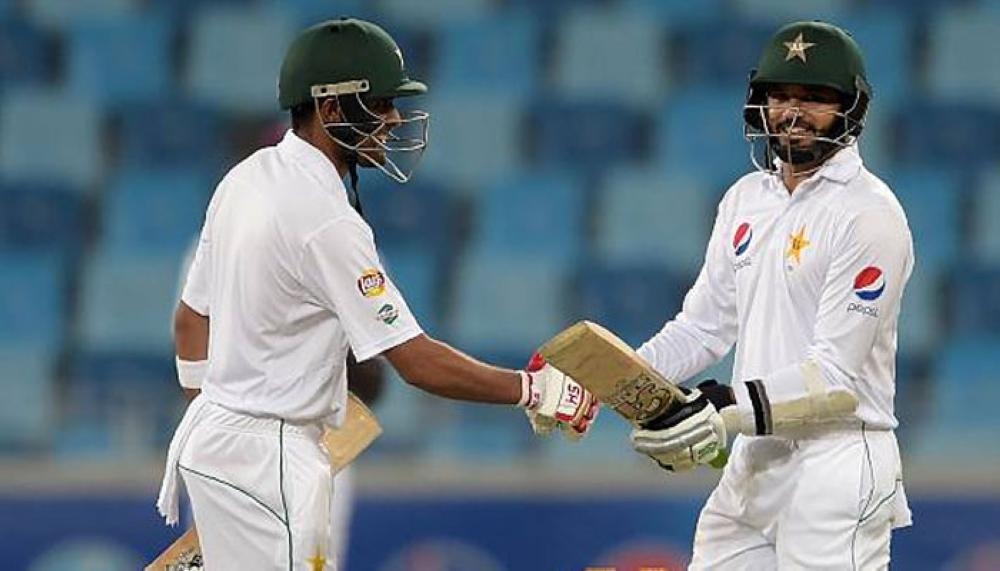 Babar Azam while explaining the need for proper arrangements prior to the English tour said that touring England was going to be difficult because of COVID-19 however, he remained hopeful that appropriate measures will be taken and proper arrangements will be made prior to the trip.

The 25 year old also expressed his desire to lead the national side during the ICC World T20. However, he once again hoped that ICC will take into account player safety before taking a final decision with regard to the future of the prestigious tournament.