Pakistan's home season, 2018 produced some really exciting games. So, here is a look at key takeaways from Pakistan's tour of UAE where they played against Australia and New Zealand.
Read: Strange Decisions Made In Pakistan's South Africa Bound Squad
The Dominance of Pakistani Bowlers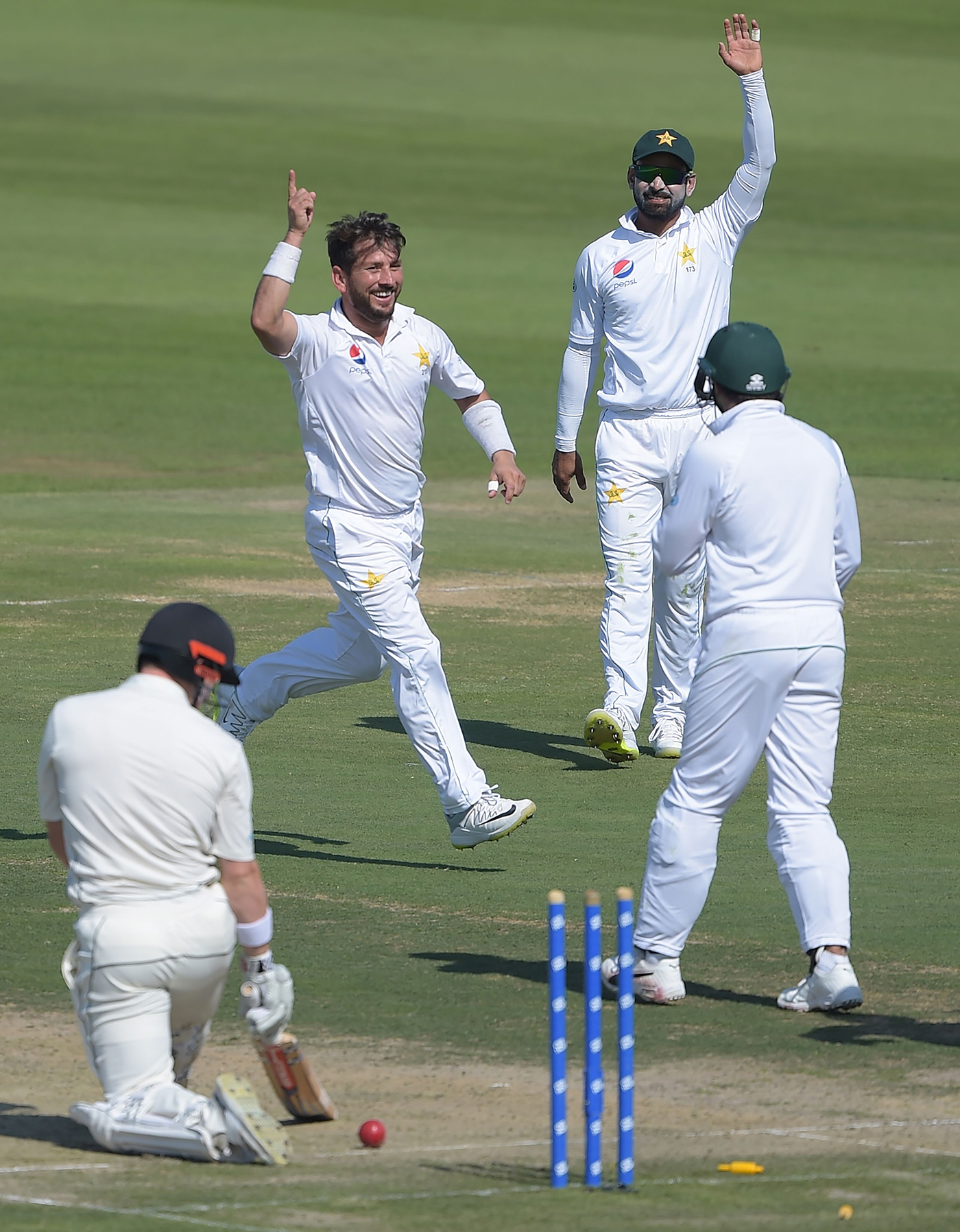 Regardless of the format, Pakistan were brilliant with the ball throughout the season. The likes of M. Abbass, Yasir Shah, Hasan Ali, Shaheen Afridi, Shadab Khan, Imad Wasim and Bilal Asif produced match winning performances time and again. Hence, bowling is one area where Pakistan can feel at ease, at least for now.
Consistent in T20 Format Only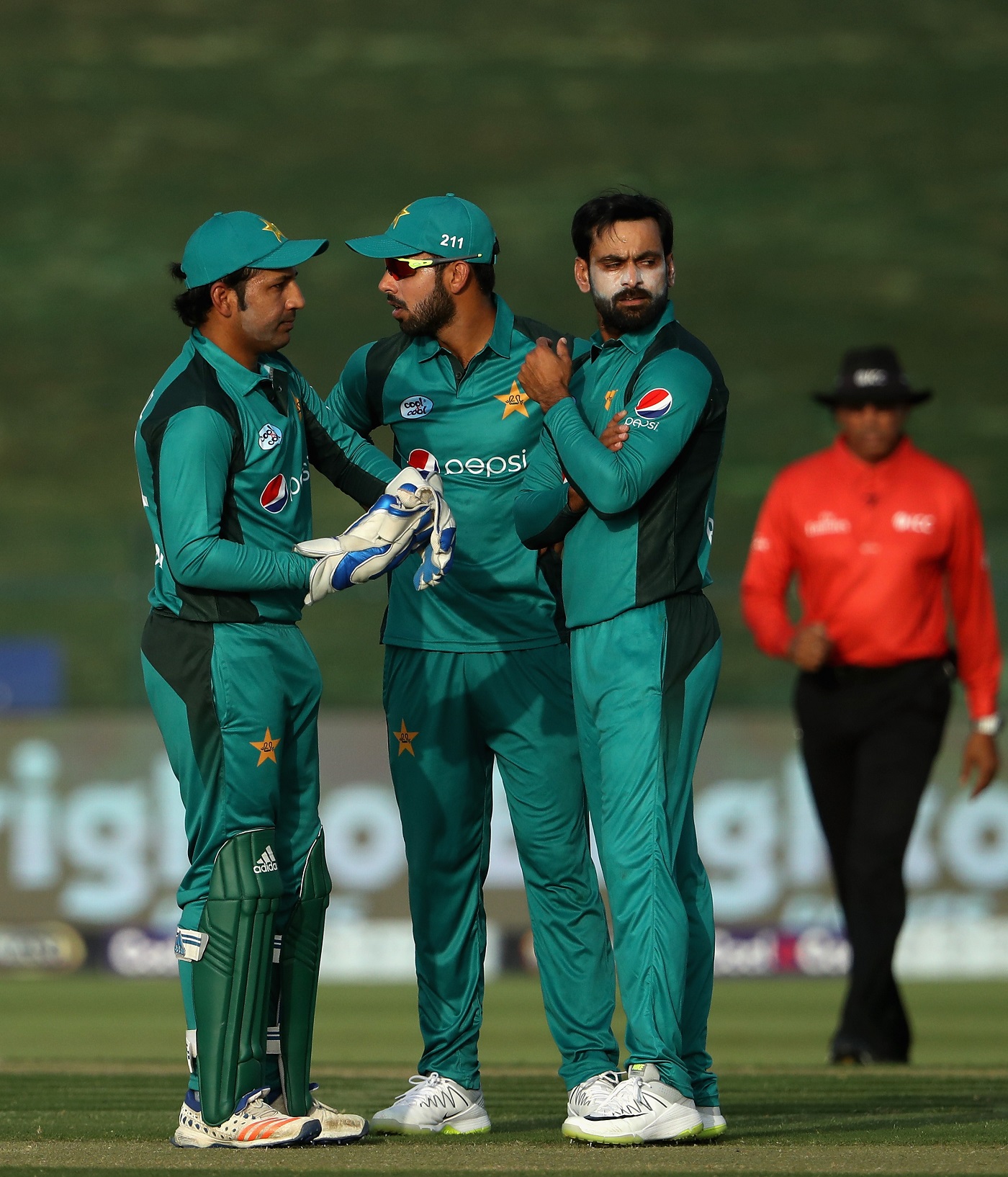 Pakistan have been brilliant in the T20 format for a while now. Thus, the home season was no exception where the green caps white washed strong oppositions from Australia and New Zealand. In the other formats Pakistan's performance nevertheless, wasn't very exciting.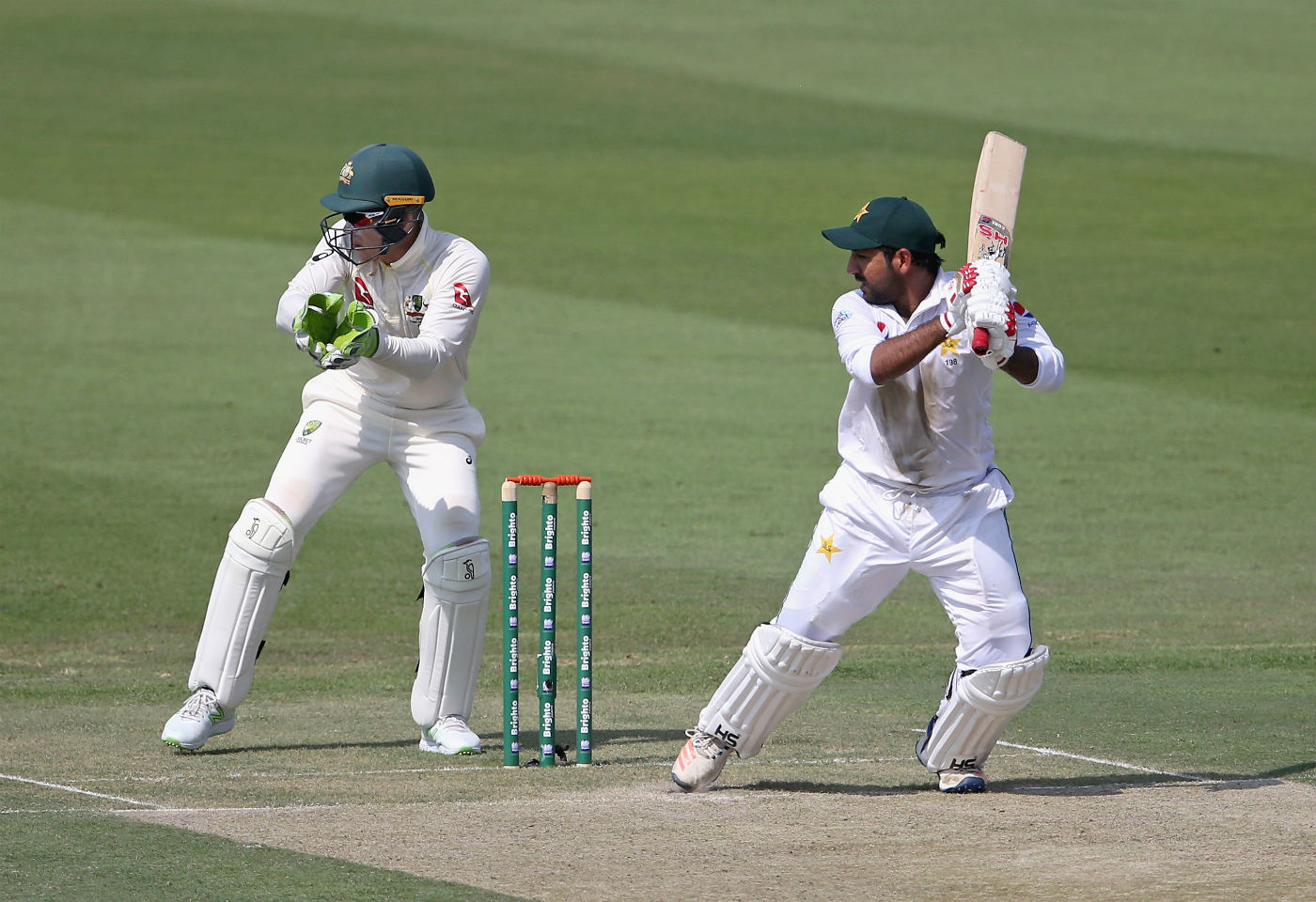 Sarfraz and company were able to win the two Test match rubber 1-0 against a listless Aussie side. However, against the Kiwis despite winning most sessions Pakistan lost the three match Test series 2-1.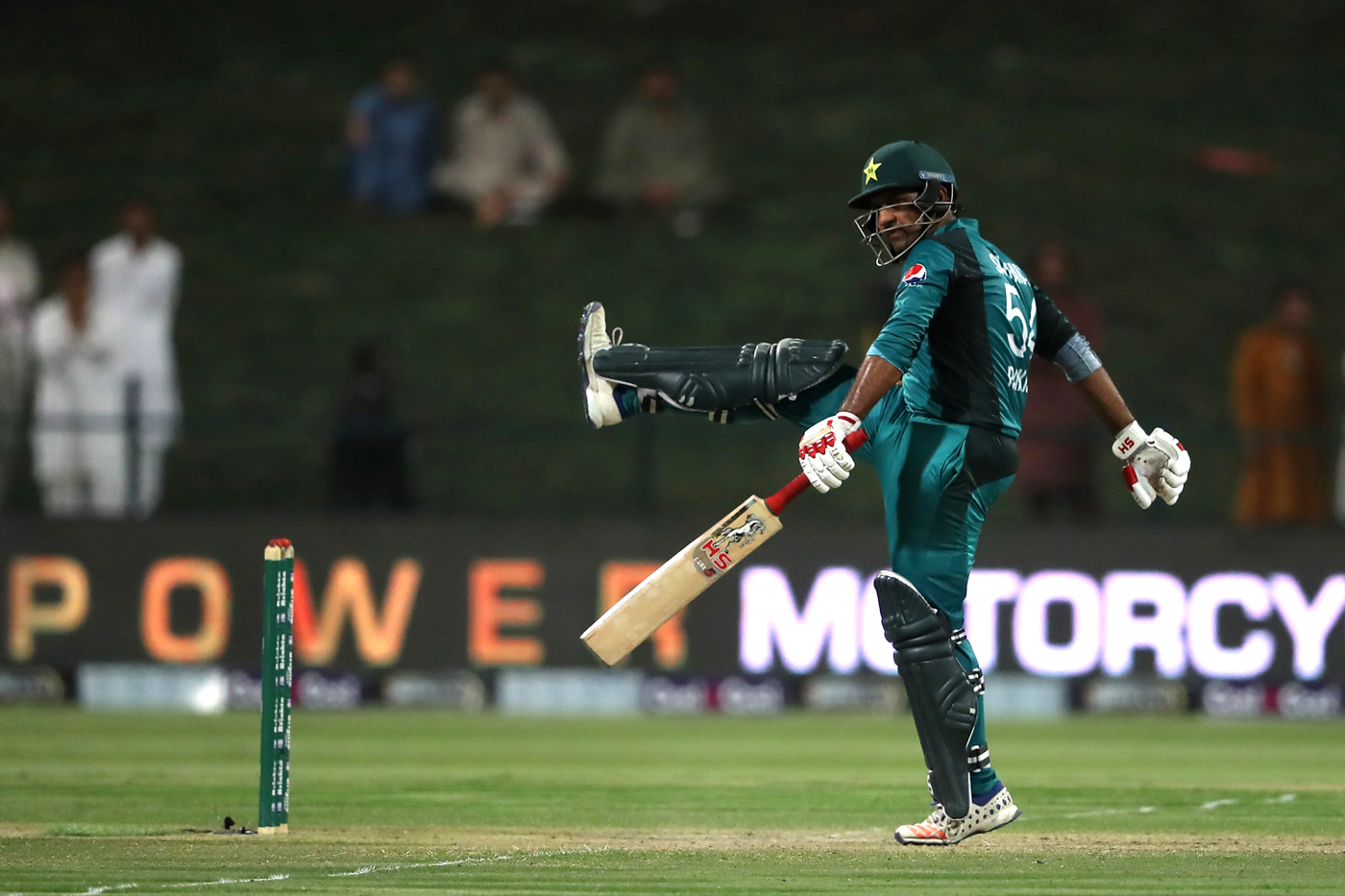 Pakistan were also a little unfortunate as rain forced them to settle for a one-all result in the One Day International (ODI) series against the tourists from New Zealand. Still, the blame for drawn series too lies with the batting that collapsed during the first ODI of the series.
Read: Real Reasons Behind Pakistan's Defeat Against New Zealand
Pakistan's Vulnerable Batting Exposed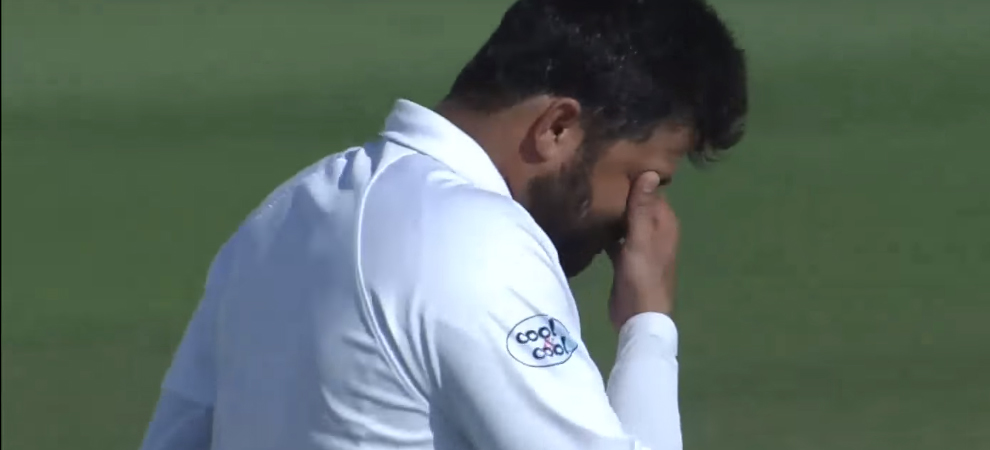 Batting, as always, remained a worry for the green caps. Vulnerable to collapses, the men in green couldn't perform consistently with the bat even in home conditions. So, there is little surprise that the entire unit now finds itself under massive pressure to deliver and that too just before the tour to South Africa where batting for most part is likely to be difficult any way.
Kiwis Better Than The Aussie Boys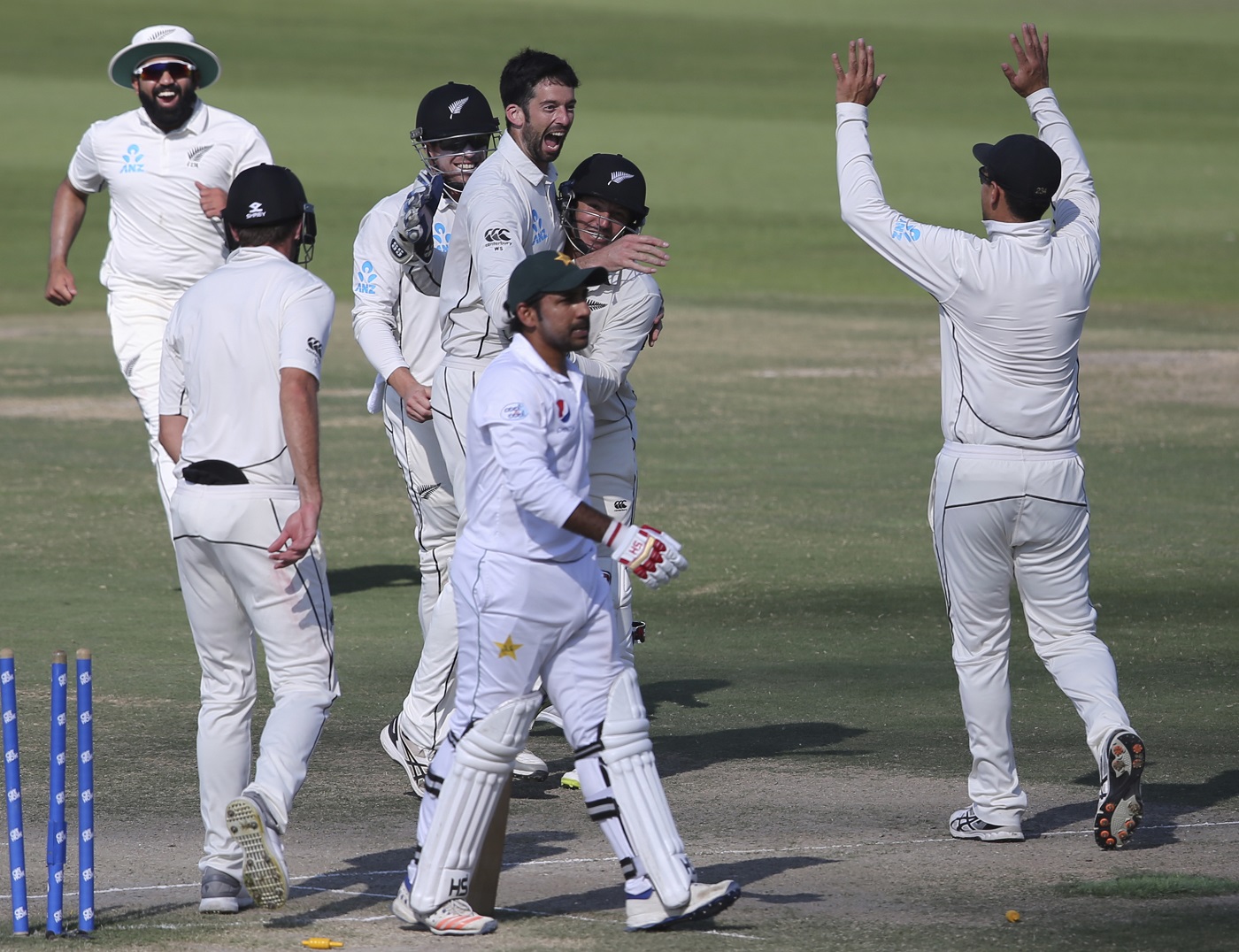 Australians looked sluggish and out-of-sorts throughout their campaign while the New Zealanders were most definitely better prepared for the challenge in Asia. Hence, it is safe to say that without Warner and Smith the kangaroos are no longer a force to reckon with and for sure, are no match for their neighbors in New Zealand.
Loss of Reputation for Sarfraz & Mickey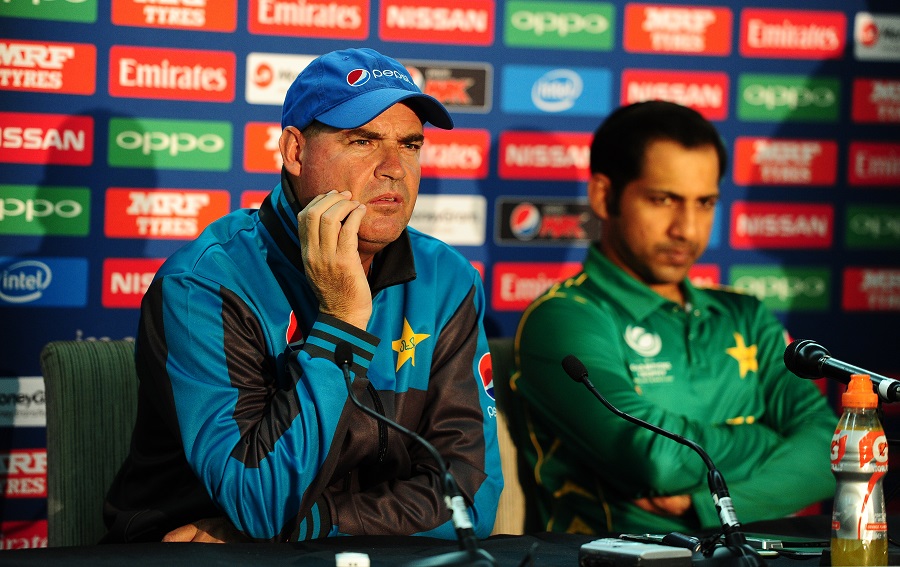 Pakistan's defeat in the Test series against the Kiwis has not only resulted in a loss of reputation for the skipper, Sarfraz Ahmed and the head coach, Mickey Arthur but has also put them under enormous pressure to retain their position. Both of them then are likely to be replaced after the next ICC world cup if things don't improve soon.
Read: Who Will Open The Innings During Pakistan's Tour To South Africa?
UAE Fortress Conquered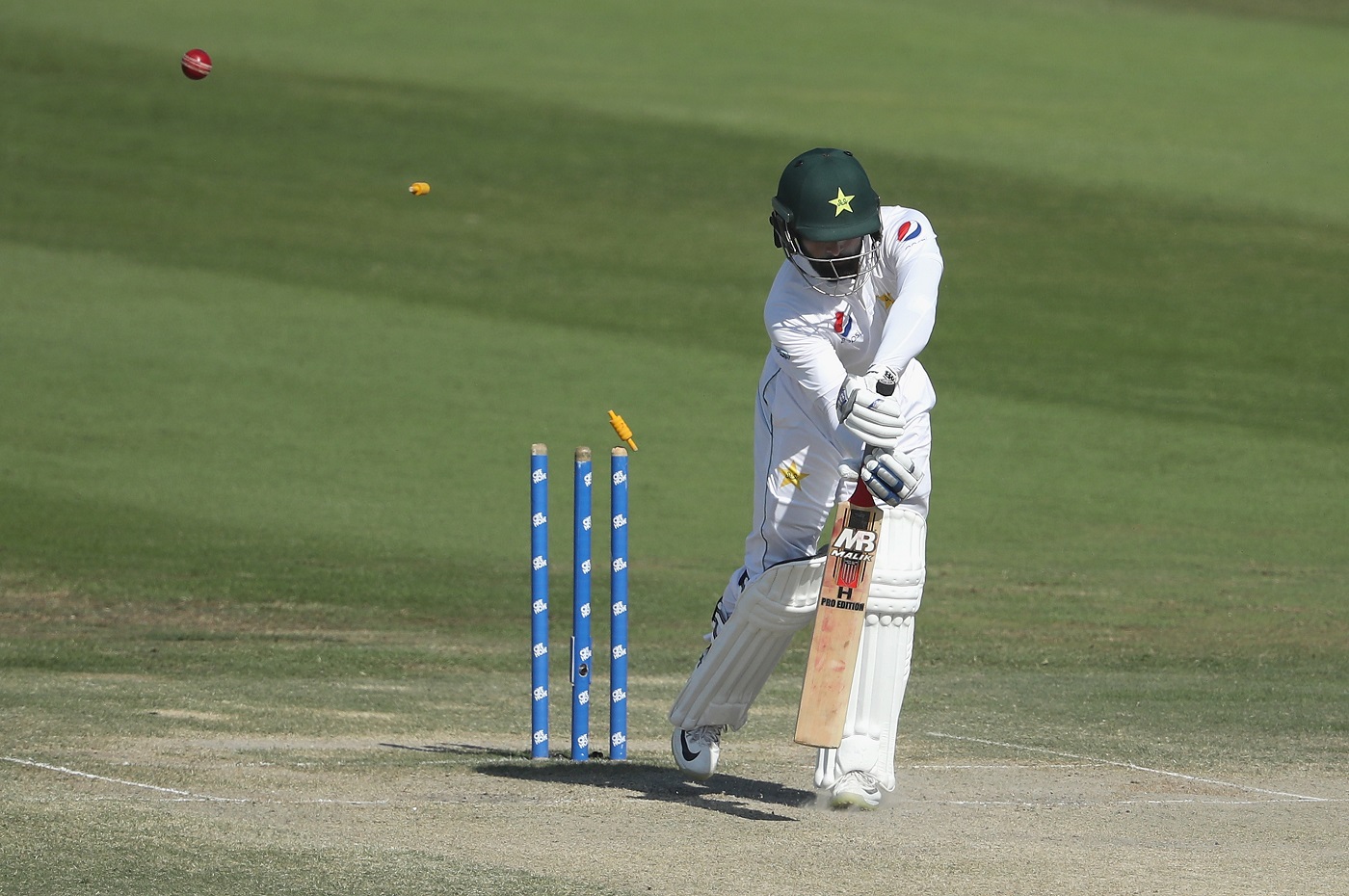 Pakistan's Test series defeat to Sri Lanka last year and the one against the Kiwis this year has clarified that the green caps are no longer a team to be afraid of even when they are playing at home. Hence, the fortress in UAE stands conquered and the green caps have a long way to go before they can regain respect in the longest version of the game now.