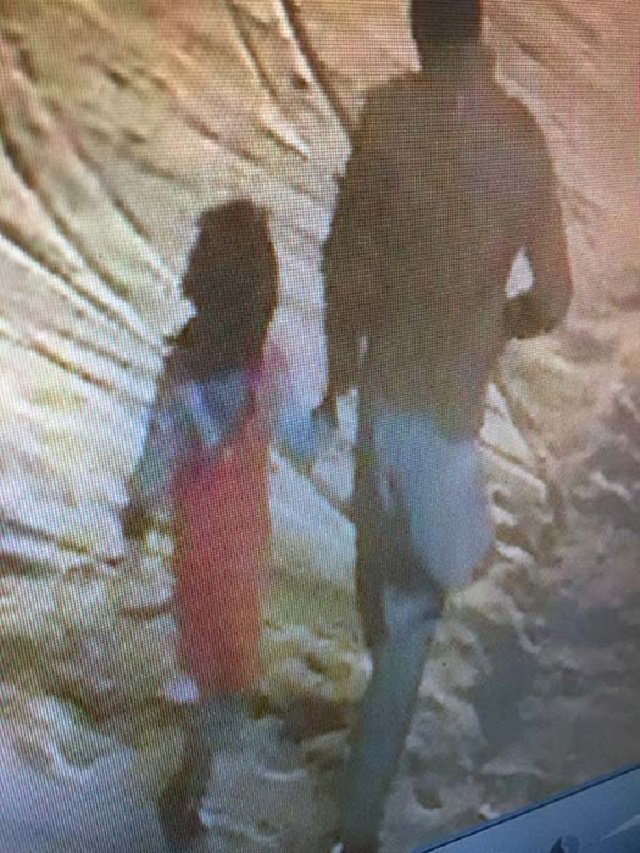 Kasur is in spotlight again after more cases of child sexual abuse begin to surface. Reports in mainstream media suggest that 5 young boys from the city have gone missing with in the last three months.
Recent Development in Kasur Child Sexual Abuse Cases
Authorities were able to find dead body of one boy who went missing alongside remains of 2 more on September 17, 2019. The remains have been sent for forensic testing. DNA samples of parents will now be collected to verify whether or not remains found belong to any one of them.
The forensic report as of now however, confirms that all three were brutally raped before being buried.
Read: The Human Angle: 8 Year Old Boy Tortured By Police In Lahore
A special team to investigate the horrific incidents has been deputed in Kasur by the superintendent of police (SP).
The Tragedy That Keeps Haunting Kasur
In 2015, 451 cases of child abuse were registered in the area.
In 2016, 141 cases were reported again in Kasur.
In 2017, a total of 129 cases of child assault were reported from Kasur. These included 34 abduction, 23 rape, 19 sodomy and 17 cases of attempted rape, 6 abduction and rapes, and 4 abduction and gang-rapes.
Why Kasur?
According to Federal Ombudsman's report of January 2019, influential Pakistani politicians are connected to prostitution and pornographic videos of children in Kasur. Many cases were hushed up and for one reason or the other and police wasn't able to carry out a proper inquiry owing to pressure from influential figures.
"Power play of landlords and politicians which includes tactics such as protecting the criminals, influencing the justice system, supplying of drugs, access to pornography and prostitution are among the causes of increased child sexual abuse cases in Kasur."

– Federal Ombudsman.
The report further elaborates that in Kasur, local landlords and politicians back the culprits and put pressure on the parents of the victims to withdraw their cases.
A program coordinator at Sahir, Mumtaz Gohar in an interview with The Express Tribune in 2017 listed down some of the reasons why children in Kasur are vulnerable to this brutal act.
Gohar said that parents in Kasur are not fully aware as to how they can protect their children. They easily leave them with the relatives and trust them to take care of their children.
Weak prosecution and lack of tools to find evidence leads to acquitting of many culprits. A Lahore anti-terrorism court acquitted 12 men in Kasur child pornography case, giving them the benefit of doubt.
The lengthy process people have to go through in courts results in fewer cases being reported.
Gohar said that people are usually not aware that a timely medical examination is crucial in these cases. Wasting time results in removal of evidence.
Furthermore, people have also complained many times about the fact that the police department doesn't cooperate.
One of the father of the missing boys said,
"My son is missing for a month and there is no development. Police did nothing. They just keep saying we are investigating."
2015 Child Pornography Case in Kasur
Kasur first came under the spotlight in 2015 when at least 280 boys under the age of 14 were raped and filmed. The then Punjab law minister Rana Sanaullah denied the reports at the time. However, parents of the victims came forward with the videos sent by the perpetrators.
The brutal rape and murder of Zainab from Kasur in January 2018 made way for hue and cry among people not only in Pakistan but also worldwide. The mass protest lead to hanging of the culprit but it was not enough and Kasur continues to be plagued by the menace of child abuse.