Kashmala Tariq, Federal Ombudsperson for Protection against Harassment of Women at the Workplaces' car met with an accident at the Srinagar Highway on Monday.
According to police, one of the four speeding protocol vehicles of MNA's family jumped the G-11 signal and collided with a Mehran and a motorcycle. Four people were killed and two others were injured as a result of the crash.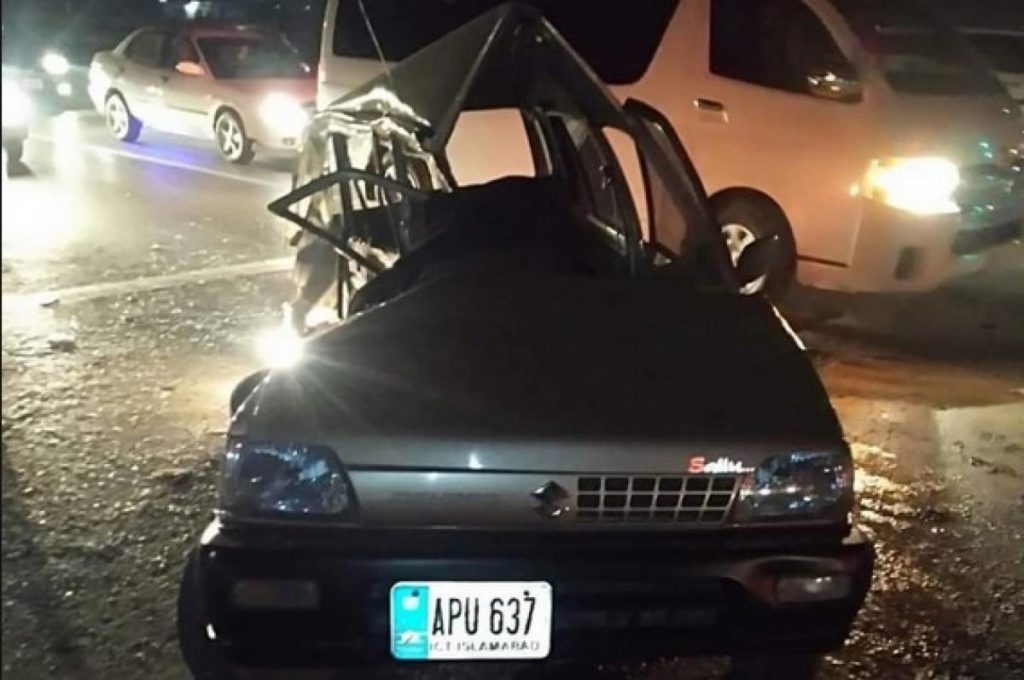 Read more: Kangana Ranaut Attacked Rihanna For Tweet On The Indian Farmers' Protests & Zulfi Bukhari Got Dragged In Too
According to the FIR lodged in capital's police station, the four-wheel drive, Lexus was allegedly driven by Kashmala Tariq's son Azlan, and the men that were hit in the car accident were traveling from Mansehra in Mehran.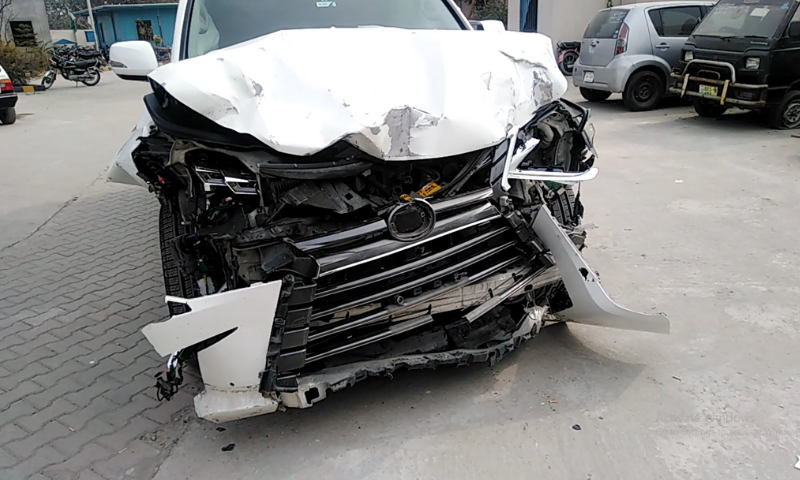 The victims were taken to the Pakistan Institute of Medical Sciences (Pims) hospital by people who had gathered around the site.
One of the victims, who is also a complainant of the FIR reportedly said that people who had gathered around the scene were naming Tariq's son as the driver who hit his car.
Read more: Lost In Translation: A Caricaturish Sculpture Of Allama Iqbal In Lahore Draws Ire From Pakistanis
Kashmala Tariq Denies The Allegations
Speaking at a press conference, Kashmala Tariq denied all the allegations against her son, Azlan. She said that her son was not the one driving the vehicle that hit Mehran. Tariq said that she and her husband were travelling in the vehicle driven by their driver that crashed into the Mehran car.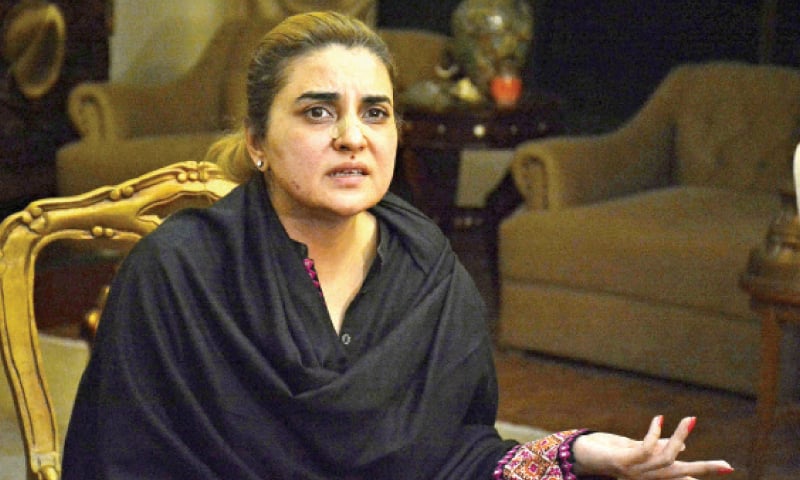 She went on to say that her son was travelling in another car that was being driven by another driver while they were on their way back to Islamabad from Lahore. She has requested the police to release the CCTV footage in order to prove her son's innocence.
Bail Before Arrest
Islamabad police registered a case against the ombudswoman's son Azlan, who has however been granted bail before arrest till 16th February against surety bonds of Rs. 50,000.
Azlan appeared before the court of Additional Sessions Judge Mohammad Sohail, who granted him bail.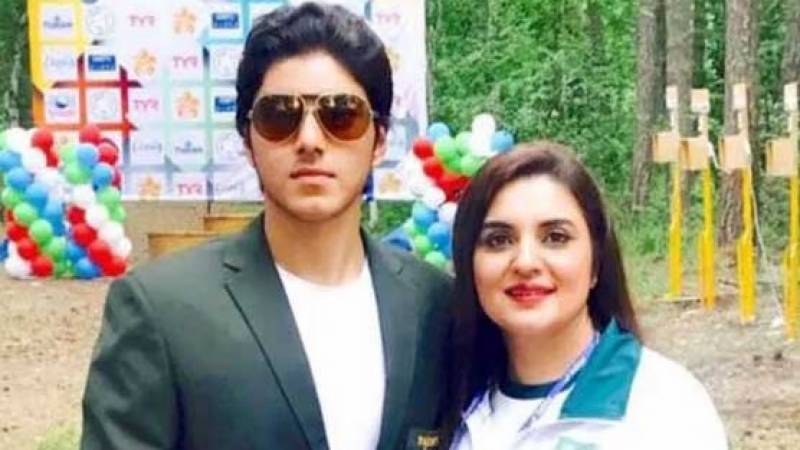 Have something else to add to this? Share in the comments.