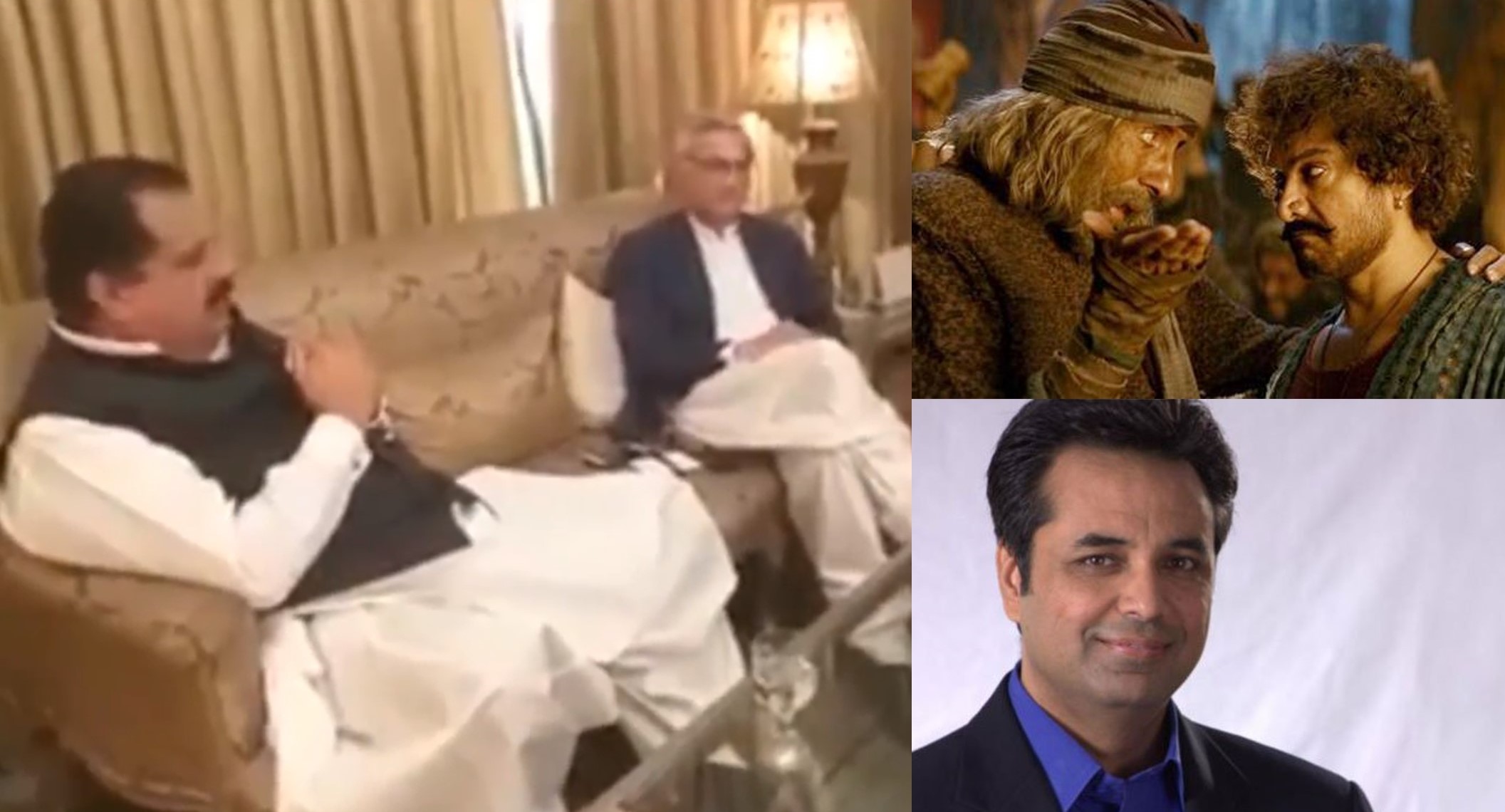 Here's our list of the top newsmakers of the week. Scroll down to find out who made headlines and why!
Chaudhary Pervez Elahi Asks Jahangir Tareen to "Control" Punjab Governor Chaudhary Sarwar in Leaked Video
https://www.youtube.com/watch?v=HvTlon6slt8
In a video that went viral this week, PML-Q leader Chaudhary Pervez Elahi and Housing Minister Tariq Bashir Cheema were seen complaining to Jahangir Khan Tareen about Governor Punjab Chaudhary Sarwar.
In the video Cheema can be seen telling Tareen that he needs to "control" Sarwar. Elahi then chips in saying that Sawar would not allow the Chief Minister to last very long.
Talat Hussain announced his departure from Geo News
I will be leaving Geo. November is the last month I will be doing my show. Thank you all for watching Naya Pakistan for four eventful years. See you all soon.

— Syed Talat Hussain (@TalatHussain12) November 9, 2018
The last few weeks have seen many a famous journalists either being forced out or resigning from their positions from various news networks.
The latest casualty, it seems is senior analyst and anchorperson, Syed Talat Hussain. He announced his resignation on Twitter this week, stating that November would be his last month at Geo.
Aamir Khan Faces Massive Criticism for Thugs of Hindostan
Bollywood superstar, Aamir Khan saw the release of magnum opus Thugs of Hindostan this week. Owing to the fact that this was the first time that Khan shared screen with the shehansha of Bollywood, Amitabh Bachchan, there was immense anticipation on the part of the fans. This reflected in the first day business of the film as it raked in a massive Rs. 50 crore in just one day.
However, the second day saw a massive dip of 45% because of terrible word-of-mouth. Khan has since been facing intense trolling on social media by both Pakistani and Indian cine-goers for opting to act in a film, which according to audiences is all fluff and no substance.
Supreme Court Held Ataul Haq Qasmi's Appointment as PTV Chief Illegal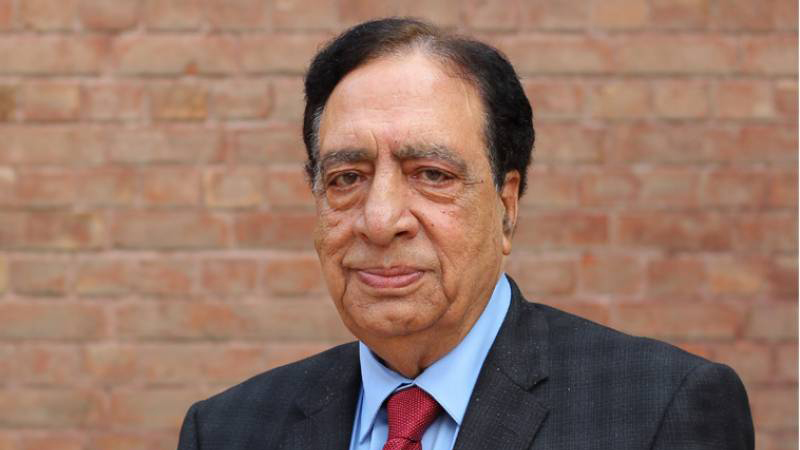 The Supreme Court of Pakistan in its verdict during this week declared the appointment of playwright and columnist, Ataul Haq Qasmi as the Chairman of Pakistan Television (PTV) as illegal.
Qasmi had been hired at a handsome package that included a monthly salary of Rs. 1.5 million plus benefits. According to Dawn, between 23 December 2015 and 18 December 2017, Qasmi was paid Rs. 284.2 million by the state.
As per the verdict, Rs. 98.9 million would be recovered from Ataul Haq Qasmi while Rs. 19.7 million would be paid by former ministers Ishaq Dar and Pervez rashid for ignoring the law. The then secretary to Prime Minister Fawad Hassan Fawad would also reimburse Rs. 0.98 to the state.
Any top newsmakers that we missed? Please share in the comments below.