This quiz is going to see your taste in Pakistani shows, all you have to do is rate these Pakistani dramas if they're overrated or underrated.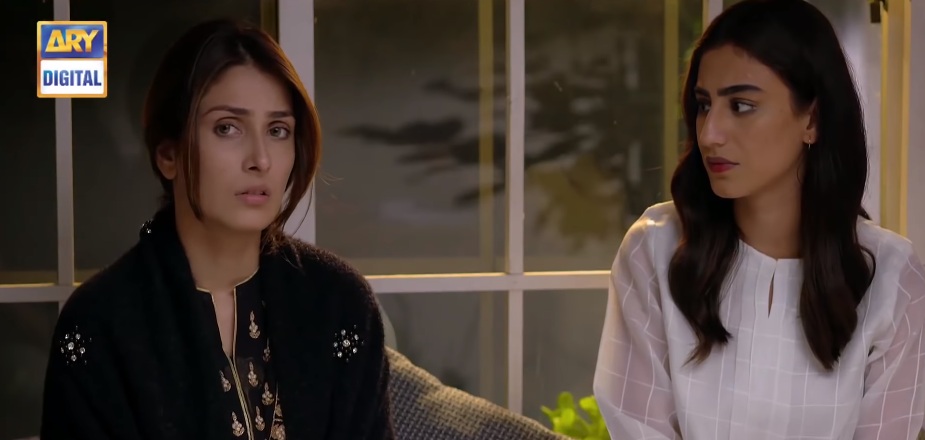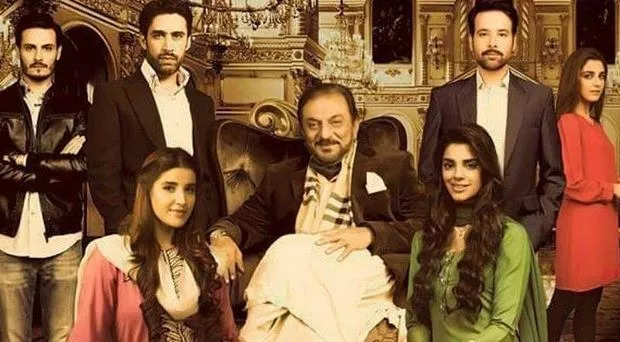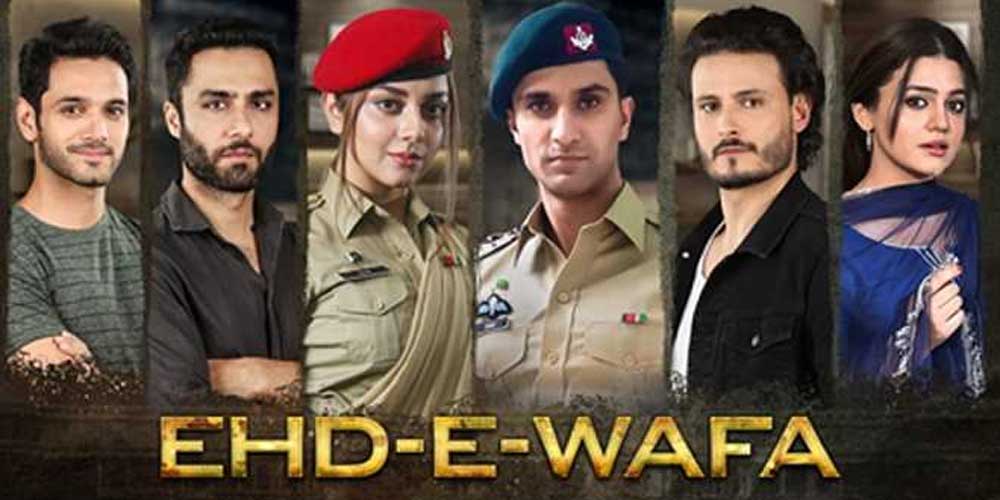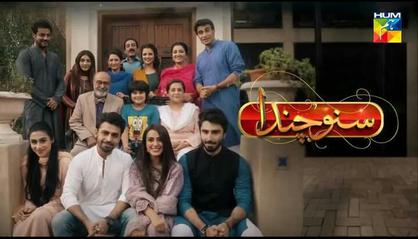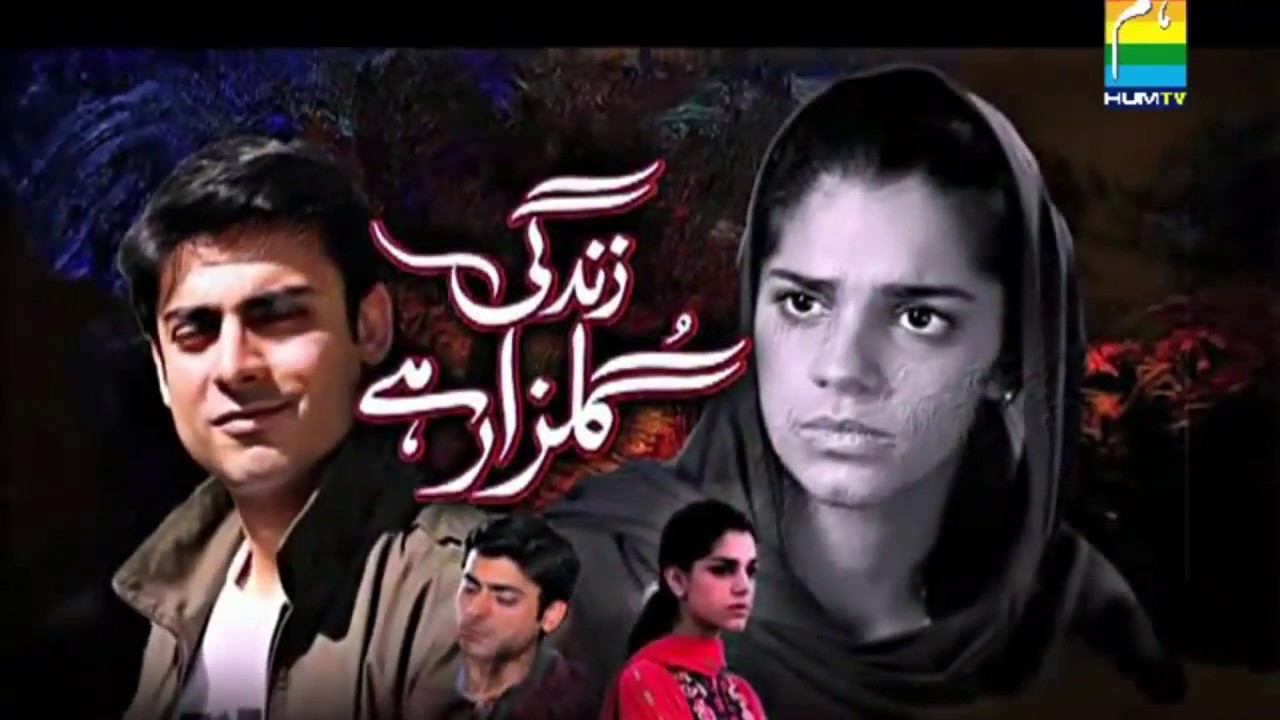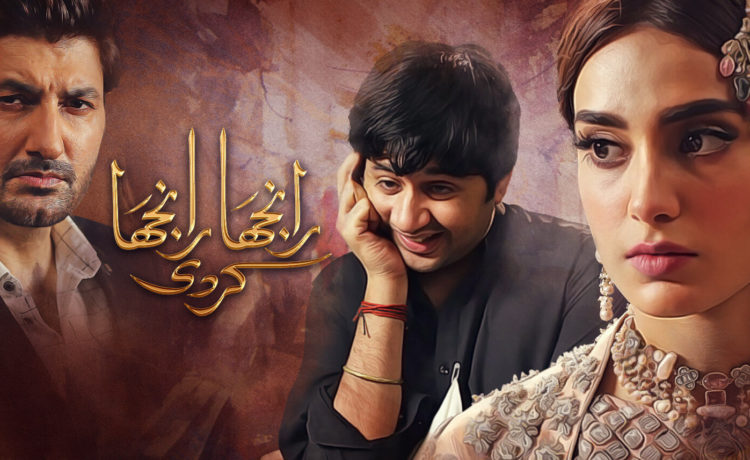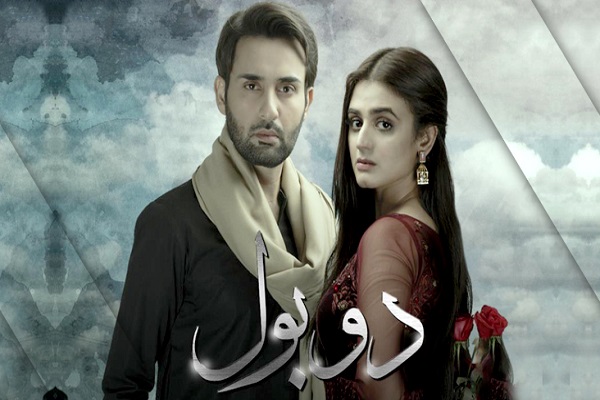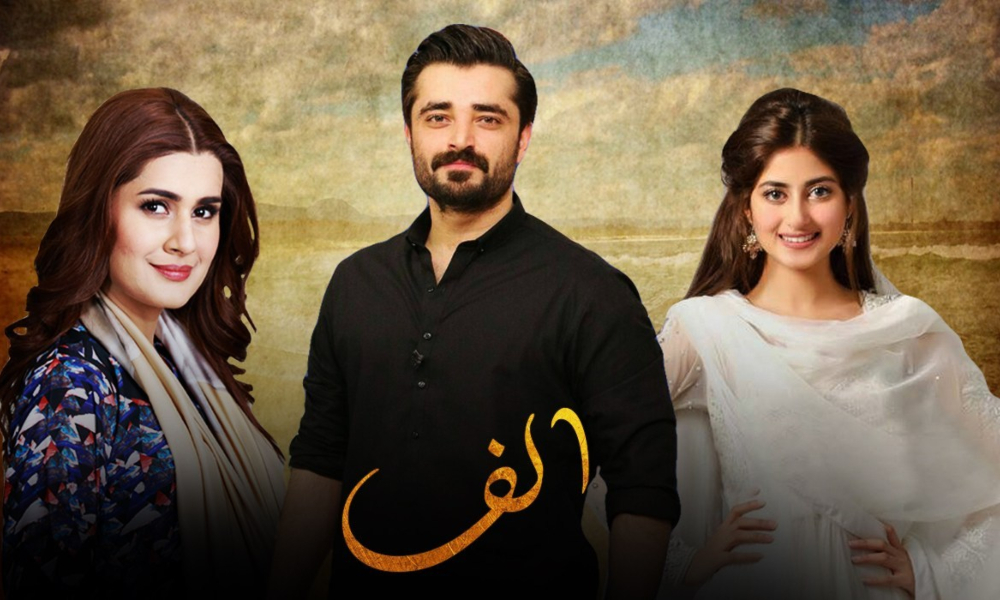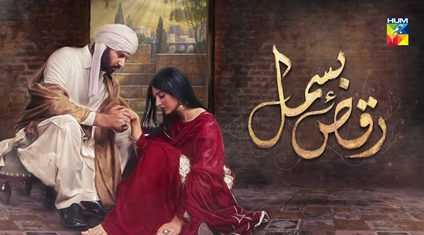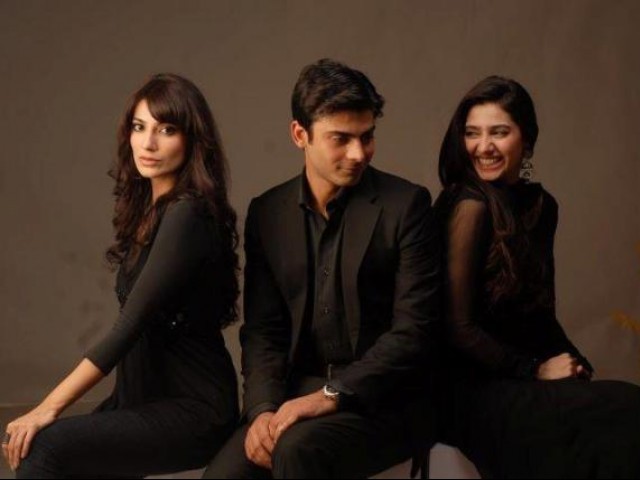 It's Time To Decide Which Of These Pakistani Shows Are Overrated Or Underrated
You don't watch too many shows.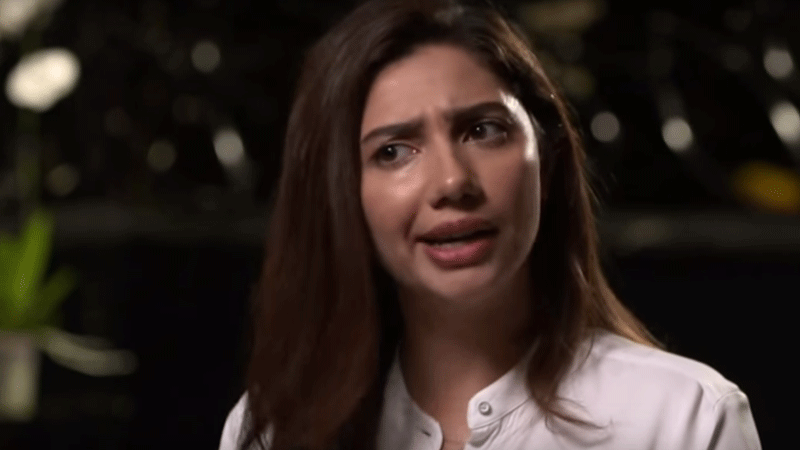 You just don't watch too many Pakistani shows, which is why you rated most of these dramas underrated. Maybe, start watching more Pakistani TV to understand what a good show is like.
You live in a rock.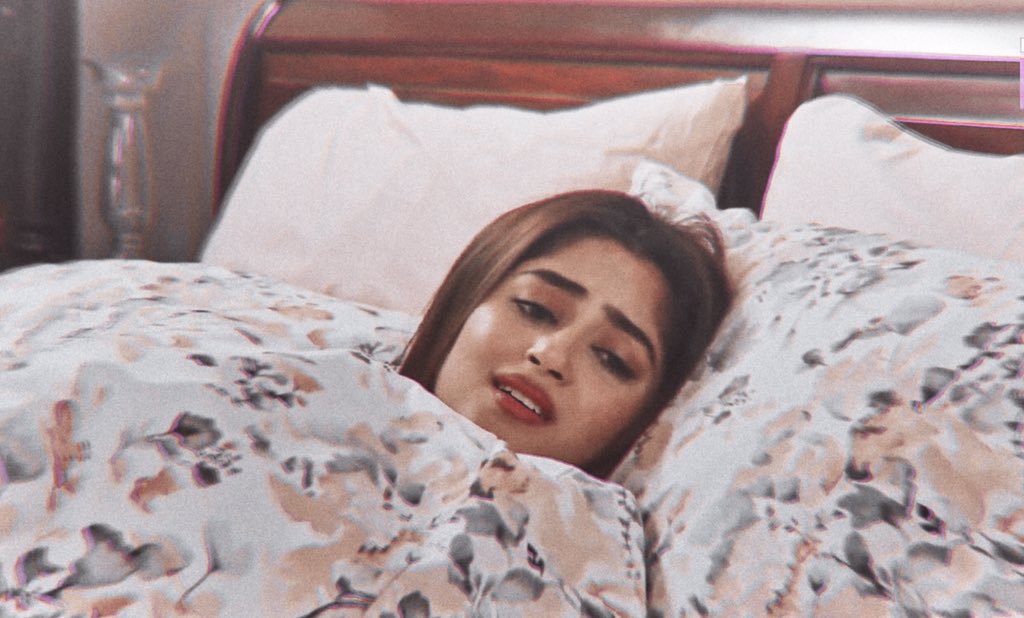 You really don't understand how many bad shows are out there, which is why you rated most of these amazing Pakistani shows overrated. But in the end, you do you.
You're indecisive!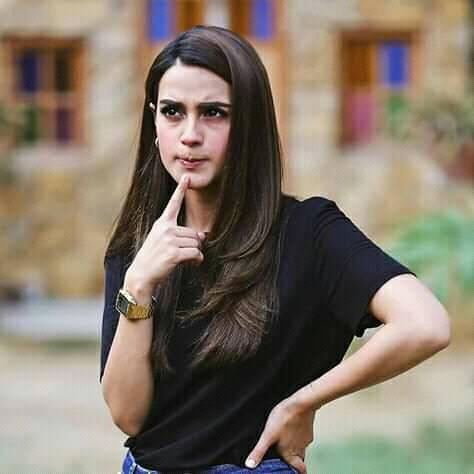 Do you have an actual opinion of your own because you rated all these Pakistani shows "properly rated". Try to understand your taste in TV shows and then take this quiz again.
Take Quiz: I Am Totally Convinced That No One Can Get An 8/10 On This Random Knowledge Quiz