This smarty-pants quiz will test if you are one of the elite individuals who have the brains to pass this very difficult quiz.
What element is denoted by the chemical symbol Sn in the periodic table?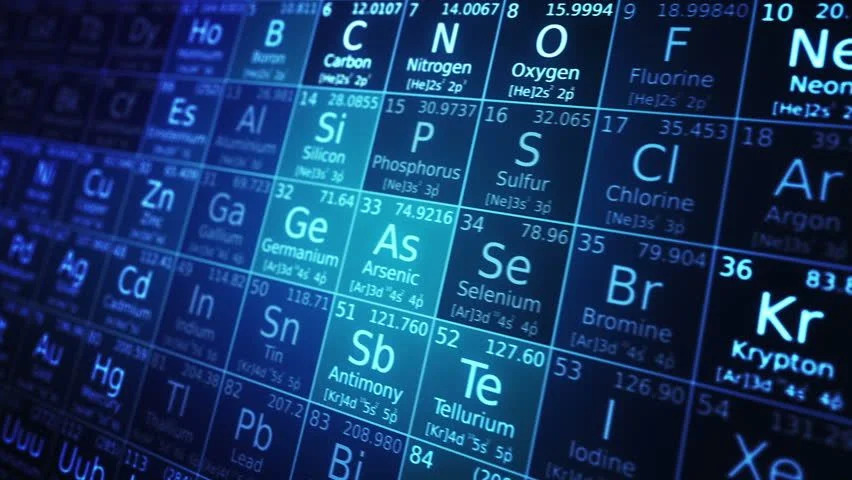 What is the currency of Denmark?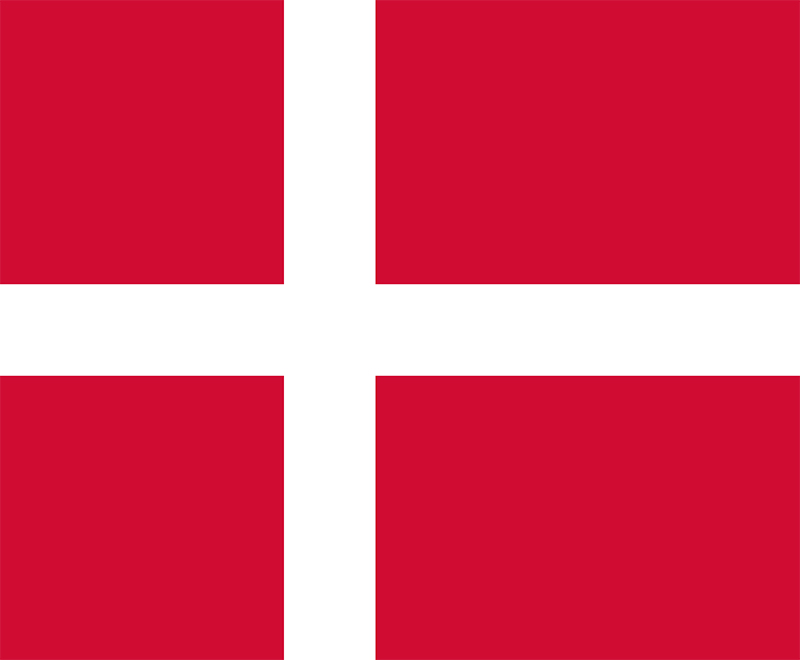 What is the smallest planet in our solar system?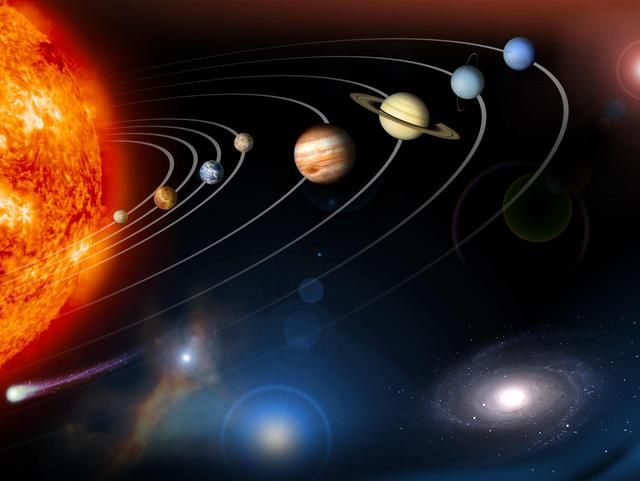 What is the capital of New Zealand?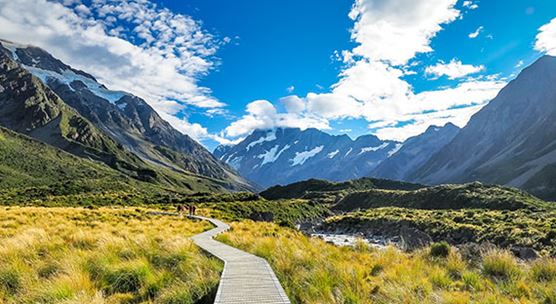 How many rings are on the Olympics logo?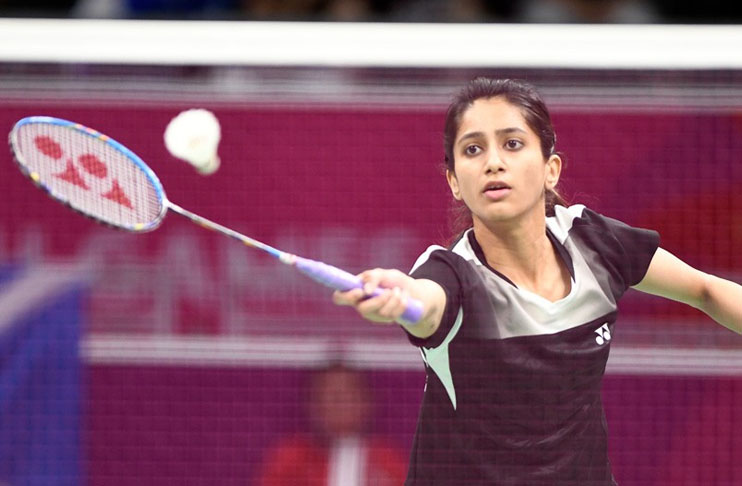 What language is spoken in Brazil?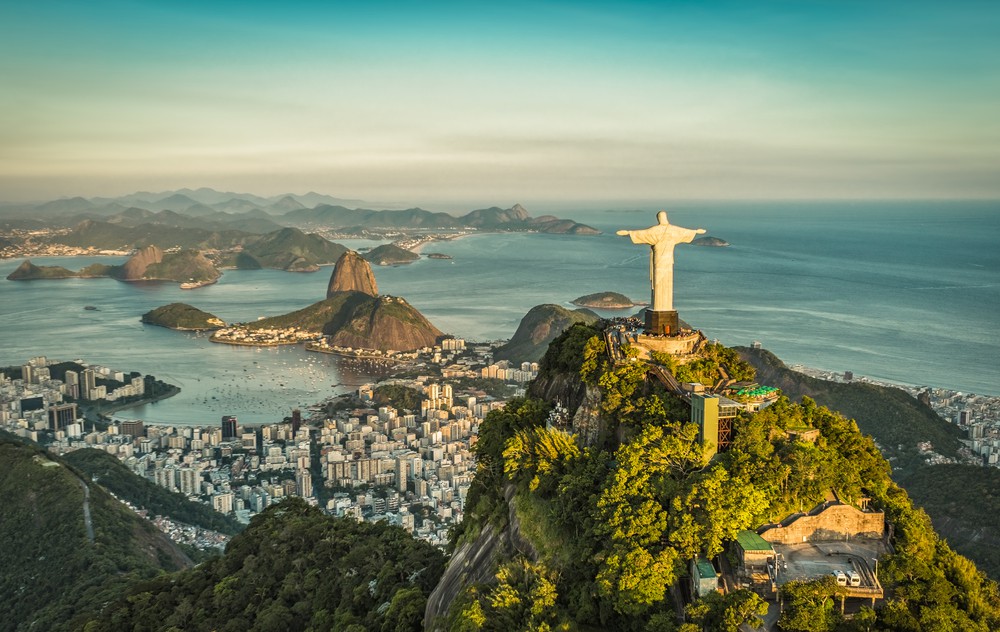 How many notes are there in a musical scale?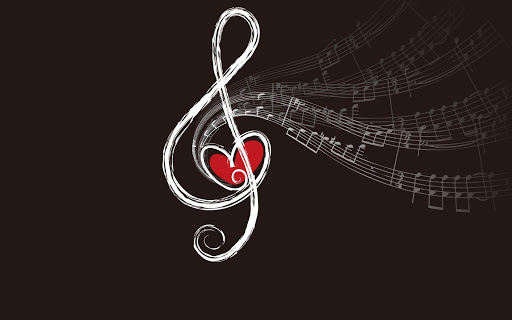 What temperature centigrade does water boil at?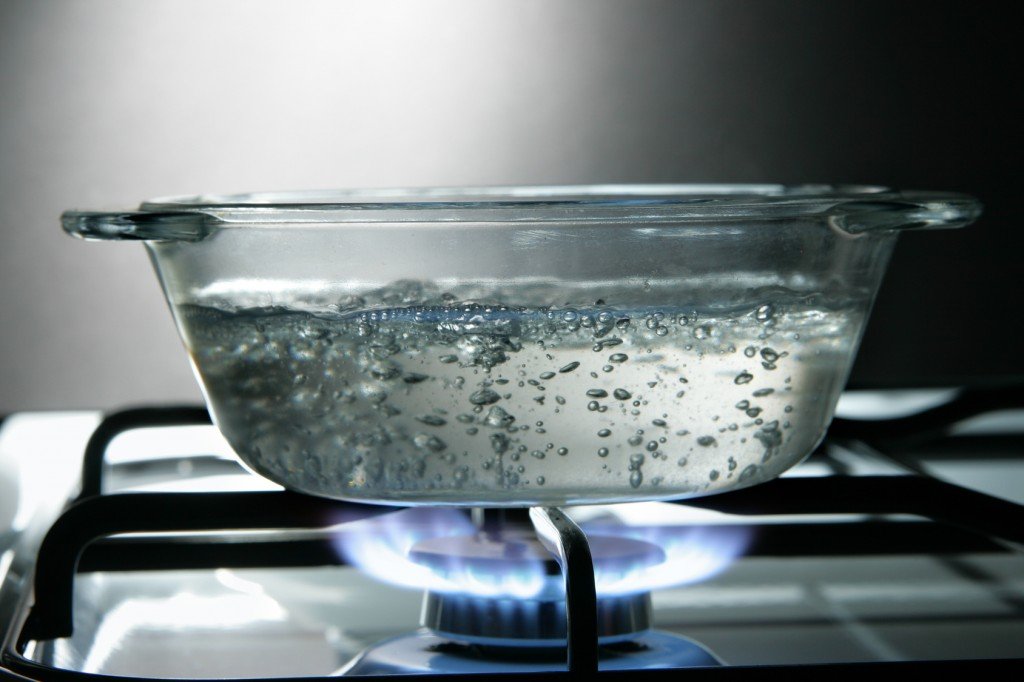 How many centimetres in a metre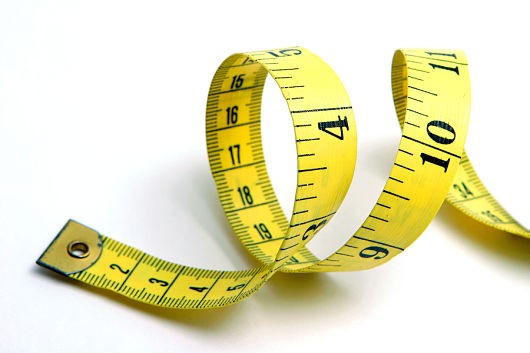 What is the tallest mountain in the world?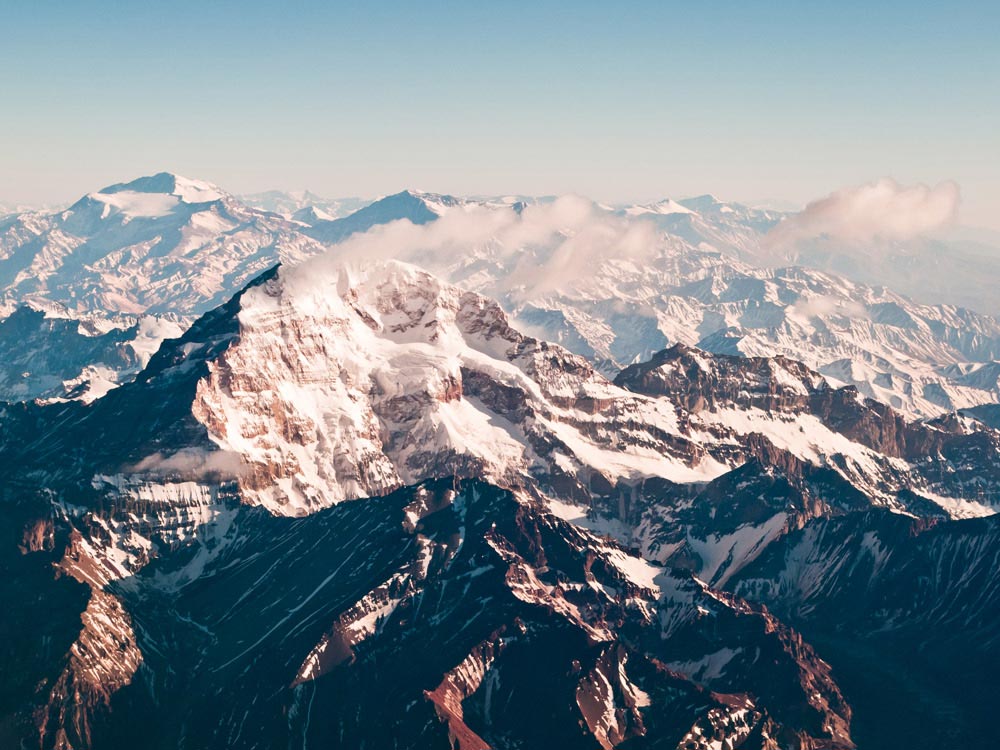 It Takes A Certain Type Of Smart Person To Pass This General Knowledge Quiz
You Failed!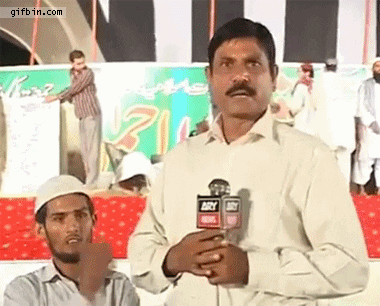 Not bad, I'm sure you did your best but let's face it, it wasn't your best day.
Not Bad!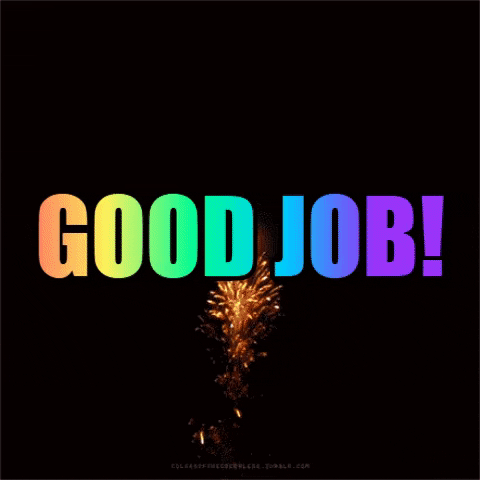 I realize some of these questions were difficult to answer, but come on! You can do it! I believe you were simply lacking in motivation. Why don't you give it another shot?
Congratulations!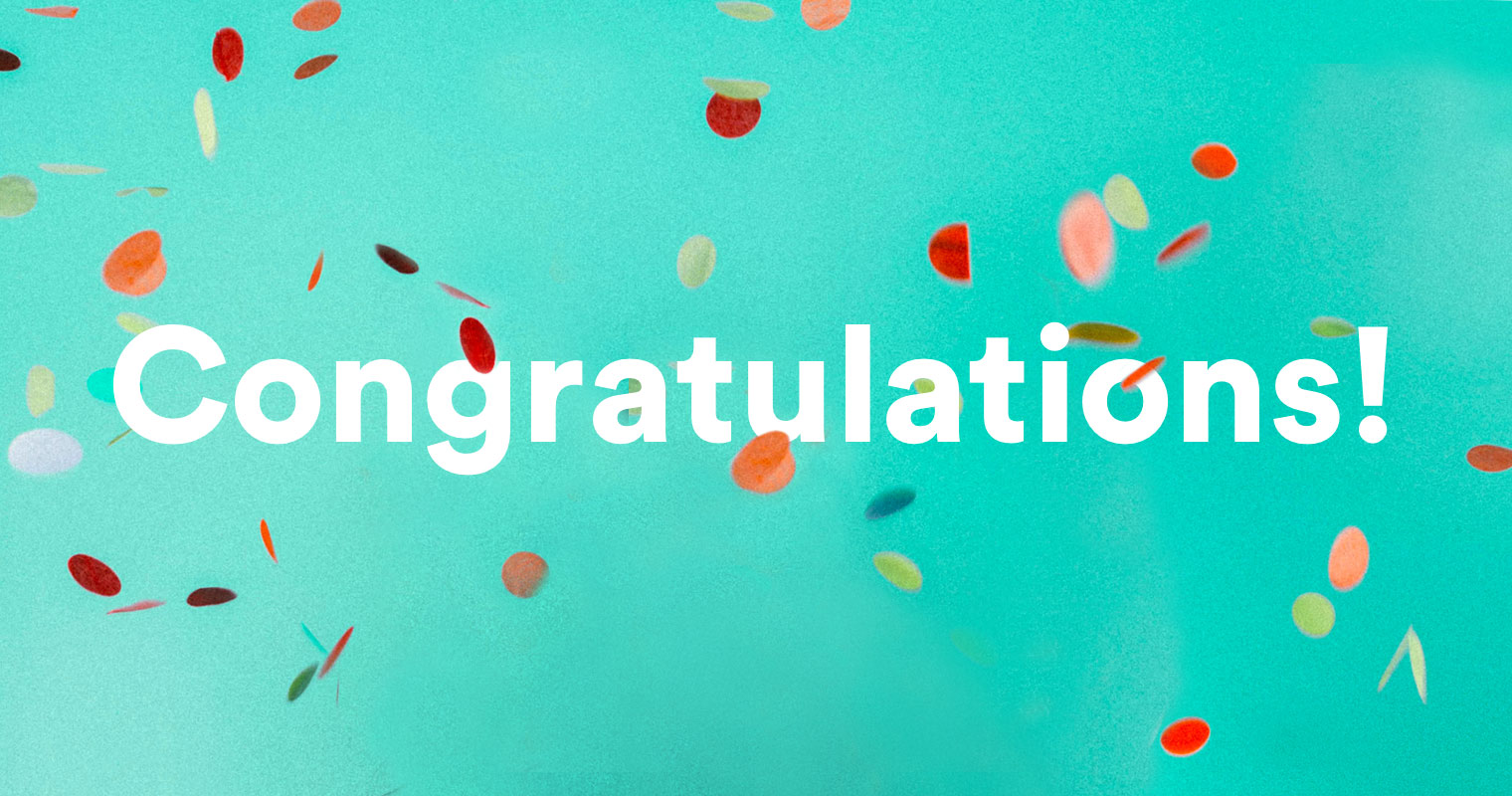 Either you're a genius or you pay close attention to your lessons. You're really good at this and you deserve a huge round of applause.
Take Quiz: Have Some Pakistani Desserts And We'll Give You A Pakistani Movie To Watch