The 1978 established Islamabad Zoo is now closed in line with the orders of the Islamabad High Court. It was a home for indigenous species comprised of an area of 10 hectares of land.
Two Himalayan bears Bubloo and Suzie, the last occupants of the zoo, have left for Jordan.
Bubloo and Suzie, the dancing bears were confiscated from street performers and their teeth had been pulled out. They were four years old when they arrived at Islamabad zoo.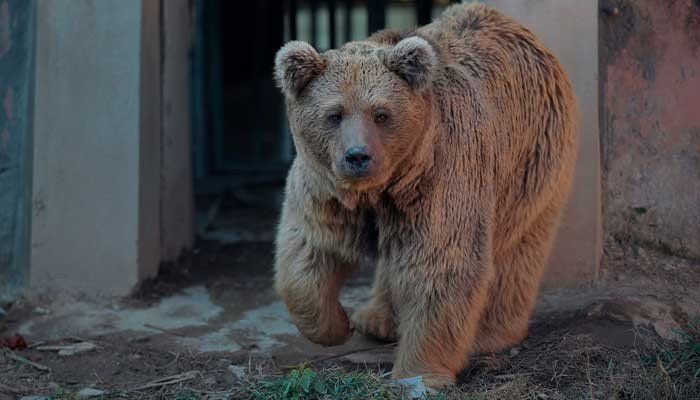 The bears were moved by Four Paws International, the same group that helped relocate long-suffering elephant Kaavan to a wildlife sanctuary in November.
The ailing health of Kaavan highlighted the woeful state of Islamabad's zoo, where conditions were so bad that the Islamabad High Court in May ordered all animals to be moved.
Also Read: Newsweek Pakistan Rep Tweeted About Bad Blood Between Superstar Cher & PTI Government. Here's What Actually Happened!
Moreover, IHC observed that natural habitat of bears is high altitude plateau in Himalayas and depriving them from living in their natural habitat just for the purpose of human entertainment is inhumane act.
According to Chief Justice Athar Minallah zoo is a dungeon for animals. Amid how well-equipped and facilitated a zoo is, still it would consider no less than a concentration camp for living beings.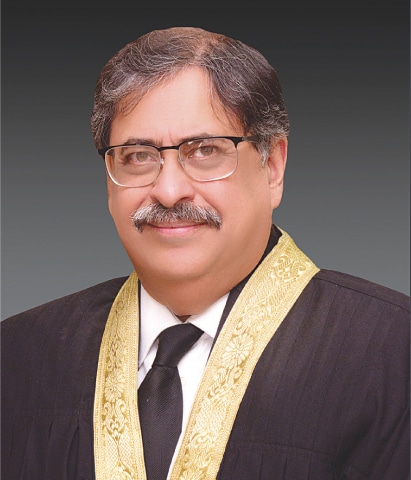 In 2018, almost 30 animals died including snow leopard cubs at Peshawar Zoo within months of its opening.
The condition of zoos across Pakistan is very bad. Plus, there is very little legislation to safeguard animal welfare. Two lions died during their relocation when zookeepers attempted to pry them from their pen by setting ablaze piles of hay. An ostrich also died in the move.
Have something else to add to this dismal state of Islamabad Zoo? Write down in the comments below.