Former Prime Minister of Pakistan, Mian Muhammad Nawaz Sharif left his camp office in Islamabad to head back to his residence in Raiwand, Lahore.
However, instead of choosing to fly or go home silently, PML-N has decided to give their leader a farewell that will keep GT Road clogged for at least the next 48 hours.
Also Read: 3 Things That Need to Change in Pakistan
While Twitter and Facebook are already abuzz with proponents and opponents of PML-N posting away their take on the long march, we take this opportunity to revisit the history of GT Road and the many political caravans that have passed through it.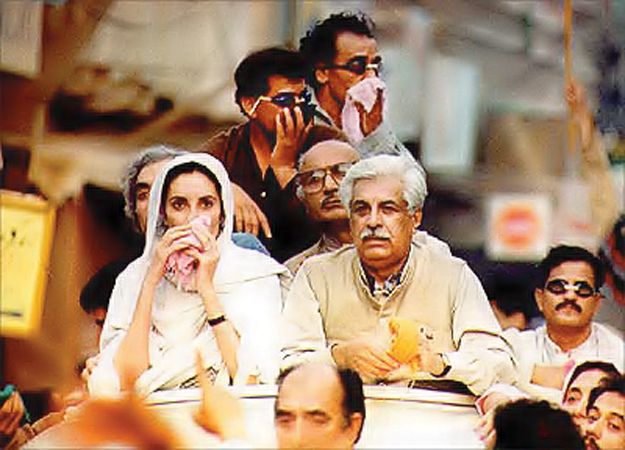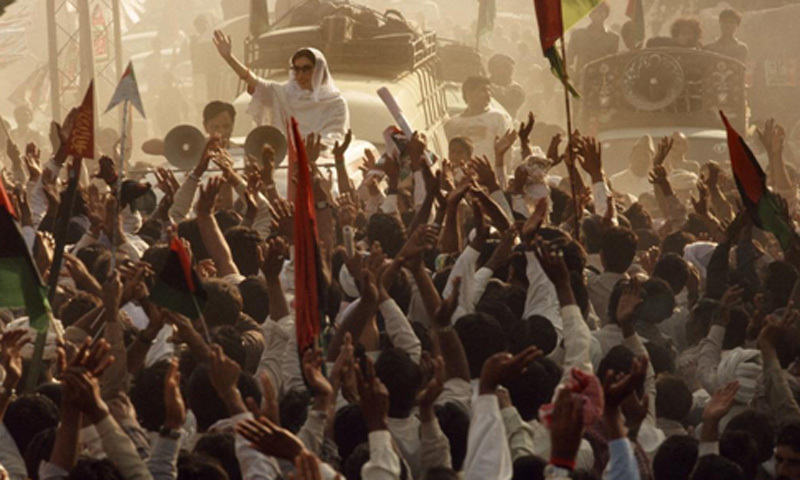 Also Read: 3 Pakistani Politicians Who Can Tickle Your Funny Bone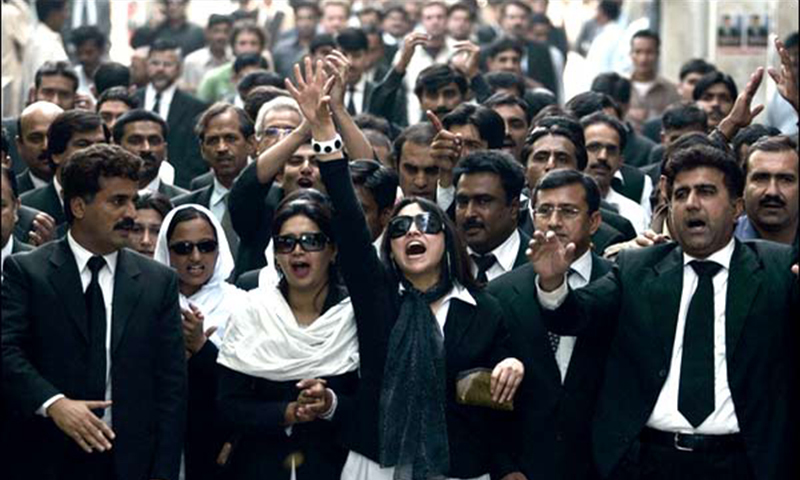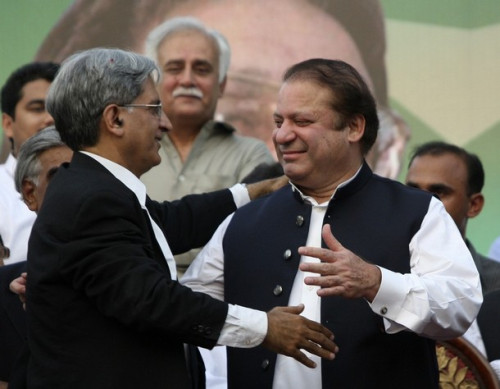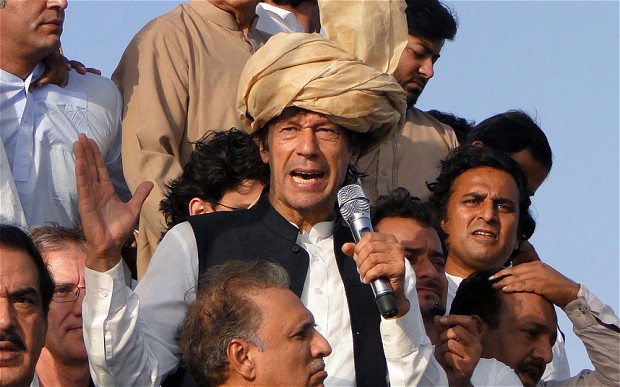 Also Read: What Kept Pakistan Busy This Week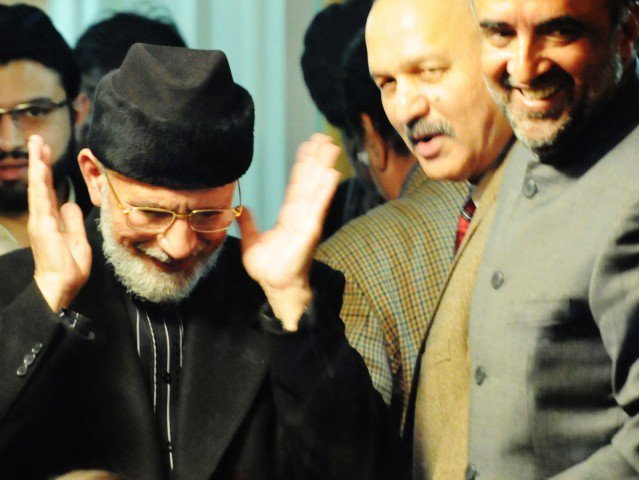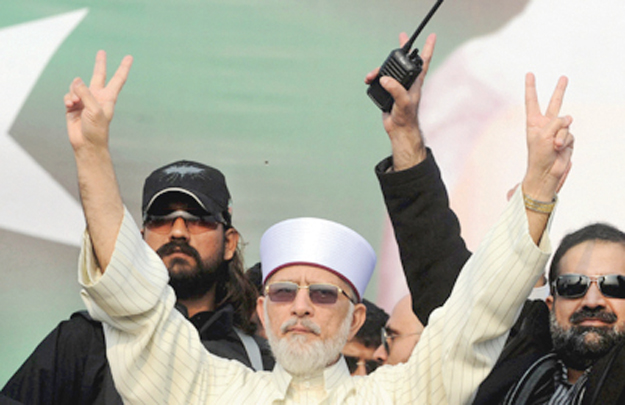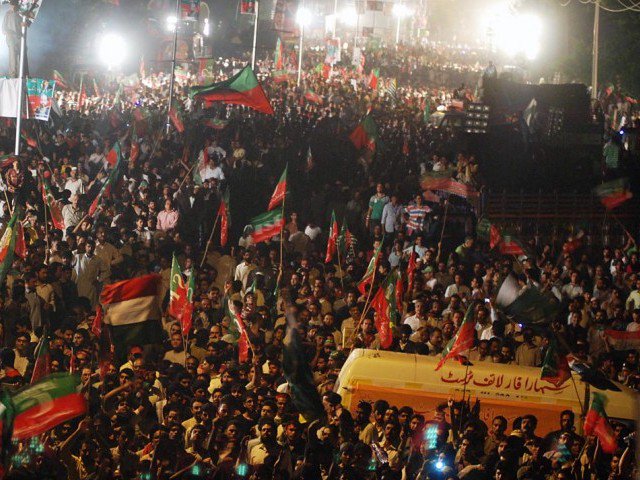 Also Read: The Funniest Public Reactions to Panama Verdict