One of the first things that PM Imran Khan urged the nation to adopt when he came to power was austerity. In a televised address, Khan had asked Pakistanis to revamp their lifestyles in a way that would be reflective of the meager financial resources at the country's disposal.
At the same time he had also pledged that his government and its representatives would be the first ones to adopt austerity measures.
Read: "Judge Arshad Malik Was Blackmailed To Convict Nawaz Sharif," Claims Maryam Nawaz
Fast forward nine months and it seems that PM Imran Khan and other PTI representatives are having a hard time living up to their promises of austerity.
From expensive national and international travels to luxury cars, PTI is coming increasingly under fire for adopting similar spending patterns that it had criticized PML-N and PPP for.
Prime Minister Imran Khan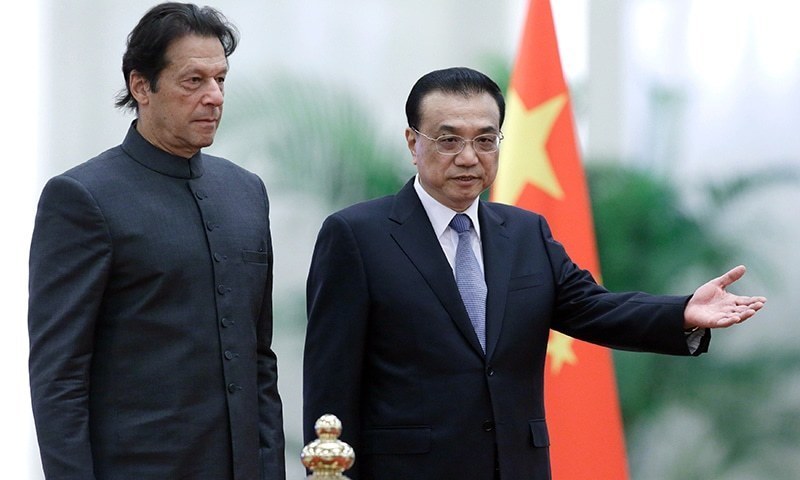 Let's start with the Prime Minister himself.
In the last ten months since he became the Premier, Khan has made 13 foreign visits. The bill for his foreign travels during 2018 alone (after assuming power) stood at a whooping Rs40.381.
President Arif Alvi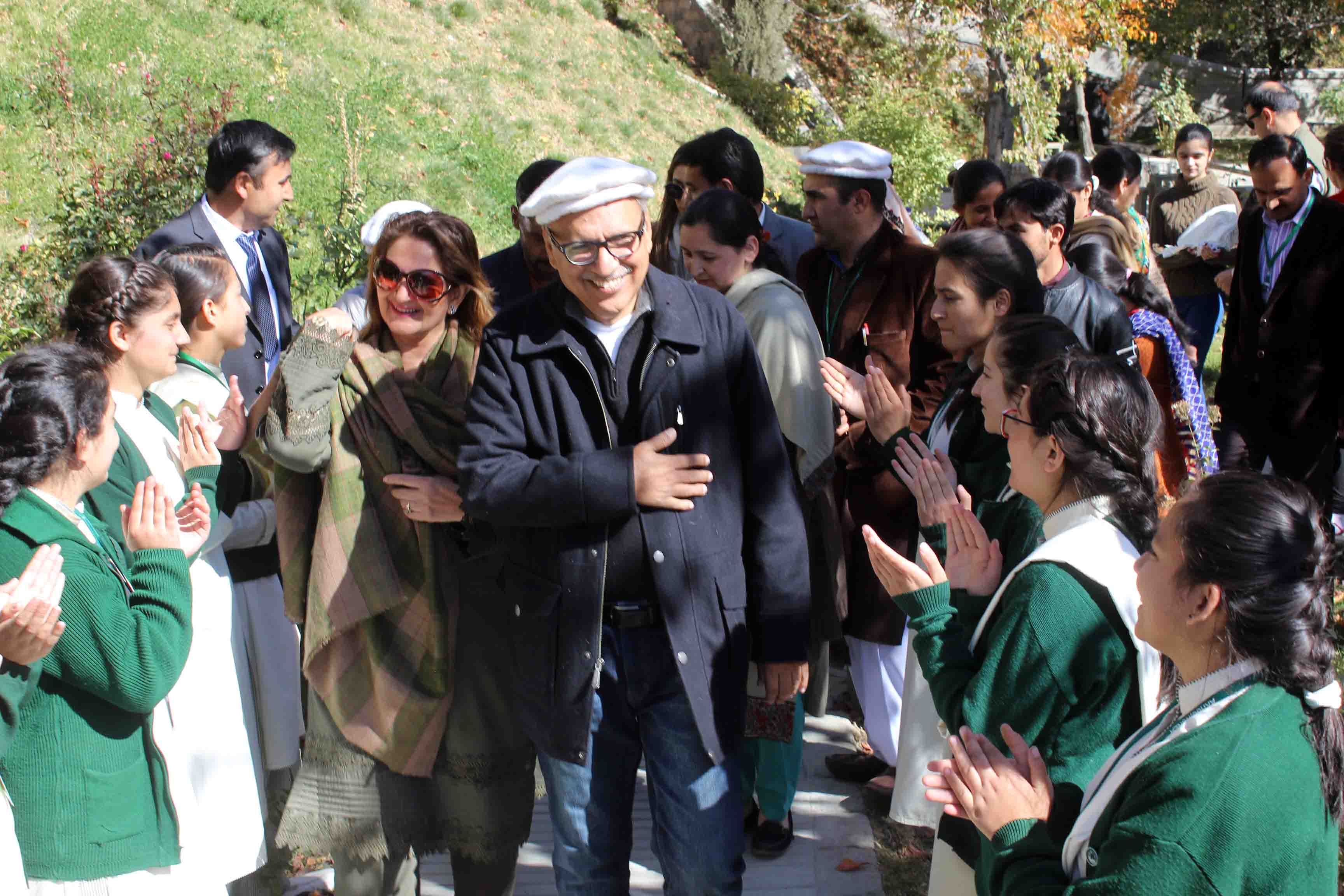 President Arif Alvi has time and again found himself in the midst of controversies surrounding excessive spending.
From a Rs. 2 million tender issued by the Presidency for the renovation of bird cages (this was later withdrawn) to spending Rs. 5 crore (50 million) on a trip to Gilgit-Batistan, President Alvi, it seems needs to go a tad easy on the spending, no?
Shaukat Yousafzai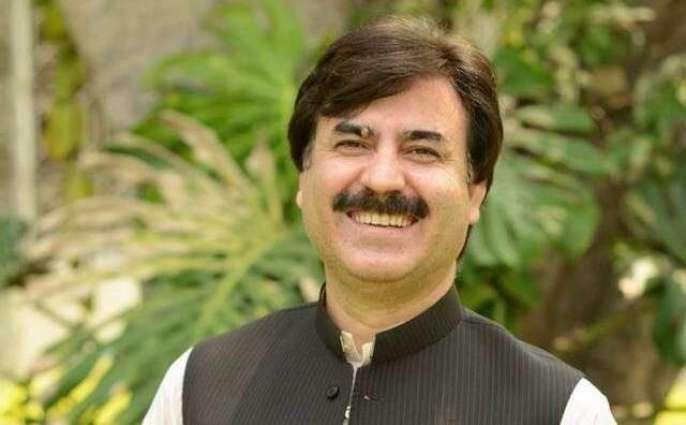 Provincial Minister for Information, Shaukat Yousafzai, who found international fame with the cat-filter fiasco has been facing criticism for importing a car worth Rs. 8 million.
Never Make Promises that Can't be Kept
We're sure PM Khan's foreign visits have borne fruit in terms strengthening Pakistan's ties with other countries and bringing in some much needed dollars.
At the same time Shaukat Yousafzai represents a province that has a rugged, hilly terrain so an expensive four wheeler might be of use during his travel around Khyber Pakhtunkhwa.
That said, we only wish that Imran Khan and PTI representatives had not gone over-board with their criticism of the spending patterns of past governments or made made lofty proclamations about austerity when they knew they wouldn't be able to live up to their own promises in the long-run.