Earlier this month, a horrific terrorist attack on school children in Kabul martyred over 85 people, most of whom were girls aged 13 to 18.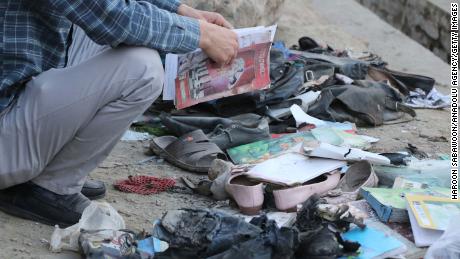 Another 150 people were injured in the attack that took place in western Kabul's Sayed-ul-Shuhada high school.
According to several reports, the explosion was specifically targeted at the Shia Hazara community in Afghanistan.
Read: Malala Yousafzai One Of The 15 Celebrity Guests To Make An Appearance On FRIENDS Reunion
These attacks tell a heartbreaking tale of the unending cycle of violence in the country.
This one, in particular, is gut-wrenching, as in search of a bright future those little souls were attending their evening shift classes.
As the death toll continues to rise after the brutal attack, people have sent in flower donations for students who lost their lives in it.
Read: Waqar Zaka Vows To Provide Free Of Charge Services As A Crypto Expert For The Government Of Pakistan
Recently, an image of an old staff person made rounds on social media where he was seen placing those bouquets on the desks of those school girls who succumbed to the deathly explosion.
This is a tribute to their beautiful lives.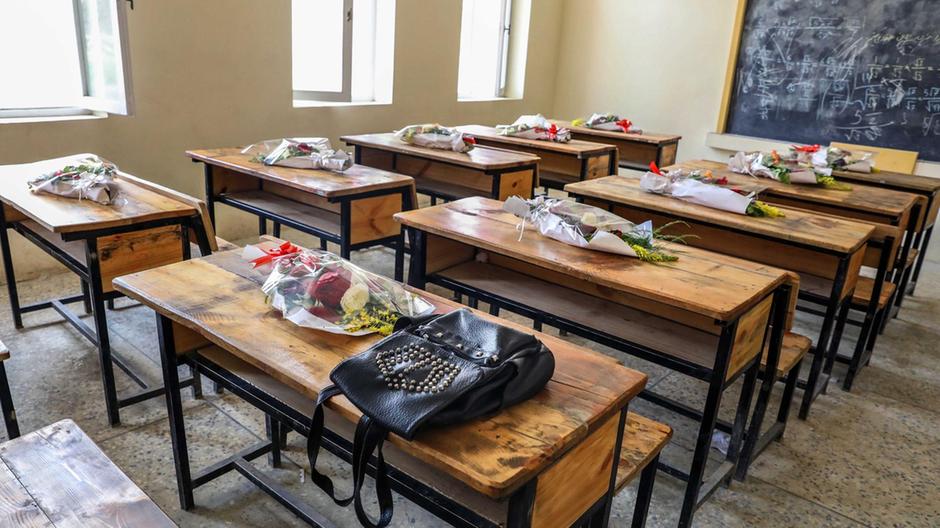 According to BBC, the Taliban militants have denied involvement in the Kabul school attack on 9th May after the Afghan government blamed them for it.
Many emotionally overwhelming scenes came to surface after the horrendous bomb blast in Kabul.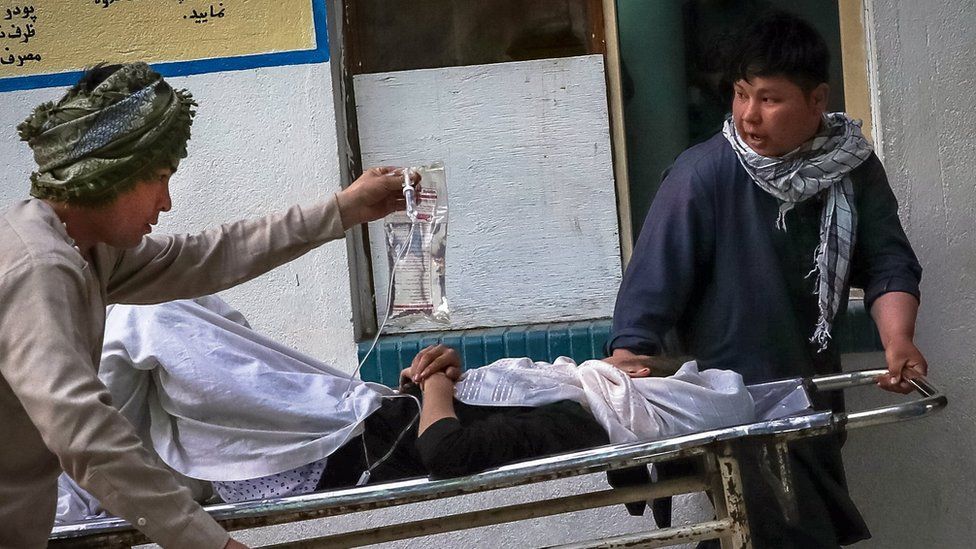 Have something else to add to this? Write in the comments.