The boy Ibsham Zahid who had been harassing a girl named Fatima and her family with rape and murder threats, has finally been arrested after uproar on social media.
Also Read: This Boy Ibsham Zahid Has Been Threatening A Girl For Years & Pakistanis Want Him Behind The Bars!
Earlier, social media was flooded with posts containing his abusive messages and videos in which he was explicitly terrorizing Fatima even after she had initiated a legal action against him.
Fatima had also shared that she had been forced to start a social media campaign because allegedly the police had not taken her case seriously and Ibsham had been terrorizing her with impunity for almost three years.
And now finally, Ibsham and his father have been arrested after all the outrage against him and the authorities went viral online.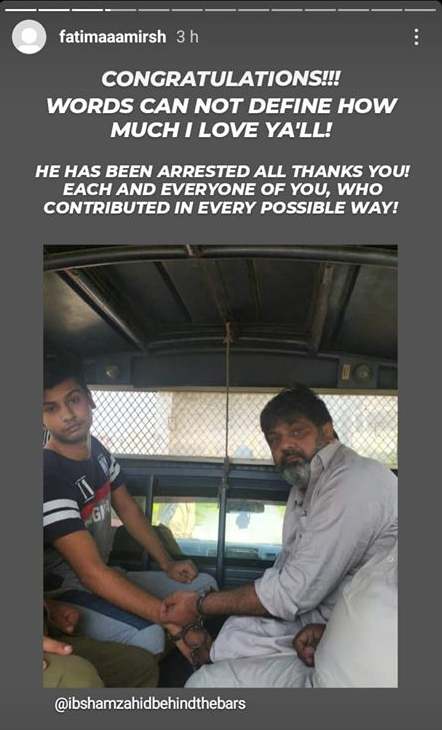 Feroze Khan who supported Fatima's case from day one lauded her for coming out and standing-up against the culprit.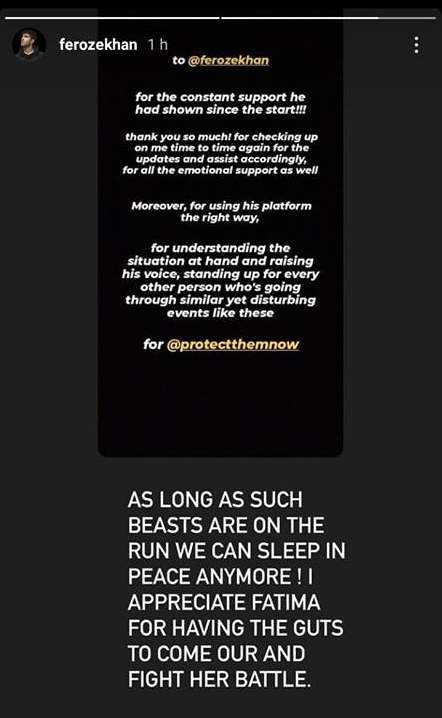 Have something else to add to this story? Share your views in the comments below!