The big day arrived when France and Croatia locked their horns to clinch the most coveted trophy in the world of football. You probably are aware of winners of the battle. However, in case if you missed it, then here are the highlights from the grand finale of FIFA World Cup 2018!
Read: How Things Unfolded At The FIFA World Cup 2018 Semi-Finals!
France and Croatia were full of exuberance when they started off the game and soon, in the first few minutes, Croatia managed to gain dominance over France, but in the 18th minute a free kick of Griezmann took a touch of Manduzkic's head and went straight into Croatia's net, giving France the breakthrough they needed!
10 minutes later, a superb shot from Perisic leveled the scores!
In the 38th minute, a handball from Perisic in the box earned France a penalty which Griezmann utilized to break the deadlock.
At half time, France was enjoying a 2-1 lead over the Croatians!
After the half time, Croatia attacked their opponents but Pogba's second shot, after first was blocked, crossed the goal line and strengthened France's grip on the coveted trophy.
Read: How The 2 Semi Finals Look Like At FIFA World Cup 2018!
In the 65th minute, the teenager superstar Mbappe scored from outside the box and put the game to bed in favor of France.
Mandzukic's desperate effort muddled French goalkeeper Lloris and the ball landed in the goal, but it proved to be just a consolation as Croatians couldn't find any until the final whistle and lost the World Cup 4-2 to France.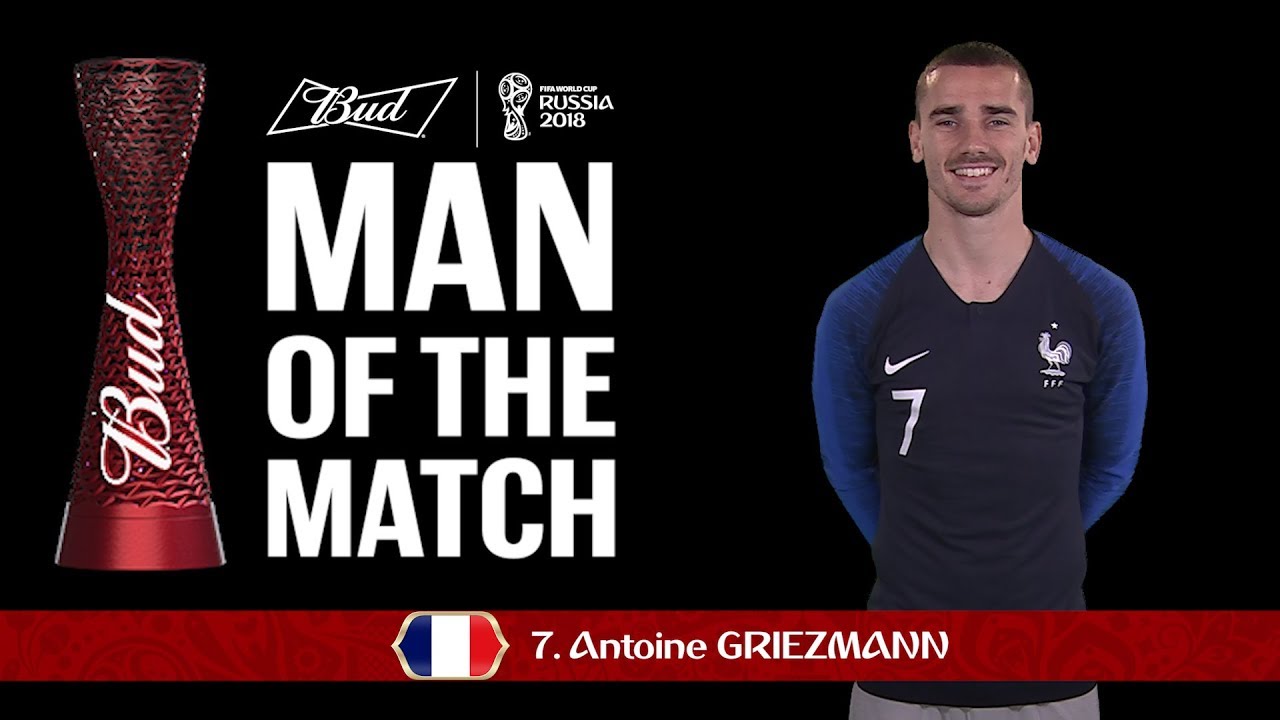 Man of the Match award was awarded to French forward, Antoine Griezmann for his persistent work throughout 90 minutes.
Read: Here's Everything That Went Down In The FIFA World Cup Quarter Finals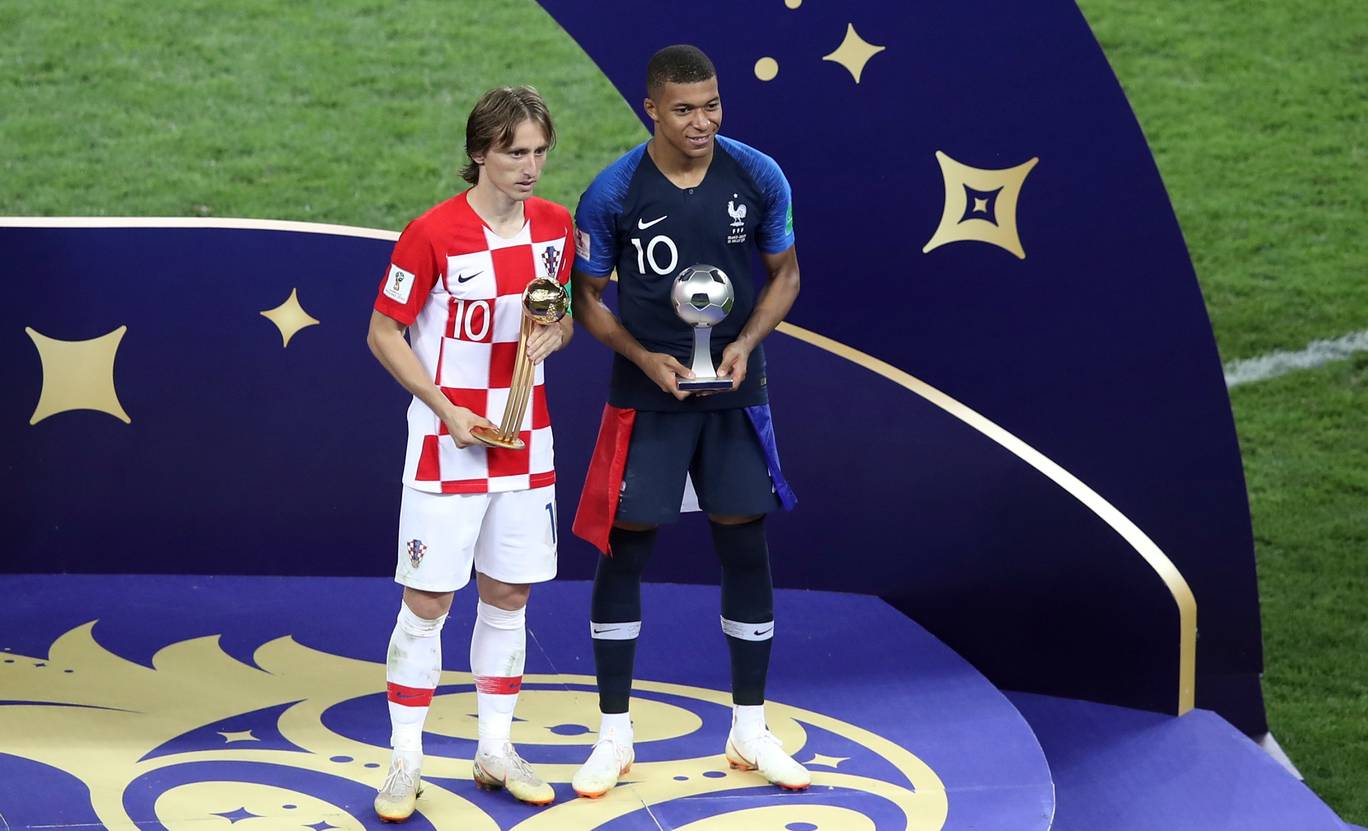 Kylian Mbappe, the 19 year old superstar from France, bagged the Best Young Player Award of the FIFA World Cup 2018.
The Croatian skipper Modric claimed the Golden Ball accolade for being the best player of the tournament.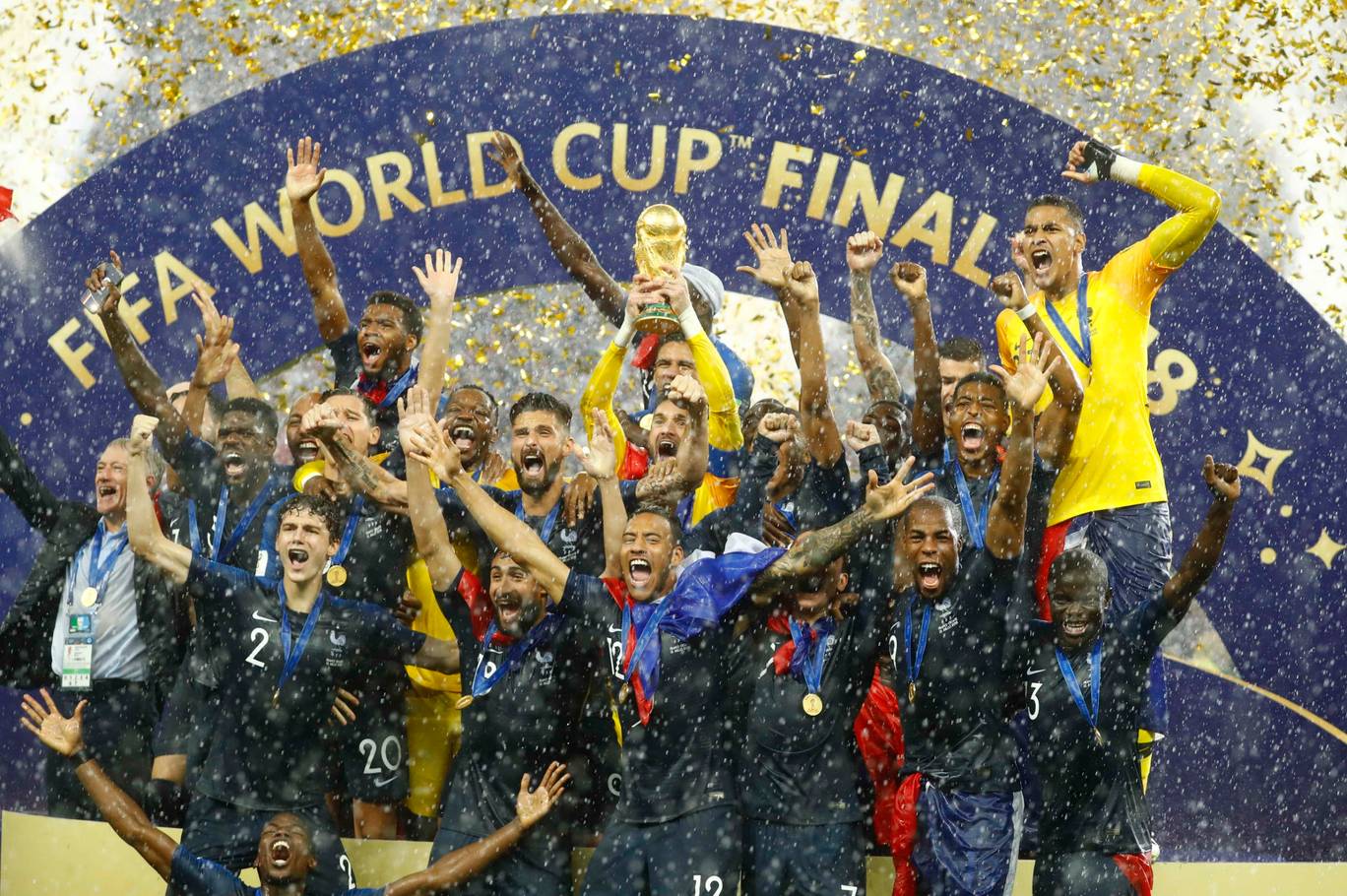 At last, the hard work, determination and talent paid off in great fashion for the French team who, when landed in Russia, were the 2nd youngest squad of the FIFA World Cup with an average age of 26 and had players with very less exposure to International Football. Still, they managed to become World Champions and lifted the golden trophy at Moscow, earning a second star above their crest.
Read: Top 5 Teams That Have The Potential To Win FIFA World Cup 2018